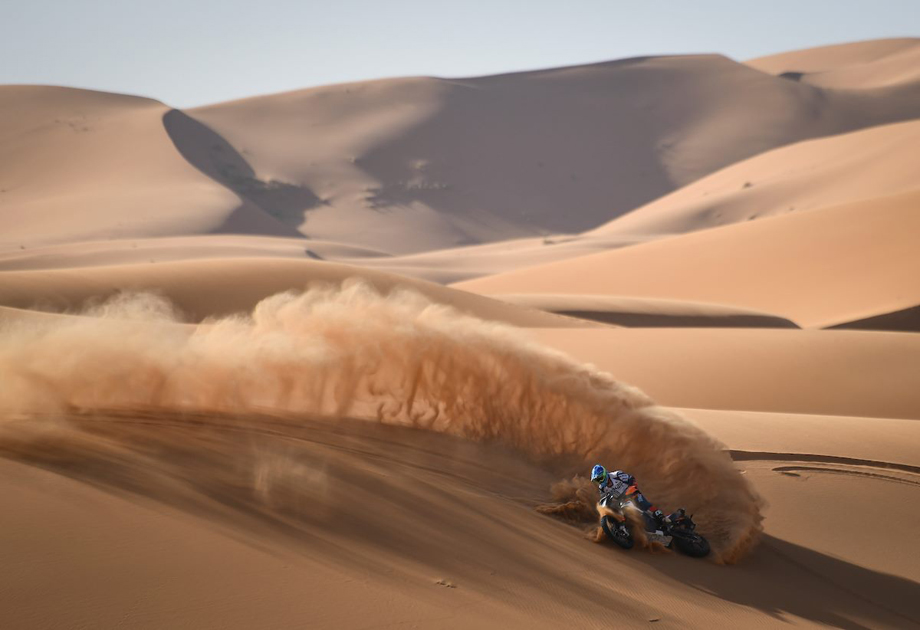 While most people spend their December holiday relaxing, close to 557 competitors will use this time to do the last of their mental and physical preparations for one of the toughest races on earth – the 2020 Dakar Rally.
Among the select group of athletes that have passed the qualification process for this event is Brother Leader Tread KTM's very own Ross Branch and Kirsten Landman.
This will be the second time in his career that Branch has signed up for the Dakar. He burst onto the Rally scene at the start of the year by not only finishing the infamous event, but crossing the finishing line as the fastest Rookie in 2019.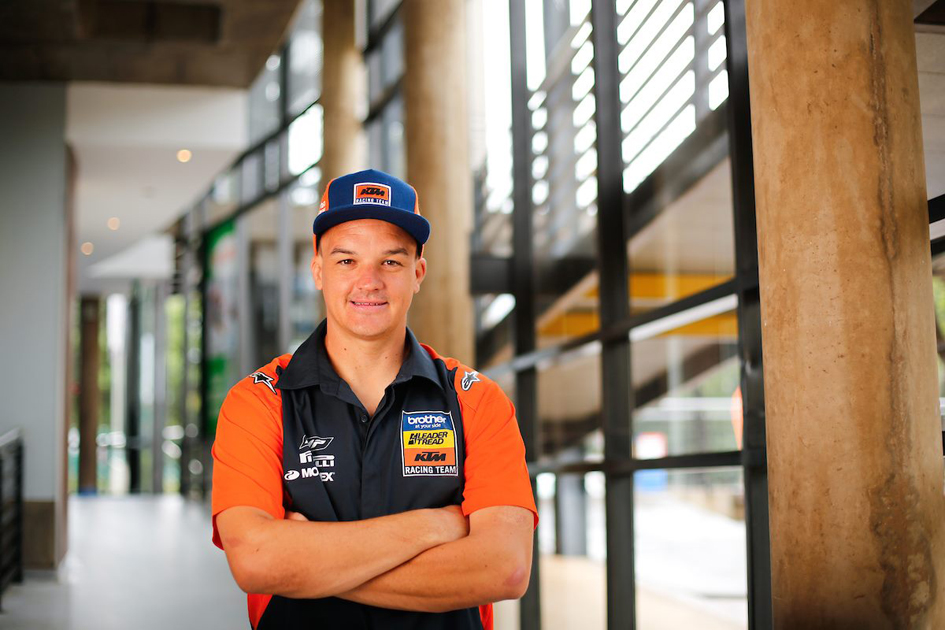 While Branch now has a good idea of what it takes to finish the Dakar, the 2020 edition comes with many unknowns as the race moves to a completely different continent.
The route of the 42nd edition of the Dakar will start in Jeddah on 5 January 2020 and conclude 12 stages later in Qiddiyah, near the Saudi capital of Riyadh. With an overall distance close to 7,900km, competitors will battle over 5,000km of special stages. In addition to discovering the Saudi Arabian dunes, which will be featured in the second-half of the rally, the first-half of the Dakar will take the crews through a labyrinth of tracks where navigation skills will be essential.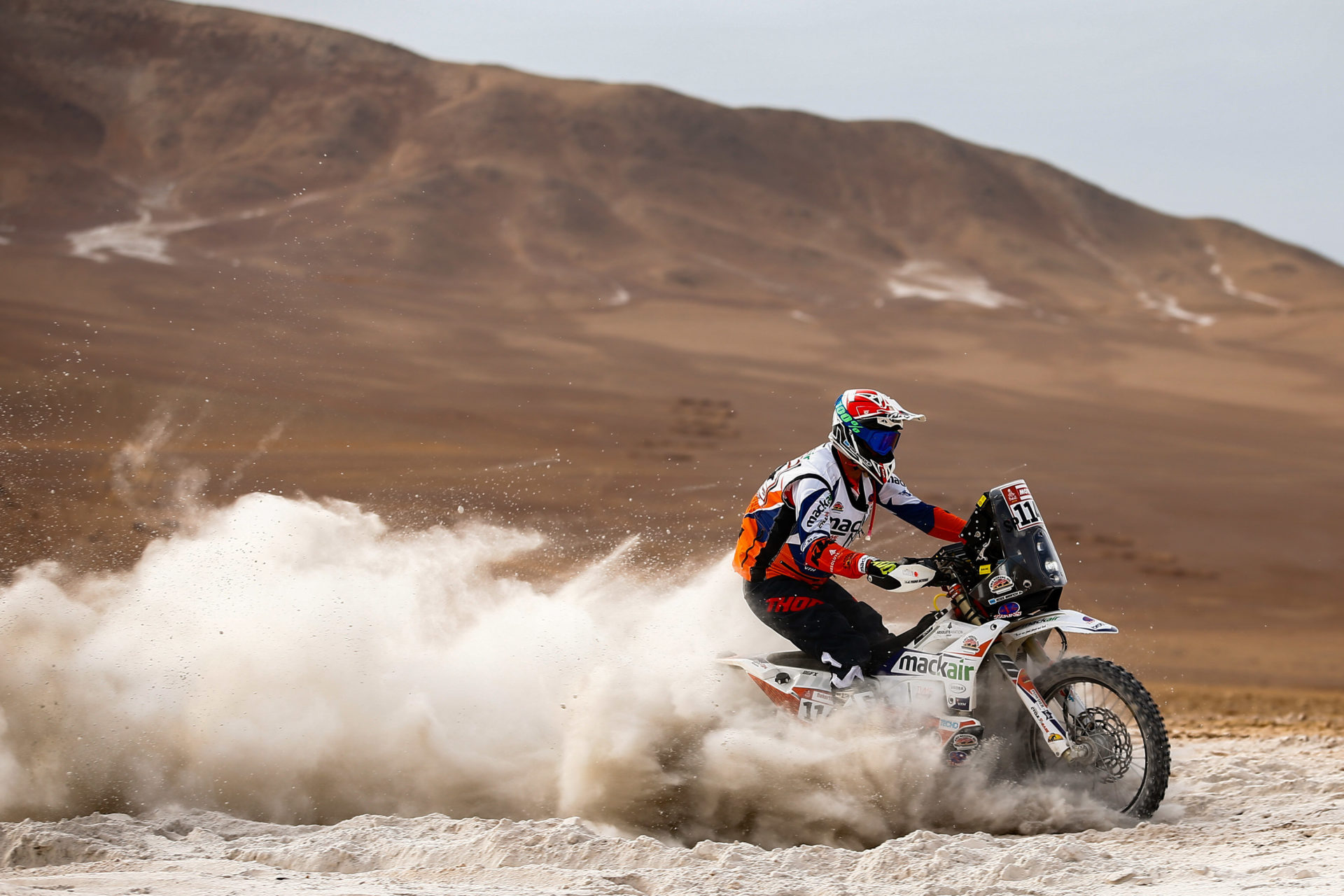 "Returning to Dakar is a dream come true for me! Going there and knowing a bit more about the navigation, knowing a bit more about the event and knowing what to expect puts us in a better position to push for a good result. Obviously, there will be new challenges as the race moves to the Middle East for the first time but I'm really excited to be heading into Dakar 2020 with a bit more experience in Rally Racing and look forward to the last few weeks of preparation," said Branch.
Brother Leader Tread KTM's Landman will take her place at the Dakar Rally start line for the first time in her career. She signed up for the event with a very specific dream of becoming the first African woman to finish the Dakar.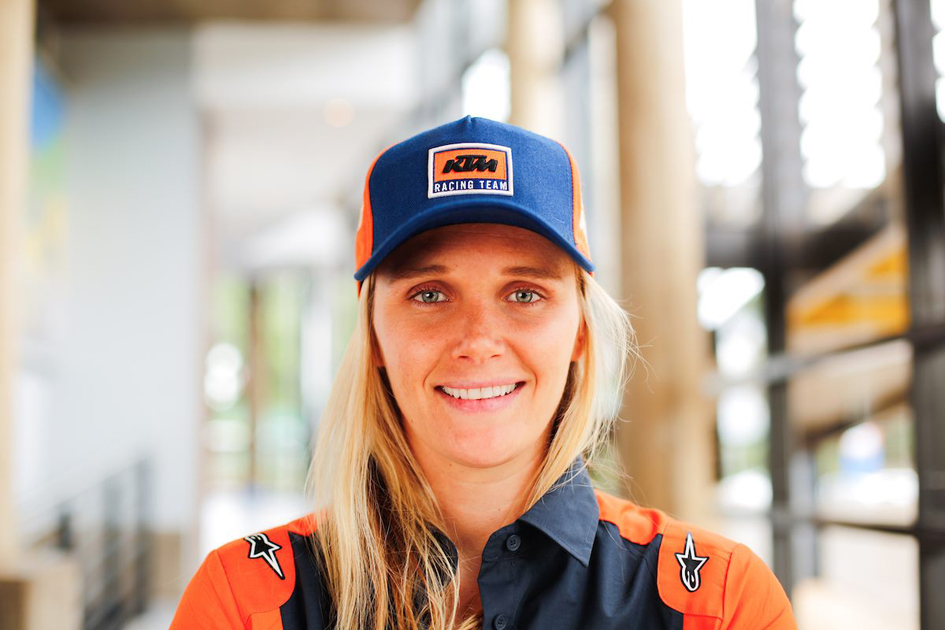 Landman, who is more renowned for her enduro skills, has stolen South African hearts with her ability to endure some of the world's toughest terrain. The 28-year old boasts titles like the first woman to finish the Gold route at the Roof of Africa, Gold route at Red Bull Sea to Sky and Expert route at King of the Hill.
Having watched her Dakar dream come to life, Landman explained: "Singing up for the Dakar was not a last-minute decision – everything that has happened since I first swung my leg over a motorcycle at the age of 8 brought me to this point. Three years ago, Joey Evans got back from the Dakar and said to me, 'Kirst, you have to try this!' I started seriously considering it, and after a whole year finally starting to put this dream into motion. I've done everything I could to be as prepared for this moment as possible."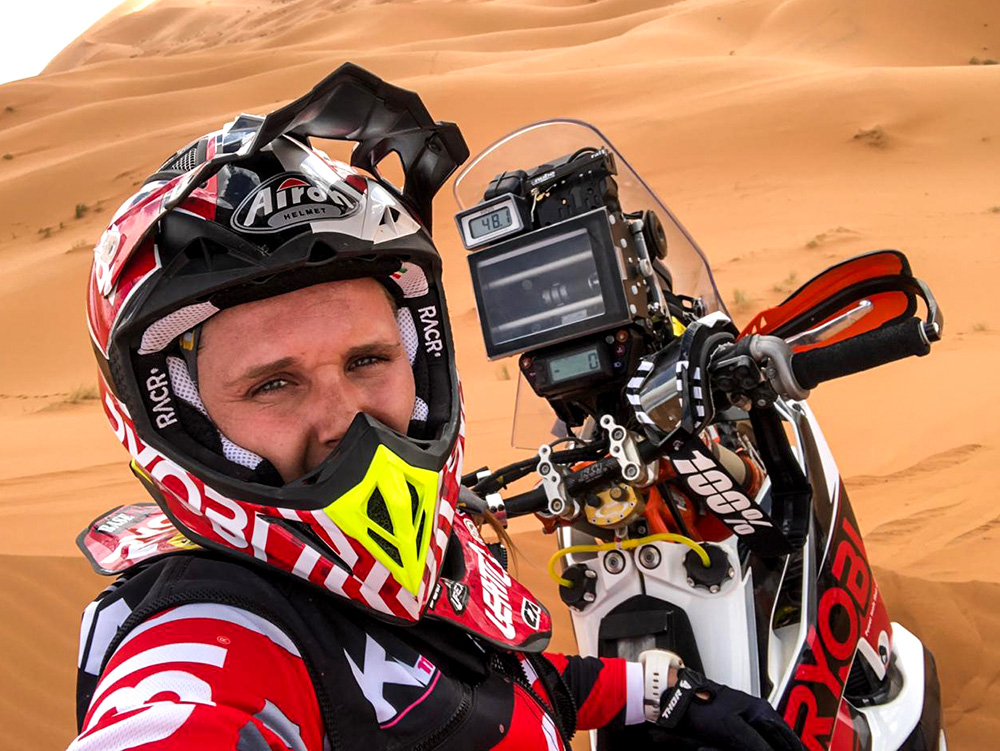 KTM South Africa's Managing Director Franziska Brandl gives a parting shot as her team prepares for the ultimate test of man and machine: "The Dakar Rally is the ultimate event on this planet in testing rider and machine. To have two of our very own athletes conquer this event oboard their KTM 450 Rally Factory Replica machines is extremely exciting for us. With the Dakar moving to the Middle East, it puts everyone on an equal playing field and whilst Kirsten will be there to gain experience and see that finish line, Ross will be on a different mission and battle it out with the world's best Rally riders. We can't wait for January to follow all the action."