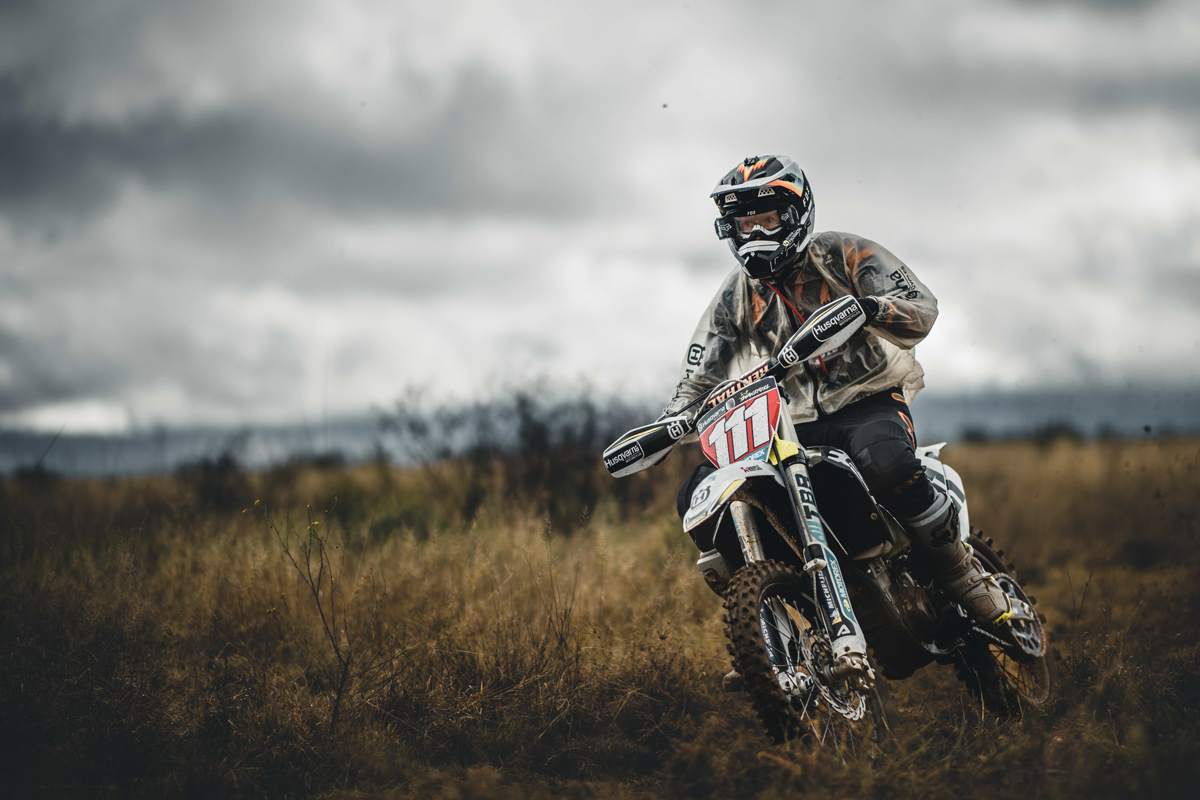 The third round of the National Cross Country Championship proved to be a tough and challenging route. However, Husqvarna Racing still managed to walk off with the overall championship lead after a solid performance by Brett Swanepoel. The sand style track seemed to suit a strong Swanepoel who finished third overall and second in OR2 which means he still leads the championship overall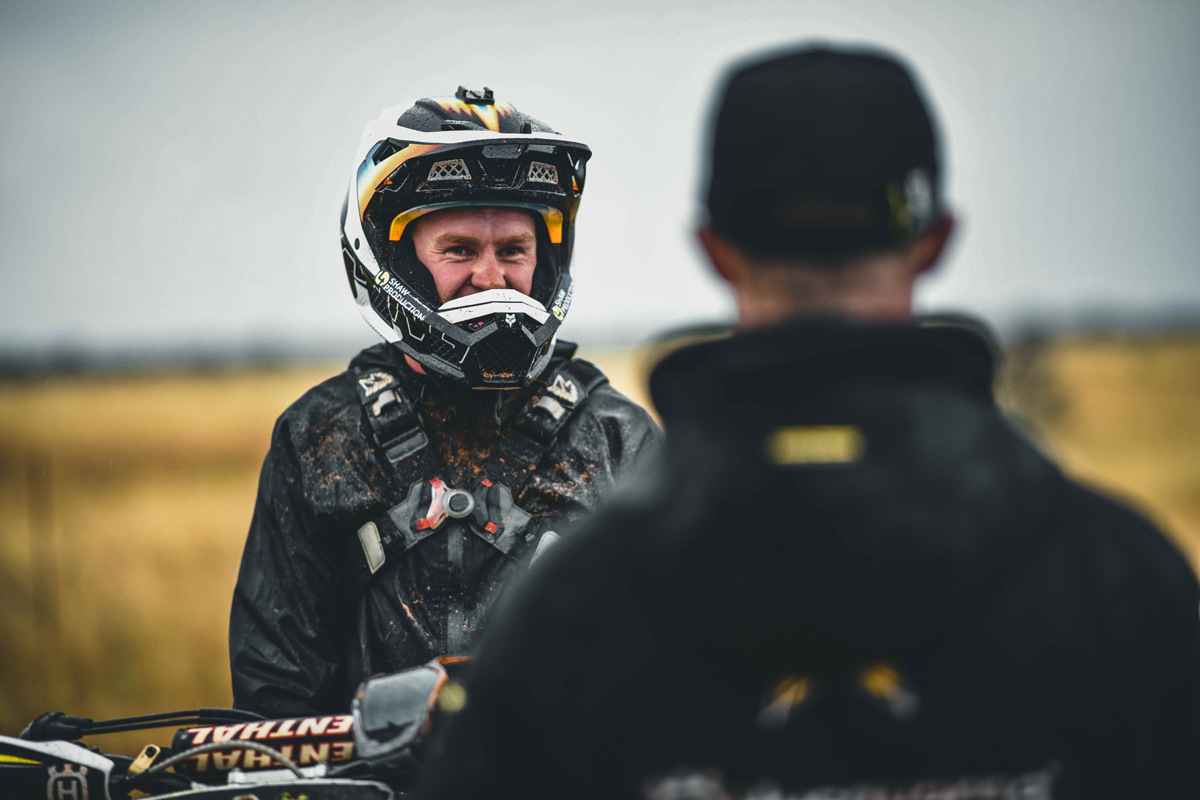 "I had quite a good pace on the first loop and while trying to push, I was struggling a bit with my setup, but we managed to make some changes during decontrol and that put me back in the game to try chase down the two leaders," Swanepoel said. "We go out of here knowing we had the speed and just a bit of bad luck, but happy to extend my class lead and overall championship" he added.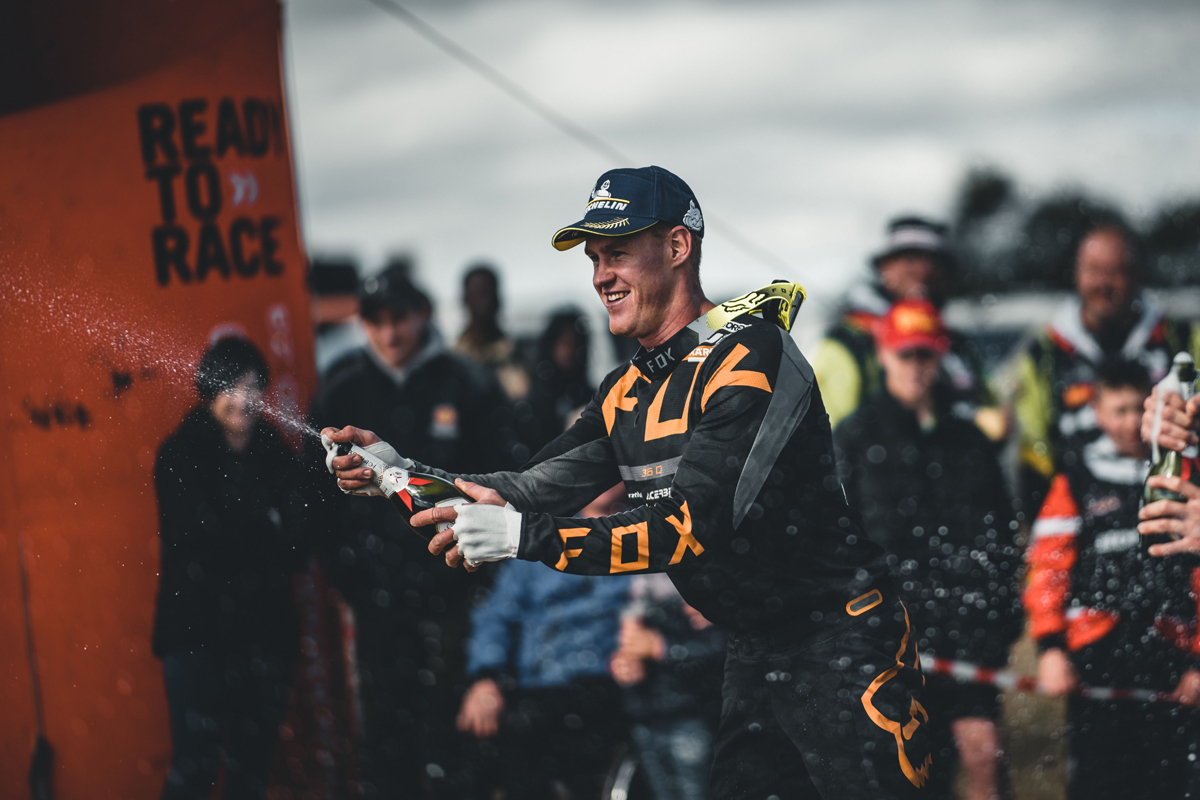 It was a baptism of fire for Michael Docherty according to Husqvarna brand manager Fred Fensham. "Docherty has never raced a cross country and to bring him to this route that is really tough and really long was a tall order" he commented. Docherty had a tough start suffering from a wire that tangled in his back wheel placing him 40th in the Time Trial and still managed to get up to 7th at one point before tweaking his knee and dropping back a bit but still managed to bring back the bike according to Fensham.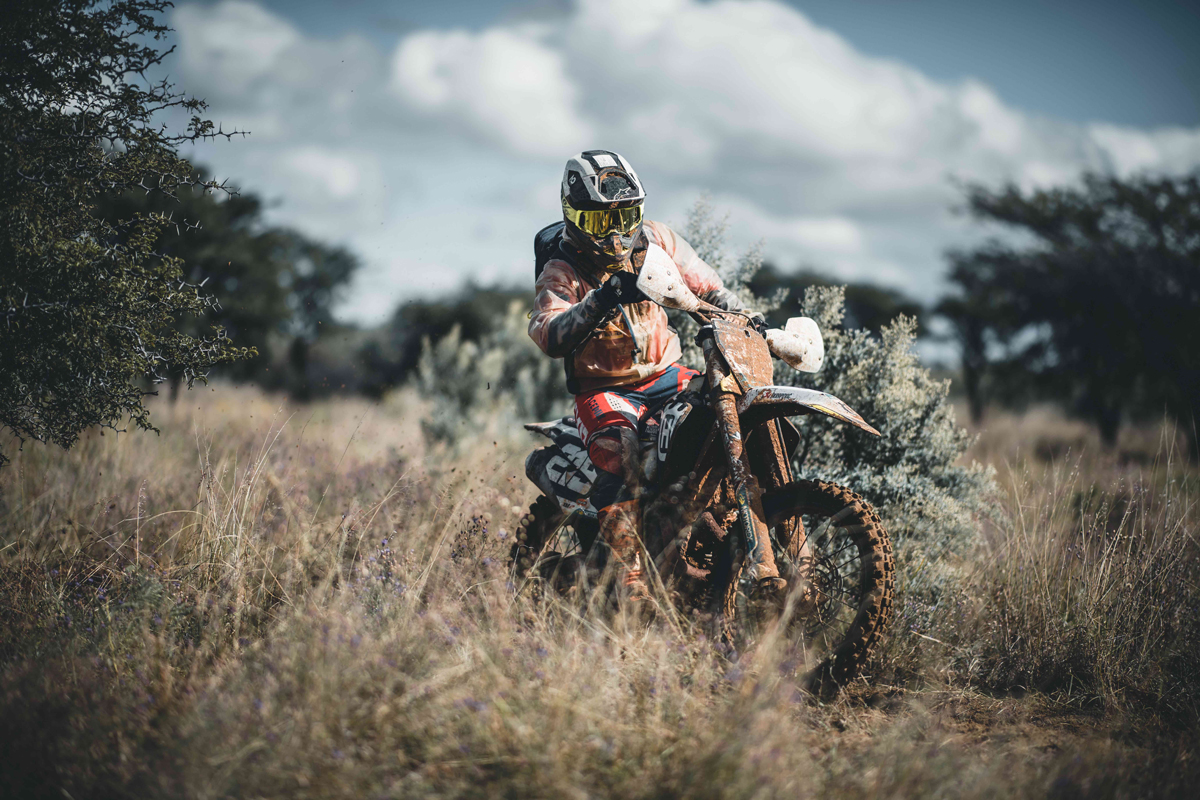 Docherty said, "It was a pretty good day, it was certainly a new experience for me and very happy with the bike. Cross country is a lot tighter, intense, and more technical than Rally racing that I'm used to".