At this very moment in time, there is no way for us humans to physically travel back in time. The only way we motorcycle enthusiasts can travel back without changing the laws of physics is by dipping into parts of the past. One of the very important turning points in motorcycle history was the creation of Harley-Davidson's Serial Number One—the first true Harley-Davidson motorcycle.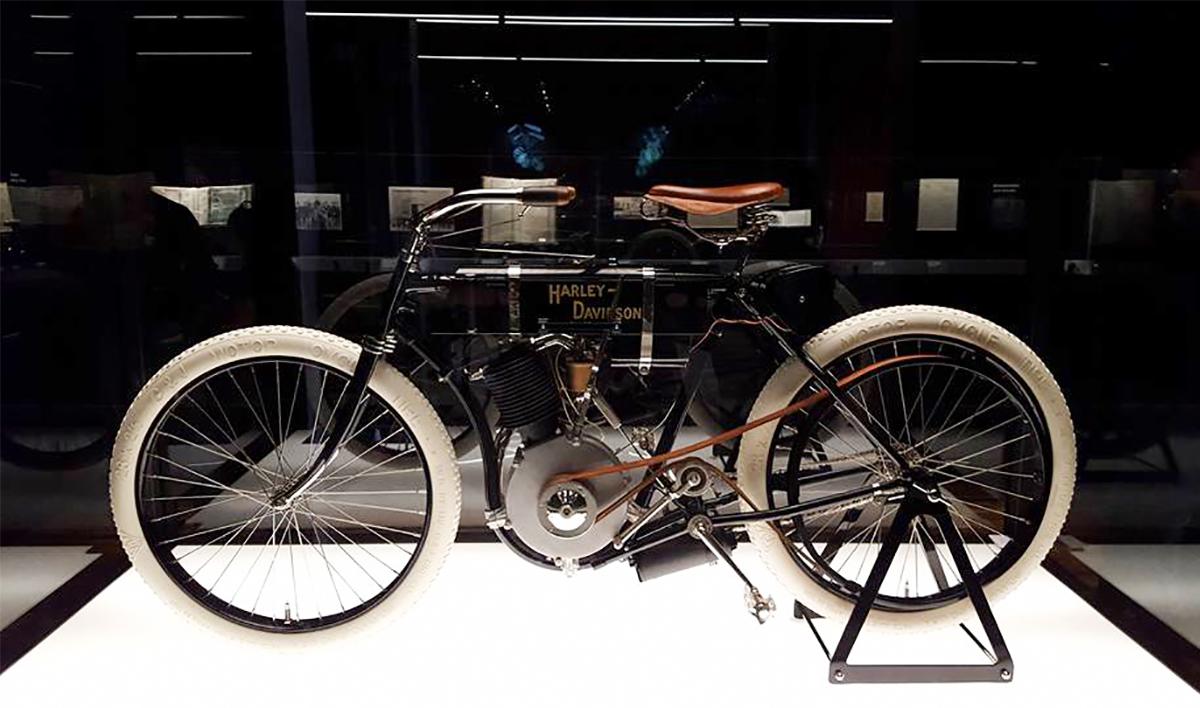 What started out as a project between two eager twenty-one-year-olds, in a mate's garage, soon developed into one of the most well-known motorcycles and lifestyle brands of all time. Fast forward to the present day and almost 120 years later, H-D has done it again—a new chapter with the same ideology. H-D have returned to their pedal-assist bicycle roots through a spinoff brand called Serial 1.
With the recent arrival of Serial 1 in SA, we took a ride out to Harley-Davidson Gold Rand for a closer look…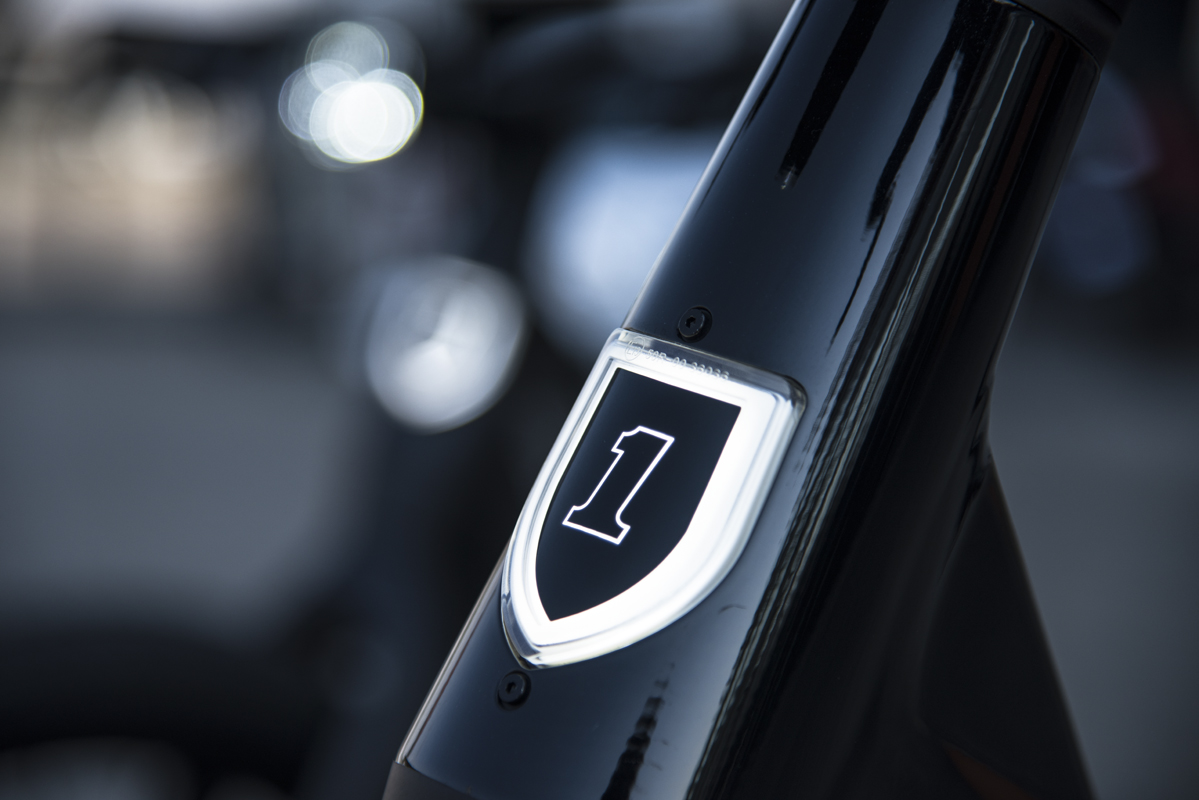 As a motorcyclist and two-wheel lover, I can't think of anything more exciting than a motorcycle manufacturer keeping up with the times and going electric. However, it is tough to differentiate one e-bike from the next, especially with shared parts and bicycle frames only looking that much more different than the next. So, what makes Serial 1 differ from the rest? Under close inspection, you start to notice the emphasis on custom design and less on slapping typical brand names on various components—a very common trend in the bicycle market. This is where the thinking of a motorcycle manufacturer, rather than the beige and economical thinking of a bicycle brand comes into the picture.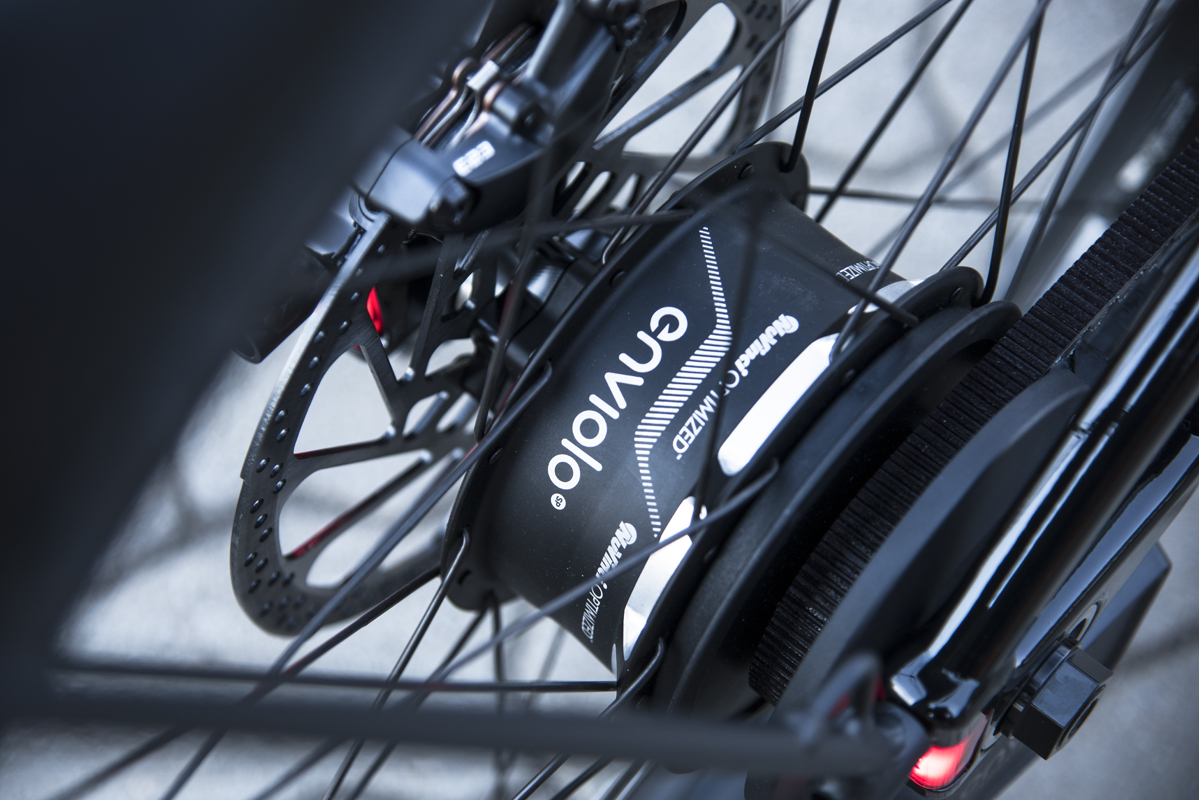 Right now H-D has brought in two models into SA, both offering different flavours of ridged frame city slicker nirvana. You've got the Serial 1 Mosh/CTY which is your modern city commuter with a single-speed freewheel hub and then the Rush/CTY, a more classical design coupled to an electronically controlled CVT rear hub that automatically adjusts the gear ratio—a Serial 1 for your jump-on-and-go backpack rider and one for your more practical commuter.
Both models are equipped with 90 Nm of torque pushed out by a mid-mounted Brose MAG motor, powered by either a 529 Wh lithium-ion battery, like on the Mosh or a 706 Wh battery like on the Rush/CTY and CTY Speed. The Mosh will get you a claimed range of 56 to 160 km depending on which mode you're in and how you ride. The charging times from zero to full are just under 5 hours. The Rush with its bigger battery allows for a longer range, but also a longer charge from zero to full.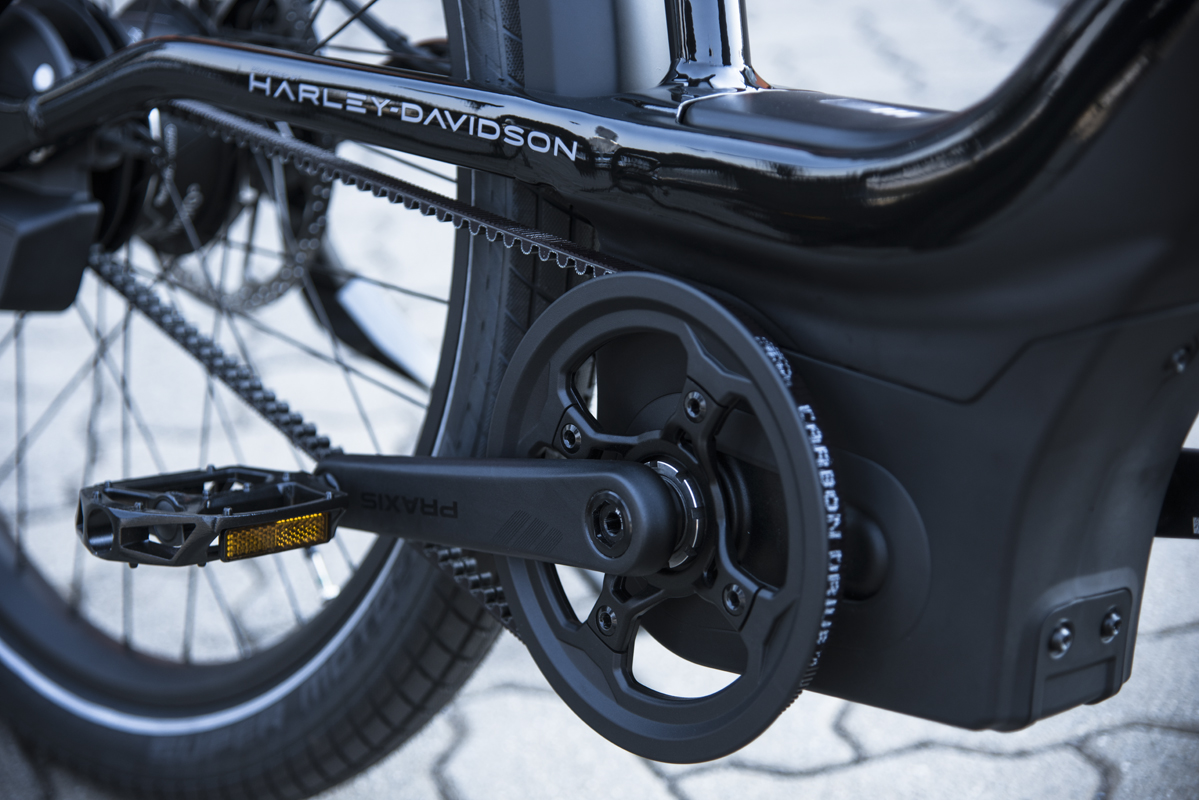 Claims of the range are never accurate in the real world because one person's consumption of pies always differs from the next and likewise when it comes to their riding style or elevations in their local commute. So, what really comes in handy (especially if you're commuting to a meeting or work), is the fact that both these batteries can be quickly removed from the frame without tools allowing you to slide a charged battery in—adding range and saving time.
As far as practicality goes, the Rush is your best bet with its mudguards, luggage racks, cubby hole and CVT gearbox making your already pedal-assisted ride even easier and smoother. When the going gets dark all Serial 1 e-bikes light up the road with a bright handlebar-mounted LED headlamp and LED tail brake lights integrated into the frame dropouts for added rear visibility. There's also a cool distinctive LED front signature light on the steering tube which illuminates whenever the bikes are powered up.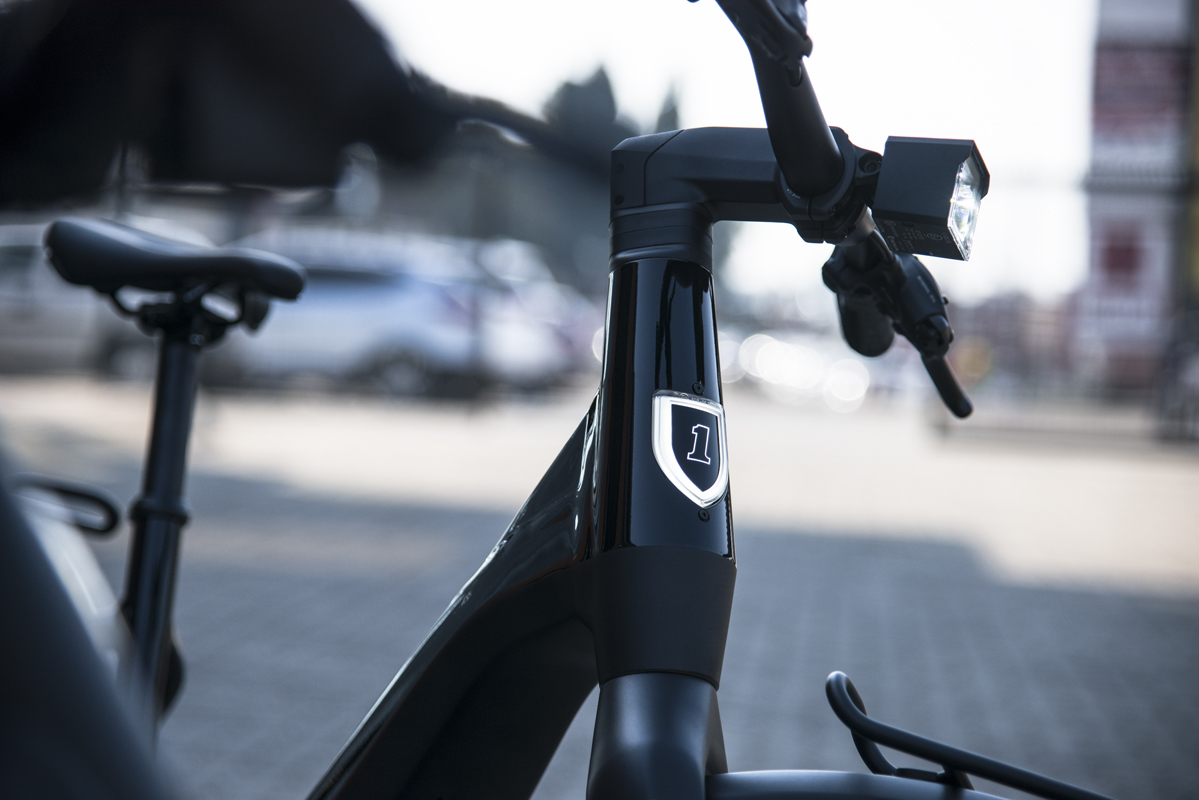 When it comes to infotainment, you've got a brose display unit on the left handlebar of the Rush that displays your ranger, trip, speed and what mode you're in. You can also connect your phone to the display through Bluetooth, control the headlamp and even engage 'Walk' mode for added assistance when walking next to the bike. On the other hand, the Mosh is way less tech-focused and more simplistic than the Rush, with a few buttons to control modes, and rather than adding a display, they've added a few LEDs that light up on the bars to show you how much charge you've got left.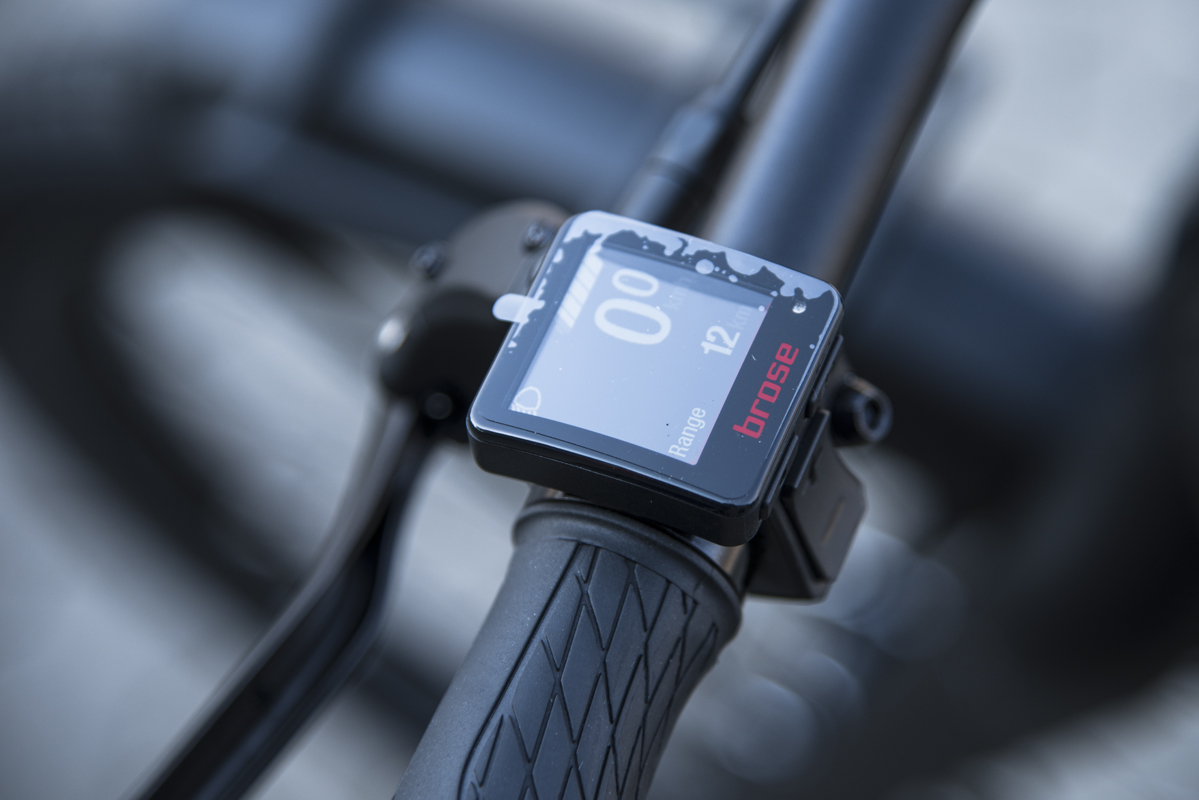 These bikes are not driven by your conventional chain drive systems but rather a smoother, quieter and maintenance-free belt drive. The same goes for the fully enclosed motor that needs little to no maintenance, making the owning experience of a Serial 1 super simple. The only things that will need attention are the front and rear disk brakes which will occasionally need a top-up of brake fluid and a brake pad change. What gives a Serial 1 owner added peace of mind, is that you can get your bike serviced at any major bicycle shop, so if a Harley dealer is a drive too far you can pop into your local bicycle shop.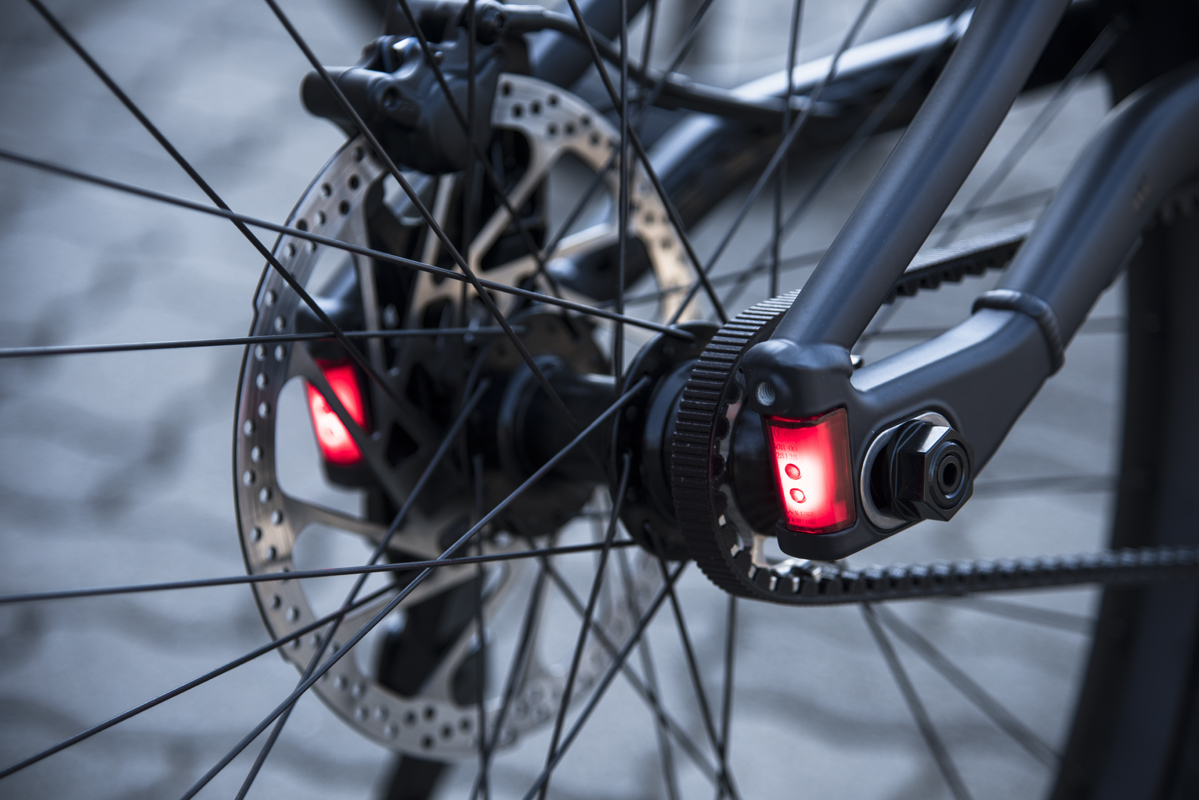 At the end of the day, Serial 1 offers its riders e-bikes with low-faff riding thanks to their rigid frame, belt drive, CVT and single-speed setup. However, we are still in the early stages of e-bike technology, which means this tech isn't cheap. The Mosh/CTY will set you back R79 900 and for the special Tribute edition which mirrors the original Harley-Davidson Serial Number One a steep R123 900. The Rush/CTY and CTY/Speed will set you back R102 900 and the Step/Thru at a similar cost to the Mosh/CTY. Yes, a Serial 1 comes at a premium compared to its competition, but don't forget what factory they're rolling out of.
For more information on Serial 1 e-bikes pay Harley-Davidson Gold Rand a visit and take one of their demos for a pedal.