Welcome to ZA Bikers "Bikes for Sale"
ZA Bikers was first launched back in 2014 and over the years we have been fortunate enough to establish a well received digital platform that is the best 'go-to' place for all the LATEST from the South African Motorcycle scene. We specialize in creating high-quality local content for people with a high interest in motorcycles, such as; motorcycle reviews, motorcycle related blogs and reporting videos from all of the stand out events from the annual biking calendar.
We have been very successful at informing and entertaining our readers over the years, and I am sure you will agree that our massive readership and fan base reflects that.
Here's some of our recent statistics:
ZA Bikers Platform – 40,000 visitors per month (As per Google Analytics)
Facebook – 69,000 followers
Instagram – 6,000 followers
Twitter – 1,500 followers
Weekly Newsletter – 12,000 Subscribers
Mobile App – 2,000 Subscribers
It occurred to us in early 2018 that searching online for new and pre-owned motorcycles in South Africa could only be done on either 'Car' or 'Classifieds' type platforms, for which motorcycle sales were only a small part. It made us realize that we were failing in our mission as South Africa's dedicated specialist motorcycle platform by ignoring this aspect of biking.
So, we decided to develop ZA Bikers "Bikes for Sale" which has been designed for bikers by bikers. ZA Bikers "Bikes for Sale" is a premium listings and search facility, which has been developed exclusively for reputable and trusted bike dealers to showcase their new and pre-owned motorcycles. We decided not to allow privateer listings as this would open the door to possible fraudulent activities. By only working with the trade we are able to make sure that all listings are to a high quality standard.
ZA Bikers "Bikes for Sale" provides a very user-friendly, simple to-do, fully supported, listing procedure. We have specifically developed a very clean and uncluttered interface. When you do a search, there are no pop-up adverts or repeating 'featured listings' appearing anywhere, which we believe enables users to better focus on their research and get to the buying decision quicker and with confidence. In addition, our intuitive 'Make' and 'Model' search criteria makes searching for a motorcycle extremely easy.
From a Dealer perspective we will provide a personalised dashboard entry system and ensure that you are fully trained and able to post accurate listings. On the aftercare side you will have permanent access to training video tutorials, and of course our support staff.
Make

Model

Price

2002 Honda CBR900
R45,900.00
2009 Honda CBR600
R75,900.00
2007 BMW R1200GS
R72,900.00
Dealers who are subscribed to ZA Bikers "Bikes for Sale" get their own 'Dealer Showcase' profile, which is like having a 'One Page Website' built into our ZA Bikers platform. The Information that is displayed is as follows; a photo gallery of the dealership, a description of the business, contact info for the dealership, and then all of the dealers stock which is listed on ZA Bikers "Bikes for Sale".


Over the coming weeks and months we will be driving ZA Bikers "Bikes for Sale" very hard as our goal is to grow the ZA Bikers platform into a 'One-Stop-Bikers-Shop', covering all aspects of biking in South Africa.
Braam Smit
072 120 2992
[email protected]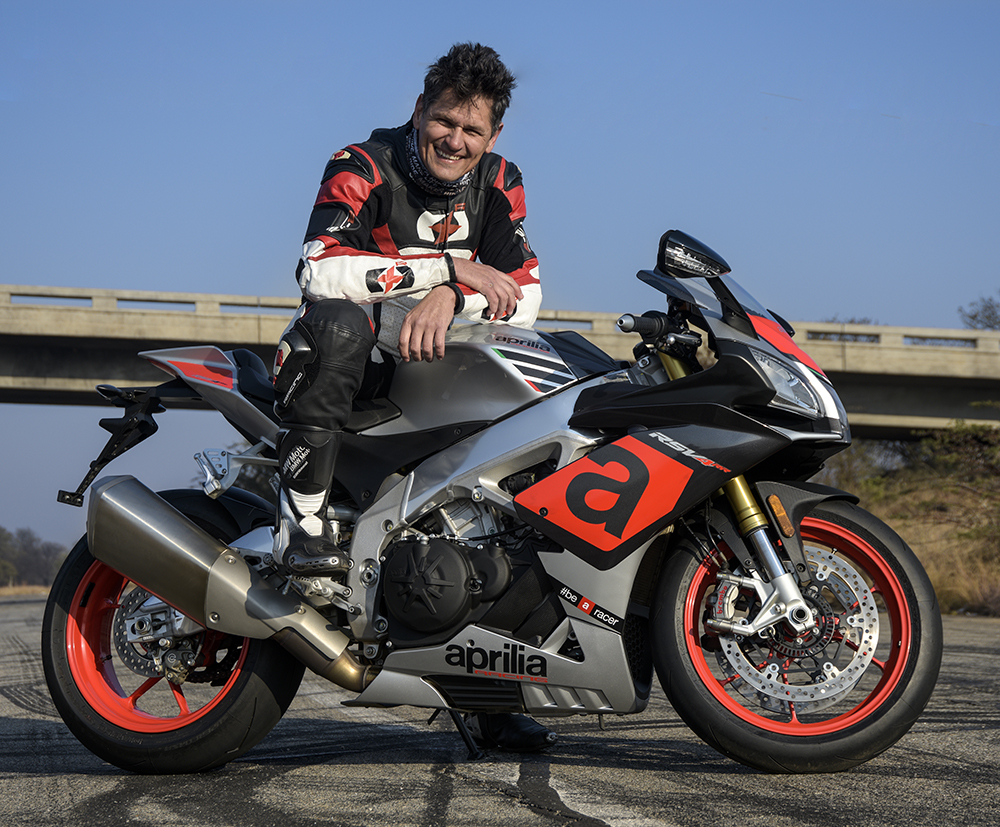 Simon Morton
078 295 7091
[email protected]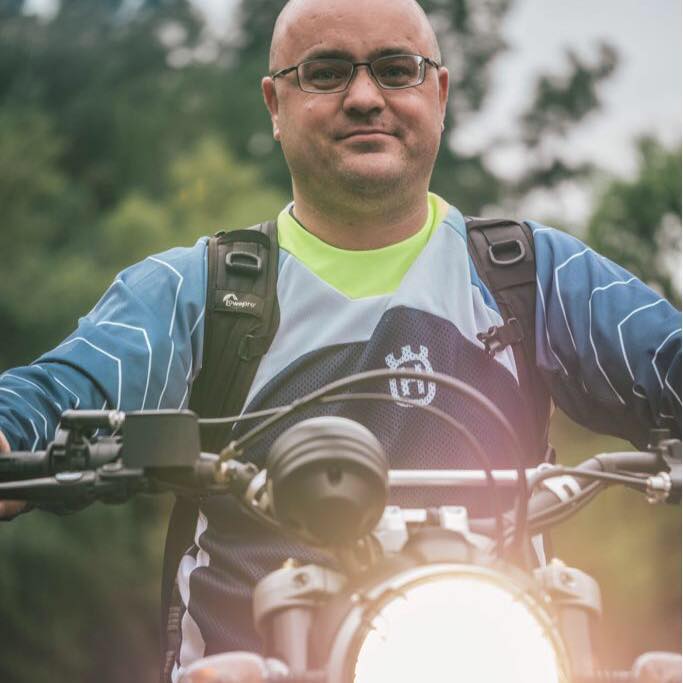 ZA Bikers "Bikes for Sale" Packages:
Includes:
A dealer showcase profile that gets set up by ZA Bikers,
and includes photography of store.
Up-to 50 Motorcycle Listings.
Cost: R3 000 p/m + VAT
Includes:
A dealer showcase profile that gets set up by ZA Bikers,
and includes photography of store.
Up-to 100 Motorcycle Listings.
Cost: R5 000 p/m + VAT