We've already told you about the first official KTM Adventure Bike Rally, taking place from August 31st to September 3rd, 2017 in the central...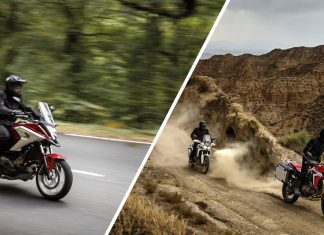 If you have ever stood in your local Honda dealer gazing longingly at an Africa Twin or a NC750X only to have to put your dreams on hold due to financial constraints, then maybe...
The Bike Buyers is proving to be the easiest way to sell your motorcycle, risk-free, payment within minutes and finance contracts settled immediately. Trusted and respected for their integrity, Bike Buyers have built up a reputation for not only...