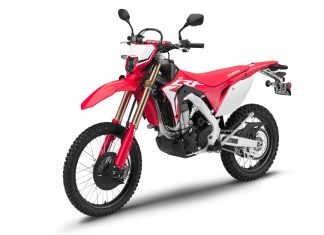 A true dual-purpose motorcycle should be many things; off-road it needs to be light weight, with quality suspension and handling ability that keeps life easy as the going gets harder. Its engine has to...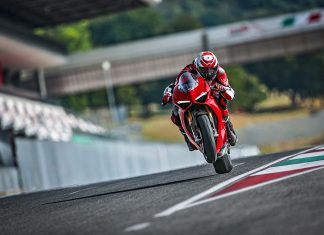 How to find Ducati at the South African Bike Festival: Cross the Bridge to Pit Building, they will be in the Nigel Mansell Conference Room to your left next door to the VIP Jamie's Italian. What...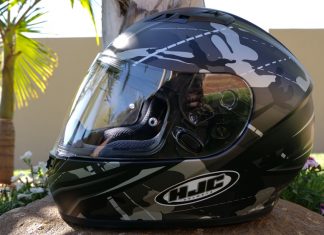 In the current beleaguered economy it is encouraging to find quality products that don't make your wallet cry out for a transfusion. If you have just got into motorcycling or perhaps need a helmet...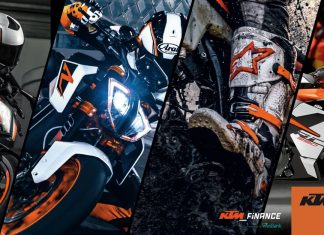 KTM has arranged a new partnership with WesBank to make its bikes even more accessible to the motorcycling community. The iconic Austrian brand can now offer customers tailor-made finance packages for four KTM models...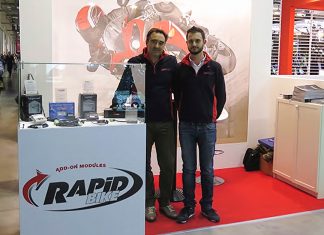 As part of Rapid Bike Italy's commitment to the South African motorcycle community, the Italian manufacturer of performance tuning products will be returning to South Africa to showcase their range of world leading motorcycle...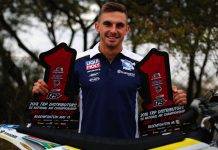 Caleb Tennant will undoubtedly be the talking point for South African motocross fans this week. The Q4 Fuel Husqvarna Racing athlete stormed to victory in...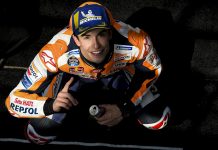 You don't do it; you just don't. Of all the things not to do, this is the big one. You simply do not, ever,...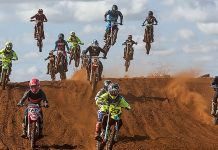 Q4 Fuel Husqvarna Racing's Caleb Tenant was by far the most dominant rider taking four holeshots and four victories in the two Premier Classes,...
The biggest stir of 2018 so far has surely come from Husqvarna. The recent launch...
The smallest member of the Ninja family started it's life as a 250cc, grew to...
It is hard to explain to the modern generation of bikers what an impact the...
The iconic Ducati Monster celebrates its 25th birthday this year. But what's truly remarkable, is...
How to make a motorcycle better? The usual recipe is to put more power and...
The Scout model from Indian carries a magnificent heritage. It has always been Indians' performance...
So, we just got back recently from the 2018 South Coast Bike Fest, an action packed 4 day biking, lifestyle & music festival, which took place between 27th April - 1st May. Again for 2018,...
I was fortunate to crack an invite to the Harley-Davidson "Ride, Ride, Slide" World Media Event hosted in the fascinating country of Croatia from the 29th of April to the 2nd of May. Harley...
It is hard to explain to the modern generation of bikers what an impact the launch of the original Z900, called the Z1, had when it exploded onto the scene in December of 1972. The...