Search on ZA Bikers for new and used bikes for sale in South Africa from established and reputable bike dealers.
Make

Model

Price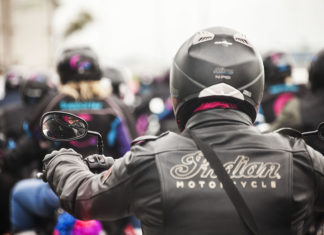 Editor's Note: The 2019 edition of the brilliant Cancervive initiative was hosted by new additional sponsor Sun International, at the fabulous Sun Arena, Times Square in Menlyn Pretoria. ZA Bikers are honoured to be involved...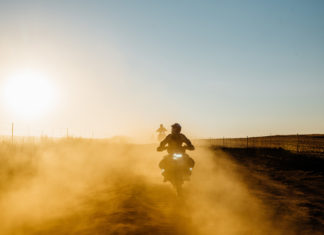 Editor's Note: We are very excited at ZA Bikers as our very own Braam Smit will be going head-to-head with a select few South African journalists to compete for one spot only in the 2020...
For extreme Enduro riders, 19 August 2019 marks a red-letter day in the calendar: the opening of entries for this year's Motul Roof of Africa. With events management company Live Lesotho having taken over...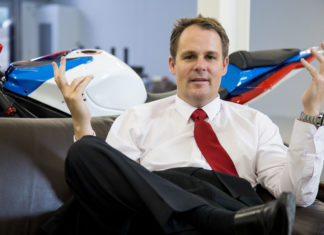 Mix FM 93.8, in conjunction with Craig Langton from Fire It Up! Motorcycles in Fourways, have started a motorcycle chat show. Every Friday evening from 7:00 - 7:30, Craig and members of his team will...
You may look at the title to this story "Chief Accountant" and wonder what it...
People buy different motorcycles for a myriad of reasons. For some riders, they're purely luxury...
Editor's Note: We told you about our visit to Val, Mpumalanga recently (which you can read...
For the past month, I have been riding the Orbit II as my daily commute...
I will never forget that perfect Mediterranian evening in the village of Monterosso, where I...
At 116 years old, Harley-Davidson has a rich and storied legacy. Building a motorcycle back...
There are times when the craziness of everyday life becomes overbearing and, if you are wise, you will take a bit of time out....
07:03 am, we had pulled up somewhere along the R512 to take shots of the morning Sunrise. It was extremely cold that morning, my...
Search on ZA Bikers to find the biking product or service that you need, right now!
Main Category

Sub Category

Business Location

Acme Motor Salvage, 2 Francis Road, Rispark, Patlyn, Johannesburg, 2053, Gauteng


Accessories & Parts, Bike Dealers, Workshop Services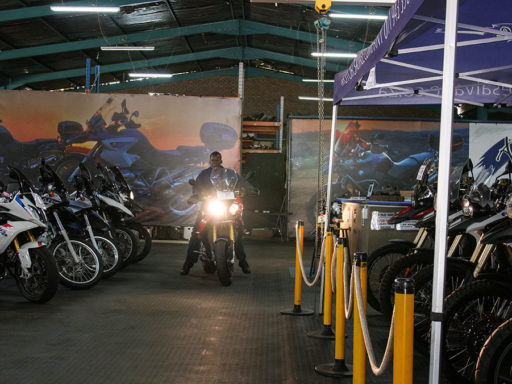 Alfie Cox Racing, 15, D246, Cato Ridge, 3680, KwaZulu-Natal


Accessories & Parts, Bike Dealers, Workshop Services
Auto Alpina Motorrad, Cnr North Rand Rd & Pond St, Bardene, Boksburg, 1459, Gauteng


Accessories & Parts, Bike Dealers, Workshop Services
Bavarian Motorcycles, Centurion Gate, Shop 1C, Cnr John Vorster Drive & Akkerboom Street, Centurion, Pretoria, South Africa, Gauteng


Accessories & Parts, Bike Dealers, Workshop Services
Bikers Warehouse, 1 Aureole Ave, Northgate, Randburg, 2162, Gauteng


Accessories & Parts, Bike Dealers, Workshop Services