Model Category

Model Brand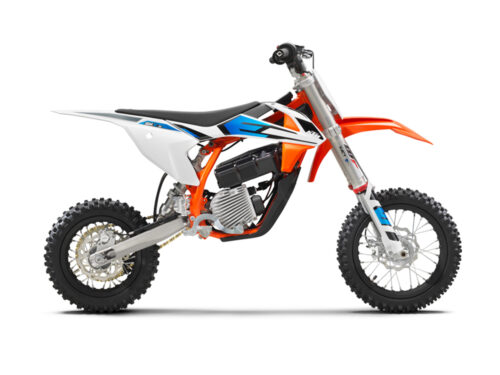 2022
KTM SX-E 5
Pricing From R75,999 (RRP)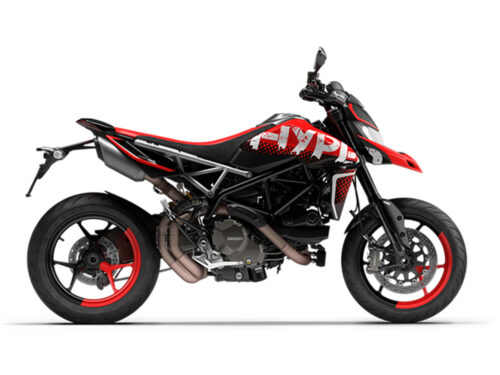 2021
Ducati Hypermotard 950 RVE
Pricing From R228,800 (RRP)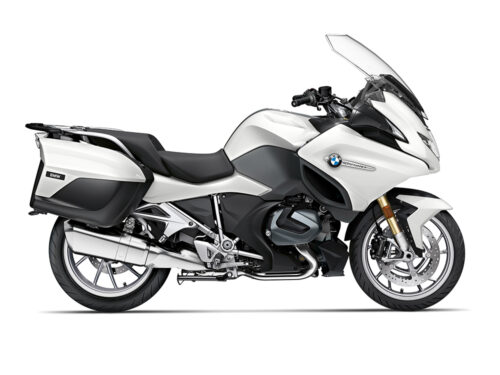 2021
BMW R 1250 RT MU
Pricing From R341,600 (RRP)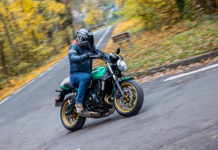 The Z model line has been an incredible success for Kawasaki—but the edgy 'sugomi' design language doesn't appeal to everyone. Bikers that fancy a...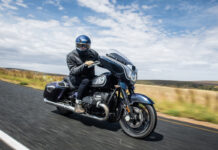 The first time I rode the R 18, it left me lukewarm. By the second and third rides I'd started wrapping my head around...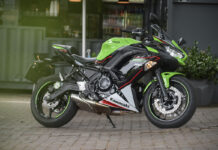 We are so spoilt for choice and inundated with excellent bikes these days, that it is easy to get dismissive of the current crop...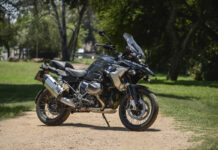 What can you say about Bee Emm's venerable big boxer engined GS's that hasn't been said already? Some people seem to have forgotten that...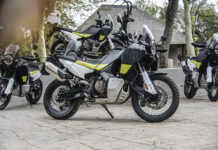 Bjorn (Junior Editor at ZA Bikers) and I were part of a privileged few to be invited to Monate Lodge in the Waterberg, to...
With a further three years to go on his current contract, factory KTM rider Brad...
So, you want to be a motorcycle racing legend? It's an attractive thought, being better...
Almost from when I started riding bikes Acerbis has been a household name in off-road...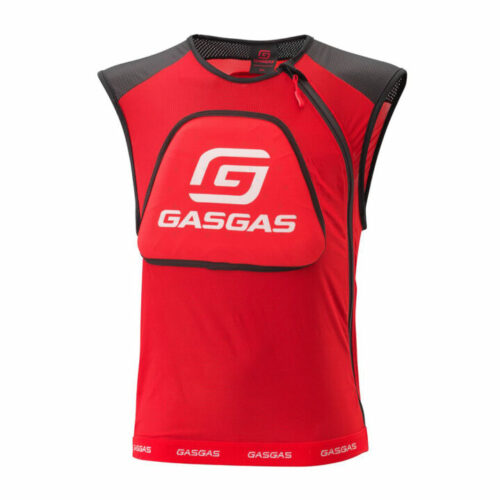 DEFENDER VEST
R1,951.00 (RRP)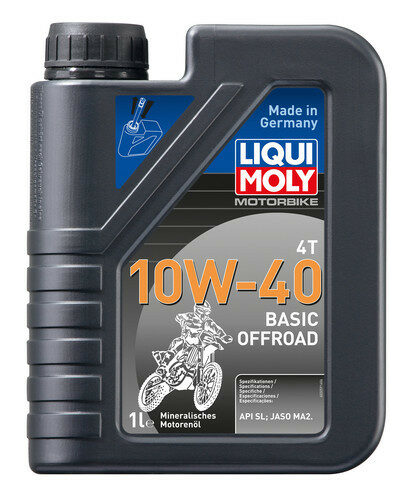 Motorbike 4T 10W40 Basic Offro...
R166.00 (RRP)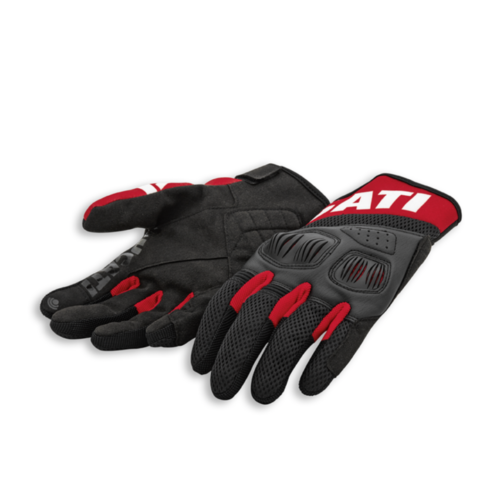 Summer C3 Gloves
R1,640.00 (RRP)