Search on ZA Bikers for new and used bikes for sale in South Africa from established and reputable bike dealers.
Make

Model

Price

2016 TRIUMPH SPEED TRIPLE 1050...
R99,888.00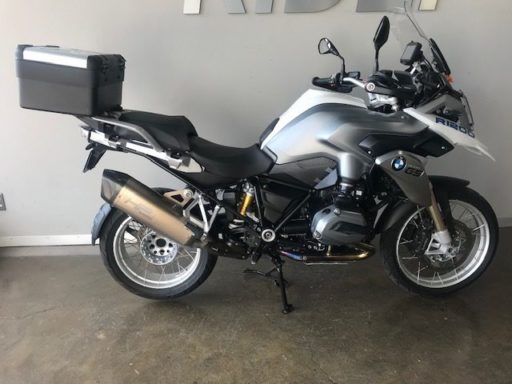 2015 BMW R1200GS
R165,000.00
2018 BMW S1000 1000 XR
R169,900.00
Winter is coming, and it's a pretty desperate time for the street kids of our cities. All big bike clubs and enthusiasts are invited...
Editor's Note: The Ducati South Africa reins were officially handed over at a celebratory event hosted at the Kyalami Circuit recently. Toby Venter and Johnny...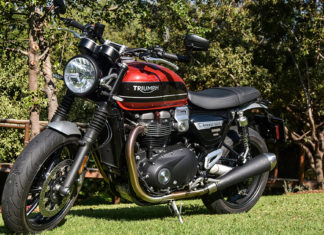 How many of you bike fundi's out there know that Triumph motorcycles have German roots? Honestly. Dig into the history of Triumph and you will see that the company was started in 1886 by...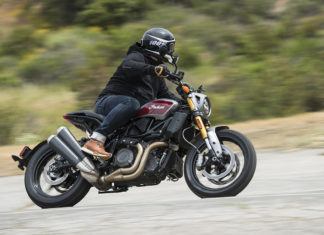 For a brand that only relaunched five years ago, Indian Motorcycle is making some bold moves. The Scout FTR750 racebike has cleaned up in the flat track scene in the US, and Indian has...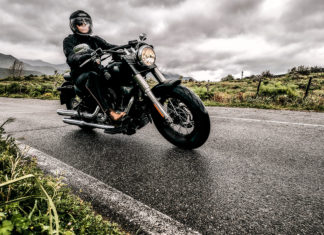 When one thinks of Sicily, one thinks of bubbling volcano's, rugged cliffs, fabulous food, the Mafia and even the Godfather comes to mind, so when I was invited to participate in the product testing...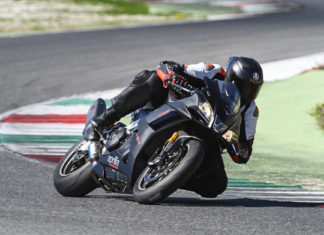 With a pair of sexy MotoGP-like carbon winglets and the most powerful engine for a standard Superbike, the Aprilia RSV4 1100 Factory promises to be an absolute blast on a racetrack. ZA Bikers had...
Nothing elicits a feeling of longing and nostalgia in me more than watching a YouTube clip of bikes and buds on a road trip...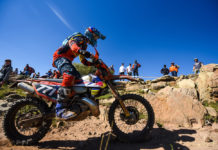 In a fight for national glory, riders took to Lesotho for the third round of the National Enduro Championship. Living up to its reputation,...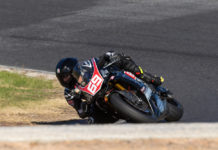 Killarney International Raceway hosted The Liqui Moly Cape Town Round, the third in the 2019 SA SuperBike series, on Saturday, 11 May. A pair...
2016 Suzuki GSX1300R
R184,900.00
2018 Husqvarna 701 VITPILEN 70...
R149,699.00
2019 Husqvarna TC 125
R85,699.00
KAWSAKI ZX 14
R89,999.00
2018 Indian Scout 1133
R209,900.00
2006 HONDA CBR 1000
R70,900.00
HONDA CRF 50 2008
R14,500.00
2015 KAWASAKI Z 1000 SX ABS
R99,888.00
2015 YAMAHA YZF-R1M
R299,900.00
2018 SUZUKI GSX 1000R
R189,900.00
HUSQVARNA TE 300 i 2019 DEMO
R107,500.00
2010 Kawasaki ZX14 NINJA
R99,900.00
2013 Sportster XL1200
R89,000.00
2018 Husqvarna TE 150
R59,999.00
ORBIT II 125
R15,995.00
2016 DUCATI 959
R129,888.00
2018 Puzey XP 125
R11,999.00
2011 Dyna StreetBob
R110,000.00