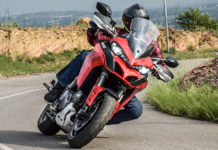 My daily commute transforms into a mad dash of traumatized tourists, mesmerised motorists and petrified pedestrians. The scenery becomes an absolute blur as I...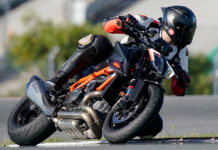 I have to be honest: when I first saw pictures of the 2020 KTM 1290 Super Duke R, I barely noticed that it was...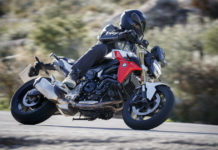 After spending two days at the International Launch of BMW's new middleweight 900's and a totally remade S 1000 XR, it dawned on me...
South Africa's biking elite will be converging for the continent's best rocking and riding festival, Bike Fest SA™, with Jeffrey's Bay Bike Fest™ the...
LW Mag is excited to announce the 2020 King of the Whip – Best Whip Contest, presented by Pringles, in association with Monster Energy, PlayStation and Motul. On...
The seventh edition of the BMW Motorrad International GS Trophy has just wrapped in New Zealand, and Team South Africa has come out on...
Triumph SA invited the local bike media to the launch of their much anticipated and totally revamped new Rocket power cruiser. Revamped, is, in...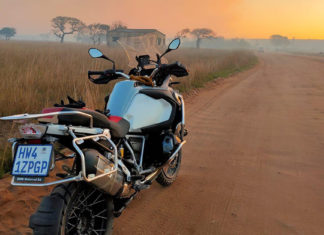 Four countries, 3600 kilometres in just two weeks, a bit of dust and plenty of memories: when a bunch of foreigners decided to come over to Southern Africa for a bike trip, it's just...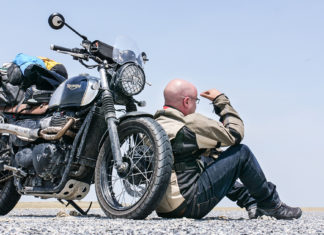 Botswana. The very name conjures up visions of the central Kalahari plains, black-maned lions, bushmen, and the Okavango Delta, teeming with abundant wildlife. I always say that for me, Botswana proper starts when you...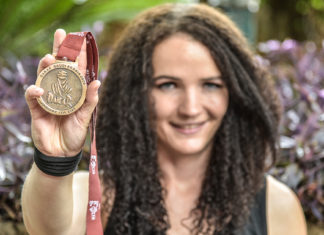 Taye Perry. Prior to the 2020 Dakar Rally, only the people involved in the South African off-road motorcycle racing scene were familiar with the name Taye Perry. In fact, it was only when chatting...
The Red Bull KTM motocross star left onlookers in awe as he went 1-1 to snatch MX1 victory at the opening round of the...
The 2020 MSA South African National Motocross Championship powered by Cannabis Energy and TRP Distributors kicked off in quite literal flying style at a...
Search on ZA Bikers for new and used bikes for sale in South Africa from established and reputable bike dealers.
Make

Model

Price

2013 BMW G450
R49,999.00
2015 BMW S1000 R
R119,888.00
2017 TRIUMPH STREET CUP 900 AB...
R79,888.00
2017 CVO Street Glide
R349,999.00
2018 Indian Chieftain 111Ci
R299,900.00
1983 Harley-Davidson FLH
R135,000.00
Ducati Scrambler 1100
R169,900.00
2009 SUZUKI LTZ 400
R44,999.00
KTM 65SX
R12,000.00
2015 KTM 250 SX
R59,999.00
2008 BMW R1200 GS ADV.
R84,900.00
2014 BMW R1200GS Adventure
R164,900.00
2006 BMW K 1200 R
R69,999.00
Dyna Lowrider S Custom
R239,999.00
2015 Kawasaki ZX10R
R144,900.00
2019 Yamaha YZ 125 X
R49,995.00
2018 BMW R1200GS Adventure
R204,900.00
KTM 390 Duke 2019 – Spec...
R71,250.00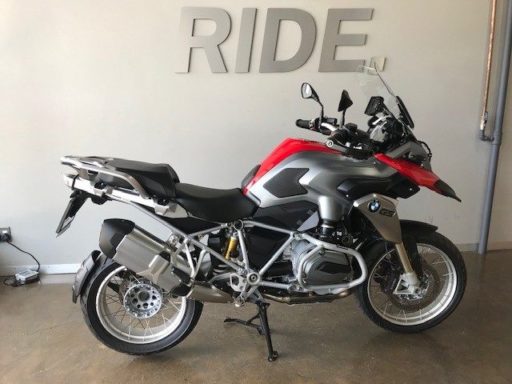 BMW R1200GS
R135,000.00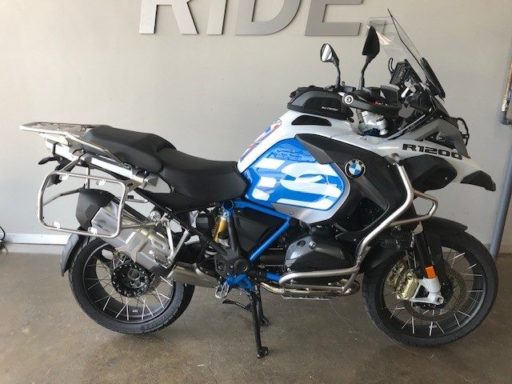 BMW R1200GS ADVENTURE TFT
R230,000.00
2019 KTM SUPERDUKE
R189,900.00
2009 KTM 525
R69,999.00
2005 SUZUKI RMZ 450
R19,999.00
Puzey Jet 125cc Scooter
R14,999.00
2019 Husqvarna 125sx
R50,000.00
2007 Softail Springer CVO
R190,000.00
2010 Yamaha Fazer 1000
R59,900.00