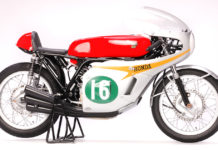 21 days of lockdown gives one time to get to things that you keep on putting on the back burner as we rush through...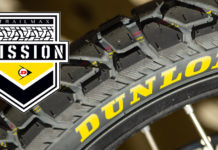 As motorcyclists, we live in glorious times! Especially so, if you love the great outdoors. Adventure biking is on the rise and has been...
We chatted to James Ridley about the recent launch of Bikeshop Rivonia in Johannesburg, listen to what he had to say...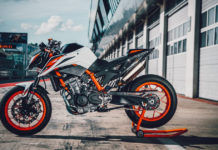 KTM first pulled the covers off the new KTM 890 Duke R at EICMA last year. But last night, we got a closer look...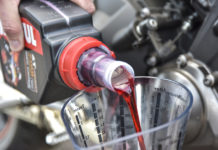 During the current lockdown, Motul will be giving people the chance to really get to know their oil and lubricant products, the nuances of...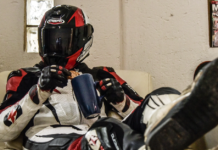 Right now, the world is gripped by a pandemic that's postponed all motorsport activities indefinitely, and has most countries, including South Africa, on lockdown....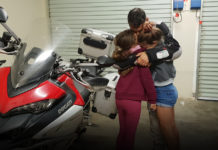 As some of my close friends are aware, I have relocated my family to the Eastern Cape. More specifically Jeffreys Bay. As a family,...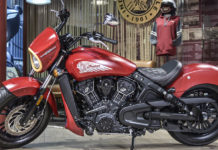 We are living through some tough financial times with not everyone in a position to replace their bike on a whim. We are all...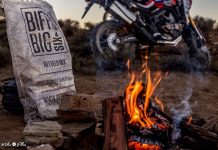 In light of the COVID-19 pandemic, Honda Motor Southern Africa has decided to postpone Quest True Adventure 2020. To safeguard the health, safety and welfare...
It was with a fair level of anticipation and excitement that Bjorn and I took a drive out to Sun City for the launch...
I was recently in desperate need of an everyday tyre, one that would not only tick the 'sporty' box, but also go the distance....
Search on ZA Bikers for new and used bikes for sale in South Africa from established and reputable bike dealers.
Make

Model

Price

2019 KTM 350EXC-F
R85,000.00
2007 DUCATI MONSTER S4R
R79,888.00
2008 Yamaha PW 80
R11,995.00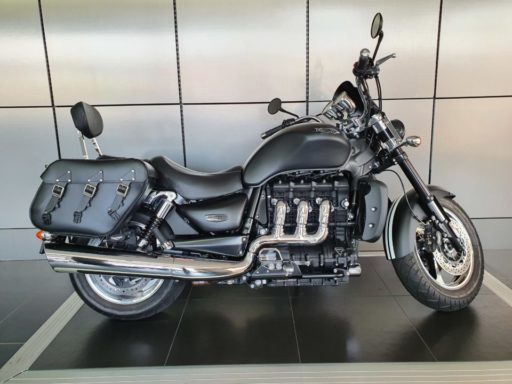 Triumph Rocket III Roadster
R179,900.00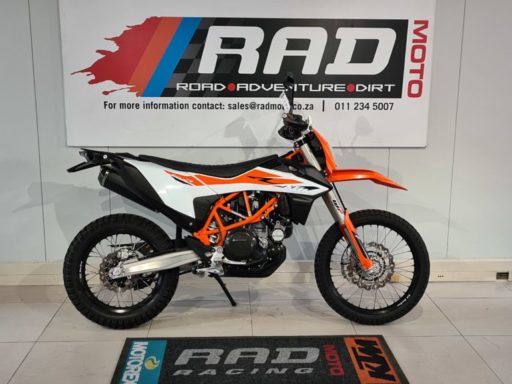 KTM 690 ENDURO R 2019
R149,000.00
2015 Kawasaki 650 Vulcan
R74,999.00
Road Glide Ultra
R220,000.00
2019 Suzuki GSX S 1000
R169,999.00
Ducati XDiavel S
R239,900.00
2014 Ducati 848 EVO
R119,999.00
2019 Keeway TXM 125 for sale
R21,499.00
2010 Yamaha YZF R1 BIG BANG
R109,900.00
2019 KAWASAKI Z 1000 SX ABS
R165,995.00
2010 BMW S1000 RR
R125,900.00
2015 ZX636 Kawasaki
R94,900.00
2016 BMW R1200GS
R164,900.00
2008 KAWASAKI ZX10-R
R74,900.00
2014 Honda CBR 1000RR
R139,999.00
Suzuki UB125
R19,950.00
2017 KTM 50 SX
R27,000.00
2008 YAMAHA YZF-R1
R89,900.00
2015 BMW S1000 R
R119,888.00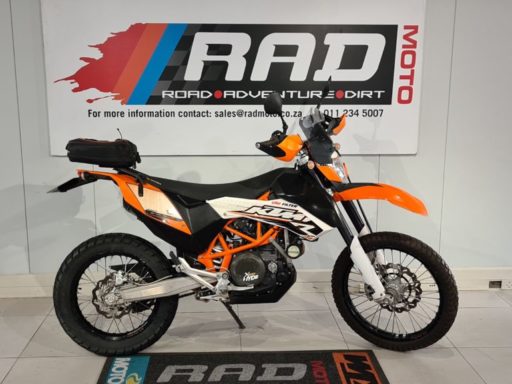 KTM 690 ENDURO R 2011
R50,000.00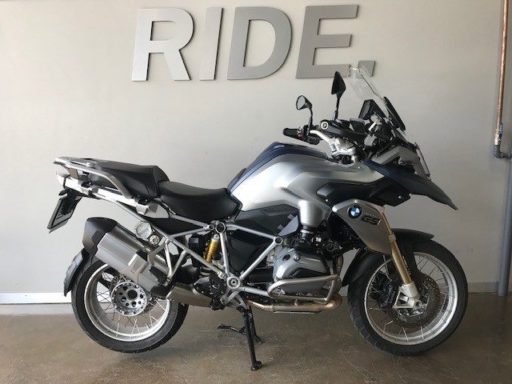 BMW R1200GS
R140,000.00
Sportster 48
R147,000.00
SYM X-PRO DELIVERY
R18,995.00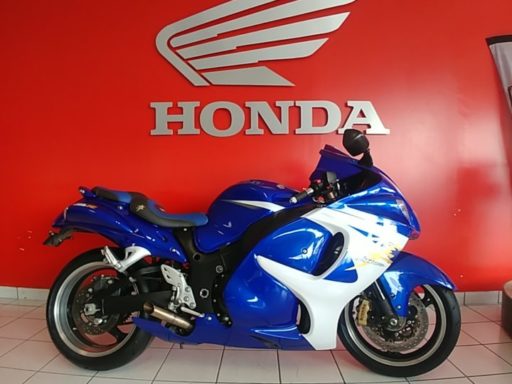 2014 Suzuki GSXR1300R Hayabusa
R149,900.00
2016 KTM SUPERDUKE 1290 GT
R139,888.00
2010 Honda CBR 600RR
R79,999.00