Model Category

Model Brand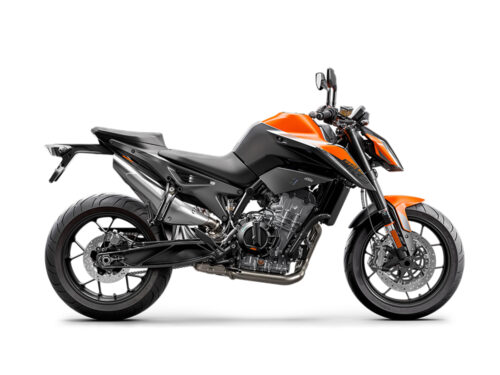 2021
KTM 890 DUKE
Pricing From R189999 (RRP)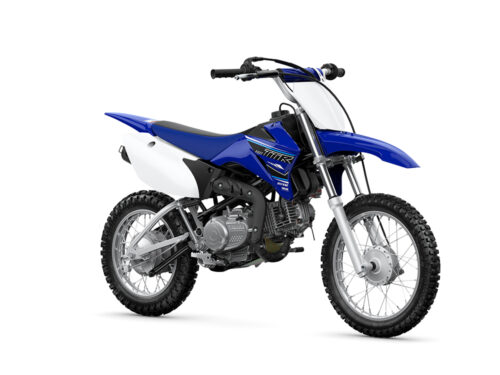 2021
Yamaha TT-R110E
Pricing From R46950 (RRP)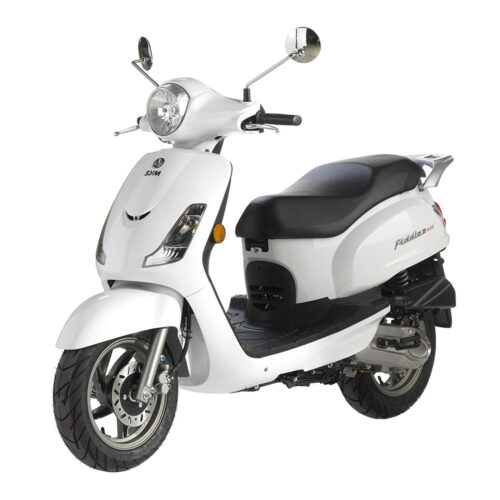 2021
SYM FIDDLE II 125
Pricing From R17995 (RRP)
Nearly 30 years old, and with more than 35,000 units produced, the Ducati Monster is...
It is interesting to see how the world of motorcycling has developed over time. There...
The small bike topic has been preached on our platform time and time again, and...
Imagine for a moment that you can only own one motorcycle. For the sake of...
The SA motorcycle racing world was shocked when the South African Superbike Championship was cancelled...
Motorcycling is an addiction like no other, once it has entered your bloodstream there's no...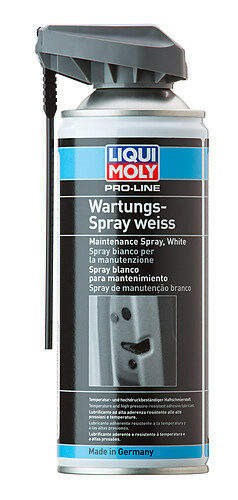 Pro Line Maintenance Spray Whi...
R168.00 (RRP)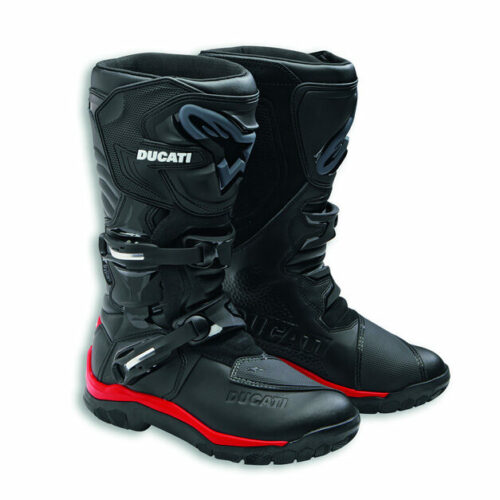 Atacama WP C1 Boots
R4,813.00 (RRP)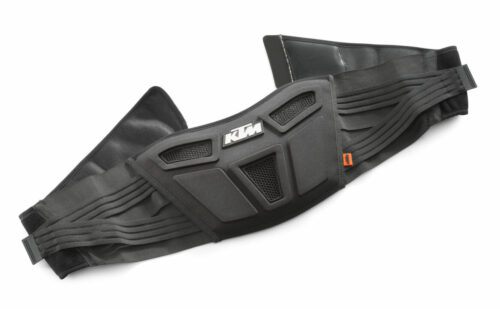 KIDNEY BELT
R584.00 (RRP)