Search on ZA Bikers for new and used bikes for sale in South Africa from established and reputable bike dealers.
Make

Model

Price

Last year's release of the Harley-Davidson LiveWire proved two things: the American manufacturer is serious about electric vehicles, and they're capable of building a...
At the tail end of last year, KTM and Husqvarna's parent company, Pierer Mobility AG, uploaded a pretty significant investor presentation to their website....
I was recently in the market for a go-anywhere travel backpack. With myself being part of Generation Y or better known as the "Millennials",...
Writing about motorcycles for a living skews your perception. When your job includes a revolving door of the freshest new models, you get jaded...
The Honda Africa Twin has always tickled my fancy. The first time I had a serious look at one was way back in the...
I was recently in the market for an everyday riding helmet which led me to Mark Henderson . Henderson Racing Products was founded back...
A wise man once said that success is where being prepared meets opportunity. I am reminded of these words as I see the perfect...
Search on ZA Bikers to find the biking product or service that you need, right now!
Main Category

Sub Category

Business Location

The Nottingham Road Hotel, R103, Nottingham Road, 3280, KwaZulu-Natal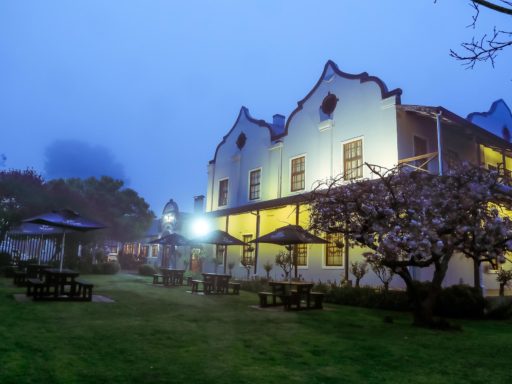 Honda Wing Menlyn, General Louis Botha Dr, Waterkloof Glen, Pretoria, 0010, Gauteng


Accessories & Parts, Bike Dealers, Lifestyle, Workshop Services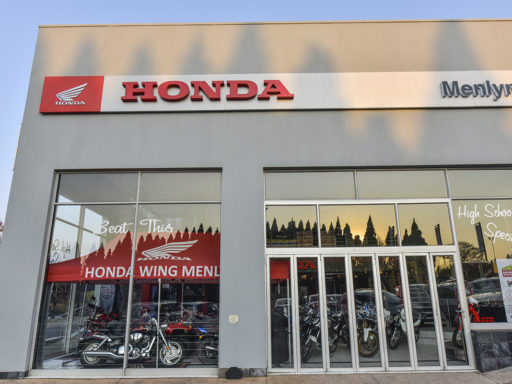 Acme Motor Salvage, 2 Francis Road, Rispark, Patlyn, Johannesburg, 2053, Gauteng


Accessories & Parts, Bike Dealers, Workshop Services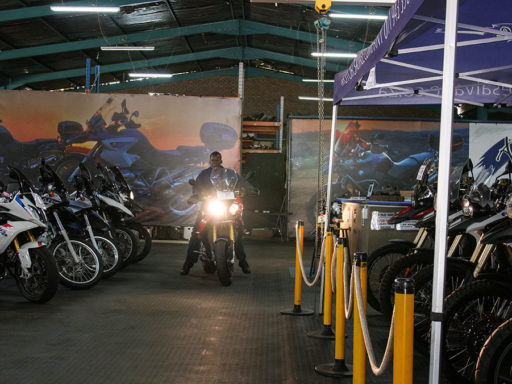 TRD Motorycles, Unit 6B, V Max Square, Corner Atlas Road and North Rand Toad, Boksburg, 1459, Gauteng


Accessories & Parts, Bike Dealers, Lifestyle, Specialist Services, Workshop Services
Ducati South Africa, 146 Akkerboom St,, Zwartkop, Centurion,, 0051, Gauteng


Accessories & Parts, Bike Dealers, Lifestyle, Workshop Services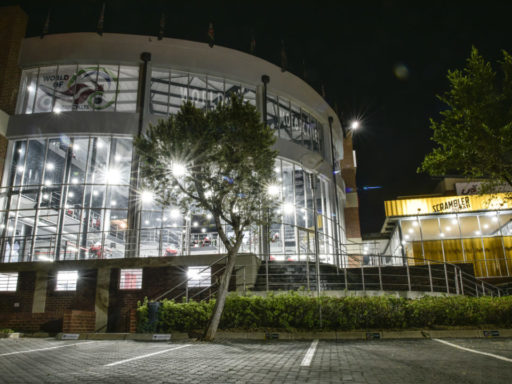 PowerSport Motorcycles, Unit 8, The Terminal Complex, Trichardts Road, Boksburg, 1462, Gauteng


Accessories & Parts, Bike Dealers, Lifestyle, Specialist Services, Workshop Services
Honda East Rand Mall, Cnr Jan Smuts and Loizides Street, Bardene, Boksburg, 1459, Gauteng


Accessories & Parts, Bike Dealers, Lifestyle, Workshop Services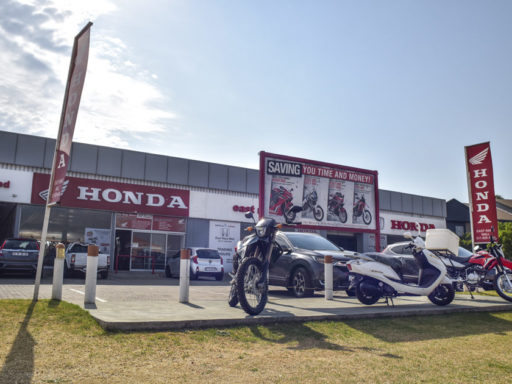 RBS Yamaha, 69 St Johns Ave, Pinetown, Durban, 3610, KwaZulu-Natal


Accessories & Parts, Bike Dealers, Lifestyle, Workshop Services
KTM Durban, 21, Park Boulevard Centre, 11 Brownsdrift, Durban, 4051, KwaZulu-Natal


Accessories & Parts, Bike Dealers, Lifestyle, Workshop Services
Rad Moto, 1 Wall Street, Corner Rivonia and Witkoppen Road, Sandton, Johannesburg, 2157​, Gauteng


Accessories & Parts, Bike Dealers, Lifestyle, Specialist Services, Workshop Services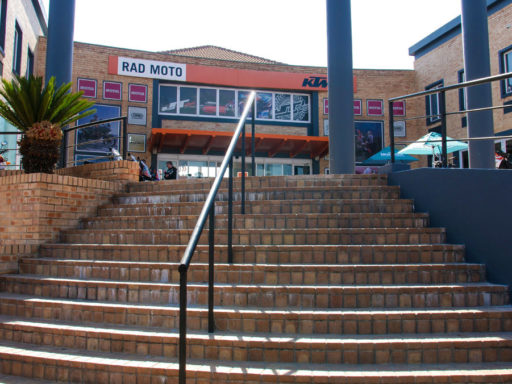 UB LEISURE, 17 Kambathi St, The Willows 340-Jr, Pretoria, 0081, Gauteng


V Customs, 1289 Heuwel Rd, Centurion, Pretoria, 0157, Gauteng


Accessories & Parts, Bike Dealers, Lifestyle, Specialist Services, Workshop Services