Model Category

Model Brand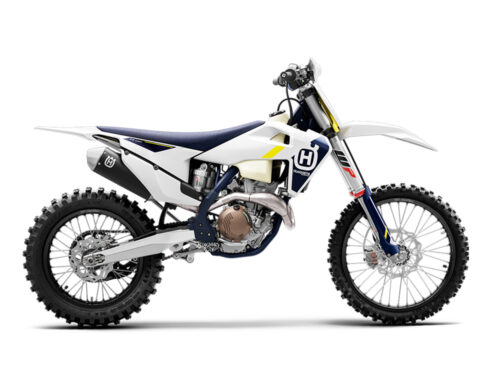 2022
Husqvarna FX 350 2022
Pricing From R150699 (RRP)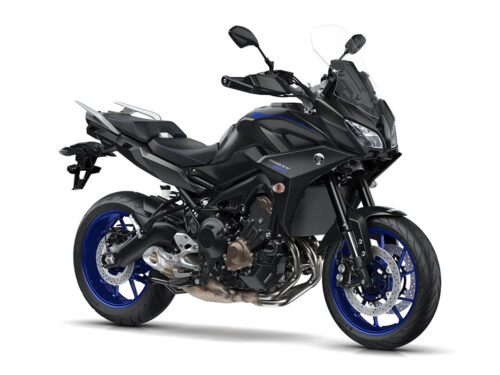 2020
Yamaha Tracer 900
Pricing From R159950 (RRP)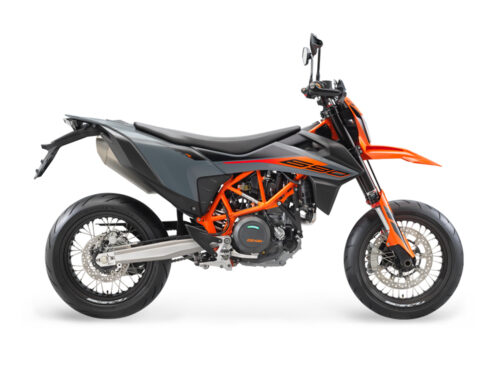 2021
KTM 690 SMC R
Pricing From R185999 (RRP)
Watching a dynamometer (or 'dyno' to give it its popular name) in action, with a motorcycle being revved to its maximum in a closed...
In an online launch today, Triumph revealed what has been teased in recent weeks in a brief but short-on-detail video. The only thing we...
Suzuki SA recently embarked on a road trip around the country with their new Hayabusa,...
It's funny how some engine capacities go in and out of favour as the years...
Earlier in the year, we had the opportunity to ride two of Hero's latest offerings—the...
I know that a gradual migration to electricity to power our personal transport is inevitable...
ASP International is proud to announce our newest and most exciting sponsorship with South Africa's...
This year's MotoGP season started after a long, four-month, raceless drought. But racing is in...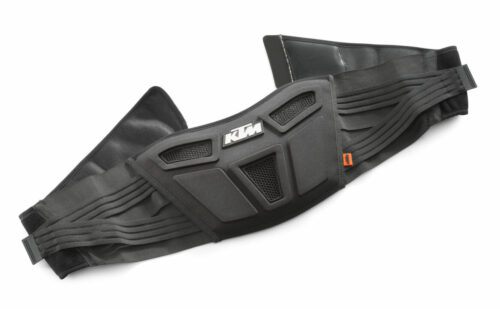 KIDNEY BELT
R584.00 (RRP)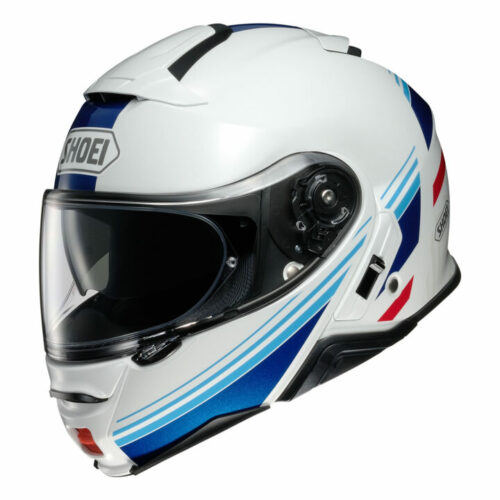 NEOTECH II
R9,620.00 - R11,360.00 (RRP)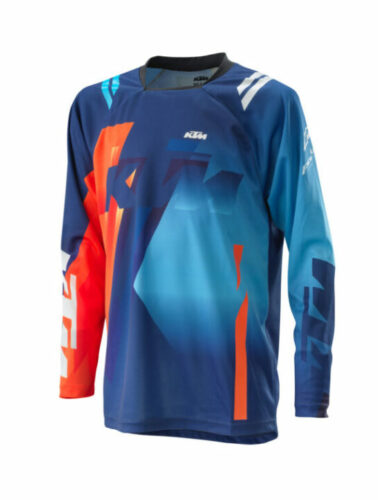 KIDS GRAVITY-FX SHIRT
R584.00 (RRP)