Search on ZA Bikers for new and used bikes for sale in South Africa from established and reputable bike dealers.
Make

Model

Price

2014 Harley-Davidson Sportster...
R79,888.00
2007 Yamaha FZ 1000 Fazer
R59,888.00
2015 Aprilia RSV4 APRC Facelif...
R139,888.00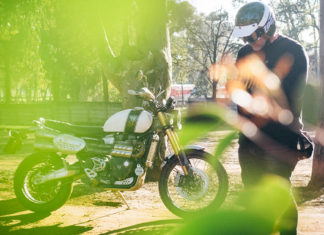 By now, it's generally accepted that any new motorcycle labelled a 'scrambler' is simply a modern classic that's styled like a vintage dirt bike. Sure, when we were all kids a scrambler was a...
Ever so often an amazing opportunity comes our way and our job is to seize it with both hands. This happened to me recently, when I was fortunate enough to sample the Ducati Panigale...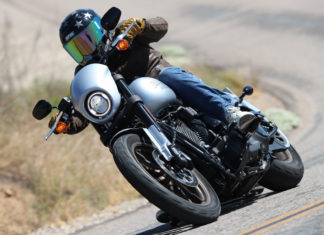 The futuristic LiveWire is not the only new model coming from Harley-Davidson in 2020. The Moto Co. is still taking care of their core customers and ZA Bikers went to San Diego, California, to...
Rally bikes have come a long way since the 80s. Mark Johnston knows this all too well—he built a stunning BMW R 80 G/S...
Search on ZA Bikers to find the biking product or service that you need, right now!
Main Category

Sub Category

Business Location

TRD Motorycles, Unit 6B, V Max Square, Corner Atlas Road and North Rand Toad, Boksburg, 1459, Gauteng


Accessories & Parts, Bike Dealers, Workshop Services
Biking Accessories, 1212 Pretorious Street, Hatfield, Pretoria, 0083, Gauteng


Accessories & Parts, Bike Dealers, Workshop Services
SMG Motorrad Umhlanga, 1 Ncondo Place, Umhlanga Ridge, Umhlanga, 4319, KwaZulu-Natal


Accessories & Parts, Bike Dealers, Workshop Services
Acme Motor Salvage, 2 Francis Road, Rispark, Patlyn, Johannesburg, 2053, Gauteng


Accessories & Parts, Bike Dealers, Workshop Services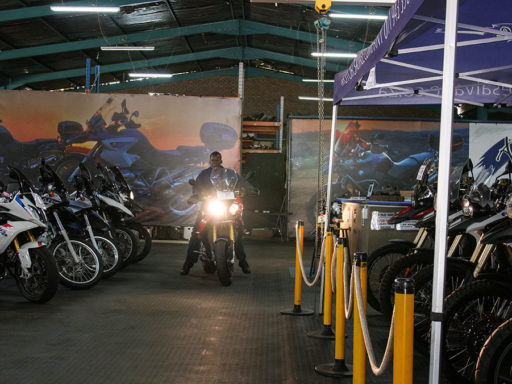 Fite It Up! Shop 3, Showrooms on Leslie, Cnr William Nicol and Leslie Ave, Fourways, Johannesburg, 2055, Gauteng


Accessories & Parts, Bike Dealers, Workshop Services