It's easy to forget that not everyone who reads this website is an expert about everything to do with motorcycles; that sometimes, a bit of basic advice can be very useful.
So, with that in mind, here's our handy guide to MX/enduro riding gear. When I was young, a pair of old jeans, a t-shirt and a helmet were all that we thought we needed but nowadays, it seems we are all taking safety much more seriously; it is rare to see anyone riding off-road without all the right gear and that's exactly how it should be. A lot of us are encouraging our kids to start their riding career off-road and I know that my son will never go out without as much protection as possible.
For the purposes of this feature, we are using Fox as a brand. Having recently taken part in the Jozi2Kozi event, which entailed ten hour days in the saddle, you can rest assured that the gear got a thorough test on every aspect of its performance. Fox gear is very well made from good quality materials and the fit and performance was perfect.
The main thing to remember with off-road gear is that the outer garments have no protection built in, unlike road riding gear. Protection is fitted separately underneath. The outer pieces are merely for covering up and, of course, decoration!
Let's start at the top. Helmet choice is entirely subjective; what I find comfortable, another rider might find unbearable but the general rule seems to be; the more you spend, the better the fit and comfort will be. The Fox V1 Race Helmet comes in three shell sizes and four interior sizes so finding one that fits perfectly shouldn't be an issue. I found the helmet supremely comfortable for long riding days and never once wanted to rip it off as soon as we stopped for whatever reason. Again, this was for my head but I asked other riders who were wearing Fox and they all said the same. Cost is *R2,279.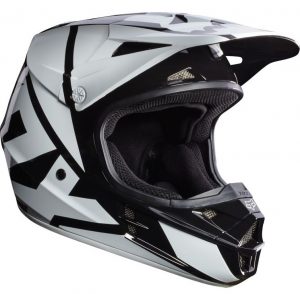 Some riders prefer a helmet with a visor but this can be a bit hot in warm weather or can lead to misting problems. I prefer goggles and there are hundreds on the market. The Fox Main Goggles were fantastically comfortable and the non-slip strap made sure they didn't come off at inopportune moments. Price; *R459 – again not excessively expensive for something that you might replace more often than other pieces of kit.
Moving to the body, armour is essential. Given the nature of off-road riding, the likelihood that you are going to come off is high so you want to know you can get up, dust yourself off and carry on riding. Full body armour comes in many forms but the Fox Titan Sport Jacket fitted like a glove without any sore spots developing through the day. In fact, I almost forgot I was wearing it. It is put on like a jacket, with a zip fastening at the front and a built in kidney belt and had chest and back protectors, and full arm protection, from shoulder to elbows to forearm. The fabric sleeve that all of this was attached to offers further protection from thorn bushes as over-shirts tend to be very thin. Price; *R1,599 and worth every penny. Some riders even wear this on its own, without any shirt over the top on hot days.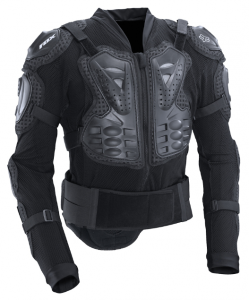 Off-road gloves tend to be very thin and close-fitting, allowing for delicate control over throttle, brakes and clutch. You'll very likely go through a few pairs in a season of riding so to pay *R359 for the Dirt Paw Race Glove seems very reasonable. If they get wet, they dry very quickly.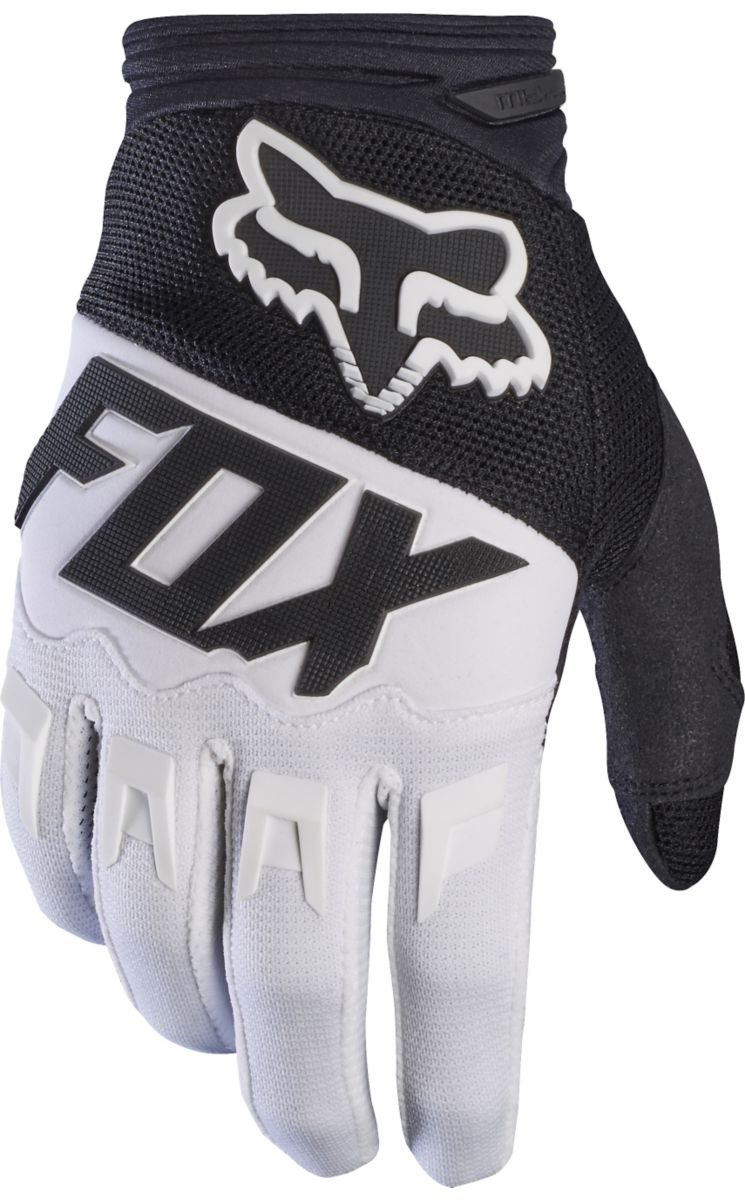 Moving to legs and feet. Knee guards are essential. You can go for a simple strap-on armoured pad or more complex full braces that are hinged and jointed for maximum comfort and mobility. *R489 for the Titan Race Knee Guard falls in the former category and, again, I wore them the whole day with no discomfort whatsoever.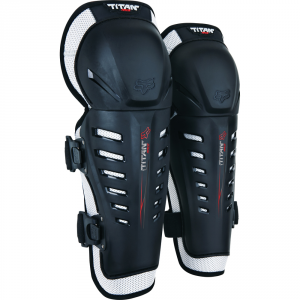 Boots are possibly the most expensive piece of kit and arguably the most important. Given the terrain over which you could be riding the chances of hitting a rock or stump which could twist your foot off the footpeg are high. All boots should be calf-length and have shin, calf and toe protection, as well as a reinforced sole. A boot has to be rigid enough to protect the ankle joint but have some flexibility so you can move your foot around the gear lever. The Fox Comp8 boot at *R4,799 was, again, perfectly comfortable for long days in the saddle (or out of it – you stand for 90% of riding) and proved itself waterproof, unless you were in water up to your knee. Then, nothing will stop water getting in.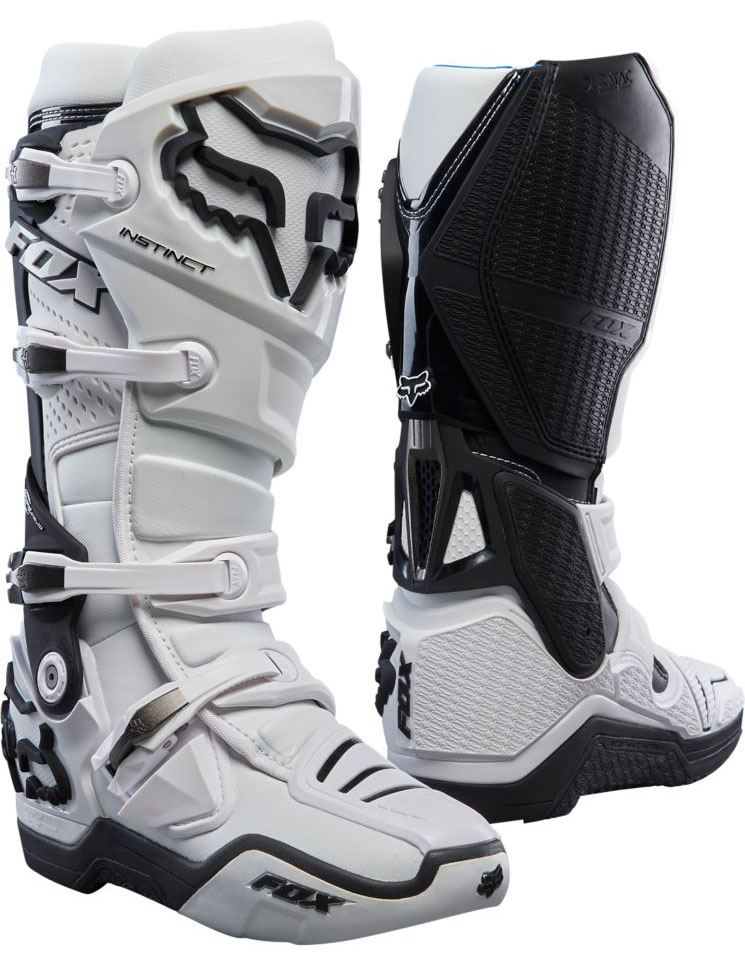 Over the top of everything, you wear a light jersey and pants made of heavier material, preferably with some ventilation built in to the….warmer areas of the lower body! This is normally where the rider puts his or her stamp on the style and, again, there are hundreds of gaudy as well as more restrained designs to choose from. The 180 Airline Gear Set I used was in tasteful black and white and costs *R429 for the top and *R1529 for the pants.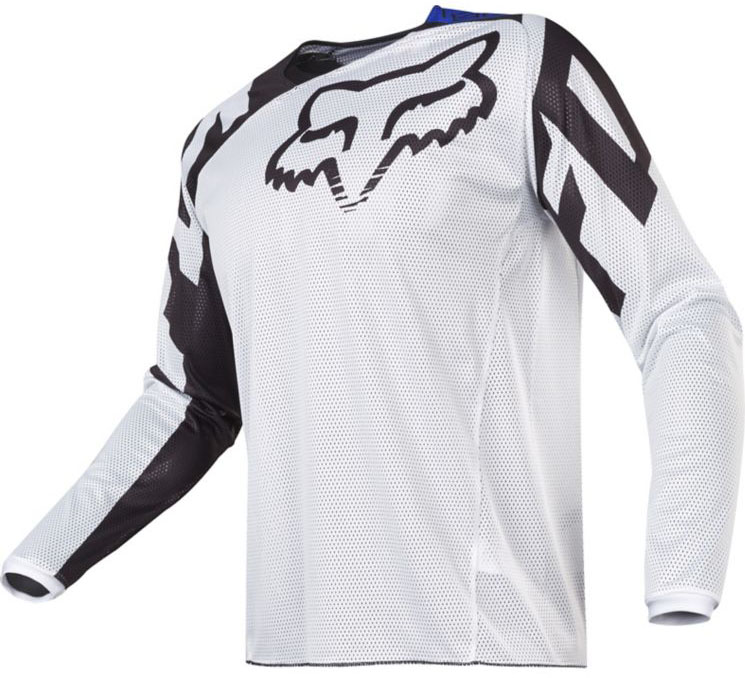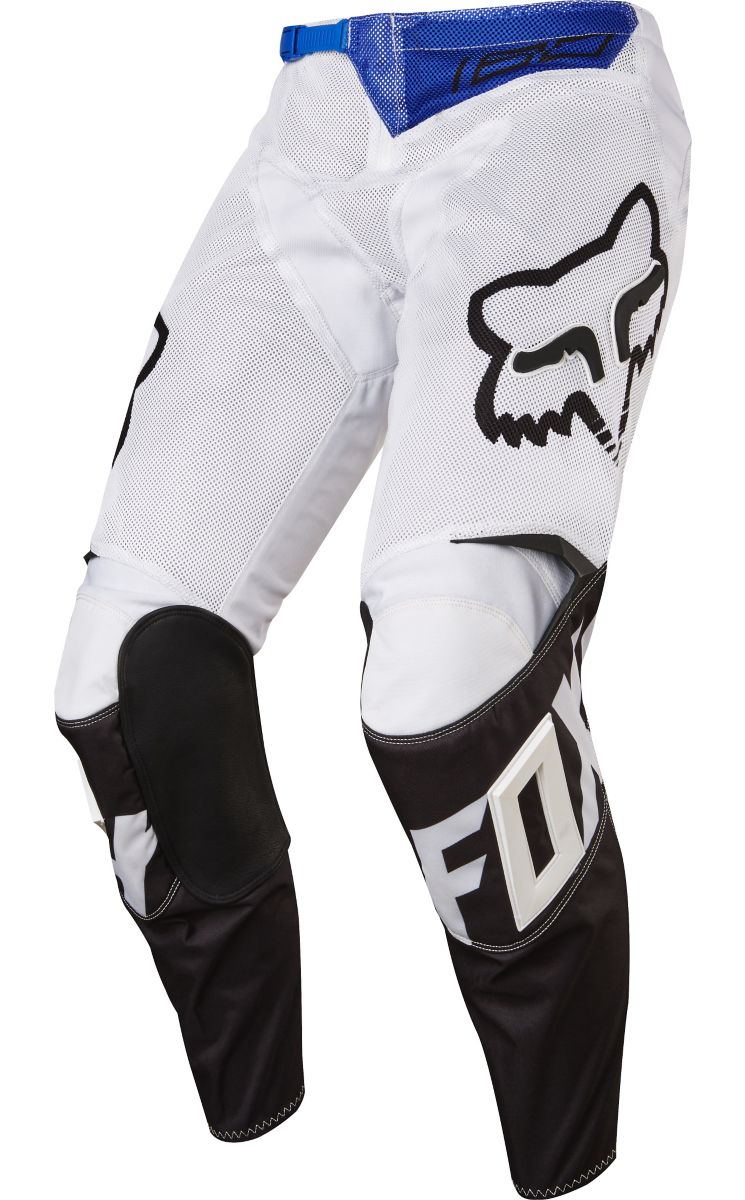 So, it's not cheap to equip yourself properly but what price protection, especially for your kids? There are cheaper brands on the market but performance and comfort will suffer and nothing ruins your day more than being sore before you even fall off!
Our thanks to Fox for their help in compiling this feature. You can buy Fox gear at the following concept stores; Baywest Mall, Gateway Theatre of Shopping, Menlyn Park, Forest Hill City or find a dealer by visiting: www.foxhead.com
*Prices are subject to change.