A few months ago, I was considering buying a daily run-around, come highway commuter bike. I work in Pretoria but at least twice a week I need to pop through to Johannesburg for meetings.
There are many smaller capacity bikes available in the market at the moment, and with my budget of up-to R70 000, I was spoilt for choice.
Available options at the time were:
BMW G 310 R
Kawasaki Versys 300
SYM Wolf SB250 Ni
Kawasaki Ninja 300R
Yamaha R3
KTM 390 Duke
After careful consideration of what turned out to be a superb set of small motorcycles, I finally decided to buy the KTM 390 Duke – Why? First of all, the engine capacity is at least 25% higher than all the other options, which I thought was important for my highway commuting requirements. Next is the styling (I absolutely love the new looks of this bike) and finally, at this year's South Africa Bike Festival, I rode the Duke around Kyalami and oh boy, what a blast I had riding it!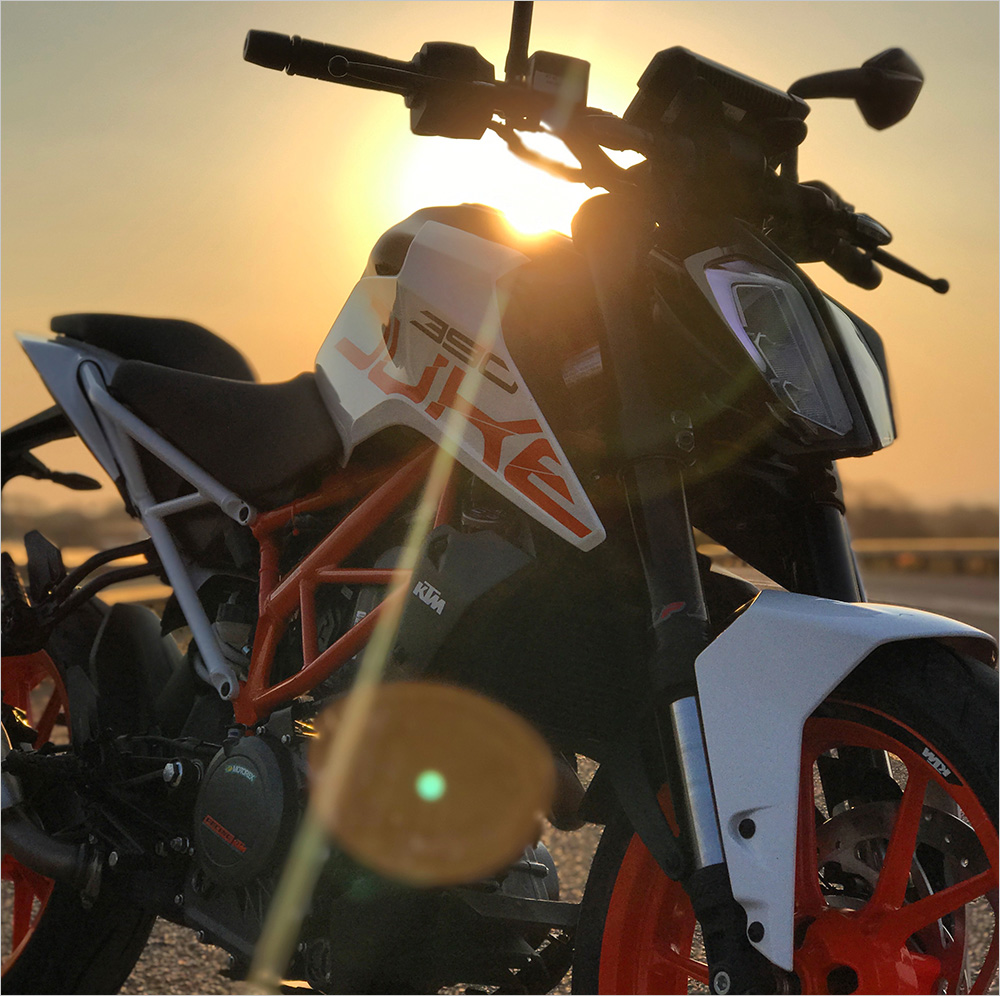 Usually, when testing bikes at the South Africa Bike Festival, you have to follow a Marshal and this can be a little annoying because the level of riders in the group is so diverse they usually move slowly round the track, which means you can't feel the true aspects of the bike. Luckily in this case, the group I went out with was so slow that the lead Marshal waved me past. Normally you only get to ride 3 laps, but now I had nobody controlling me so, I just kept going and going and I think I must have done something like 6-8 laps before returning to the KTM stand. Apparently, the staff there had been worried about me – they thought maybe I had crashed or something but after seeing my huge grin they didn't need much explanation as to what had happened.
My Dad has always told me that when you are planning to buy something significant in your life, "the hunt is always better than the kill", by which he meant, take your time and enjoy doing the research. So, in this case I did just that and in particular, I enjoyed spending time on KTM's website using it's configurator feature. With this you can build the bike by adding and removing parts prior to previewing how it will look in a nifty 360 degree view – Nice!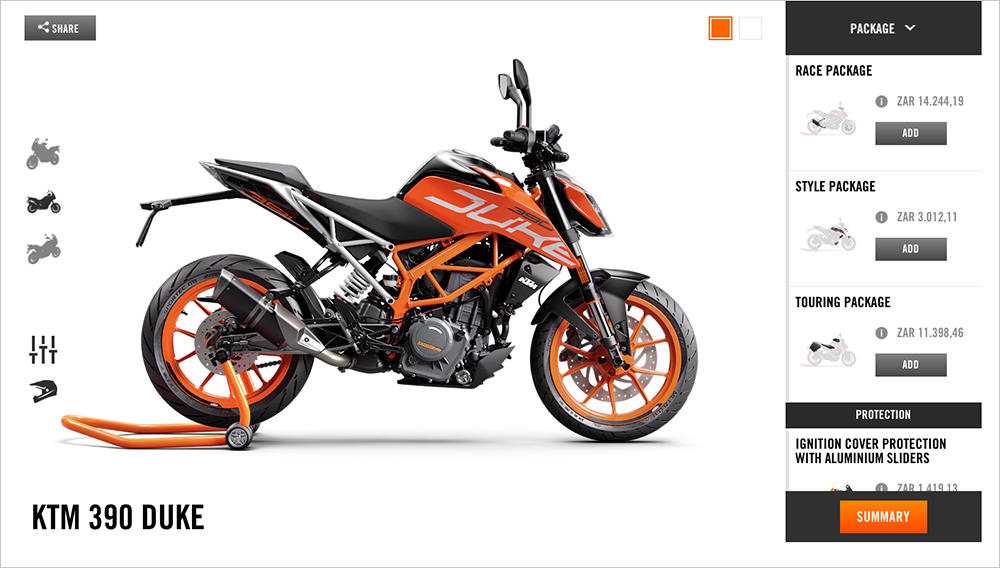 I have been riding the bike now for a few months and this is my feedback. As I mentioned earlier, the bike looks stunning! This small 'run-around' doesn't look like a little bike, on the contrary, you can easily mistake this for one of its bigger siblings. The ergonomics are spot on – initially, I thought the hard seat was going to need changing to the gel version available at KTM but surprisingly, I found the wide surface area seat to be comfortable (I think it must spread your bodyweight over a bigger surface area so that you don't get pressure on one point). I also found that you can hook on your leg very nicely when climbing off the bike.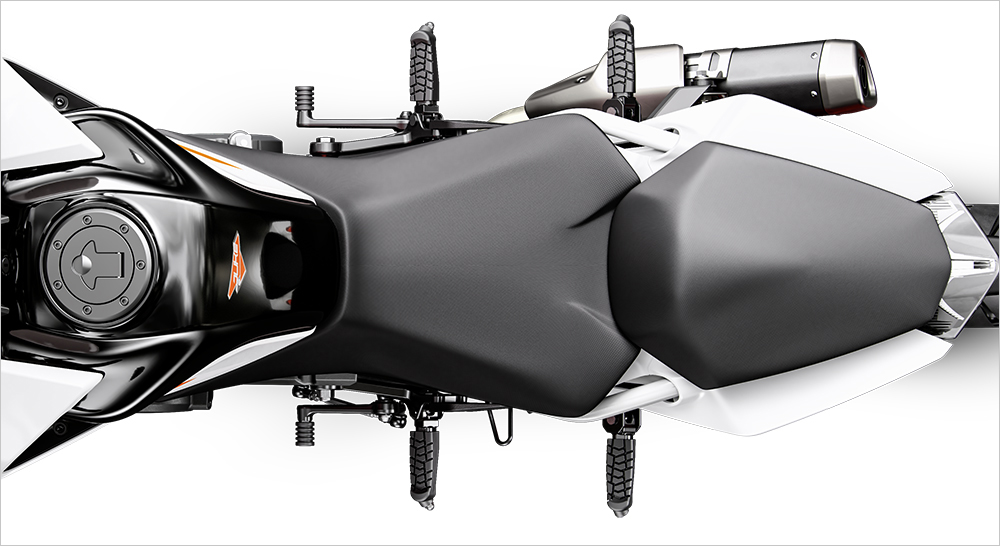 Riding through traffic is a blast; the bike is so nimble and cuts through the traffic with ease. The short wheel base makes the bike very easy to ride – on the highway the Duke travels comfortably at 120 kph – you don't feel like you are ringing its neck at that speed, which it did when testing some of the other smaller capacity bike options.
I love the new LCD screen; very intuitive to use and definitely brings the electronics up to date for all those Playstation generation types, to which this bike is going to appeal to.
What I don't like about the bike: well not much here to be honest, just a little nit-picking. The clutch lever on mine feels a bit flimsy, but on KTM's website in their powerparts section, I discovered there are upgraded versions which I'll probably move to in due course.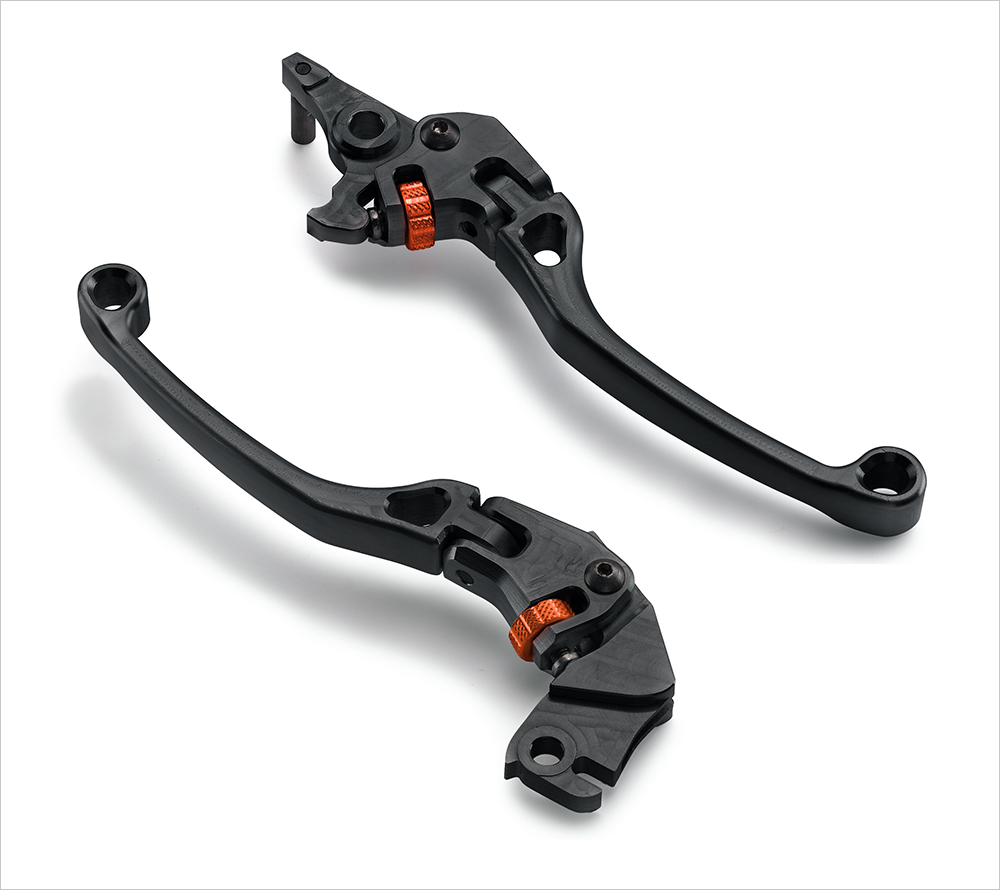 Then there is the gearing. I often feel like I'm in mid – gear but when I check the LCD dash, I get surprised that I am actually in a much higher gear. This can be annoying sometimes, as I have found myself shifting down a couple of gears when bringing the bike to a stop. To improve this, I will fit a 42 teeth rear sprocket, which is also available from KTM. I actually think this will improve the ride on the highway, as it will effectively raise the gearing, which means the bike won't have to work as hard.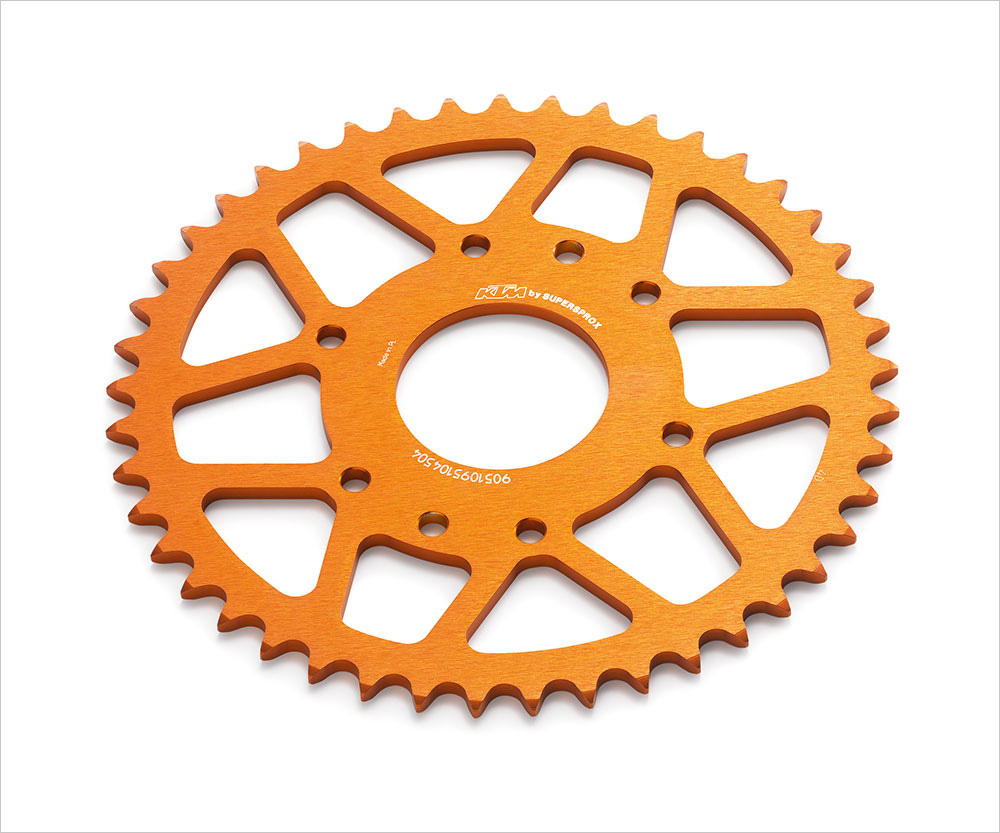 A few minor tweaks to the bike and for me, it will be perfectly suited for my intended usage. Overall, I am really very happy with my purchasing decision and I am sure that the 2017 KTM 390 Duke will bring me lots of happy miles with smiles!
SPECIFICATIONS
Engine
Design

1-cylinder, 4-stroke engine
Displacement
373.2 cm³
Bore x Stroke
89 x 60 mm
Power in KW
32 kW
Starter

Electric starter
Lubrication
Wet sump
Transmission

6-speed
Primary Drive
30:80
Secondary Gear Ratio
15:45
Primary Drive
30:80
Cooling
Liquid cooled
Clutch
PASC™ antihopping clutch, mechanically operated
EMS
Bosch EMS
CHASSIS
Frame Design
Steel trellis frame, powder coated
Front Suspension
WP upside-down Ø 43 mm
Rear Suspension
WP monoshock
Suspension Travel (front)
142 mm
Suspension Travel (rear)
150 mm
Front Brake
Four-piston radial fixed calliper, brake disc
Rear Brake
Single-piston floating calliper, brake disc
Front Brake Disc Diameter
320 mm
Rear Brake Disc Diameter
230 mm
ABS
Bosch 9MB two-channel ABS
Chain
X-Ring 5/8 x 1/4″
Steering Head Angle
66 °
Wheelbase
1357 ± 15.5 mm
Ground Clearance
185 mm
Seat Height
830 mm
Tank Capacity
(approx.) 13.4 l
Dry Weight
149 kg
For more information visit: www.ktm.com/za