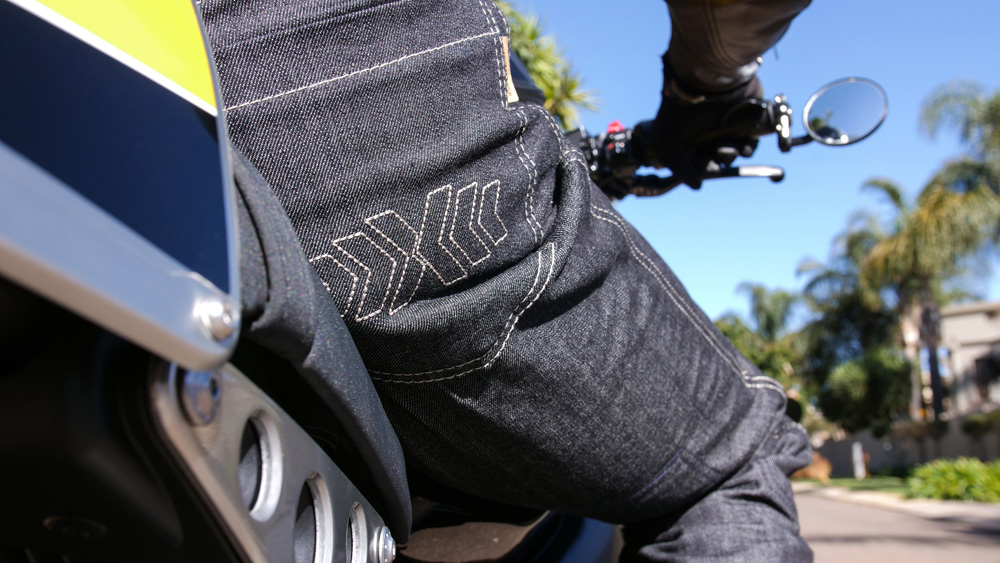 I recently had the opportunity to visit the Xkulcha factory in Johannesburg. Xkulcha is a real South African success story. As South Africans, we tend to have a bit of a carry over from the apartheid era. We got so accustomed to being dissed by everyone, that we developed a lousy national self image. This knocked on to believing that we produce nothing of worth, and if you want something good you must import it. Xkulcha is a shining example that this is hogwash. They produce motorcycle protective apparel that is on a par, and in many cases better, than similar imported stuff. Over the years I have bought Xkulcha pants that have given me excellent service, to the extent that I still wear them regularly.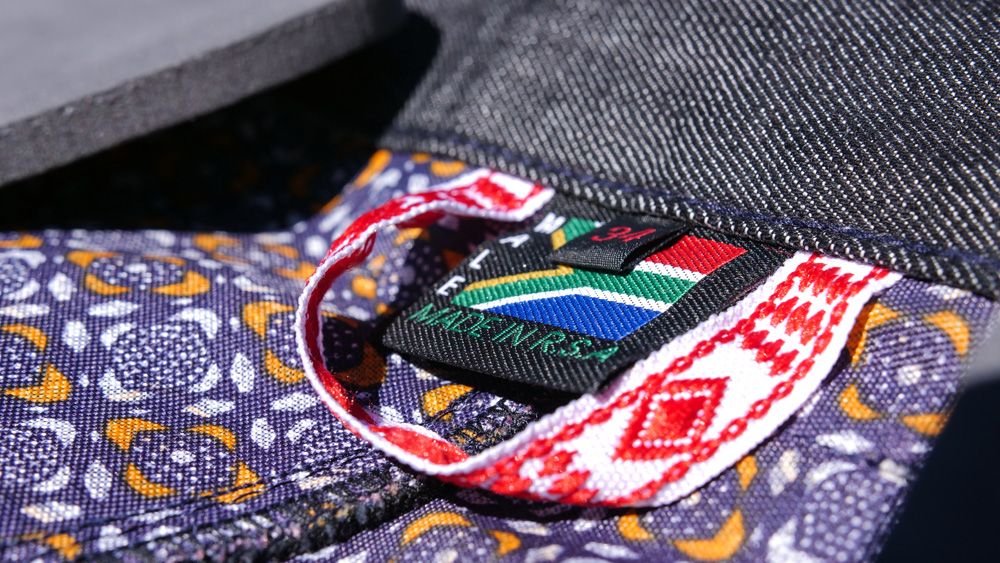 For my Adventure riding, I have a pair of their Dakar pants that are my pants of choice. They have a vented crutch, which, together with the cotton lining, helps to make them really comfortable, even in hot weather. The other aspect that I really like is that they are long enough. Even when seated on the bike they do not ride up too high. Being a bit of a "length job", I struggle to find pants that are long enough, yet still fit me in the waist. The Dakar's are made with a "tall" back waistline. Once again, you still have decent kidney cover when seated. The padding over the knees is long enough to afford proper protection. The other benefit of this high density foam protective layer is that it wards off the cold on those early morning rides.
Geez, I am rabbiting on about my Dakar pants when I actually want to tell you about my latest Xkulcha acquisition. I am sure that many of you ride your bikes daily, as I do. My other job requires that I play in the corporate space. Luckily in the modern world we live in, we have tossed our colonial suite and tie dress code. Smart casual is cool in the corporate space. Problem is, most motorcycling protective gear looks exactly like what it is. Somewhat industrial, to say the least. I have resorted to wearing my Levi's on the bike. Unfortunately normal denims offer minimal protection in the event of capsizing your bike.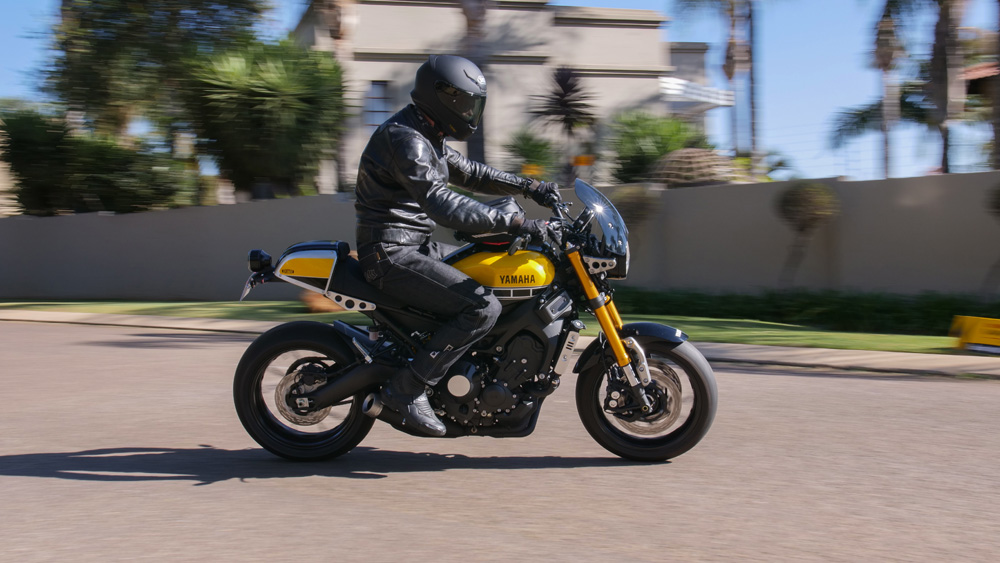 Enter Xkulcha's Klassic jeans. These bad boys are made from 1000 Denier denim. In plain english that means the most dense denim weave available. Interestingly, this denim is made specially for Xkulcha in Lesotho. The Klassic jeans are styled as their name suggests, classically. As with my Dakar pants, they fit me perfectly. Snug in the waist, and with adequate length in the leg.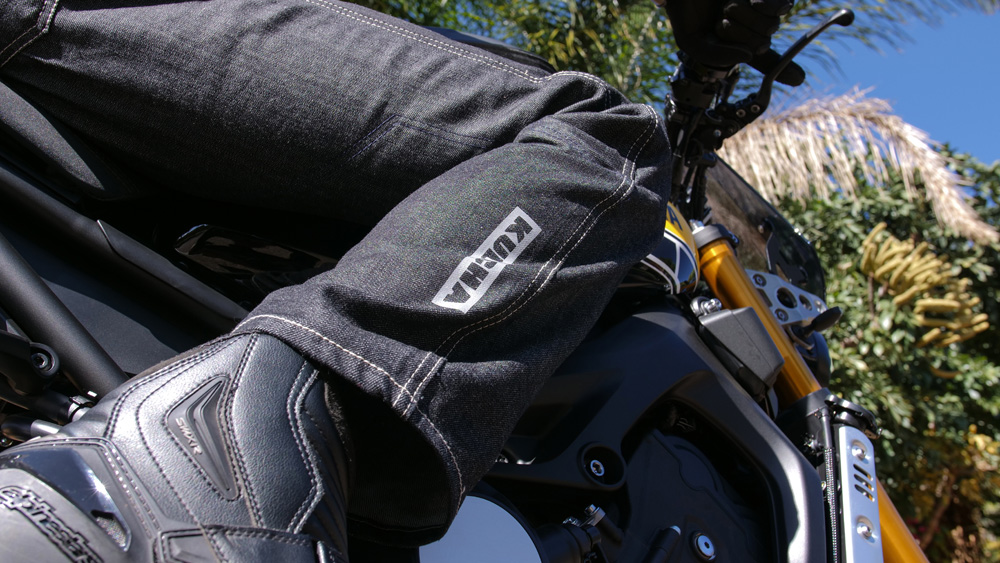 Their is enough room in the leg to accommodate slim boots, without appearing "baggy". The dark blue denim is reinforced in the knees with an unobtrusive layer of abrasion resistant ballistic nylon. Perhaps I have weird legs, but I feel that this protective layer could be lower on the leg. When seated, the lower edge of the protective panel barely covers my knees. Interestingly enough, I have an imported pair of riding denims which are similar in this regard. Blame it on my odd length pins! For the rest, I love my Klassics. They have ballistic foam hip protection, which is removable, and my jeans fit like the proverbial "glove".
And now for the best part of Xkulcha ownership. To improve their design and protection properties, Xkulcha offer to repair, or if unrepairable, replace your pants free of charge, if damaged in a get off. By inspecting the nature of the damage, they can assess the effectiveness of the built in protection, and improve where necessary. This benefit alone, warrants the support of the local motorcycling fraternity. The classic look and feel of my Klassic jeans allows me to wear them anywhere and everywhere. The styling is class, and doesn't come across as overtly biking gear. I wear mine daily in the course of my business dealings. All the protection, all of the time, is easy with Xkulcha! Oh, by the way, Xkulcha have a full range of ladies pants too.
For more information visit: www.xkulcha.co.za