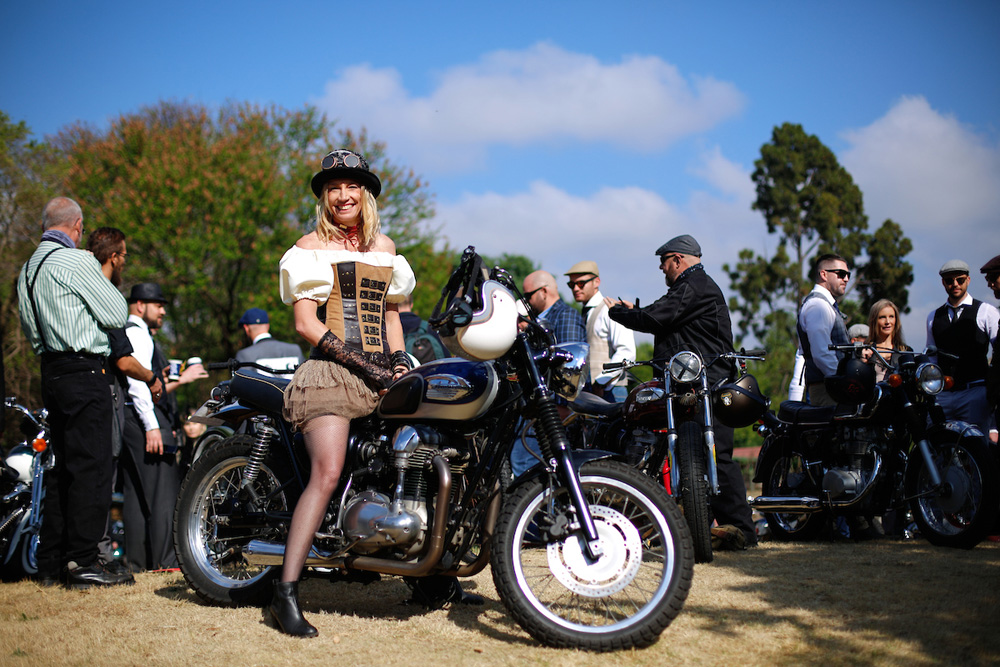 On the 30th of September around 120,000 mostly classic or unique motorcycles rolled through the streets of 650 cities all across the globe. Riders don all manner of gentlemanly garb. Tweeds, waistcoats, cravats, brogues, spiffy hats, you name it. I even saw a fellow in a typical kilt and tunic getup. Back in 2012, an aussie by the name of Mark Hawwa came up with the idea of immaculately turned out riders on classic motorcycles riding for a cause. That cause is prostate and testicular cancer as well as men's mental health. The inaugural ride saw 2,500 riders in 64 cities. The ride has grown out of all proportions, and rightly so.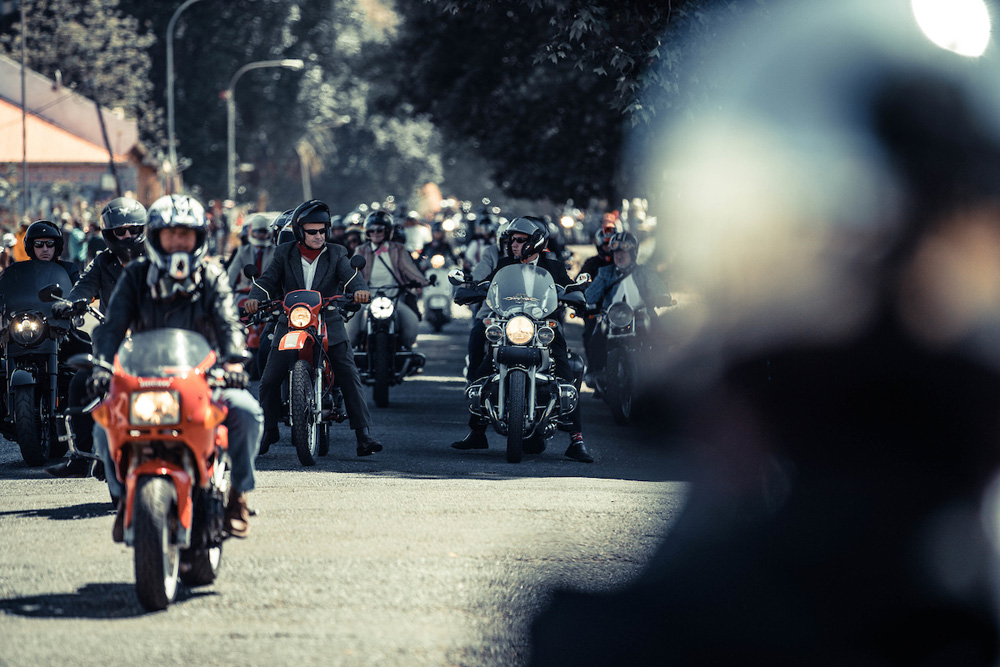 Johannesburg hosted a Distinguished Gentleman's Ride which saw over 1000 riders cruise through Greenside and Melville, up to Constitutional Hill for a group photo, and then on to the funky Victoria Yards urban project.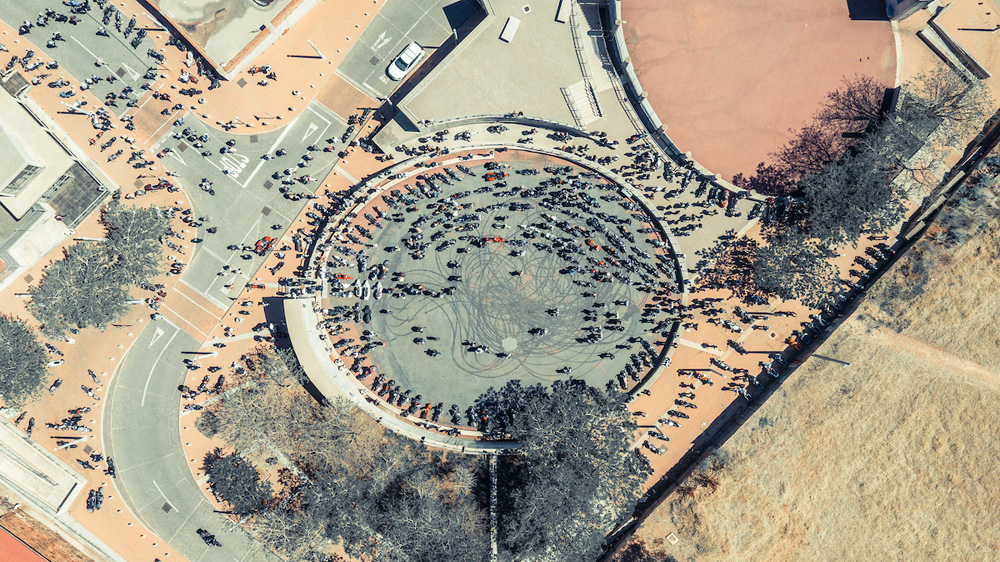 All in all a great day for a worthy cause. Check out our photo gallery to catch the cool vibe. Almost 6 million dollars and still counting was raised worldwide this year! You gotta love that.
Photos by: www.zcmc.co.za