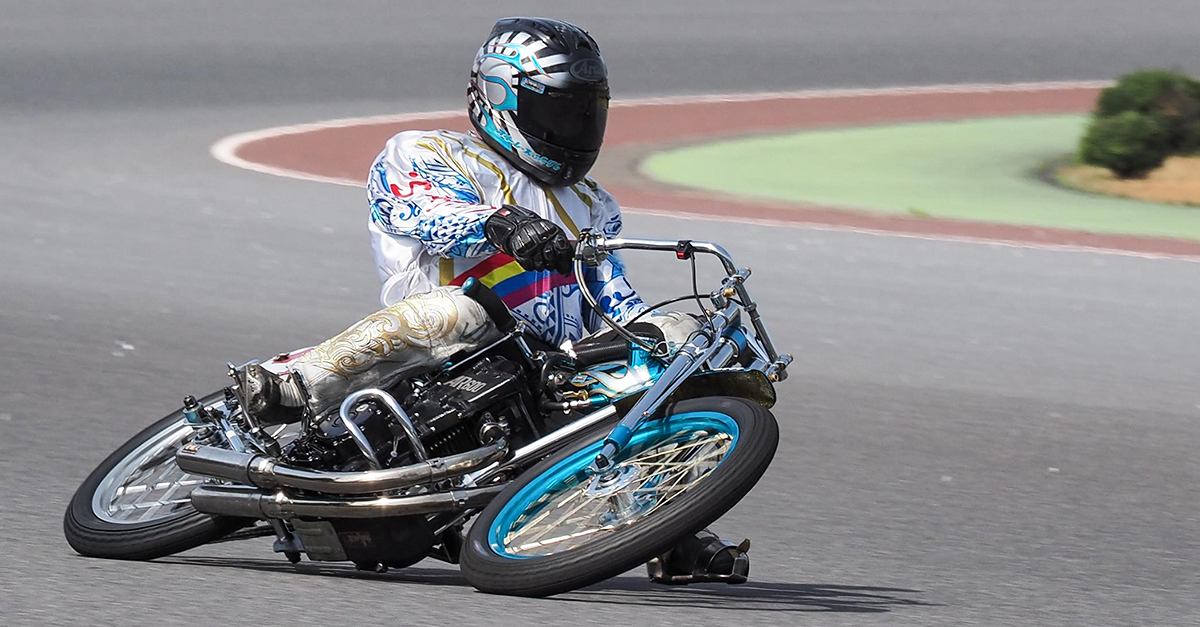 The diversity of motorcycle motorsport never ceases to amaze me! Everyone is familiar with the likes of MotoGP, World Superbikes and Supersports, the TT Races, and so on. Then we have MX, Enduro and its allied disciplines. In the States, Flat-track racing on dirt ovals is huge. Speedway attracts crowds in Europe, as does ice racing, which is like speedway, but with studded tyres. If we put our minds to it, we could probably come up with many other forms of motorcycle sport, like Observed Trials, and so on. I want to throw you bike fundi's a curved ball. How many of you are familiar with Japanese Auto Racing? If, like me when I first heard the term, you now have a rather blank stare, let me elaborate.

Back in 1950, post war Japan was trying to shrug off the devastation visited on the country by years of brutal conflict. Not the least of which was the total destruction, with catastrophic loss of life, of Hiroshima and Nagasaki, by nuclear holocaust. People needed forms of recreation which blotted out, even if it was just temporarily, the misery of what they had endured. If there was also an opportunity to make a quick buck, then what a pleasure! So it was, that Japanese Auto Racing started.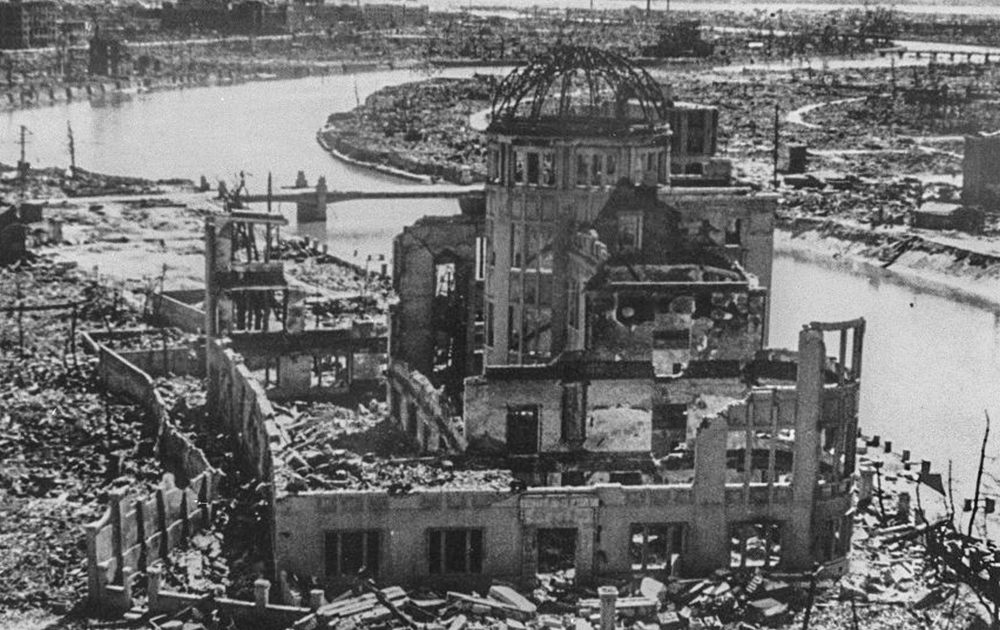 Perhaps it was the influence of the American troops that occupied Japan after the war, that determined that this racing would be on an oval circuit.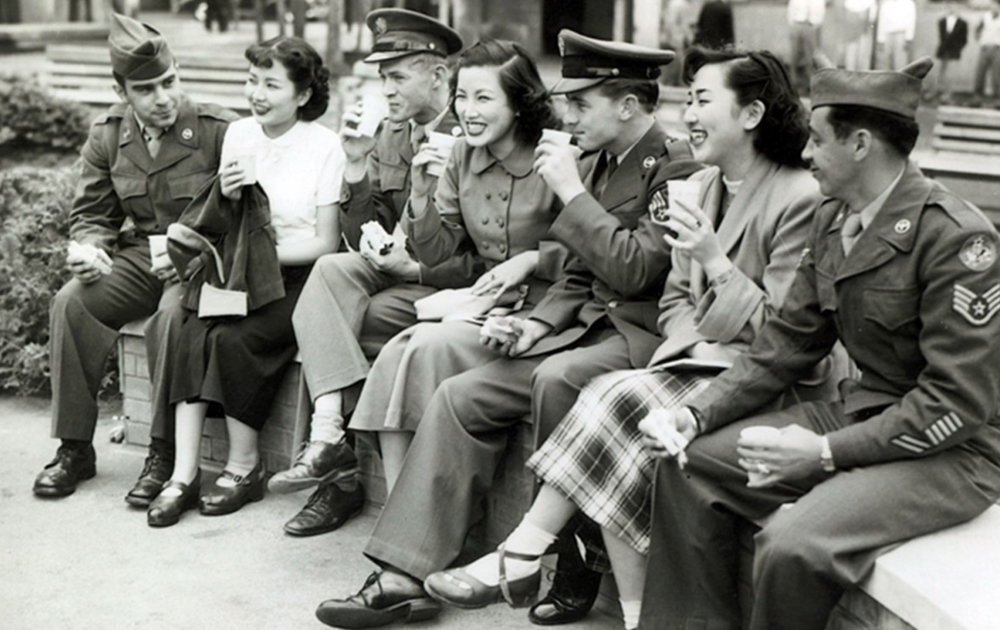 A big advantage of oval racing, is that it is very spectator friendly. Dedicated stadiums now host these events. The bikes that are used are really strange beasts. They look like speedway bikes gone wrong. Originally they were powered by Triumph Twin engines. With the passing of time, these engines died out, [literally] and were replaced by dedicated motors.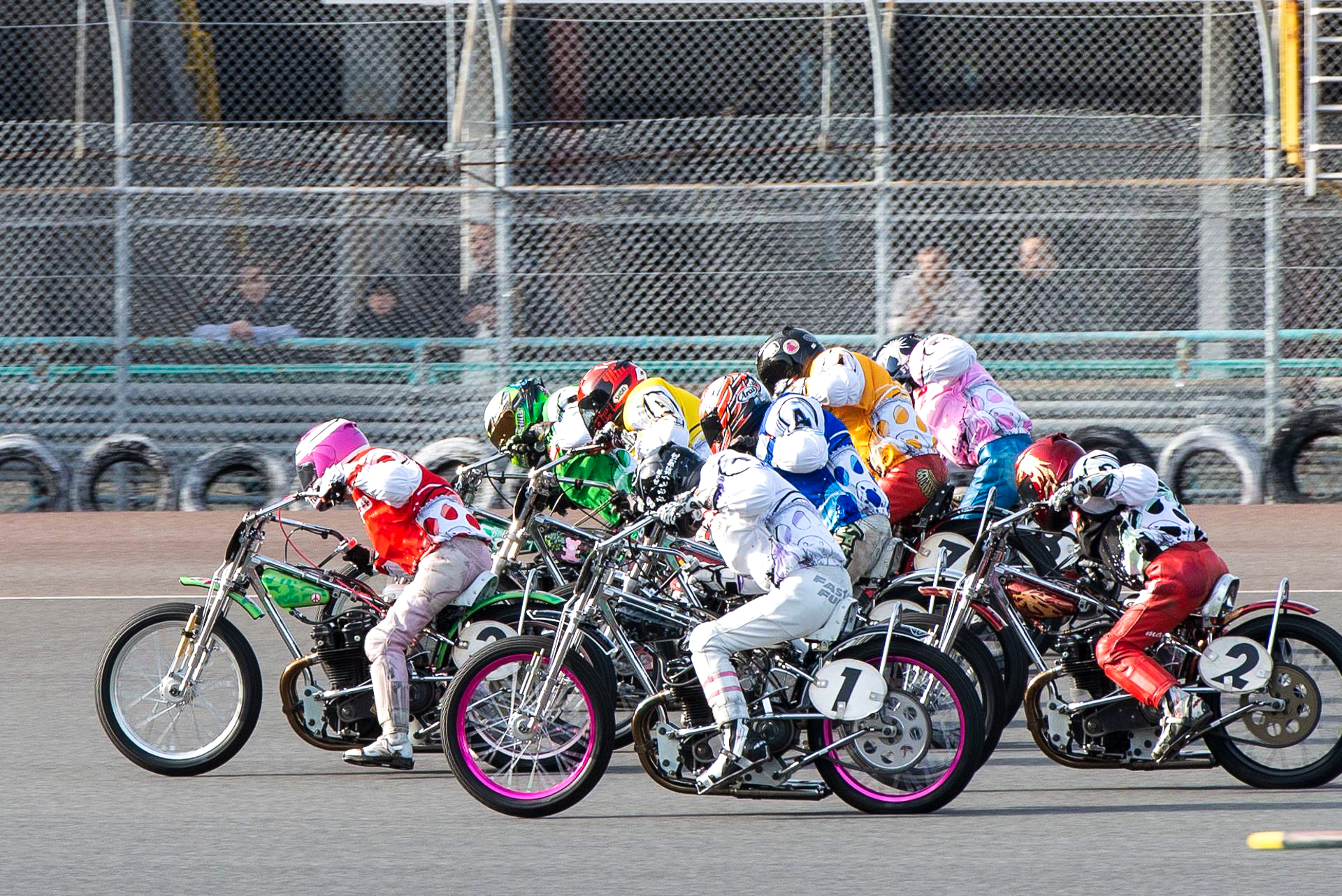 The bikes all run the same motors. Built by Suzuki, they are designated "AR 600". It is a 599cc parallel twin, pumping out 59 Hp and 45 ft lbs of torque. As with speedway bikes, there are no brakes, and a separate two speed gearbox.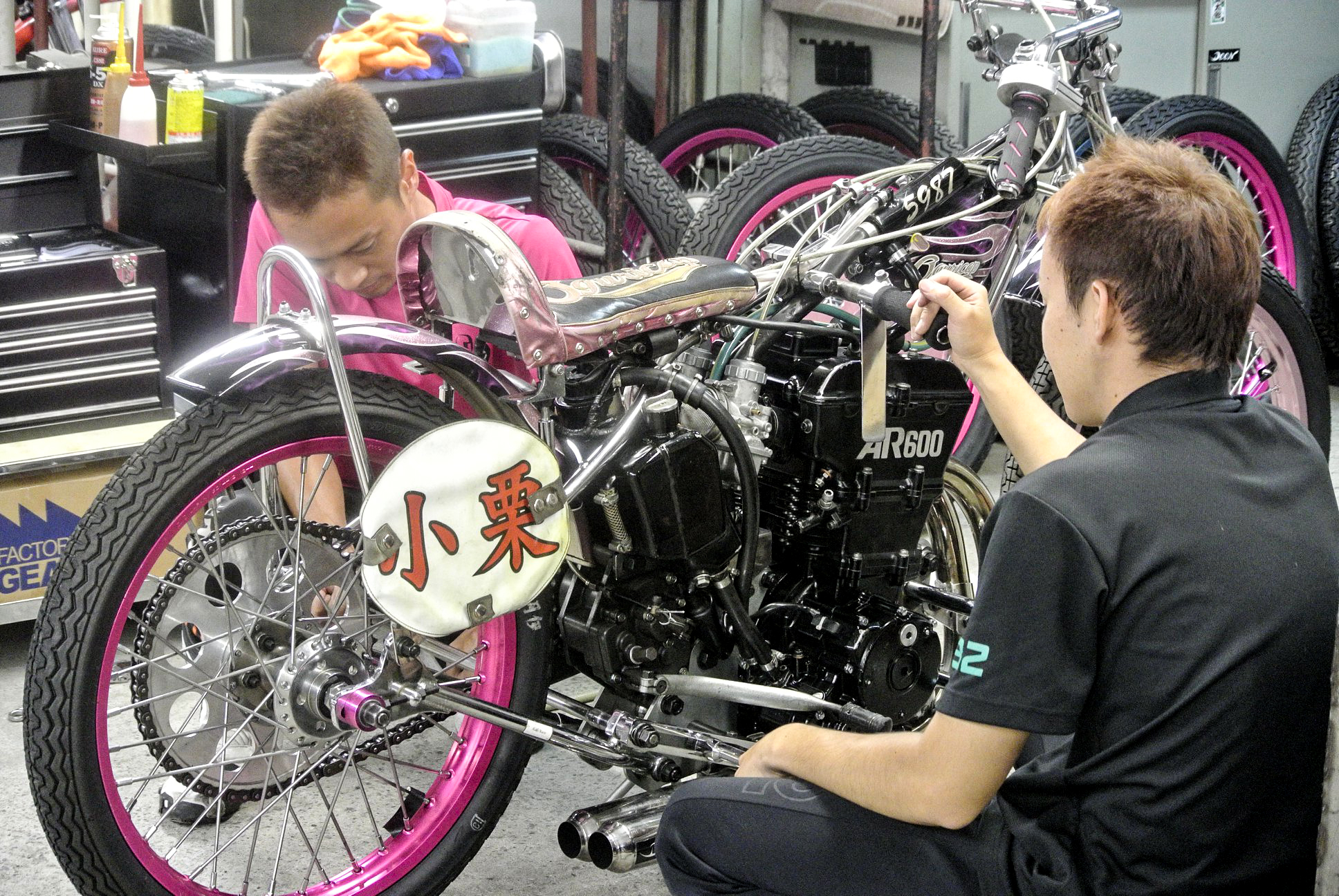 The exhausts are what we would term "straight shot" pipes, which at 8000 rpm, add a mean soundtrack. Unlike American flat-track, which is run on dirt, Auto racing is on a tar oval. Races run six laps of the oval, so the bikes only need a tiny 1,9l tank. Races run anti-clockwise only, so the bikes have a padded rod that sticks out from the right hand side, over which riders hook their right leg. The handlebars are not symmetrical. On the left the bar rides high and wide, whilst on the right, it is down and back.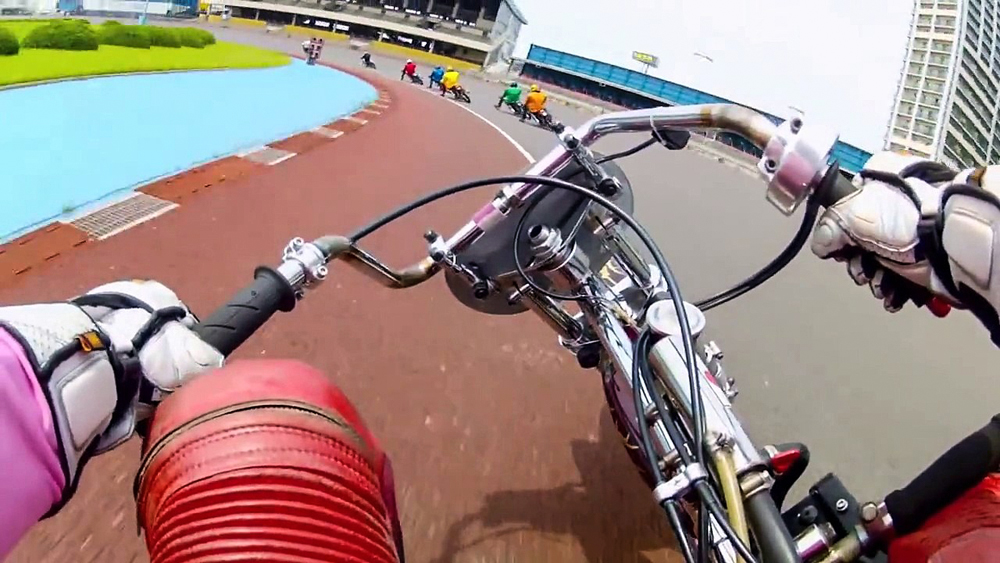 This is to facilitate control while sliding the bike on tar. Essentially, the bikes have a rigid frame, with a rudimentary form of front suspension. Imagine spindly front forks with a steering damper mounted length ways on each fork leg. In essence, a sprung fork leg with externally adjustable damping.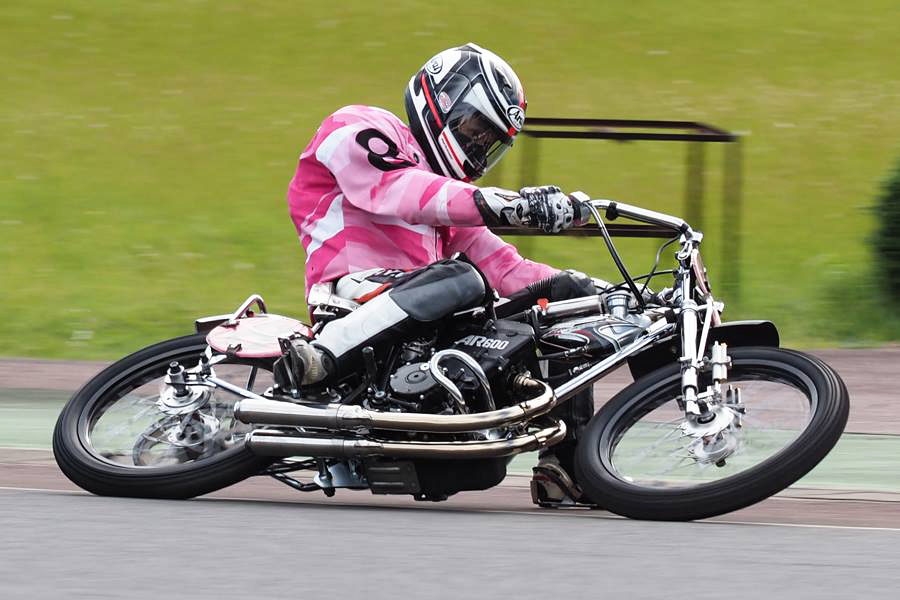 Riders wear brightly patterned, cloth helmet covers and tops, similar to the colours worn by jockeys, over their leathers. This allows spectators to recognize "their" rider. Why is this important? Because they gamble on the result, that's why! To make racing even closer, they run a reverse grid. Fastest riders at the back. Tyres are shaved KR73 Dunlops. These are favoured because of their triangular shape, which benefits traction when the bike is heeled over. The tyres are shaved for less squirm under load.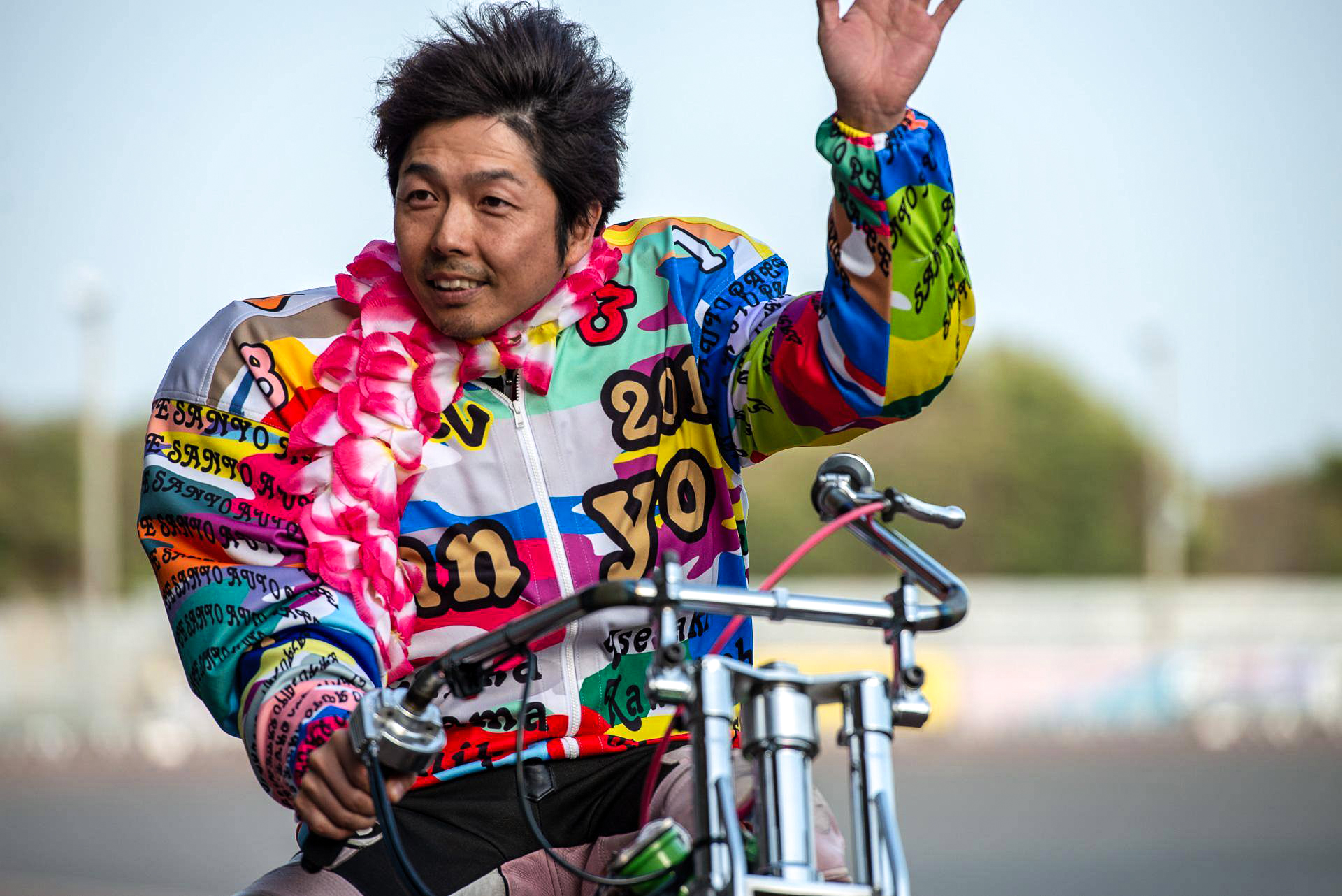 Back in the day, the Yakuza, or Japanese Mafia, so influenced race results, that huge, ill-gotten gambling profits, were generated. In 1967, the Japanese Motorcycle Federation stepped in, and instituted a strict race regime to eradicate the skulduggery. Riders are now required to be quarantined before each race meeting. They are searched, have their cell phones removed, and move into a dormitory before the race. Sounds like a lot of schlepp, so why bother? For the pay, that's why! Top auto racers earn millions of US Dollars annually. One of the original stars was none other than Mitsuo Abe, father of Norifumi Abe, the late MotoGP star.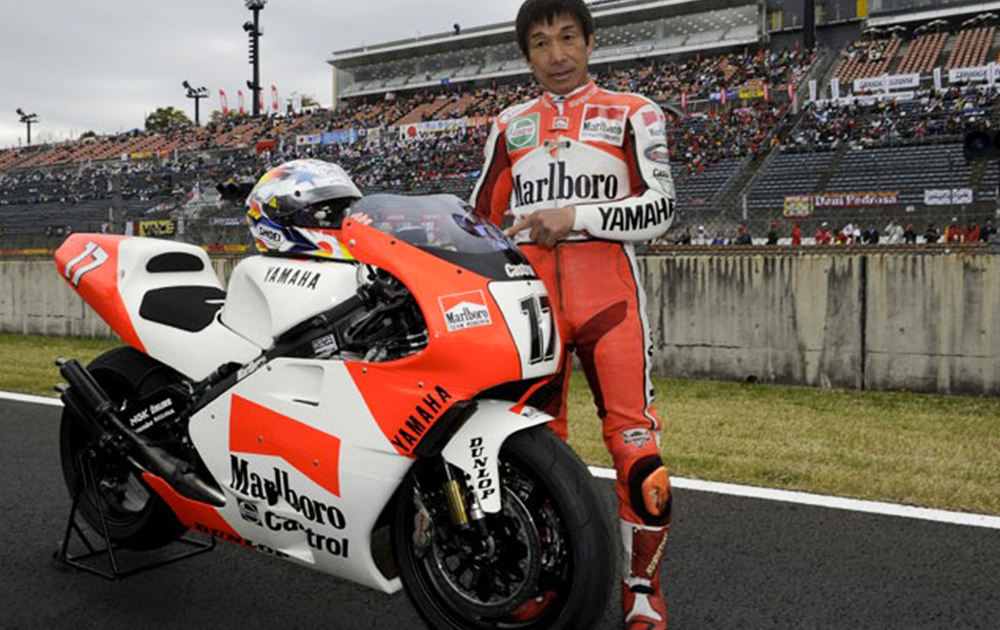 A roadracer of distinction, Mitsuo found that he had much greater earning potential in Auto Racing. Speaking about the technique required to be really fast, he says, that as in dirt tracking, you need to slide the front first, and then the back. Holy cow! Sliding the front of a motorcycle is the stuff of loose stools, at the best of times! Imagine barrelling into a sweep at 150kph, foot down, sliding both ends as you pitch the bike sideways. Throw a whole bunch of riders, jockeying for the lead, into the mix, and you have the stuff that spectacles are made of.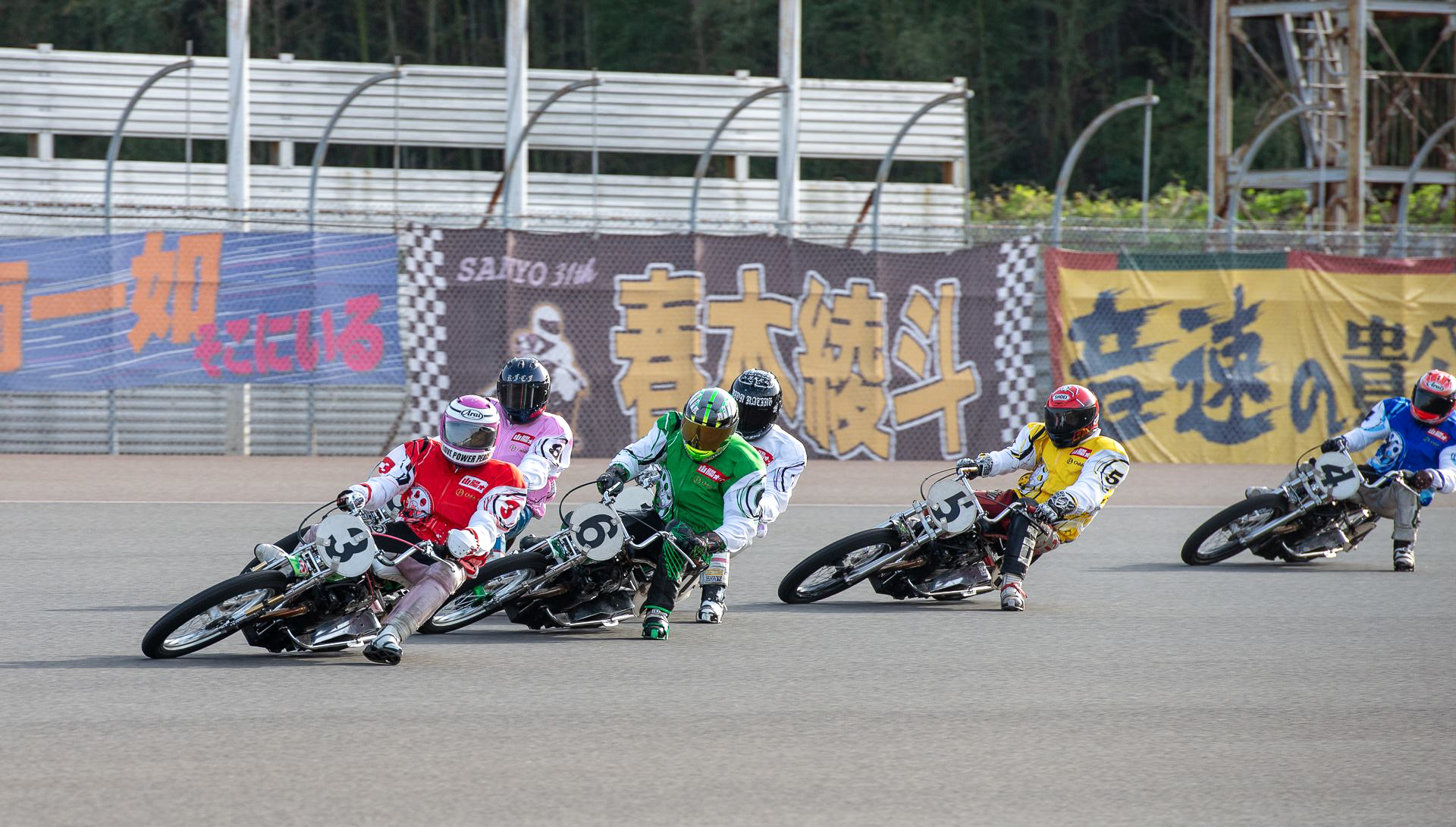 Riders develop cult hero status in Japan. Fans would trample Valentino Rossi, to get their favourite Auto racers autograph. With bikes that are so even, with strict rules limiting what mods are allowed, really small things make a difference. The money that rides on the results, is another massive incentive for attention to detail, in bike setup. An example of this, is changing valve springs after every two races. It makes no horsepower difference, but improves acceleration. In recent years, Auto racing has seen an influx of woman riders.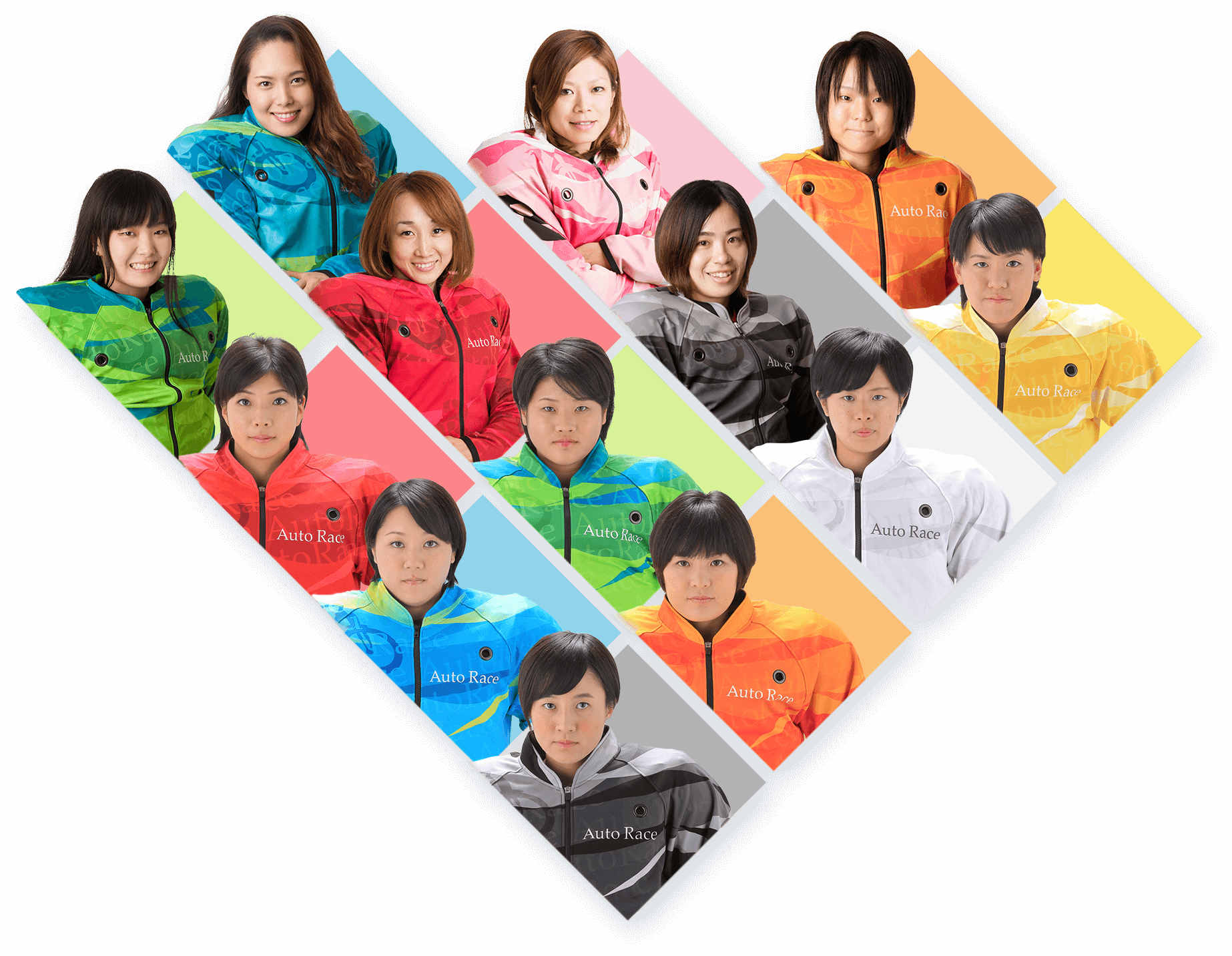 Rules require that riders be at least 17 years old, no taller than 5' 10", and weight no more than 60 Kg's. The recent death of an Auto racing woman star, spawned national mourning of Princess Di proportions in Japan.
There are six tracks around Japan that host Auto racing. Riders slug it out for six laps, in a spectacle of sight and sound, that lasts a mere three minutes per heat. The overall winner of the days racing will come away with anything up to 1 million USD in prize money. That makes most MotoGP stars earning paltry, by comparison. How wild is that? Darn. We learn something new every day, don't we?
For more information about Japanese Auto Racing, visit the official website: www.autorace.jp