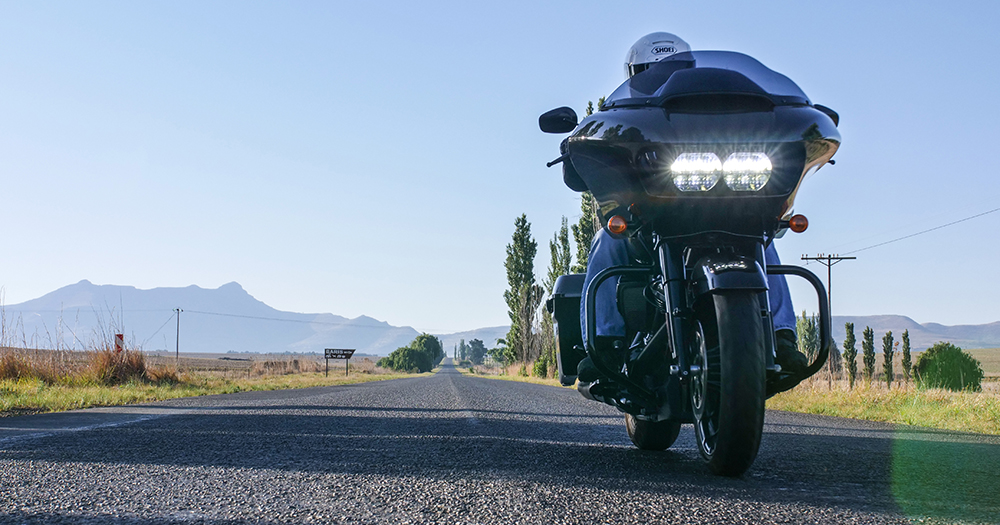 Our buddy Johann Claassen, who served as road captain on Cancervive, heads up the Rustenburg chapter of Steelwings. For those who don't know, Steelwings is a dedicated club for Harley–Davidson owners. Members come from all walks of life, but the common thread is a passion for the iconic American freedom machines. Johann invited us to spend a night or two with him and his Missus at the Steelwings "Back to basics" Rally at the Gariep Dam Forever resort.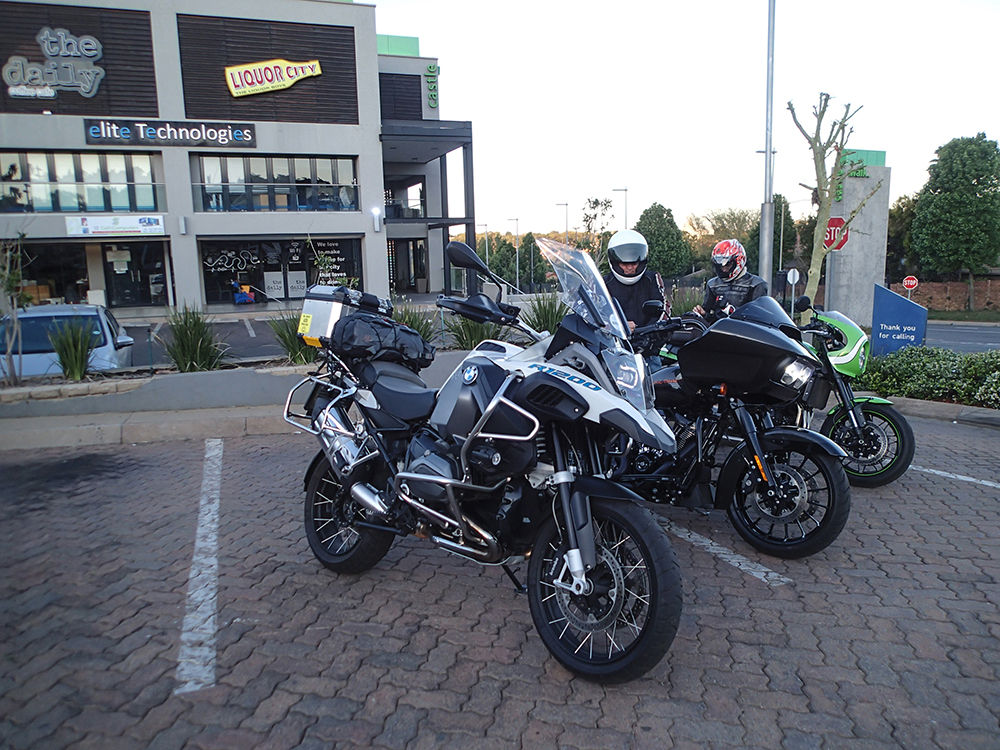 Early on the morning of Friday the 9th of November, we trundled out of Pretoria southbound. I was riding my GS Adventure, Bjorn was on a Kawasaki Z900 RS Green Meanie and Simon was on a magnificent Harley Road Glide Special. We negotiated the early morning Jo'burg traffic with "Born in the USA" belting out the speakers of Simon's Glide. Cruising south at a leisurely pace, all was particularly well with the world. By early afternoon, after a brekkie in Bloem, we rolled into Gariep Dam.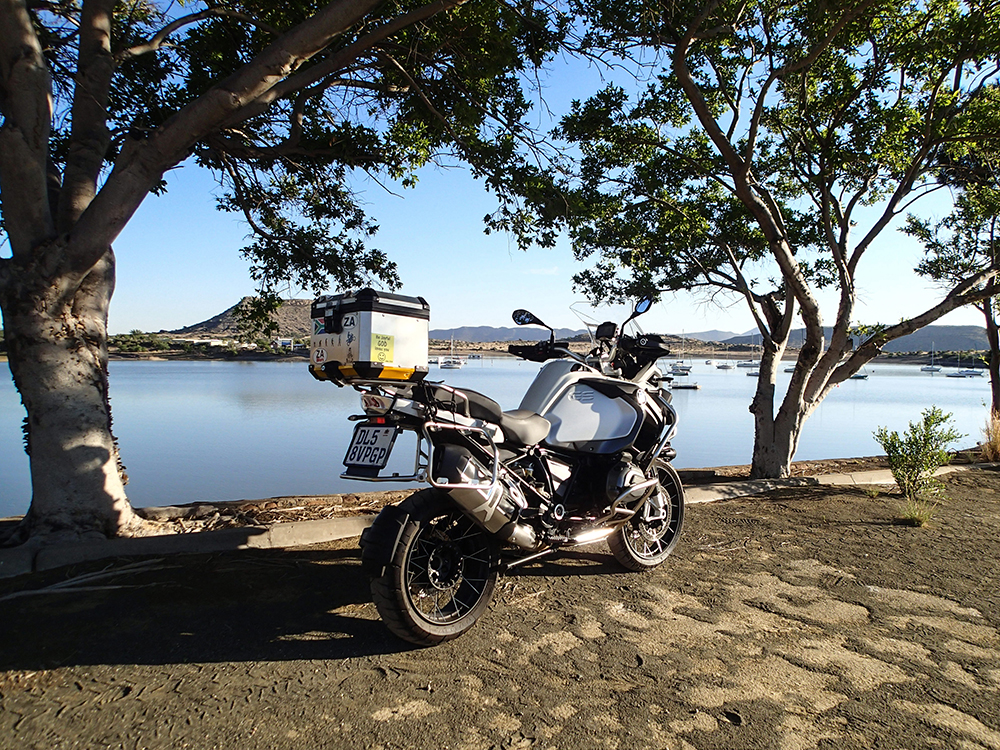 As the sun bid goodnight to the sky, we revelled in the magic of  another magnificent African sunset. We joined the now plentiful rallygoers for the evenings festivities in a Marquee. After a few "lemonades" had flowed, things got typically lively. A really good time was had by all. We retired by about 10 pm allowing the Harley faithful to reconnect with old friends and party into the early hours.
Take a look at some pics of the Steelwings guys, birds and bikes. Thanks Johann for the invite and hospitality. You rock Bro!
We planned to get an early start on our second days riding to Bethulie, birthplace of Sir Laurens Van Der Post, and then along the Maloti route to Clarens.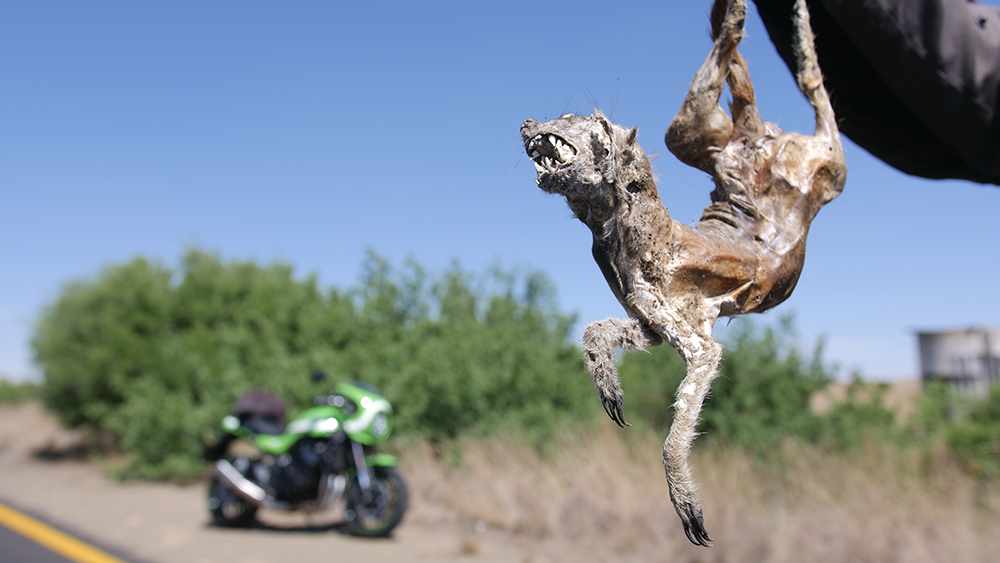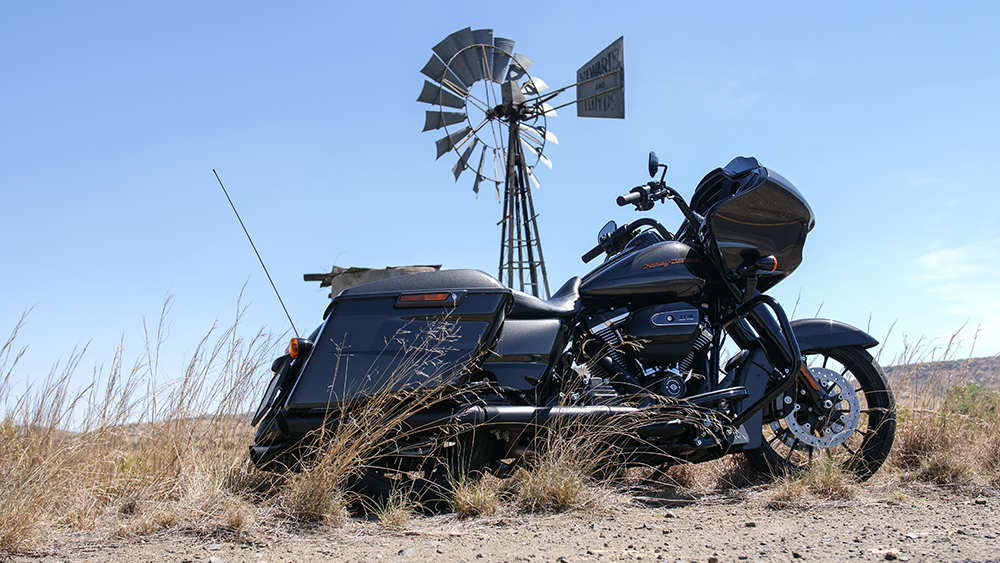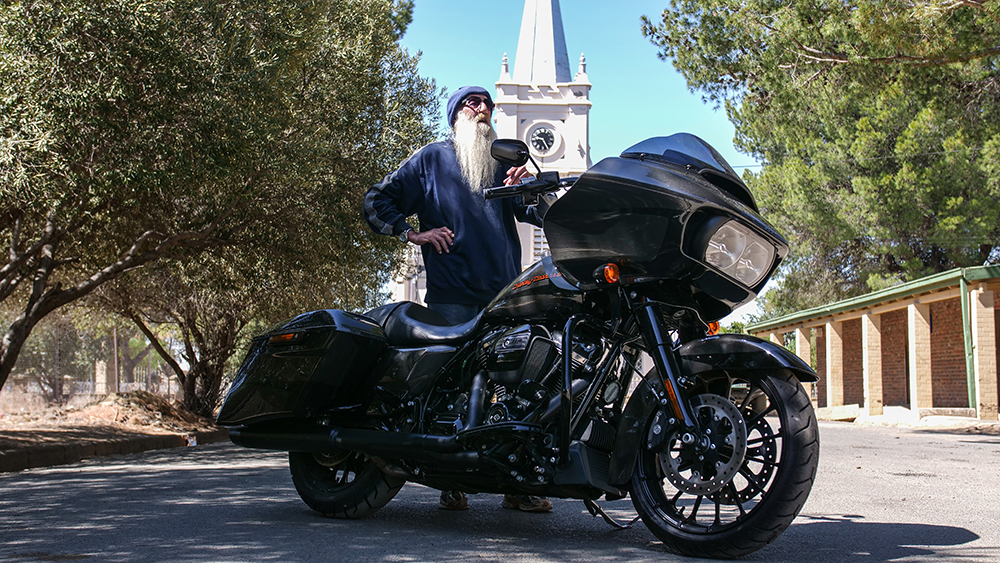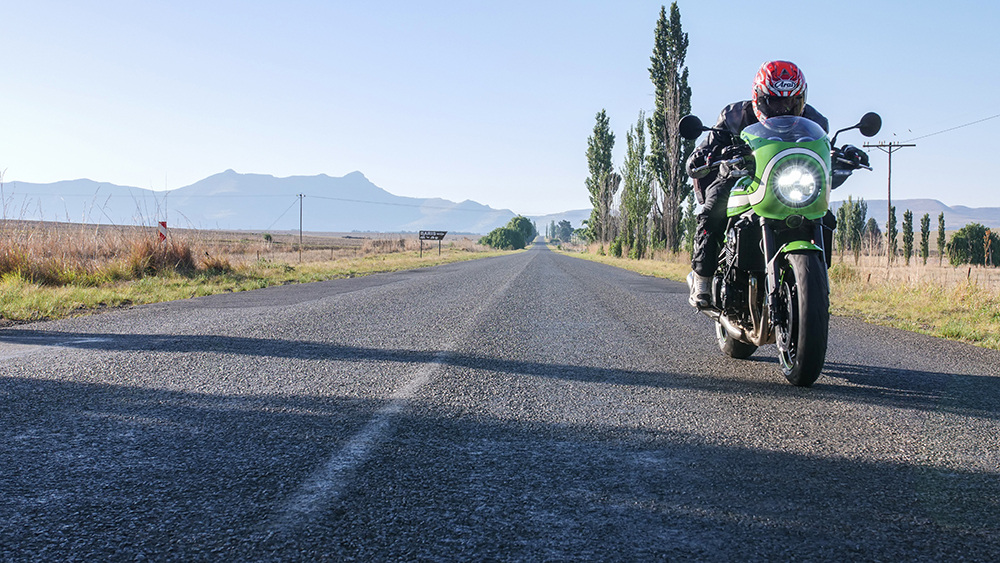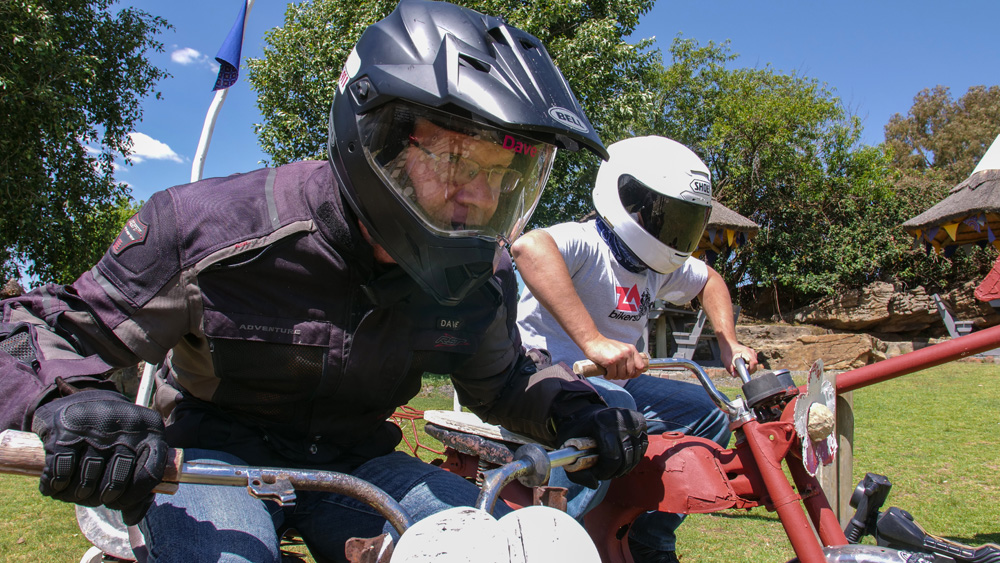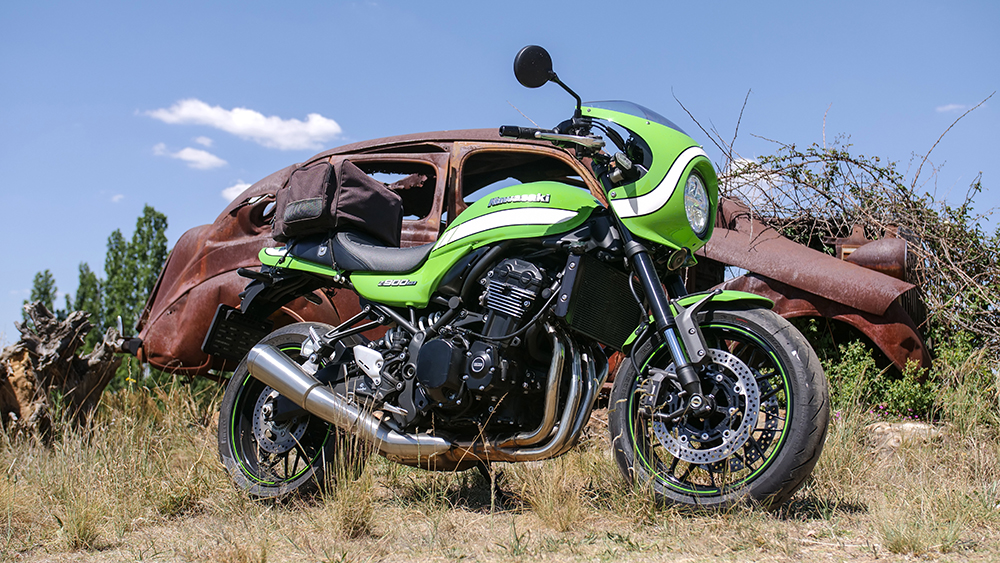 We spent the night at Clarens Inn & Backpackers, which was also host to a Ulysses contingent, as well as a bunch of lowveld KTM riders, on there way back home after riding Lesotho. All the bikers created a lot of cheerful banter, and a really fun time was had by all.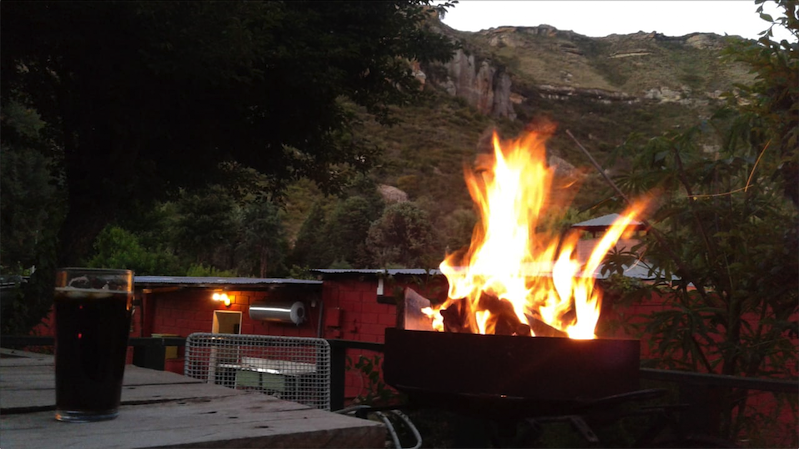 We dined at one of the many street cafe's, which make this town so quaint. By this point the days riding and good food increased the gravitational pull on our eyelids, so it was off to bed.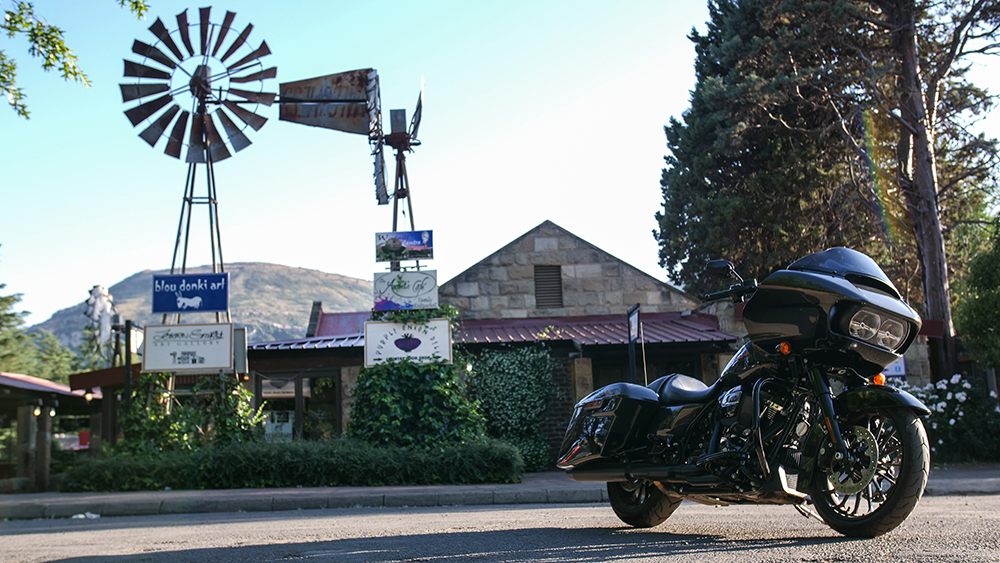 We got going bright and early the next morning, and passed a group of road tripping Ural side-car rigs on the way to Villiers.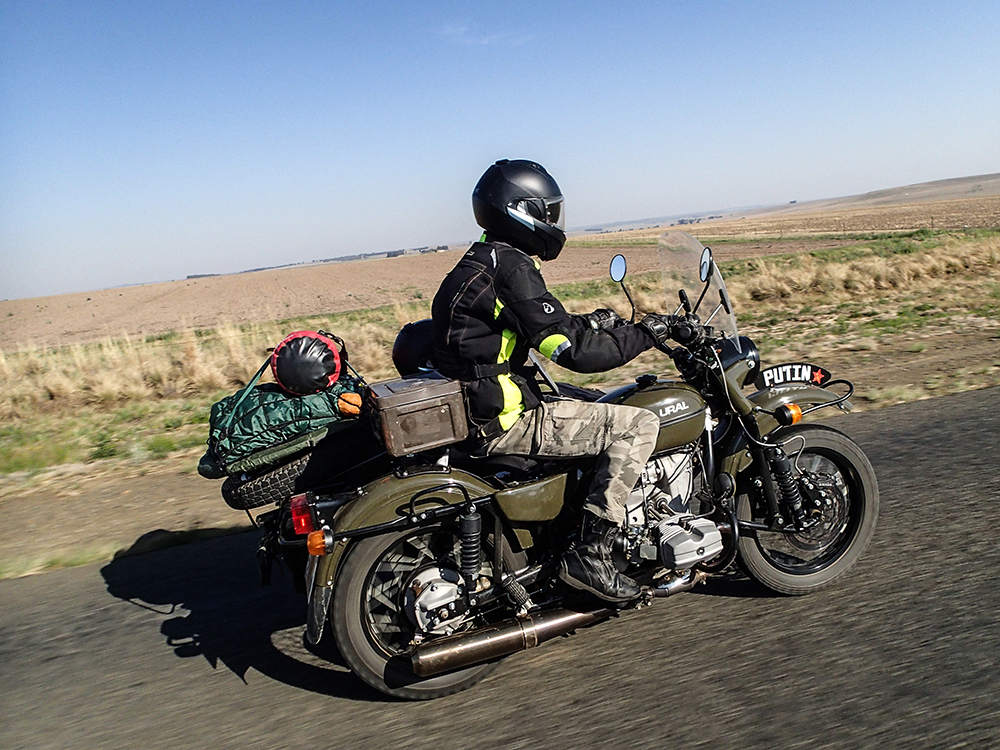 We punished a quick breakfast, and cruised into Pretoria well before lunch. Our Free State road trip, took in some amazing scenery and covered almost 1500 km.
Bring on the next one!
Photo credit: Dave Cilliers / Bjorn Moreira.