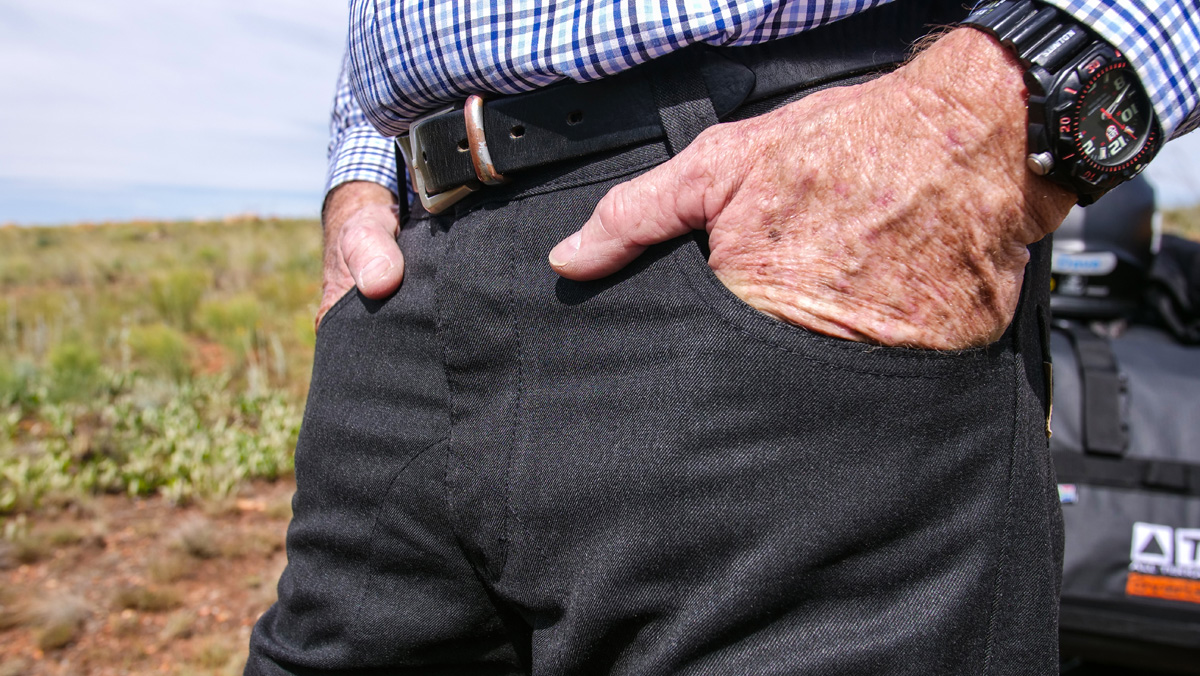 Thank heavens corporate South Africa seems to be seeing the light at last. One of the absolute worst carry overs from the colonial era is the suit and tie culture. British explorers traversed the African continent wearing suits and ties and pith helmets. There was no way you could "go native" and dispense with the silk snake that was strangling you. Take off your jacket? Never! You sweated up a storm on your stiff upper lip. For some inexplicable reason the locals started to emulate the European dress code. Before you think that we are the only "doff" fellows, consider the Indians. Many of them did the same thing. Thanks to dudes like Bill Gates and many of the other Tech wizkids it became cool to pitch for work in jeans, tackies and T shirts. Slowly but surely it dawned on us that the old waistcoat, jacket and tie could be put out to pasture and we started to dress in a manner befitting our hot African climate.
Unfortunately we still see the odd brain donor riding his bike in shorts and flip flops. You only have to have one off to realise that tar and skin don't gel. Tar always wins! Jeans or chinos offer only marginally more protection. Thanks to the savvy and stylish guys at proudly South African company XKULCHA, we can now ride our bikes "smart casual" and not go unprotected. With the latest addition to their Klassic range we can now look so smooth that we can almost slide uphill without falling off of our scooters! Previously only available in black denim, we now have a chino type material, also in black, which looks really smart, and would not look out of place in any boardroom.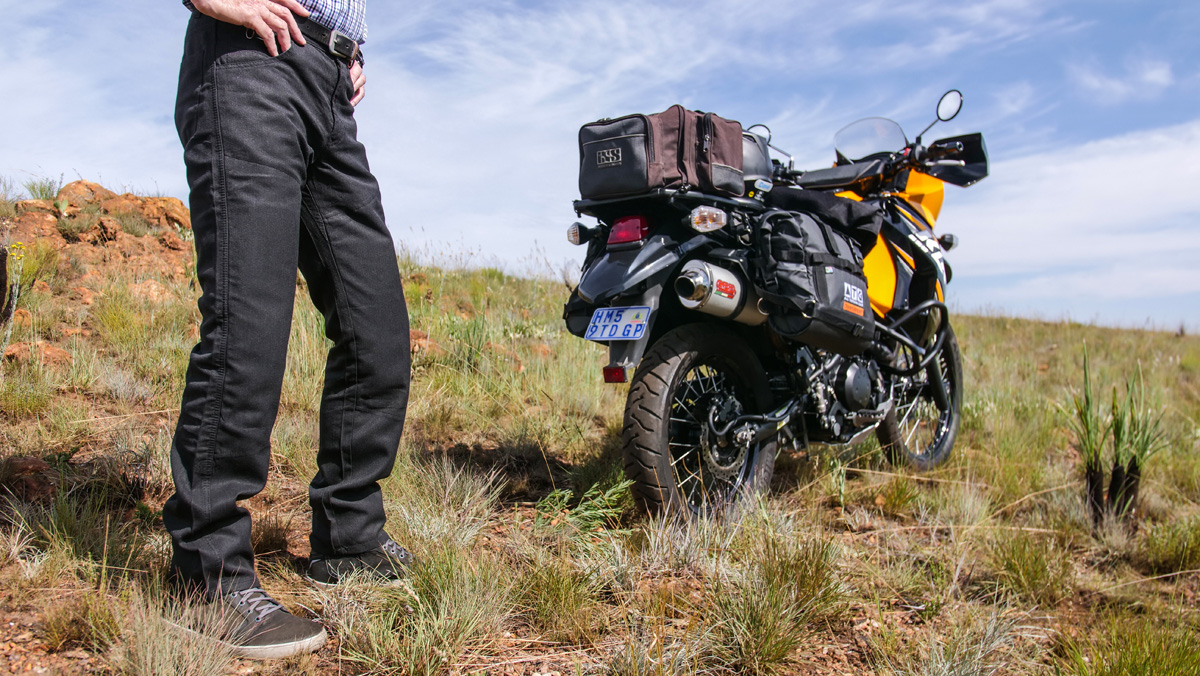 The cut is similar to the jeans, but without any loud branding. Protection is provided by hip pads as well as dense foam knee inserts, neither of which are visible or detract from the classy appearance of the garment. Comfort in hot weather is aided by the cotton lining. Sizing is a doddle, with various leg lengths available. My only criticism remains the knee inserts which, when seated on the bike ride up too high. The thigh is well protected but the patella is only just covered. I would like to see the whole panel move down by 4 or 5 centimetres. I can only comment on the long leg garment. It may not apply to you more vertically challenged dudes with shorter pins.
So there you have it. Really smart black denims or chinos in that classic cut for when you need to "dress up" a tad. As with all XKULCHA products you can have them repaired, or replaced if necessary, for free if you do land on your butt. No more excuses to not wear all the kit all the time, beauty is you don't have to look like a biker "heavy" while doing business. Stylish, smart and tough, they are a steal at a little over two grand.
For more information visit: www.xkulcha.co.za