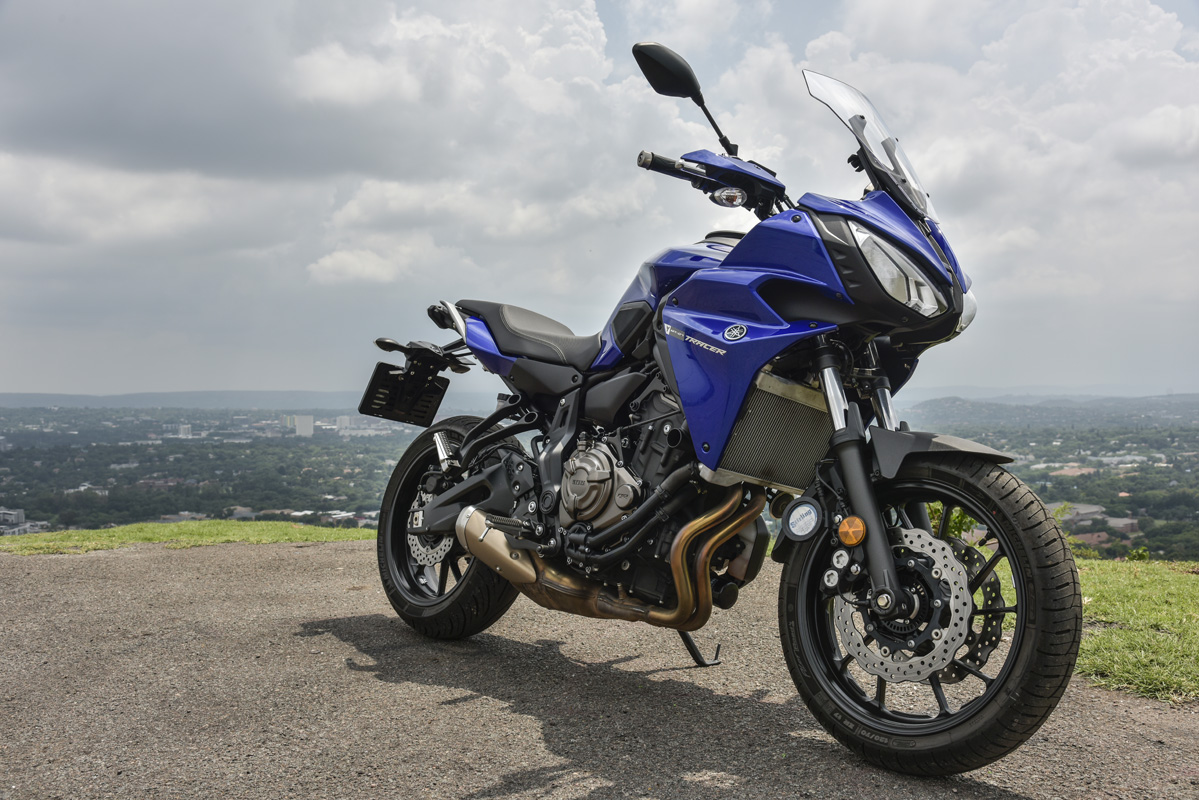 Back in 2017 I reviewed the Tracer version of Yamaha's MT-07. Read my review (Yamaha MT-07 Tracer – Middleweight Cruise Missile), and you will see that I was pretty taken with the bike. Essentially Yamaha took what was a proven motorcycle and equipped it for some serious all round motorcycling duty. 3 more litres in the tank, longer travel suspension, lengthened swingarm for high speed stability and a really effective adjustable windscreen. A comfortable double seat completes the picture. But here is the thing.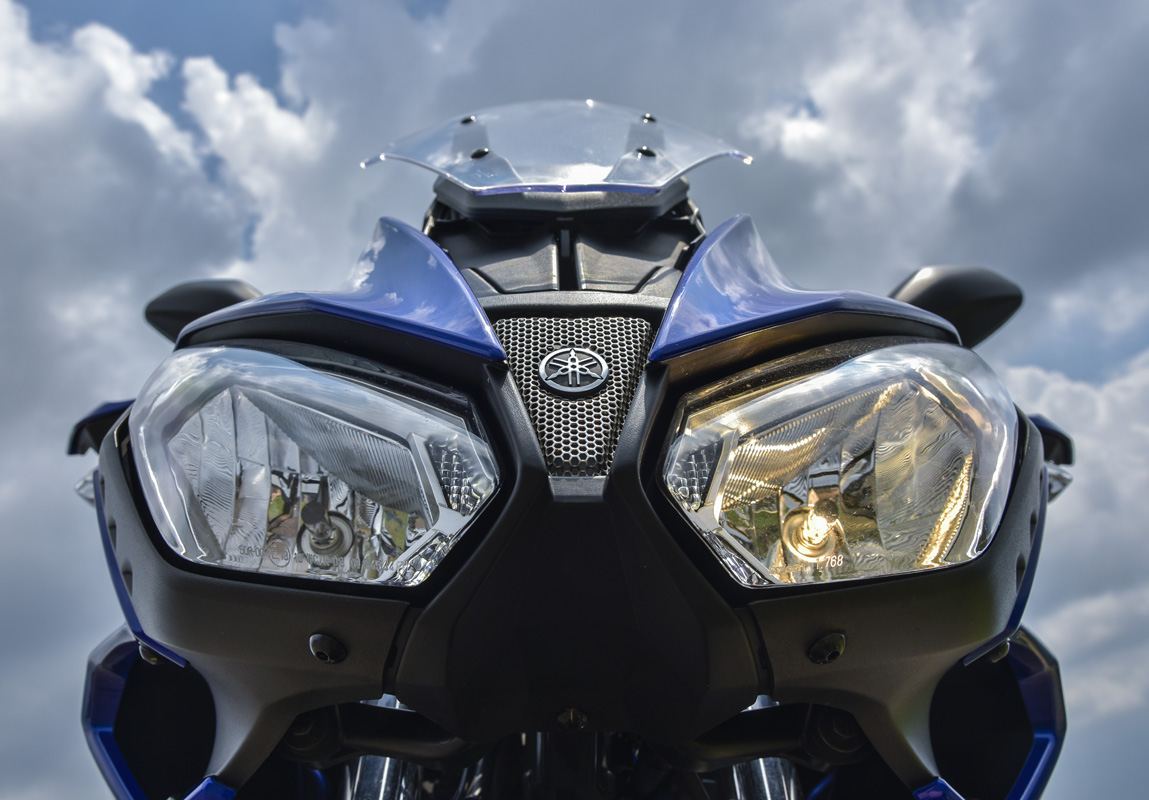 Why, in all that is holy, are the streets not inundated with MT-07 Tracers?.  The parallel twin engine is an absolute cracker. Gearbox is as slick and precise as they get. Brakes are powerful, full of feel and inspire huge confidence. A week of commuting shows an average fuel consumption of over 24k's per litre. Ally that to a 17 litre fuel tank and you have a range of over 400 k's. The chassis and suspension are totally up to providing an invigorating ride. This excellent package sells for a hugely competitive R124950. Then there is a lesser known or publicised fact to sweeten the deal. In a comprehensive and extensive survey conducted in the USA, motorcyclists who had owned their bikes for 4 years were polled on issues with their bikes that occurred outside of regular service and maintenance. In other words, who builds the most reliable motorcycles on the market, not based on hearsay or manufacturers claims, but on statistical fact. The results were really interesting. Fact is Yamaha scored number one by a fair margin ahead of Honda and Suzuki who dead heated for second and third spot, with Kawasaki in fourth. Harley-Davidson scored fifth. Other prominent European brands [no name no pack drill] didn't make the top five! The long and the short of it is that Yamaha builds the most reliable bikes on the planet. Period!.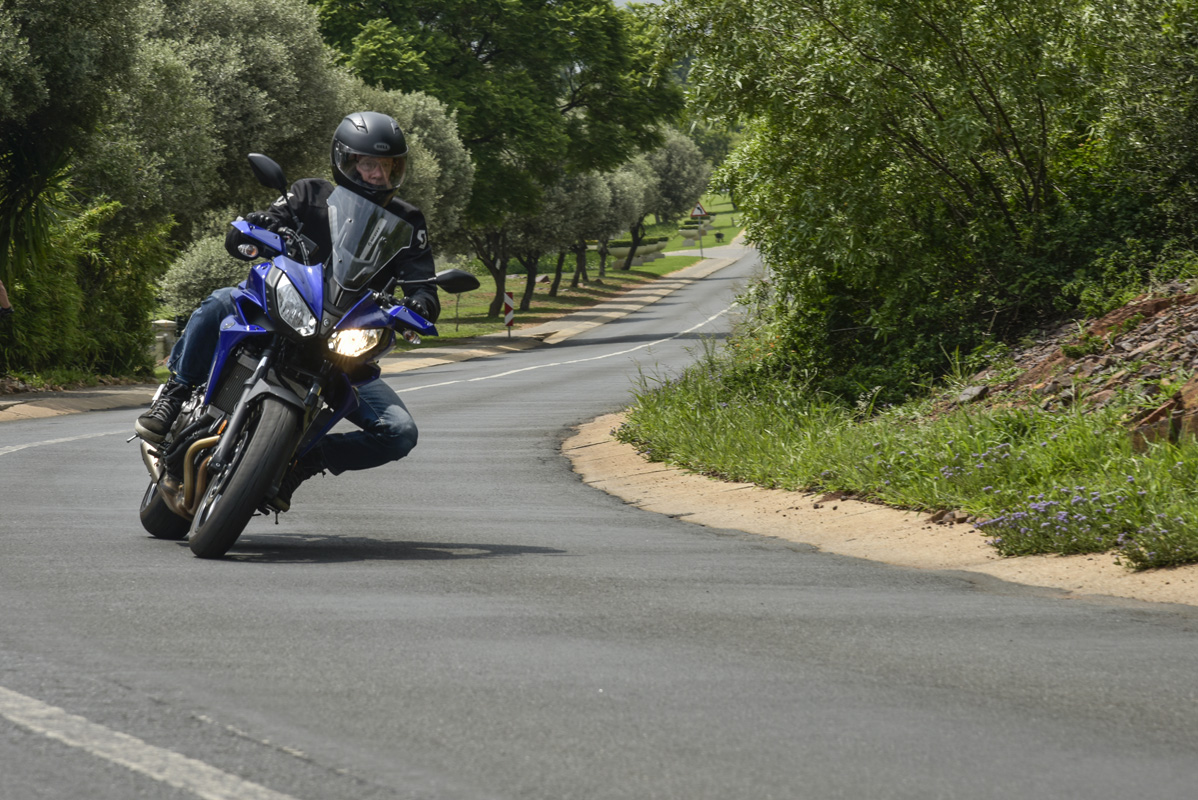 So why the hell don't their bikes sell in the numbers that they deserve to? They are attractively styled, well priced, well specced and dynamically excellent. The importers are a massive listed entity, so backup is pretty much guaranteed. Could it be that South African buyers tend to wear blinkers, and are not so well informed?. How many makes of bike did you research and test ride before your last purchase?. I challenge you to ride a MT-07 Tracer before forking out on your next commuter cum middleweight Sports Tourer.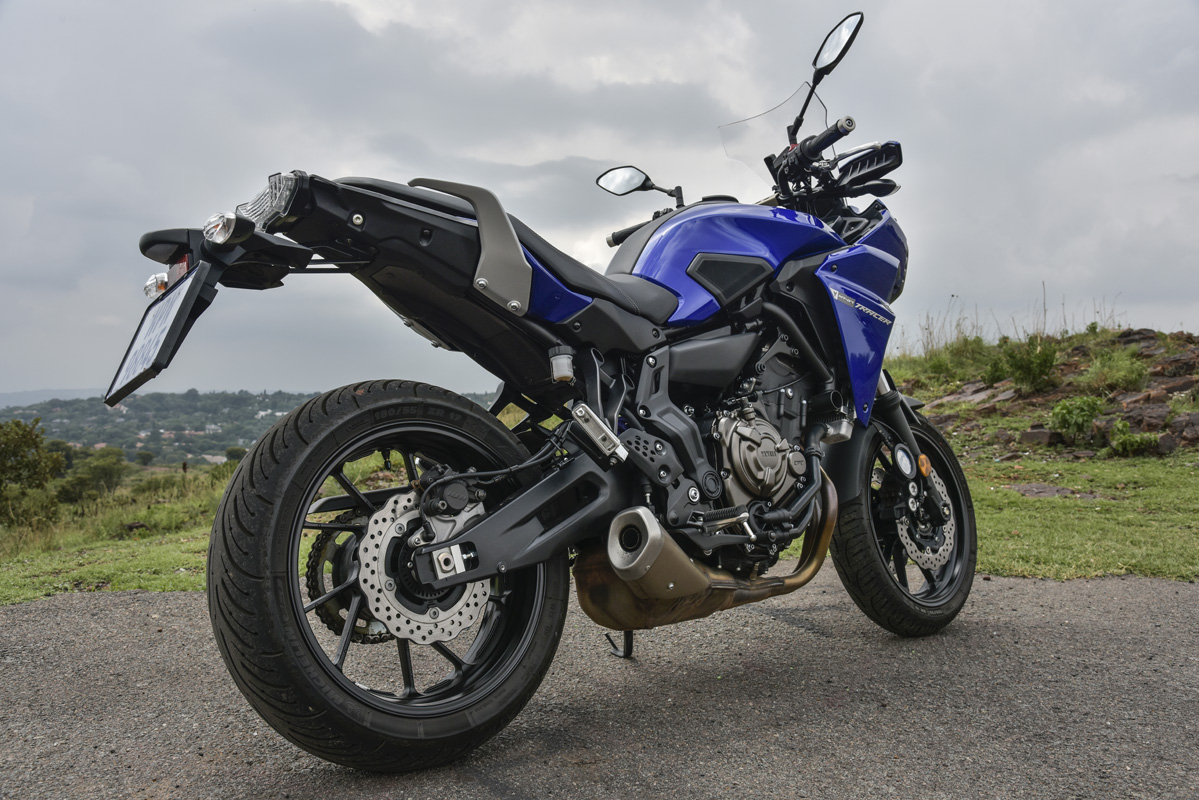 The true strengths and weaknesses of a motorcycle emerge when you use it day to day. For example, a notchy gearbox may be overshadowed by a bikes performance experienced on a test ride, however live with it in the long term and it starts to irritate you like a festering sore. The quirky supermodel is exciting for the first few dates, but you don't necessarily want to marry her! Tracers are bikes that you can happily marry. In fact, the longer you are together the better it seems to get!
Go spend some time with one, and I'm sure you will agree.
For more information visit: www.yamaha-motor.co.za
Yamaha Tracer 700
For more information on the bike that we tested in this article, click on the link below…