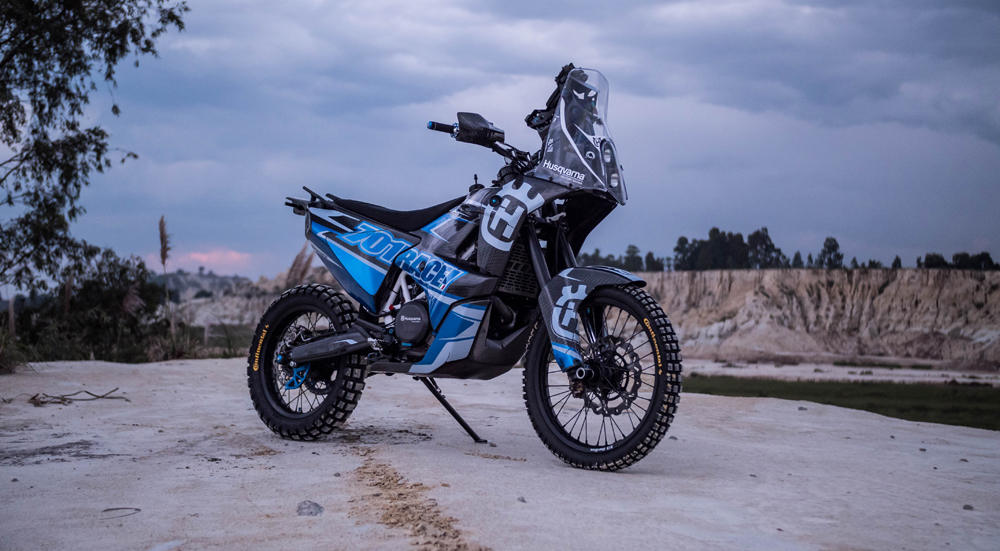 Around 15 years ago RACE! was birthed out of a passion for motorcycles. Red Italian motorcycles built in Bologna, to be precise. The person who was primarily responsible is Italian, so no surprises there. Over the years, the business that Marco Casciani spawned has grown on many fronts. Ducati's are now only one of the makes of motorcycles that are fettled at RACE!. High end exotic cars are customised into even more exotic creations. The standard of work performed by the RACE! Crew is absolutely world class. Strolling around their Kyalami facility is like visiting the ultimate man cave.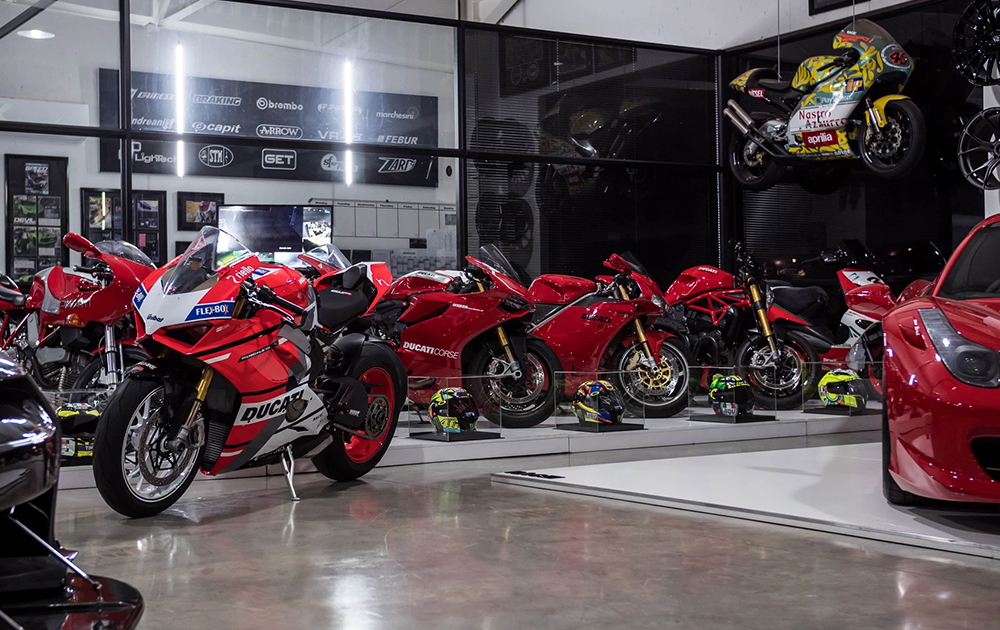 Over the years RACE! have acquired various sole agencies to import all manner of cool stuff. Just to get the old pulse racing, consider the following motorcycle biased products for whom RACE! are the local agents. Dainese, AGV, ZARD, ARROW, VR 46, Marchesini, Termignoni, SC Projects [they build most of the exhaust systems for Moto 2], Brembo, Light Tech, Rizoma and Fabbri Accessories. I have probably missed a few but you owe it to yourself to pop in and see for yourself what is on offer. Car buffs have not been neglected so there is a similar list of car products, however this is ZA Bikers so we aren't to concerned with four wheeled shopping baskets here.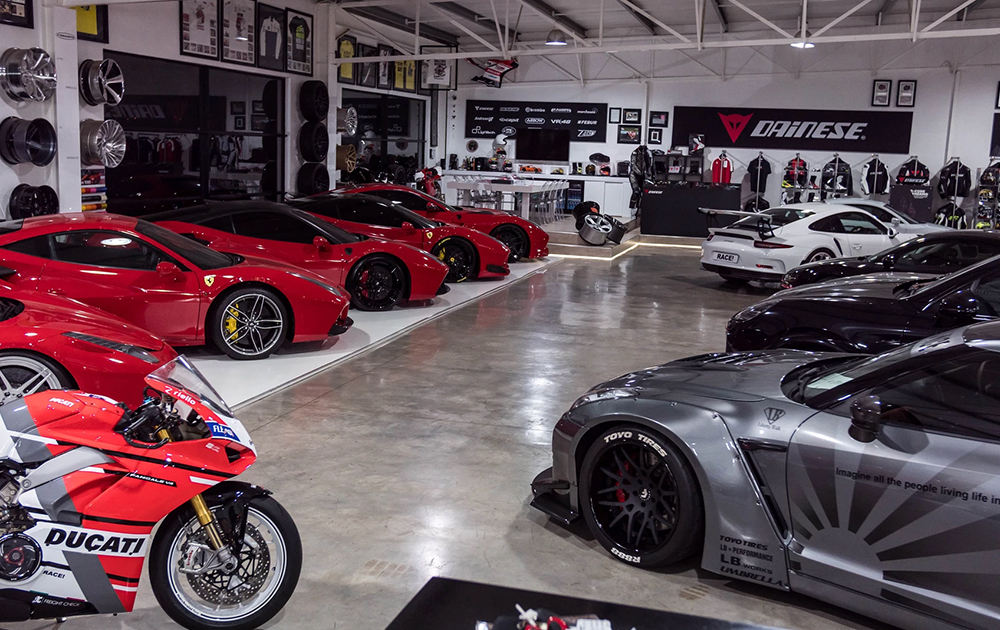 No surprise then, that when Husqvarna's boss man Fred Fensham saw the kind of work that RACE! turn out, he decided that they needed to collaborate on a project. Fred supplied a Husky 701 Enduro and access to the whole Husqvarna aftermarket "Special Parts" catalogue. For the rest, RACE! were left to their own devices. They decided that to build something really special they would need to build the 701 into a Rally bike. Enter Thomas Eich from Omega Fiberglass.
Thomas builds proudly South African Rally Kits for KTM 690's and Husky 701's. These kits have been put to the test in serious offroad conditions and come up trumps. Race! had a scheme for the bike which threw Thomas a serious curved ball. Not content with building something in any way ordinary, they ordered a kit from Thomas, but get this, not his normal fibreglass creation but rather in carbon fibre. They also insisted that the tank too, had to be in Carbon fibre.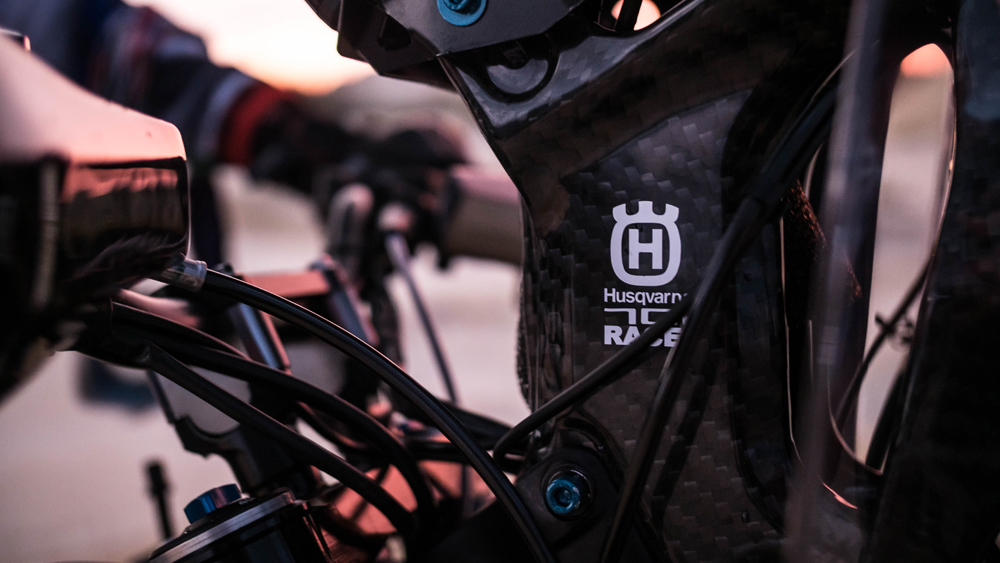 Thomas is now not so easily recognisable as he aged ten years over the course of this build. Not really but almost!. What he produced, once fitted to the Husky and adorned with subtle graphics by Richie van der Westhuizen from Racestar Graffix, is truly spectacular! The front tower, bash plate, front fender, side fairings, rear side panels, tail piece, hand guards and protection kit are all made from the super strong, light and exotic material. The front forks have been wrapped black, which gives the bike an almost stealth fighter look, in a way it sets off all the carbon. Light Tech swing arm spools and indicators complete the picture.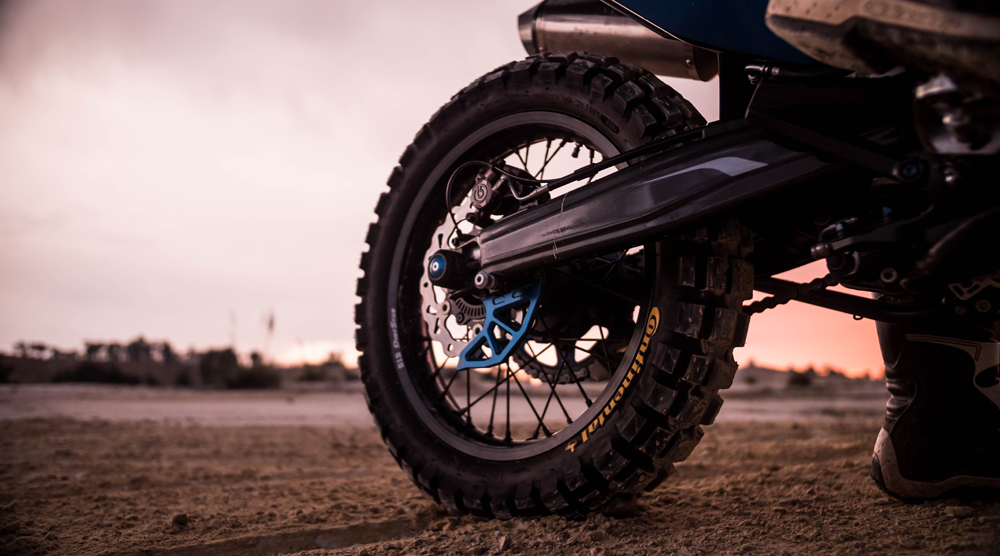 A Garmin Zumo GPS is mounted in the instrument tower and the bike drips with special parts. Notable bigger bits which satisfy both function and form are the ARROW stainless steel collector, link pipe and Titanium Race Tech silencer. This Husky has the bark to go with the bite. In total around 24 special parts make the bike absolutely pop.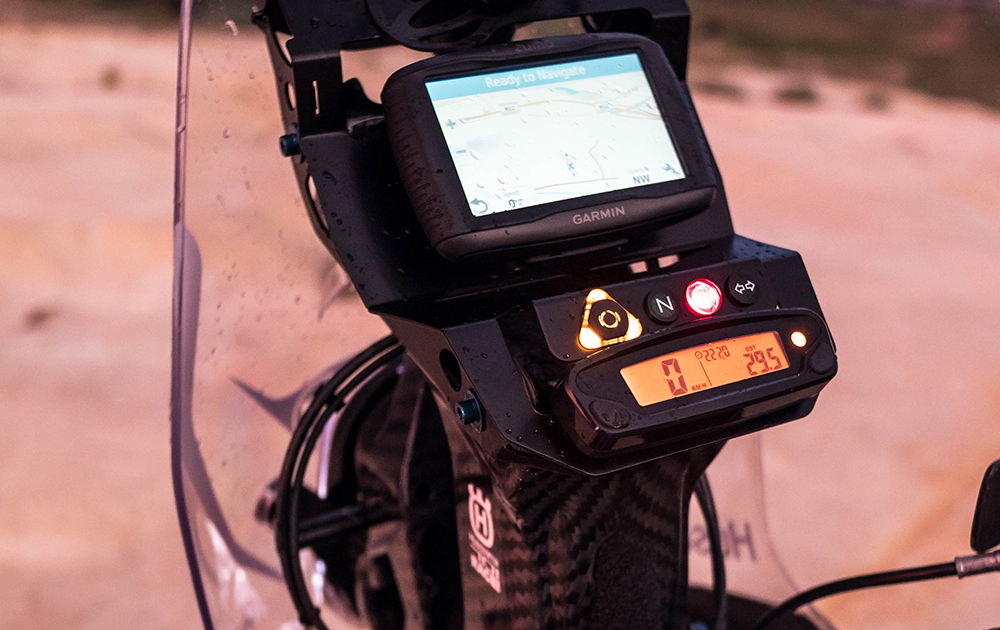 Details like a blue Husky rear sprocket contrast with the carbon fibre to create what is truly a masterpiece. As for the cost? I never did get an answer out of RACE!'s Ashlay Sauren, other than to say that the bike was already sold. Just know that it is probably the world's most exotic [and expensive] and perhaps only, full carbon fibre Rally 701.
For more information visit: www.race1.co.za