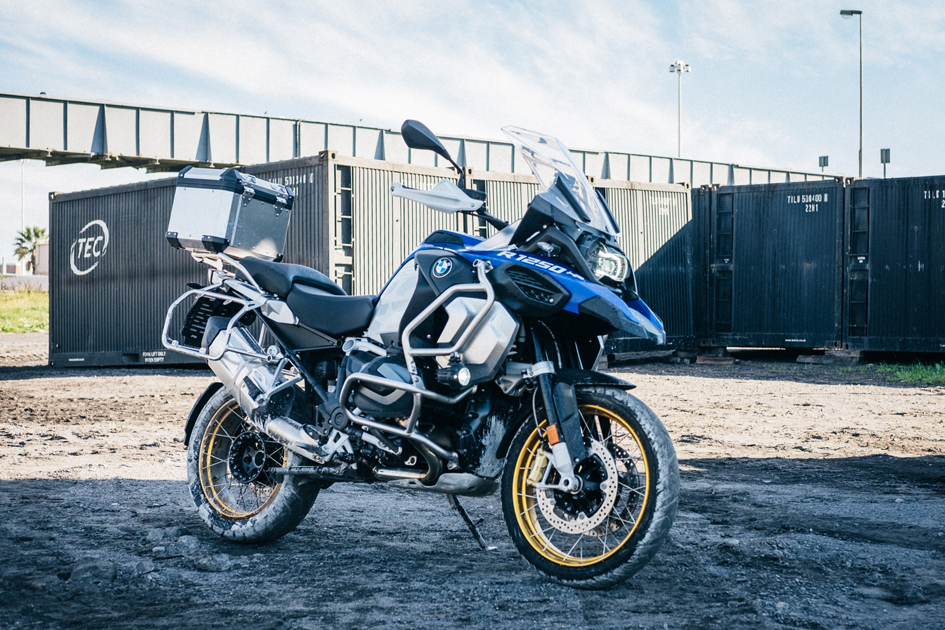 BMW built its first motorcycle engine some time around 1920—except it didn't power a BMW motorcycle. Called the 'M2B15,' it was a 494 cc, longitudinally-mounted flat twin, which first appeared in the Victoria KR 1 and then the Bayerische Flugzeugwerke Helios.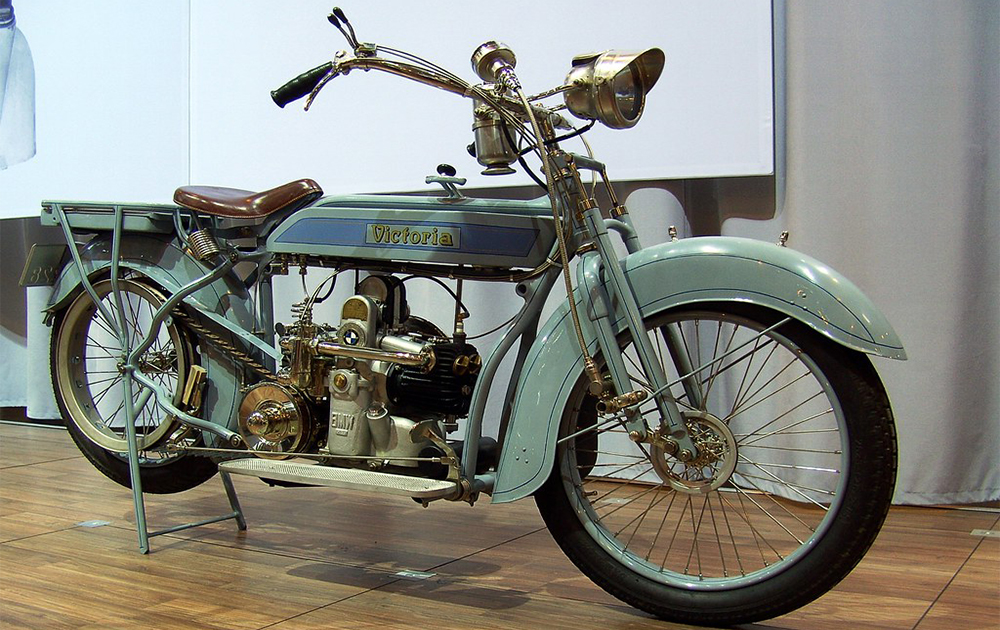 In 1922, Bayerische Flugzeugwerke merged with BMW, bringing the Helios into the fold. Rather than simply re-badge the Helios, BMW designer Max Fritz redesigned it from the ground up—most notably, flipping the motor sideways.
Fritz reportedly did this because he didn't rate the Helios' transverse crankshaft system and preferred an in-line setup, and because he wanted the air-cooled cylinder heads protruding so that they'd, well, cool better. Or maybe BMW just wanted their first motorcycle to look distinctly different from the Helios the KR 1.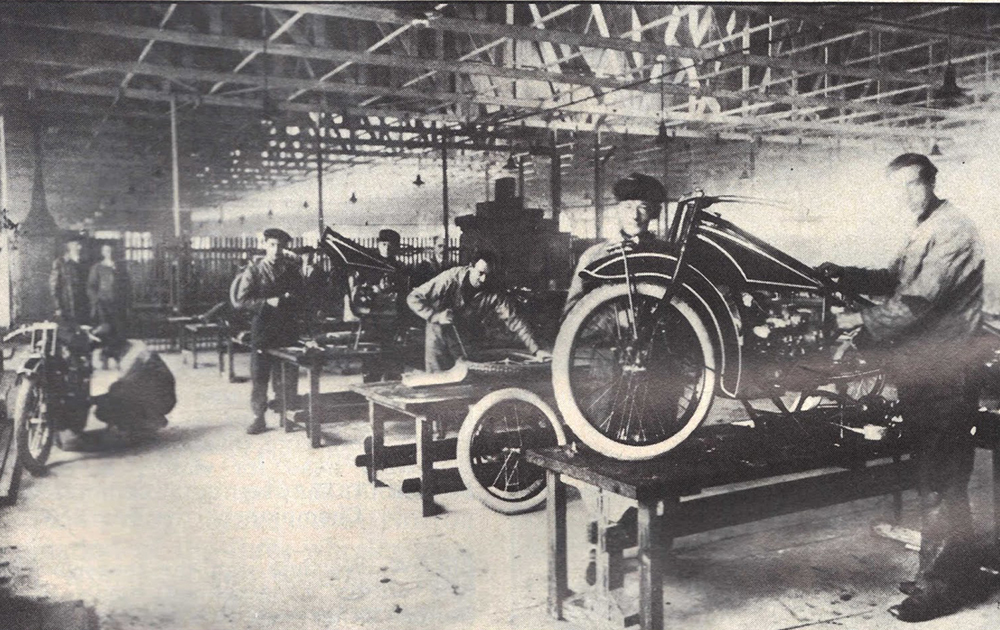 And so the R32 was born, equipped with a 494 cc, air-cooled boxer motor and a shaft drive, putting out a whopping 8.5 hp. 96 years later, BMW are still producing a boxer motor with a shaft drive, only now it's liquid-cooled, has a capacity of 1,254 cc and puts out 136 hp. And it has ShiftCam technology too—BMW's own version of motorcycle variable valve timing.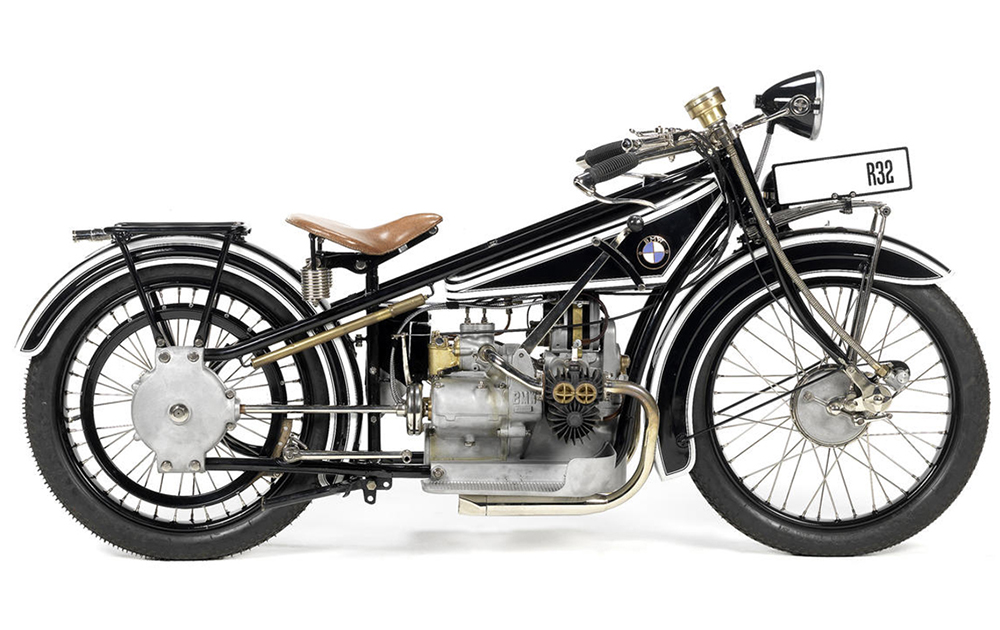 To find out just how good this updated boxer is, we borrowed BMW Motorrad South Africa's new R 1250 GS Adventure. Why that particular bike? Because the R 1250 GS and GS Adventure are the only bikes of the new 1250 range currently available in SA (the R 1250 RT, R and RS are expected later this year).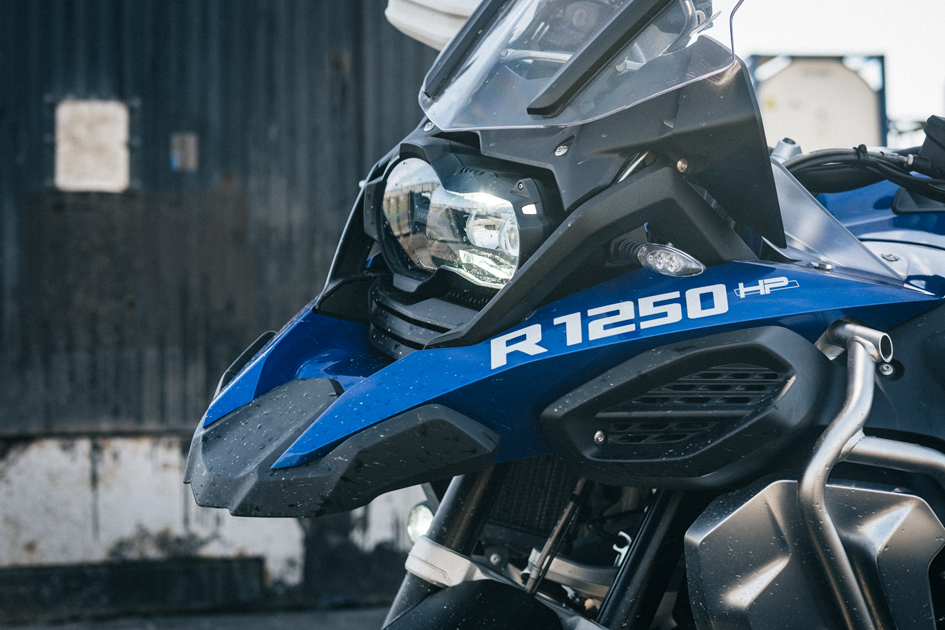 At a glance, there's not much that separates the outgoing R 1200 GS from the new R 1250 GS; it almost feels like a mild face-lift. And that's OK, since the big GS is as good as its ever been—the liquid-cooled 1200 was a smash hit for BMW, with additional amenities like electronic suspension adjustment and a sizeable TFT display.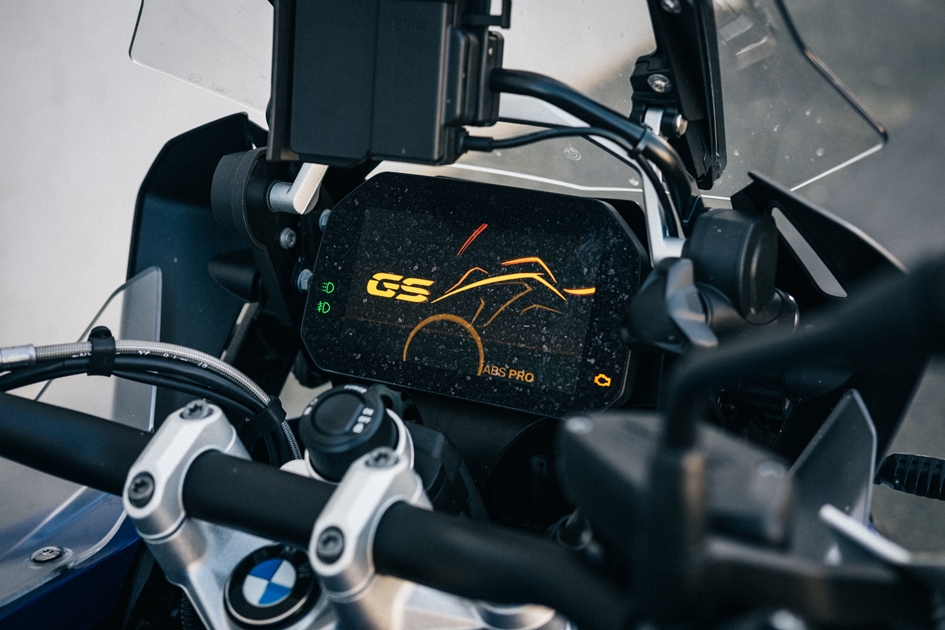 But under the hood, the 1250 is a different beast. Those extra cubic centimetres have boosted power by 11 hp to 136 hp, and torque by 18 Nm to 143 Nm. That power's still handled by BMW's predictable ride-by-wire throttle with multiple onboard rider modes and switchable traction control, but with a twist: ShiftCam.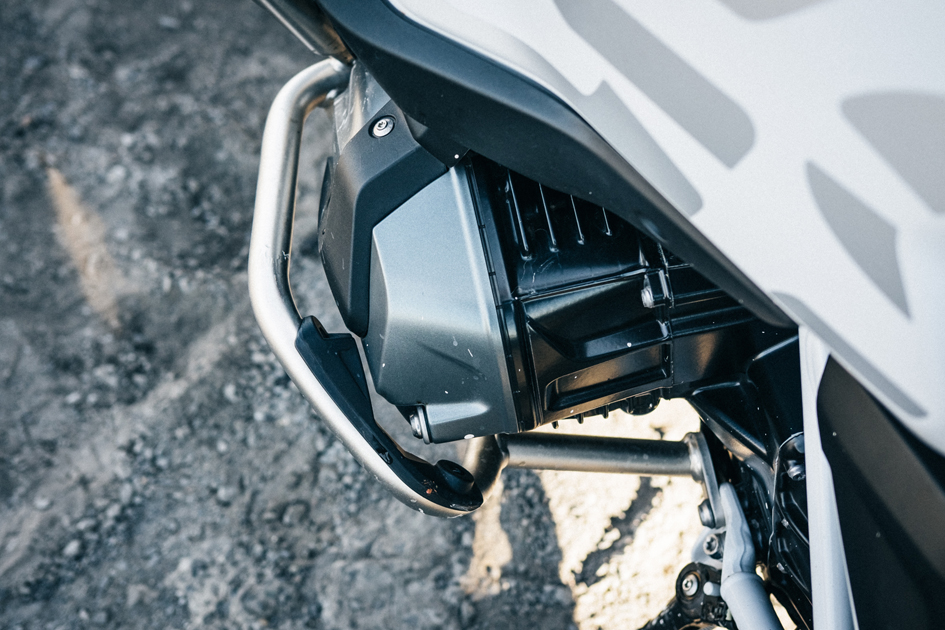 ShiftCam is hard to explain, but actually a simple concept. The system uses a cam shaft with two cam node pairs—'partial load' and 'full load.' The 'partial load' cam reduces valve lift and optimises fuel consumption. The 'full load' cam kicks in at higher revs or under heavier load (BMW aren't clear on how they measure that), and increases valve lift for maximum performance.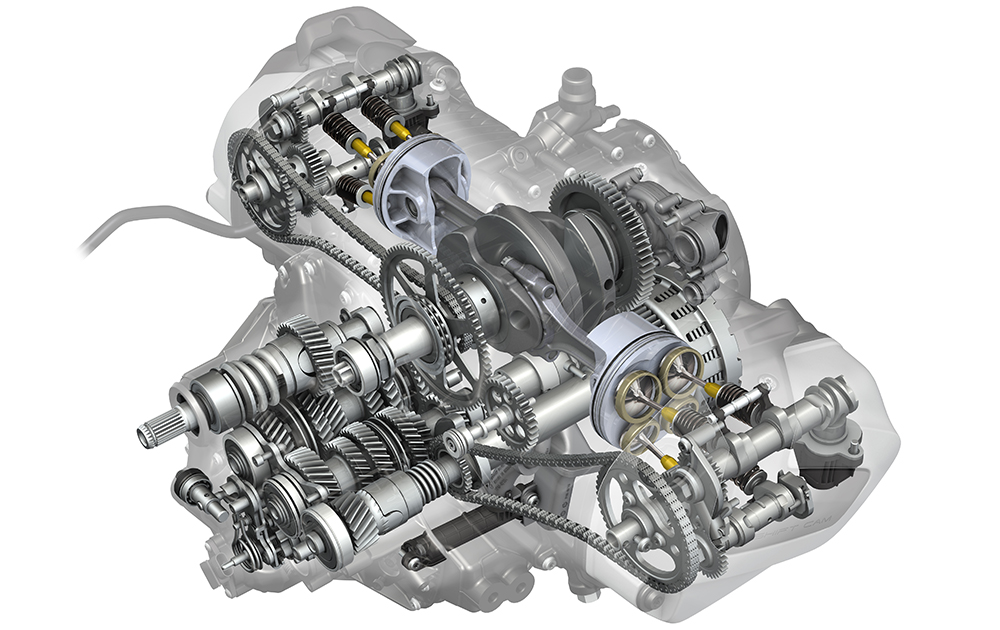 The cam shaft literally slides back and forth between the two node pairs. How? There's a notched 'shifting gate' at one end, that runs on two indexing pins, with only one 'active' at any time. As the pins switch, the 'shifting gate' moves over and the camshaft slides. BMW have a video that illustrates it nicely.
So how does it feel in practice? It's hard to pinpoint exactly where the cam shifts, but what is immediately tangible is how usable the 1250 motor is throughout the entire rev range. It's really happy to putter along smoothly, and it comes alive when you whack the throttle wide open. The previous-gen 1200 is no slouch, but the 1250 is better—not just on overall power, but on how lit it feels everywhere in the range. (Plus the motor sounds pretty awesome too.)
We only limited time on the R 1250 GS Adventure, but it was enough to figure out different scenarios where ShiftCam will come in handy. Sedate day-to-day riding should yield great fuel consumption, but the 1250's smooth nature at low revs also means it's really good at slow maneuvers in technical off-road terrain. And once you've negotiated that muddy washout or tight and loose corner, the 1250 will pull strong from whatever RPM you're at as you roll on the throttle.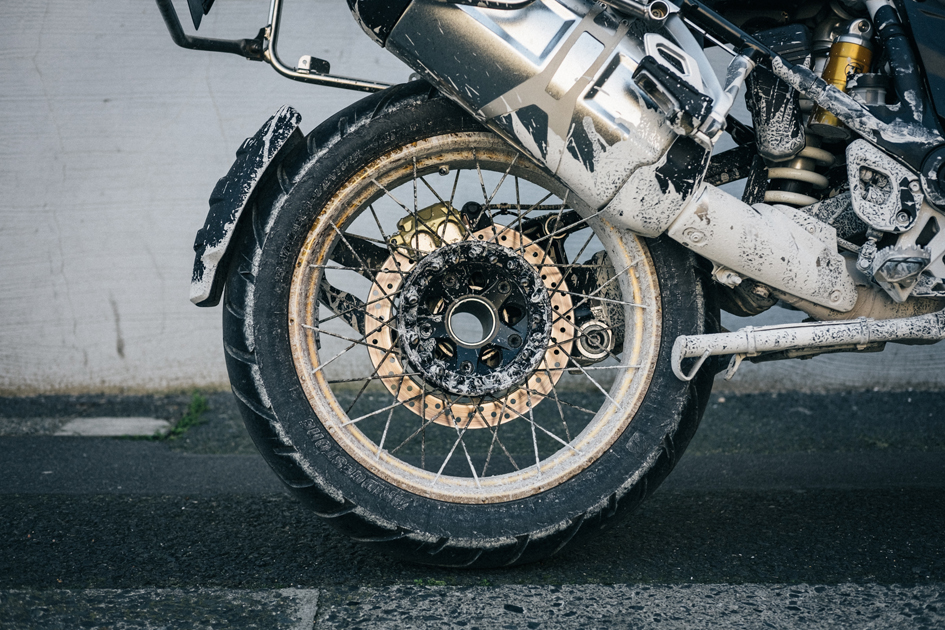 It really is a peach of an engine. And in the R 1250 GS Adventure, it's wrapped in a pretty impressive package too. Everything the boxer puts out is managed by a ride-by-wire throttle, with multiple rider modes (our test unit also included the 'Dynamic Pro' and 'Enduro Pro' modes), and switchable traction control and ABS.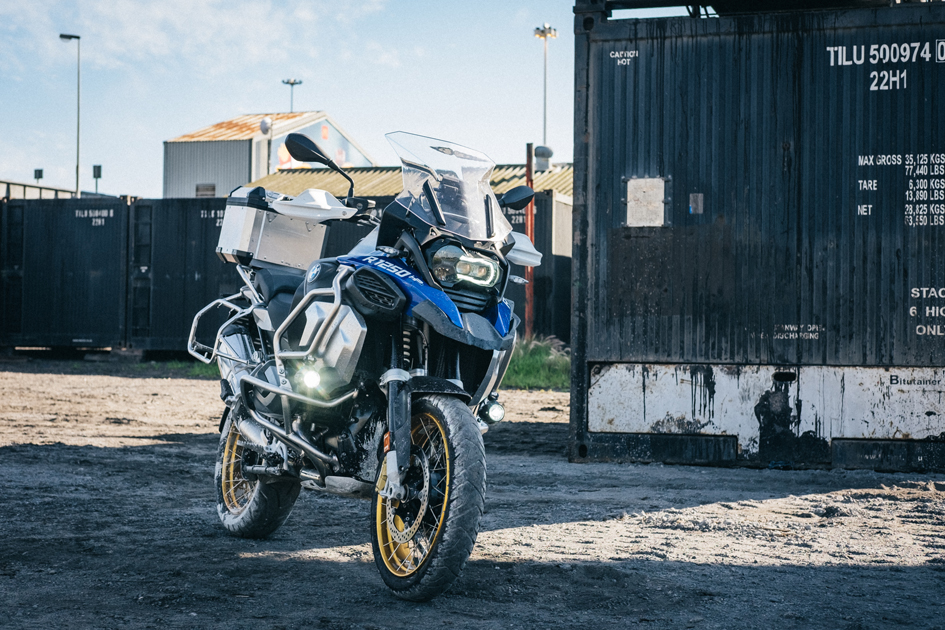 There's also a hydraulic clutch, and a quickshifter for clutch-less up and down shifts. The TFT display is packed with BMW's complete connectivity suite, the headlight is a full LED unit, and the screen is adjustable.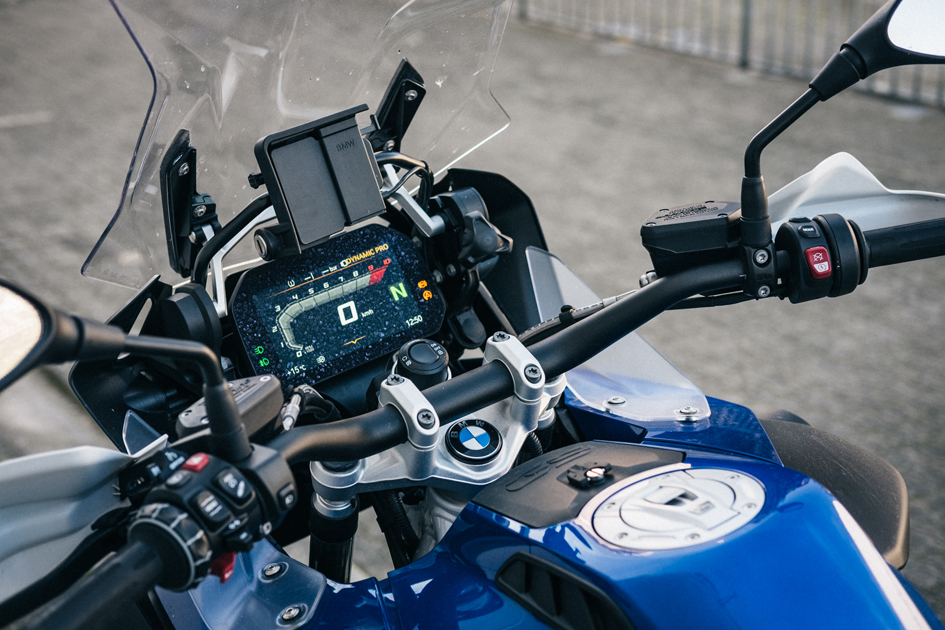 At 268 kg wet and with seat height that's adjustable between 890 mm and 910 mm, the Adventure isn't exactly petite. But it's extremely well balanced, and manages its weight well once it's moving (BMW's hill start control brake is handy too).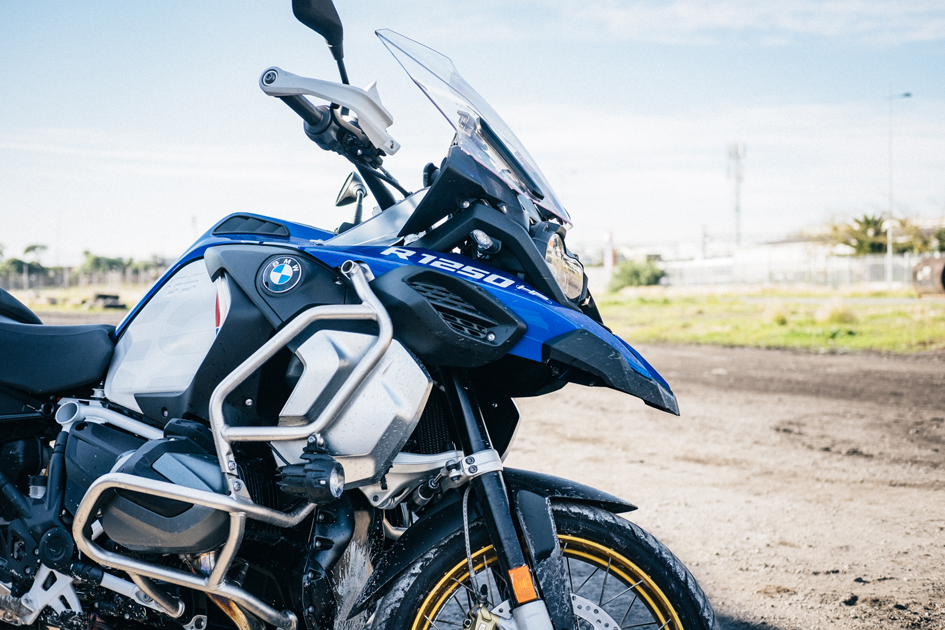 Our test unit came with very road-biased dual-sport tyres fitted, so we were hesitant to push it hard off-road. To be honest, we wouldn't want to go all-out enduro on such a big bike, but even with inadequate tyres, the 1250 handled a few random dirt jaunts just fine. And on the road, the big boxer was both comfortable and sure-footed.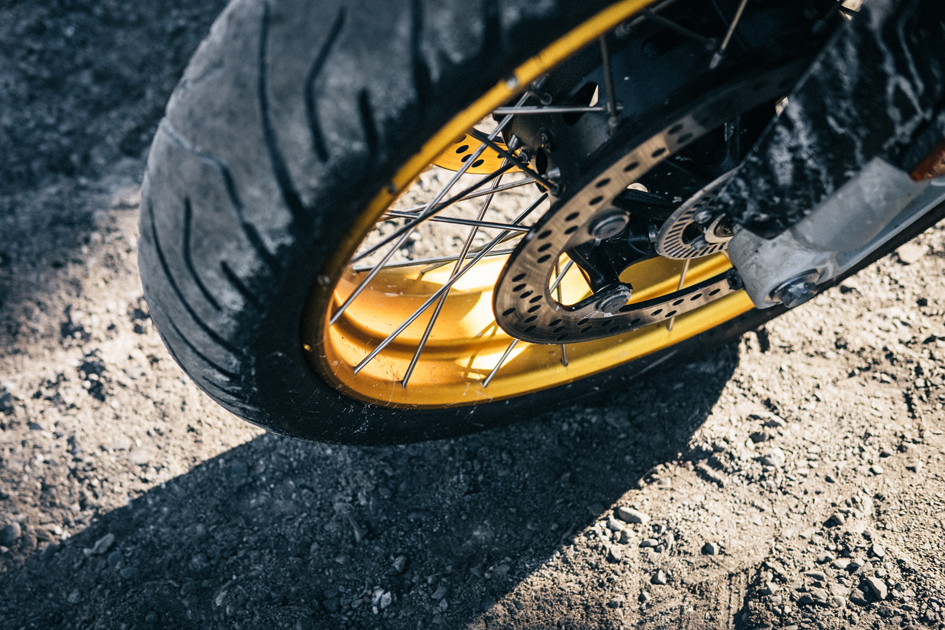 So all-in-all, BMW's biggest GS is still a great adventure-bike-slash-tourer-slash-weekend warrior. Only now, it's both more powerful and more usable than before. We wonder if Max Fritz ever imagined just how far his engine design would go when he penned the M2B15.