We recently received a letter from Dave Walker from "The Walkerbouts Country Inn & Pub" in Rhodes, Eastern Cape. With summer now fast approaching, thoughts of planning that next adventure are circling around in my brain. So, when I read Dave's letter I started to reminisce about a previous trip that I did in the Eastern Cape.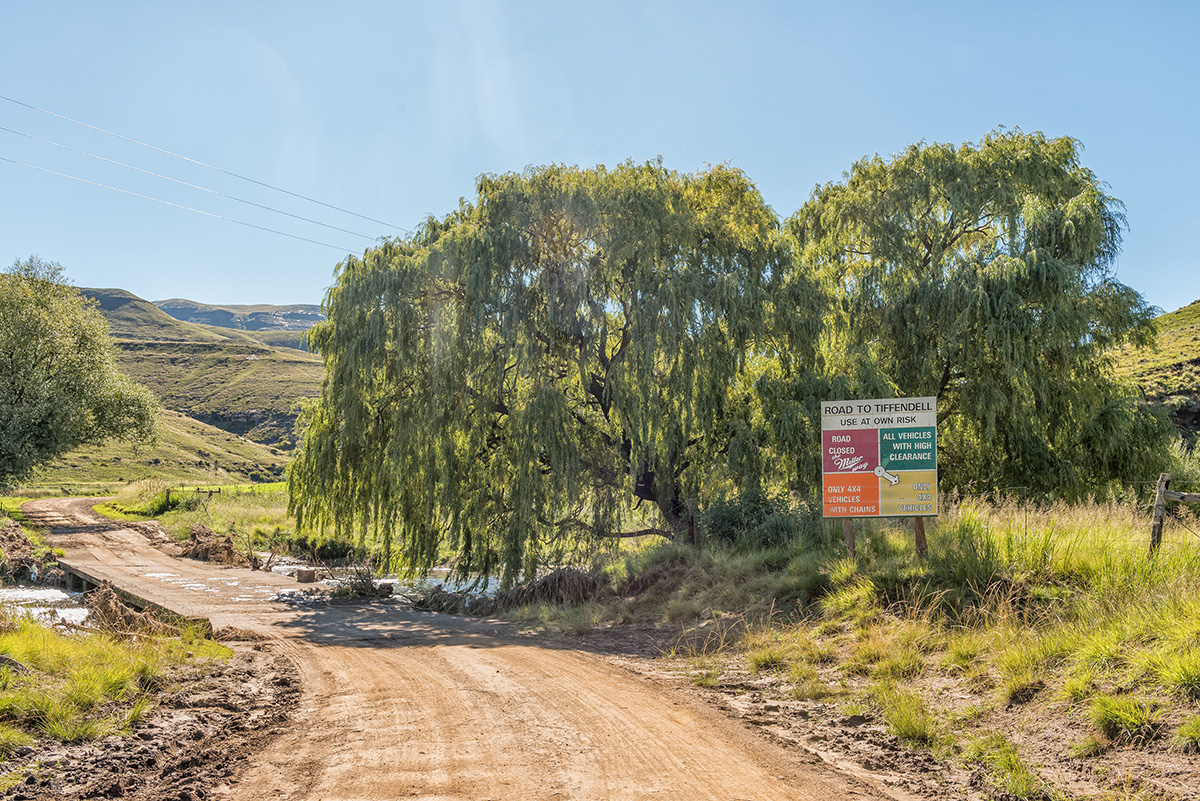 A few years ago my buddy Cobus and I rode Baviaans, then took the road less travelled back to Pretoria. We wound our way to Queenstown, overnighted there with friends, then travelled east through Lady Frere, Cala and on to Elliot, Ugie and then Maclear. This is a spectacular part of the country with stunning open plains and mountain vistas. Hooking a left we hit the dirt onto the R396 which took us up into the mountains and down Naude's Nek Pass.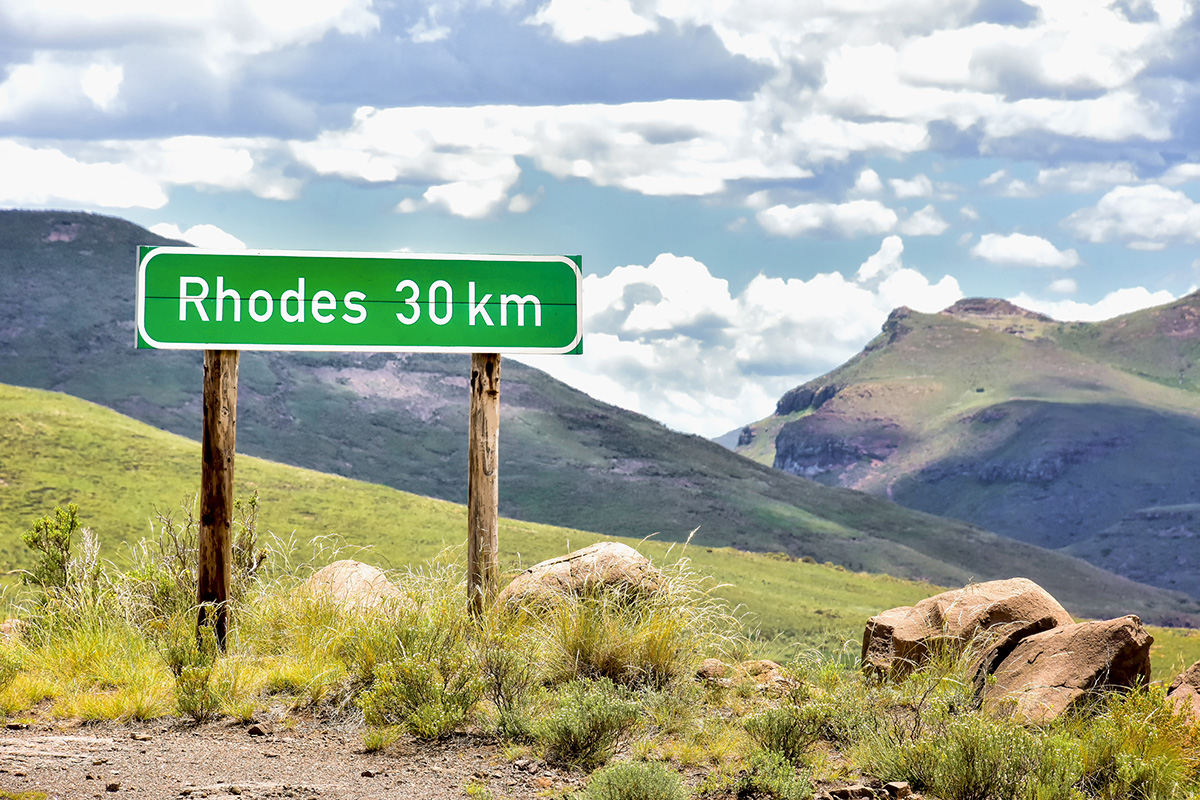 The road, generally in reasonable condition, twists and turns up and down steep switchbacks with magnificent views, crosses streams and then spills you out into the charming town of Rhodes. You have to overnight in Rhodes. The more you stroll the streets the more you seem to shrug off everyday worries and woes. As far as where to stay, there are various options, but one worth exploring is Walkerbouts Inn.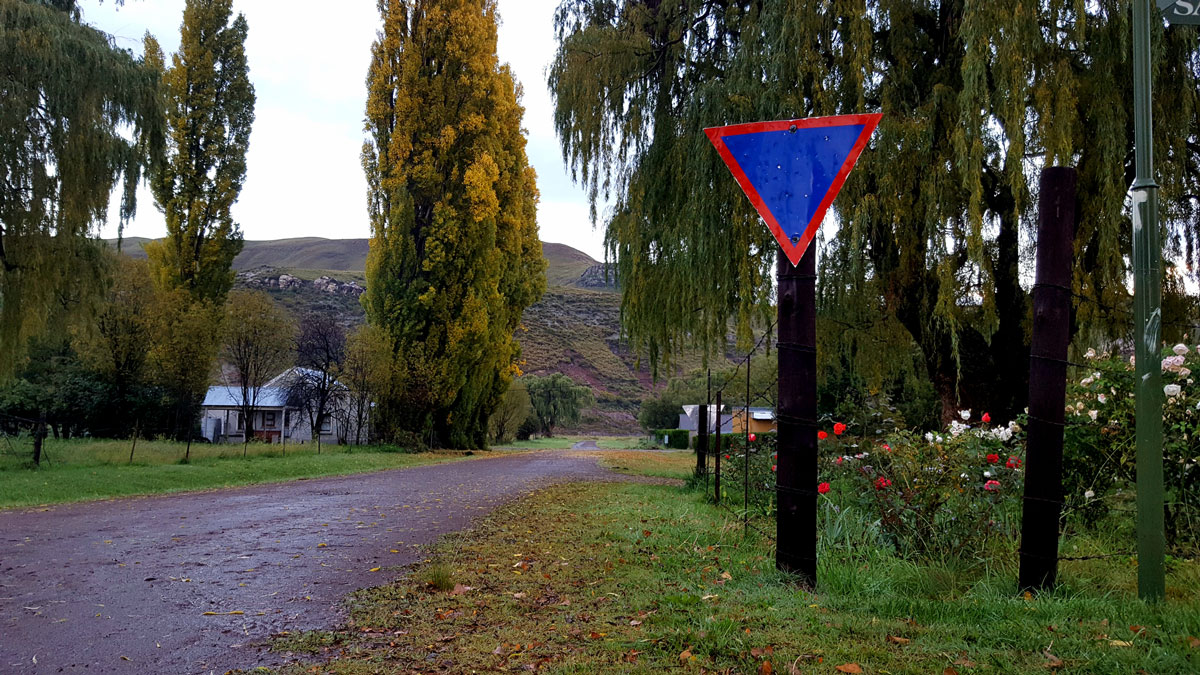 See below the letter we received from Dave Walker (Owner at Walkerbouts Inn).
The Walkerbouts Country Inn and Pub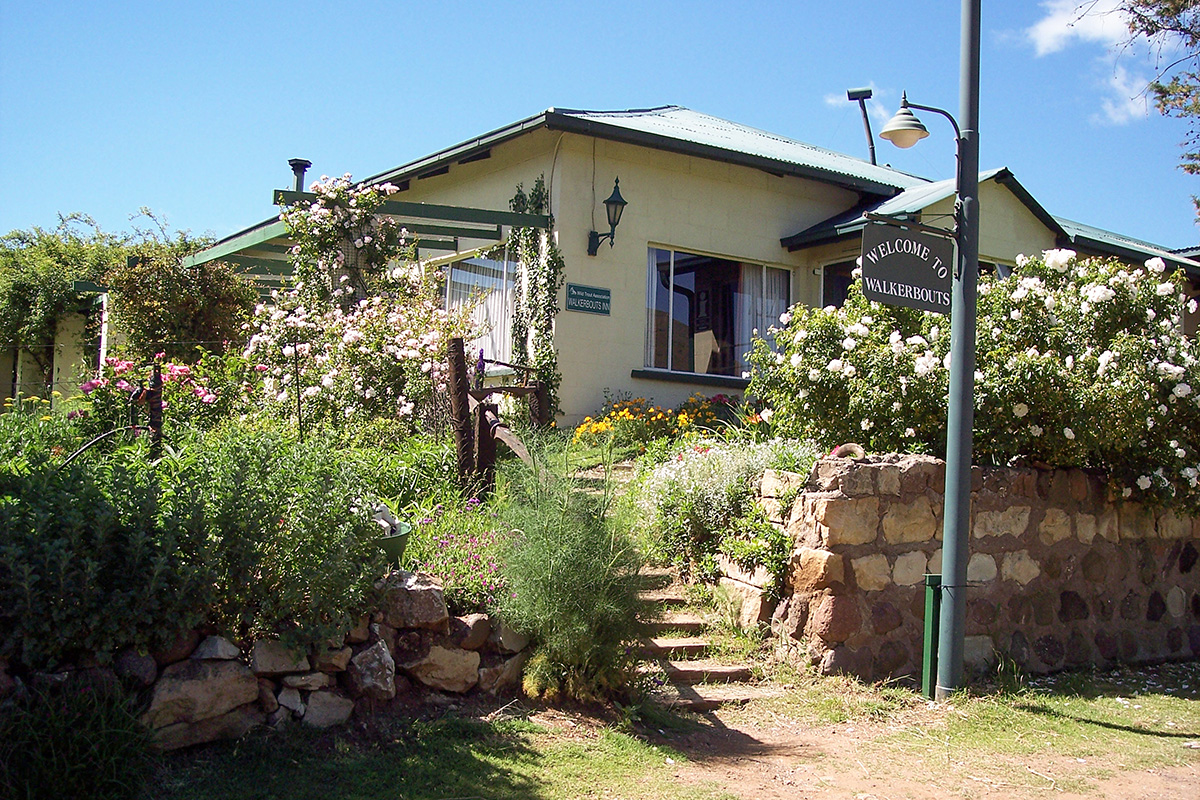 "Walkerbouts Inn is located in the historic village of Rhodes which is situated at the southernmost end of the Drakensberg mountain range in the Barkly East district. It is 16km due south of the border with the mountain Kingdom of Lesotho. The village is more than 1800m above sea level and is located on the banks of the Bell River, a tributary of the Kraai River that flows into the Orange River at Aliwal North.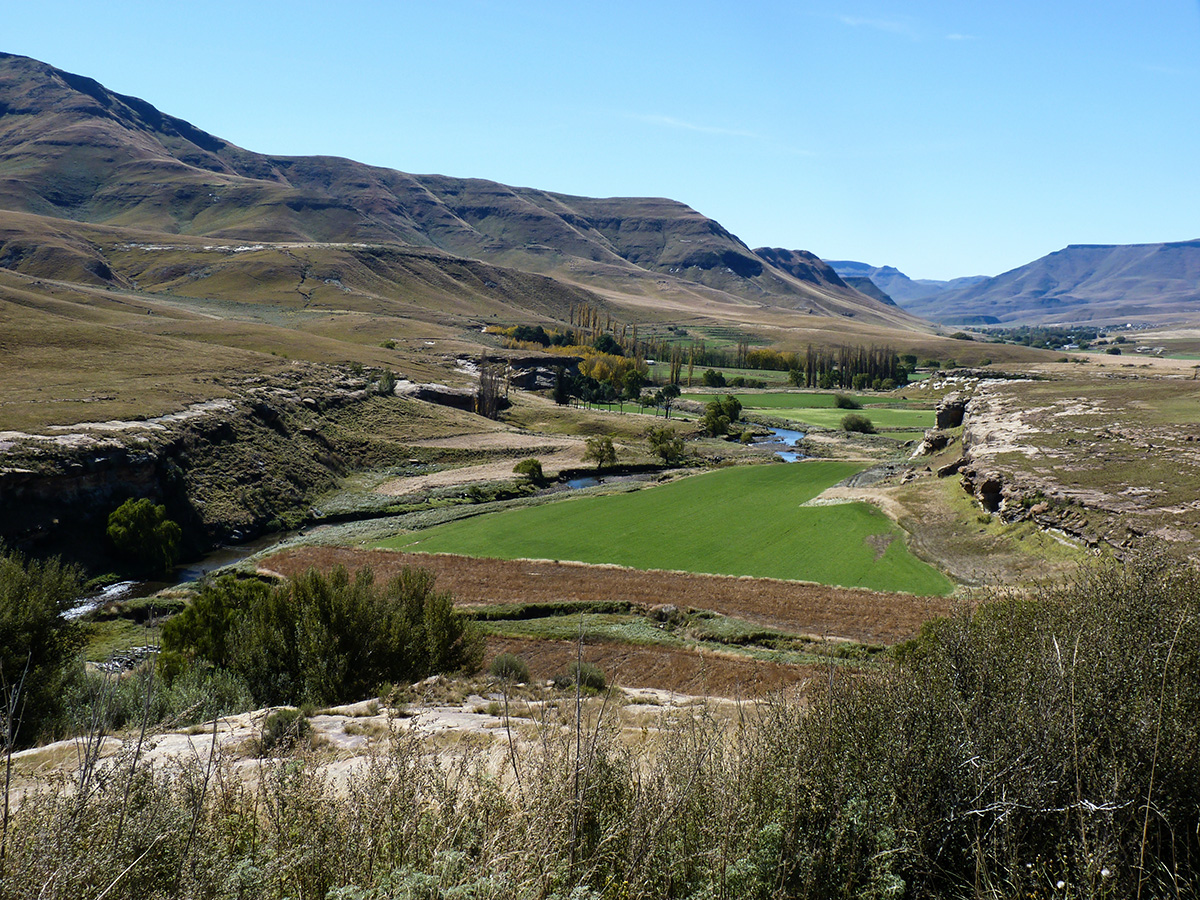 The nearest town is Barkly East which is 60km away on the R396, a sometimes narrow but generally winding gravel road that must be ridden or driven with care.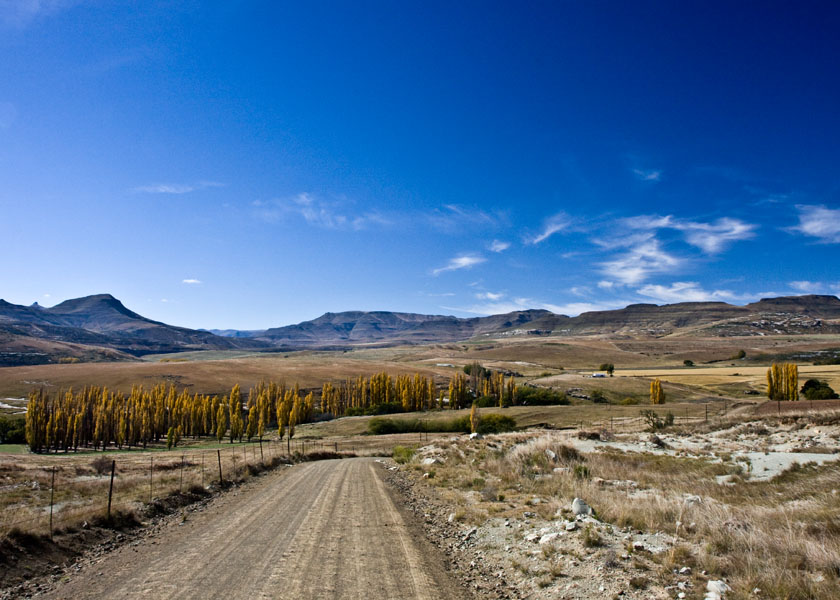 Rhodes is a remote village almost frozen in time and a veritable relic from the past. The unique nature of the architecture in the village finds its origins in the Victorian era and is a compromise between prevailing fashion, the availability of materials and practicality. For example, the length of the sheets of corrugated iron was determined by the load body of the ox-wagons used to trundle them up into the mountains! Or maybe the wagons were built to accommodate the standard lengths of the time?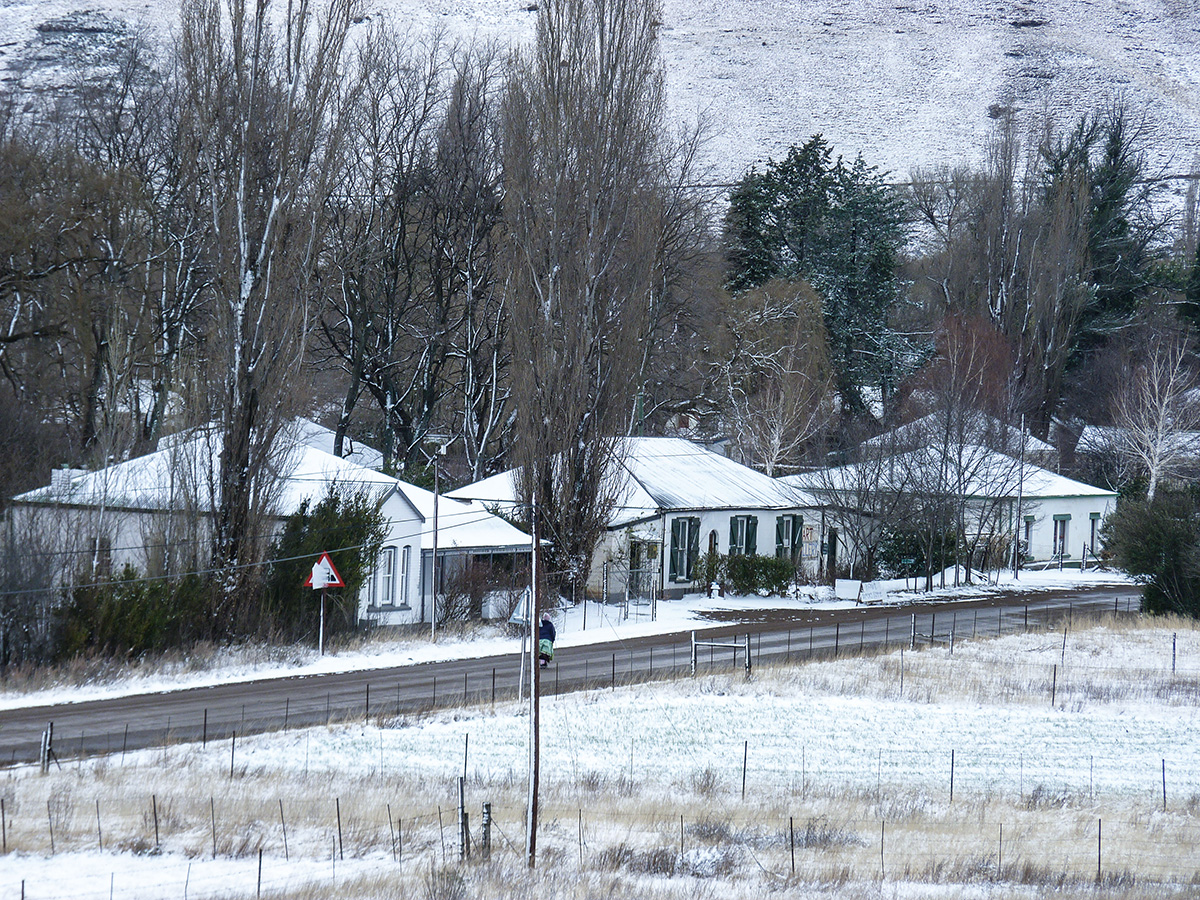 In order to preserve the streetscape for generations to come, village visionaries set about seeking protection for the uniqueness of Rhodes. The end result of their endeavours was the proclamation of the village as a National Monument on July 1997. New building plans are therefore carefully vetted to ensure that the streetscape is not disturbed by, for example, a log cabin that would be totally out of keeping with the "old-time" appearance of Rhodes.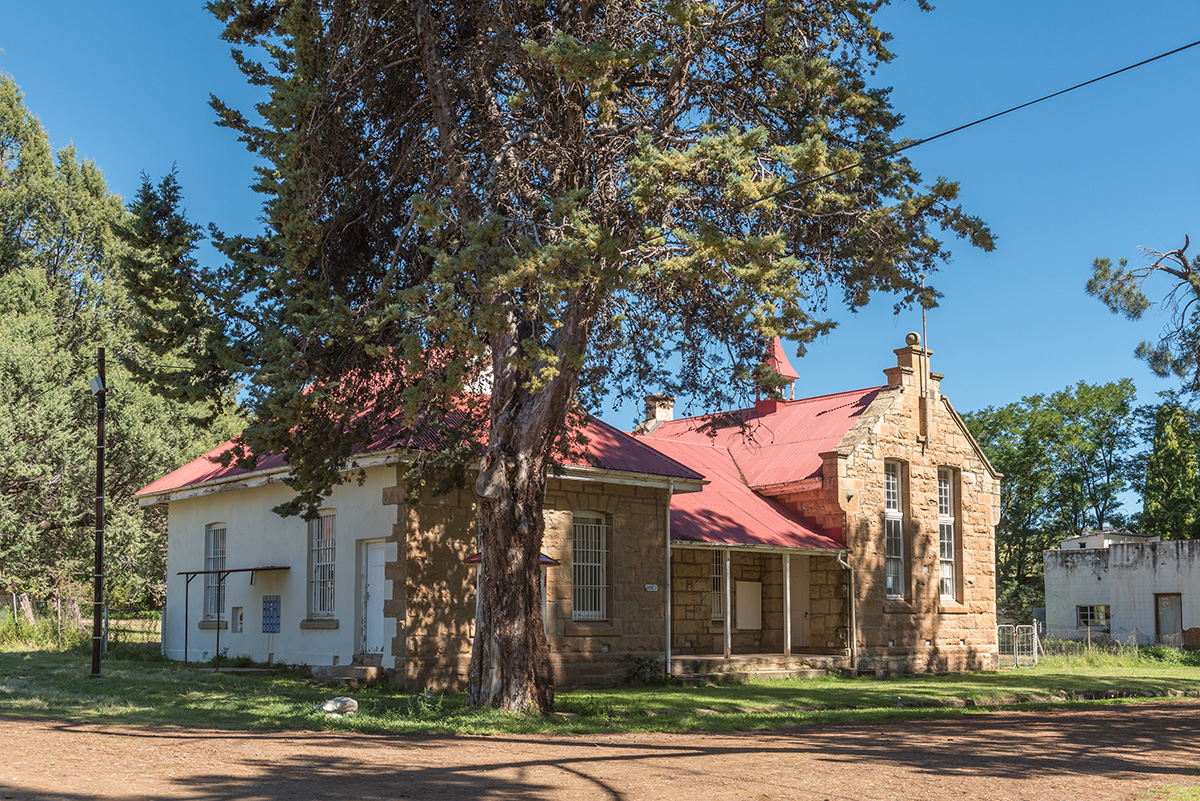 Walkerbouts Inn is a spacious country retreat with comfortable accommodation in 6 bedrooms, each with en-suite facilities. Three of the rooms have a double and a single bed and three have a double and two single beds, ideal for young families. All of our rooms have tea and coffee-making facilities. The relaxed and hospitable atmosphere makes it a veritable home-from-home where you can kick off your shoes (in summer!) and feel free to be yourself!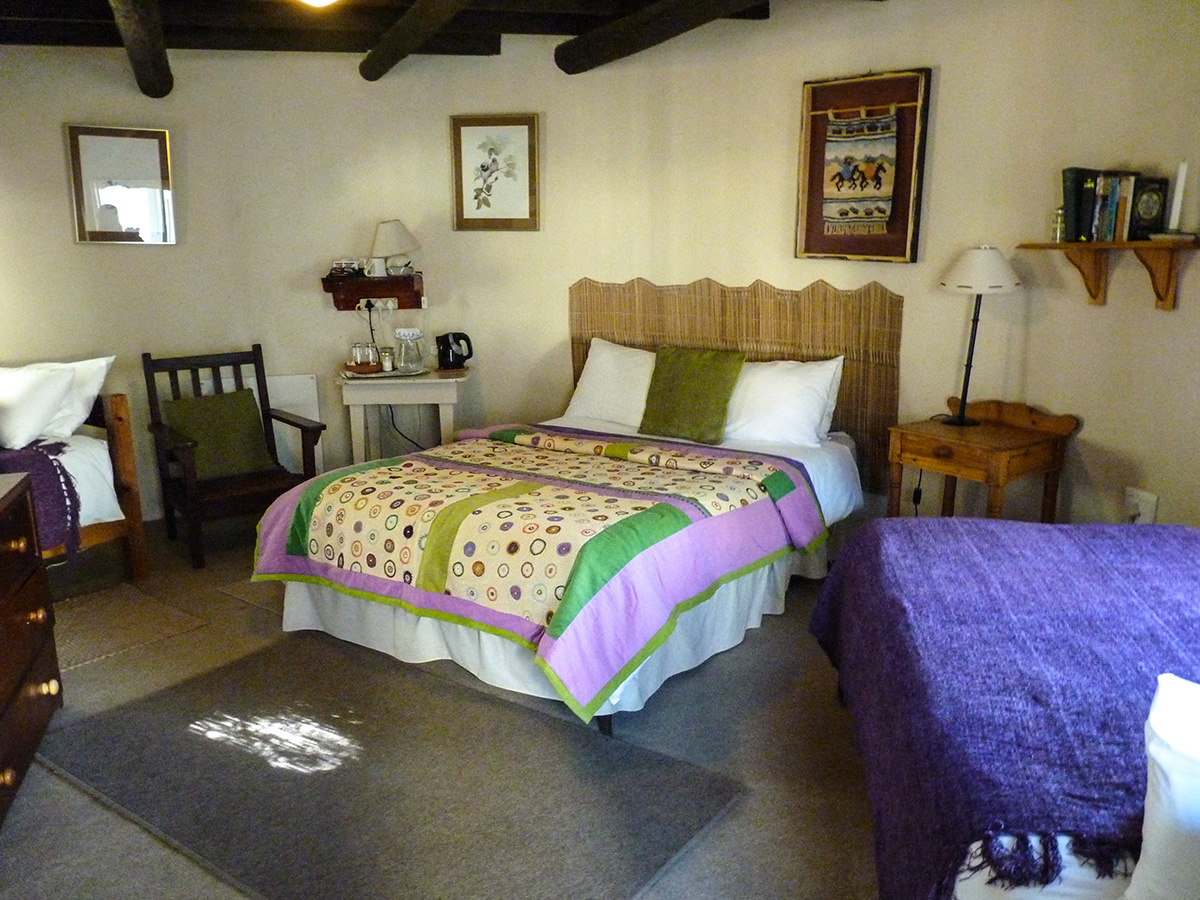 Overnight stays provide limited respite from the journey but for those with more time, spending more than one night allows riders the opportunity of exploring the less well-known valleys and passes that all have a charm of their own with a variety of scenery and road conditions.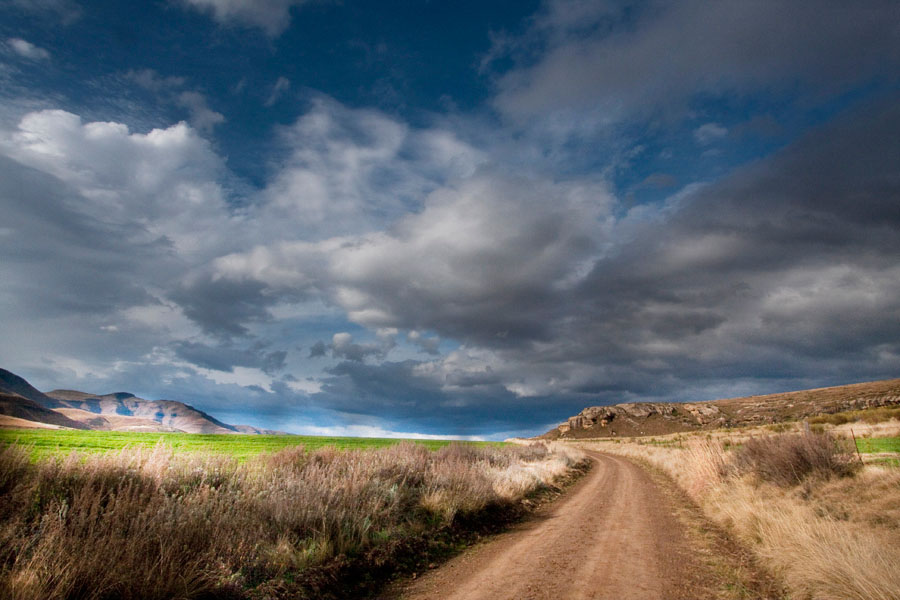 Our cosy "Thankshjalot Pub" is steeped in history. If only the walls could be persuaded to talk, what tales they could tell but fortunately for some, they remain mum! DSTV in the lounge and pub allows folk to view sporting events of interest, either "sitting soft" in the lounge or "sitting hard" on bar stools in the pub.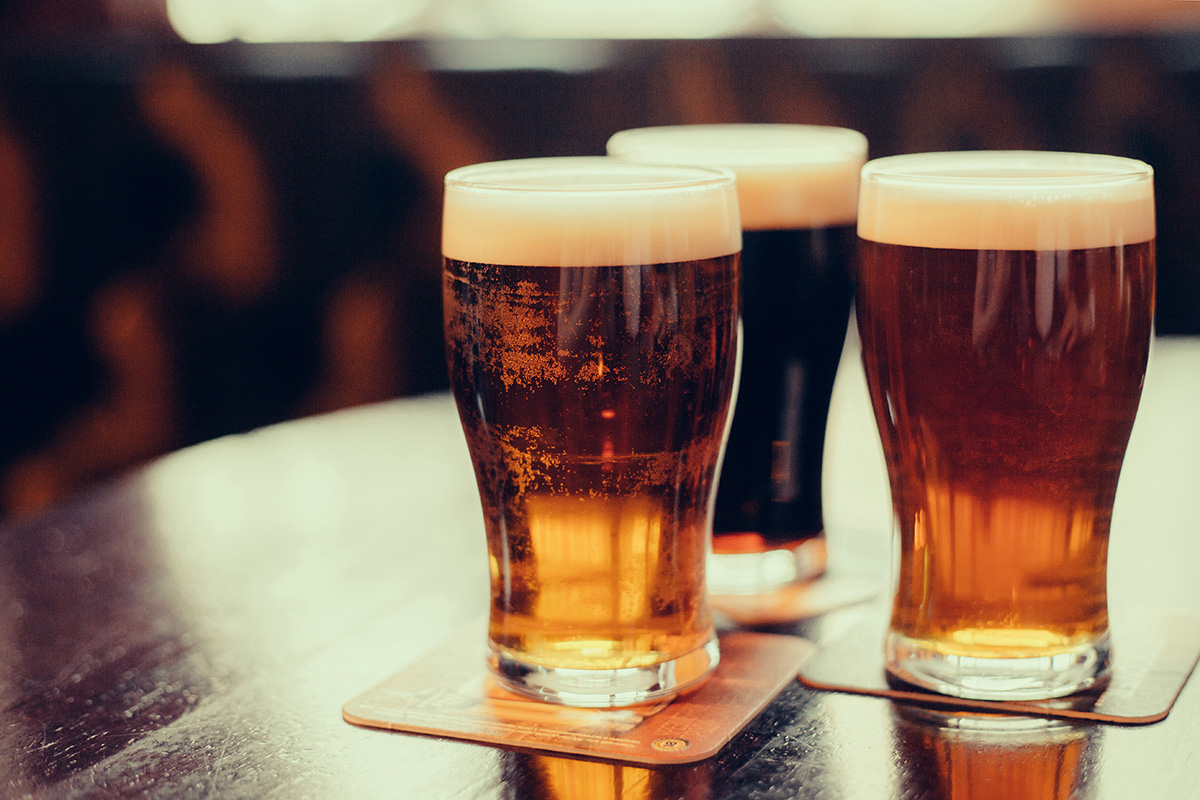 In our restaurant, we offer fine country cuisine and hospitality in the best traditions of the "Platteland". We source as many of our kitchen supplies from our own garden or locally where fresh herbs and vegetables are grown, weather permitting. To add to the fresh garden produce in season, we also use locally produced, succulent chicken, lamb and beef for our table. Our speciality is the finest pizzas for hundreds of kilometres, complete with hand-made bases and home-made pizza sauce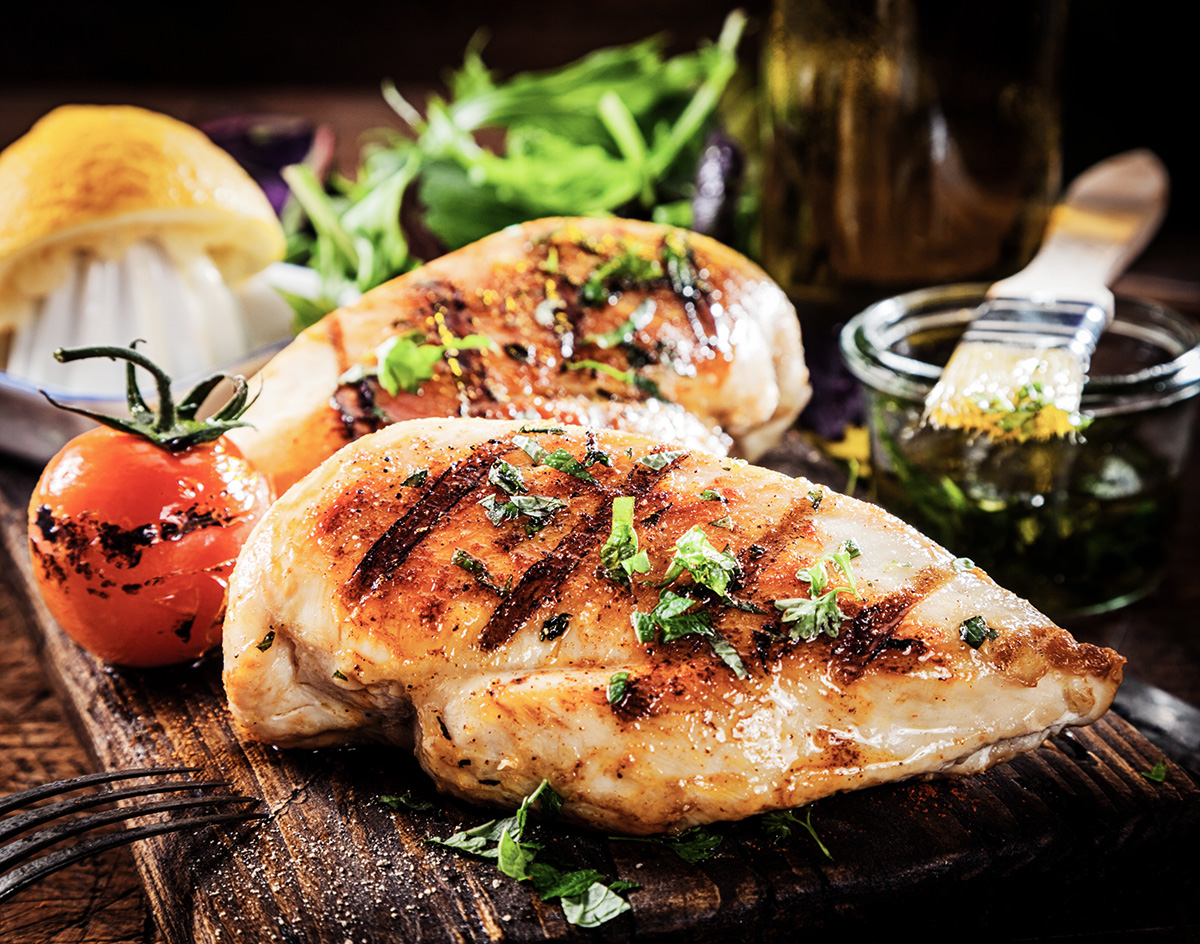 Attractions to the area include fly fishing for wild trout and smallmouth yellowfish, mountain biking, birding, walks, rock-art by prior arrangement, 4×4 routes, Alpine flowers in summer and snow skiing in winter at the nearby Tiffindell Ski Resort. Arguably the most underrated activity in the village is "chilling". Most venues have the ideal facility, a sun-drenched veranda where "Stoepsitting" is a refined art to the extent that there is an annual Stoepsitting Festival where visitors can meet locals and vice versa.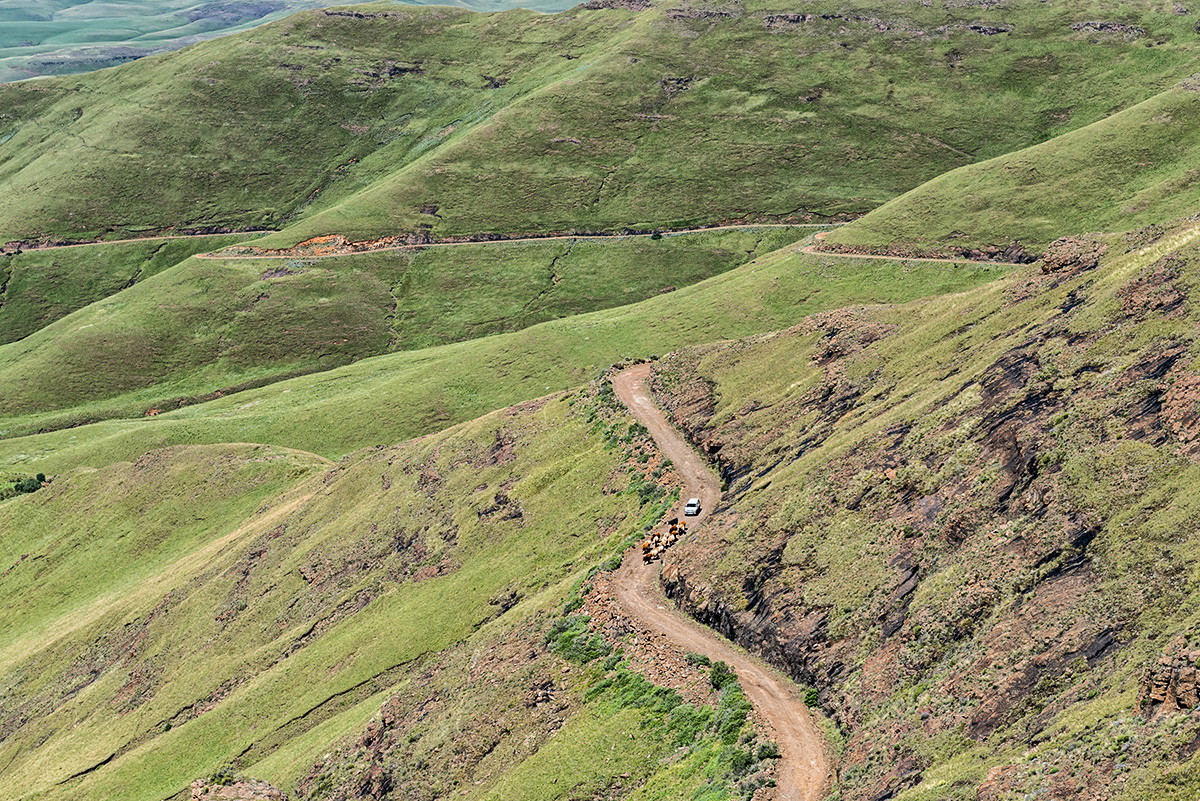 From a biking point of view, Rhodes is central to many mountain passes including the internationally renowned Naudesnek Pass, one of the highest in Southern Africa. The Bastervoetpad Pass is a very technical route. "Very technical" being hardly ever maintained and very rough and eroded in places. Even getting to and from the various passes includes winding gravel roads in varying degrees of repair but all of which are surrounded by fantastic mountain scenery and verdant valleys.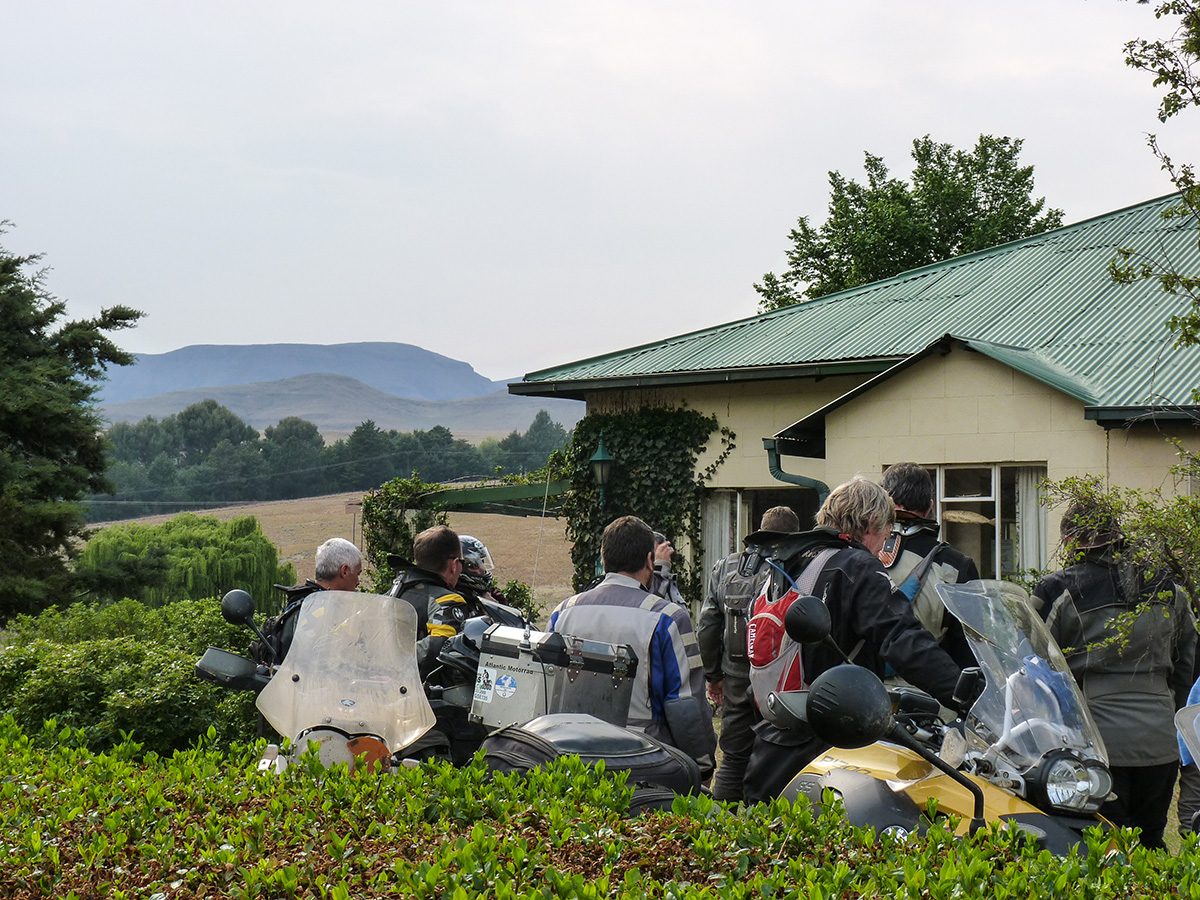 Walkerbouts offers limited undercover bike parking by prior arrangement as well as a bike cleaning area for those who feel so inclined after a long day in the saddle!
We hope to see you soon…
Kind Regards Dave".
Dave Walker
Walkerbouts Inn – Rhodes
Tel: 045 974 9290
[email protected]
www.walkerbouts.co.za