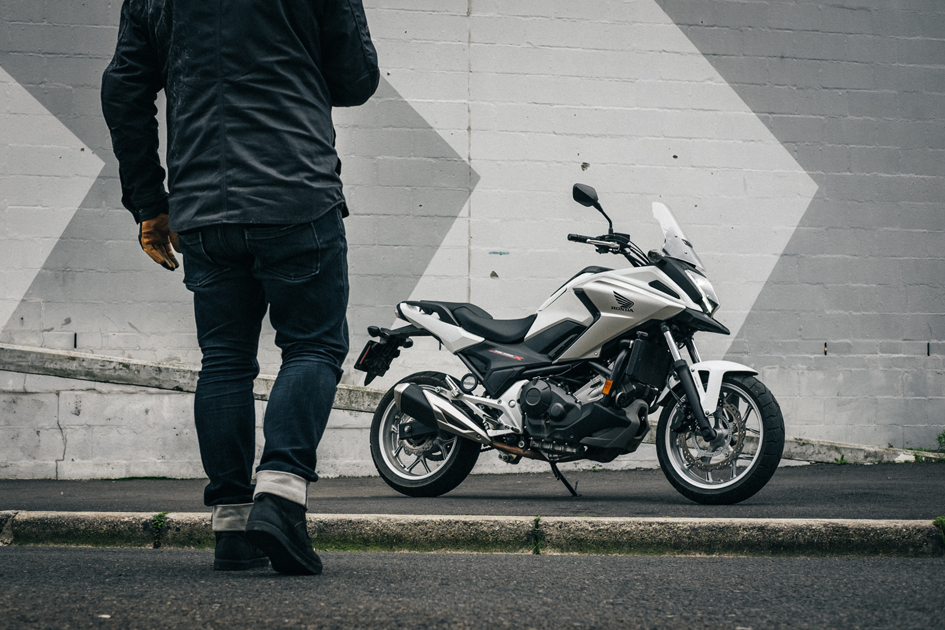 People buy different motorcycles for a myriad of reasons. For some riders, they're purely luxury items—toys for weekend fun, selected with maximum performance in mind. But others rely on them for their daily commute, and that's where practicality and frugality reign supreme.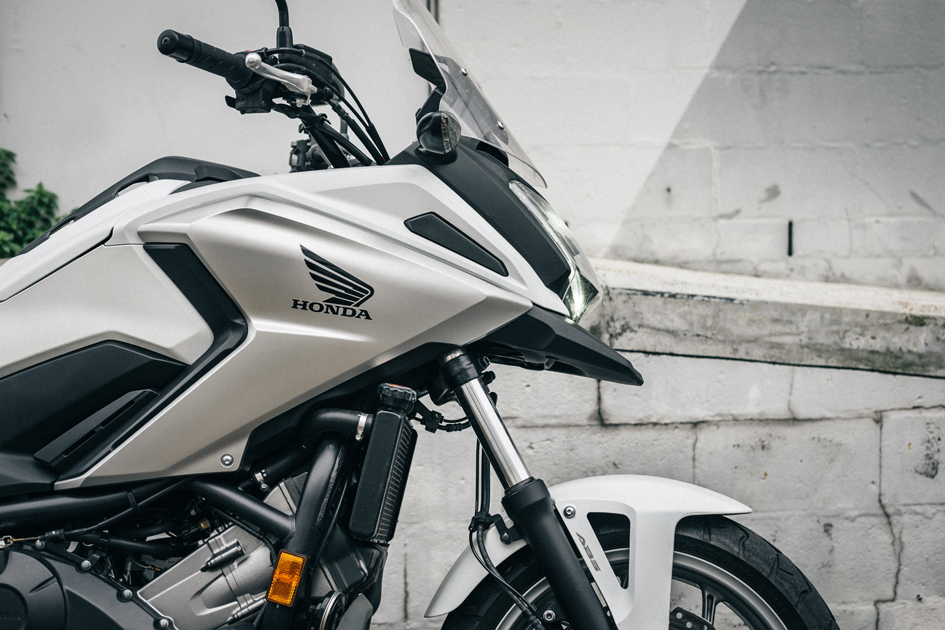 That second category is the Honda NC750X's happy place. It certainly isn't the most exhilarating bike I've ridden this year—but what it lacks in outright performance, it more than makes up for in usefulness.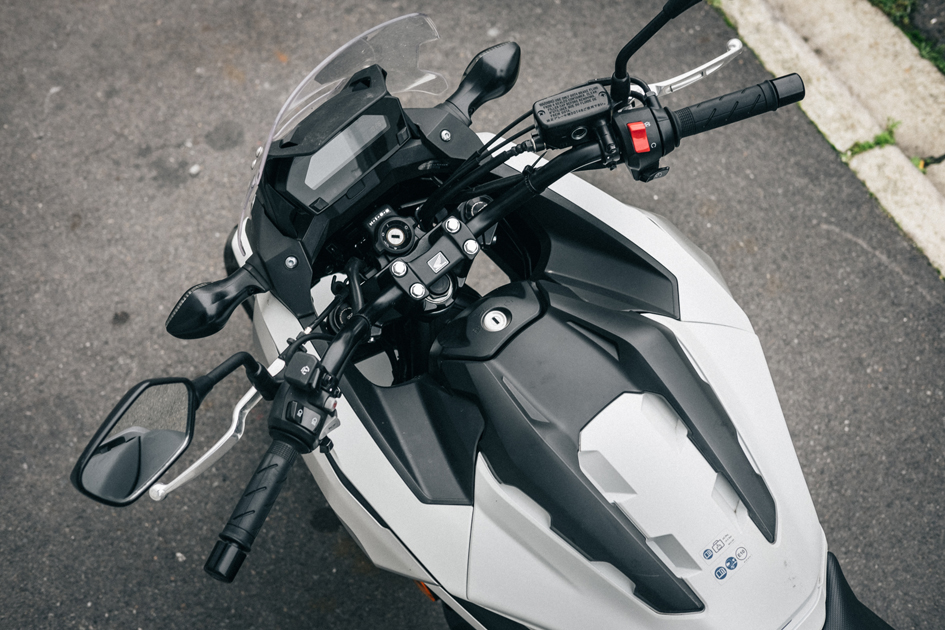 To be fair, it's not a complete sloth either. Its 745 cc parallel twin makes 54 hp at 6,250 rpm, and 68 Nm at 4,750 rpm. So while it won't thrill you, it has more than enough oompf to stay ahead of traffic and manage respectable highway speeds. The throttle picks up a little late, but from there on out it rolls on smooth.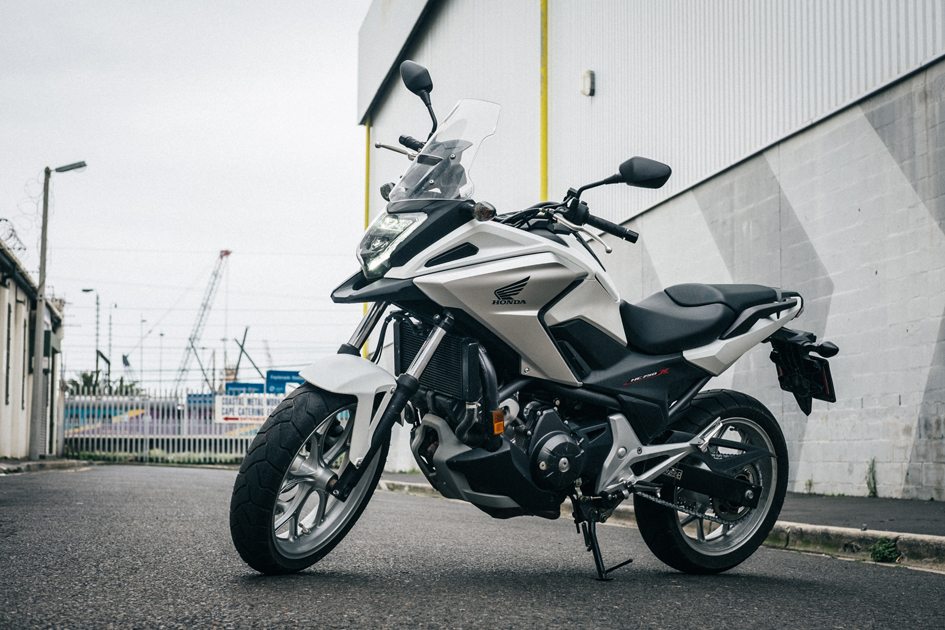 Honda have also, bizarrely, given the NC750X traction control. It has three settings (one of which is 'off'), cycled via an ugly bar-mounted switch that feels like a total afterthought. (Oh, and I honestly couldn't feel the difference between the different settings.)
There's nothing mind-blowing about the rest of the Honda's running gear; it's more of a no-nonsense, get-the-job-done affair. You get 41 mm conventional forks, a mono-shock at the back, and single Nissin disc brakes with ABS as standard.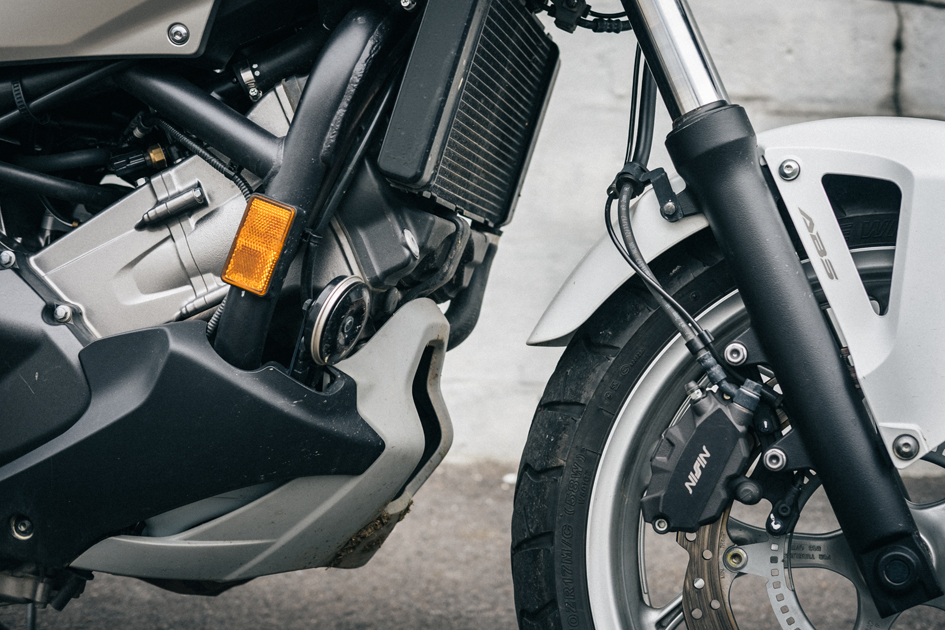 Honda's automatic DCT gearbox is an option, but my test unit came with a traditional clutch and six-speed box. And that's a real pity—given that the NC's pitched as the ultimate commuter, I would have loved to have sampled the convenience of not having to change gears in traffic. The manual system does work well, although the clutch isn't quite as light as the hydraulic systems on higher-specced bikes.
That balance between effectiveness and cost-saving is all over the NC750X. That said, Honda's overall build quality is pretty impressive. Sure, the design feels like it's hit the Manga craze ten years too late, and the bike is loaded with plastic, but nothing feels dinky or fragile. (Think of it as a budget build, rather than a cheap and nasty one.)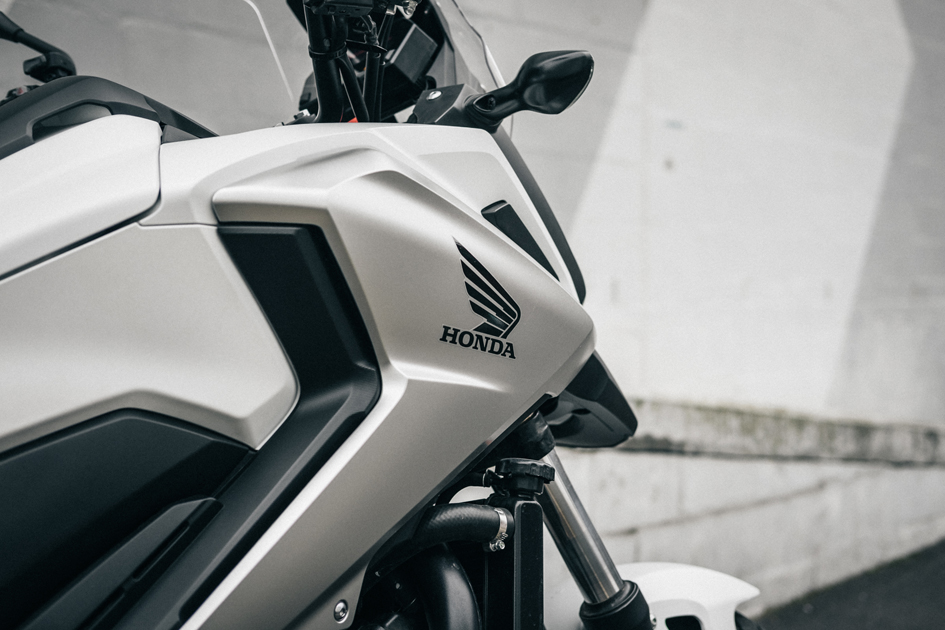 Where the NC750X scores off the charts though, is in just how utilitarian and usable it is. It's extremely comfortable, for starters. Honda are bargaining on this being a daily rider, and the ergonomics reflect that. The 830 mm seat height may be too tall for some, but the seat itself is well-shaped and well-padded, and the the relationship between butt, feet and hands is damn-near perfect.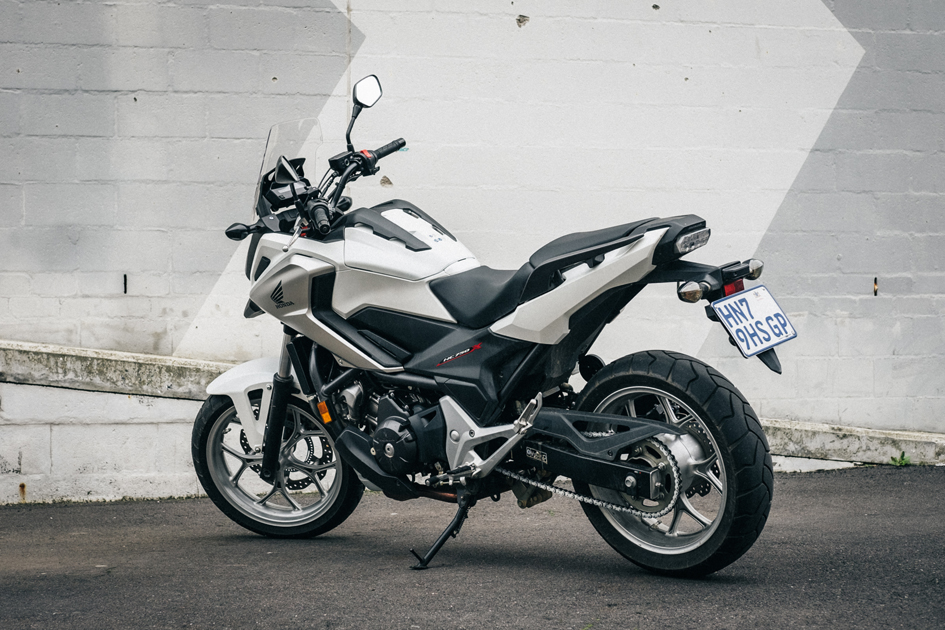 It's also remarkably nimble for its 220 kg curb weight. That's probably because the motor sits low and titled forward, and the fuel sits under the seat—so the centre of gravity is low. That makes lane splitting and spirited cornering equally breezy.
Combine that agility with the NC's non-intimidating power delivery, and you've got a motorcycle that hits the sweet spot for everyone from beginners, to riders that want a bike that just works for day-to-day use.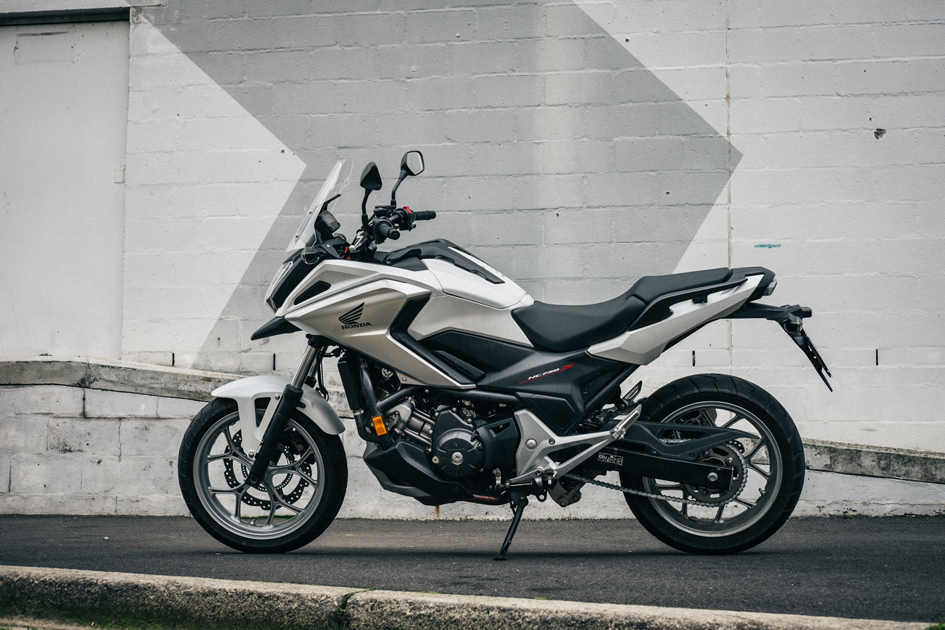 And then there's the NC750X's clever packaging. With the fuel under the seat and the motor low, the space usually taken up by a fuel tank has been repurposed as a nifty cubbyhole. It unlocks via a keyhole just in front of it, that uses the bike's regular key. (Turn it one way to open the cubby, and the other to pop up the pillion seat to get to the fuel tank).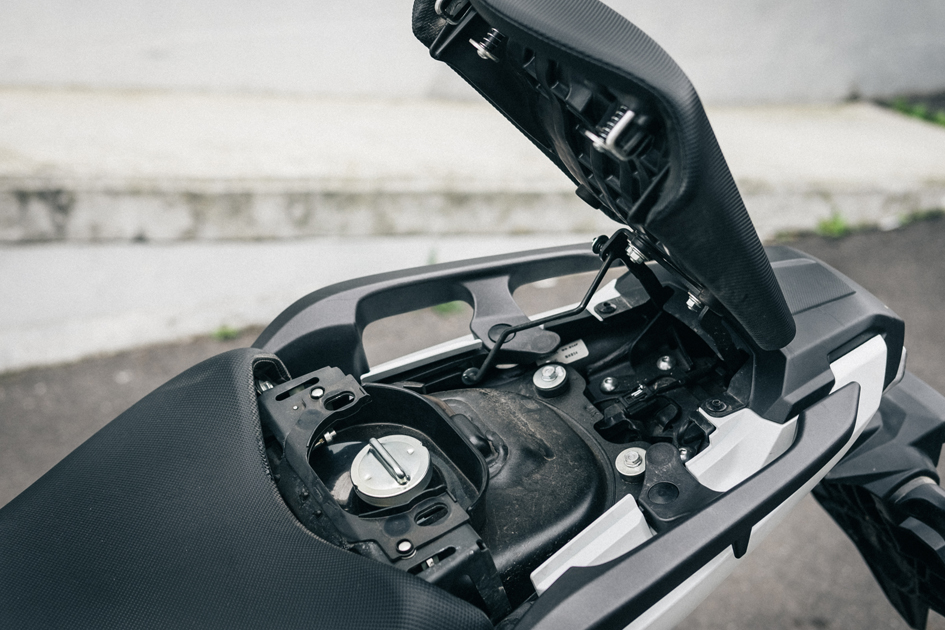 It's a cavernous space, happy to take some groceries, your daily essentials or even a small helmet. I started out my week on the NC750X thinking it was a silly gimmick, and ended it marveling at just how useful a feature it is.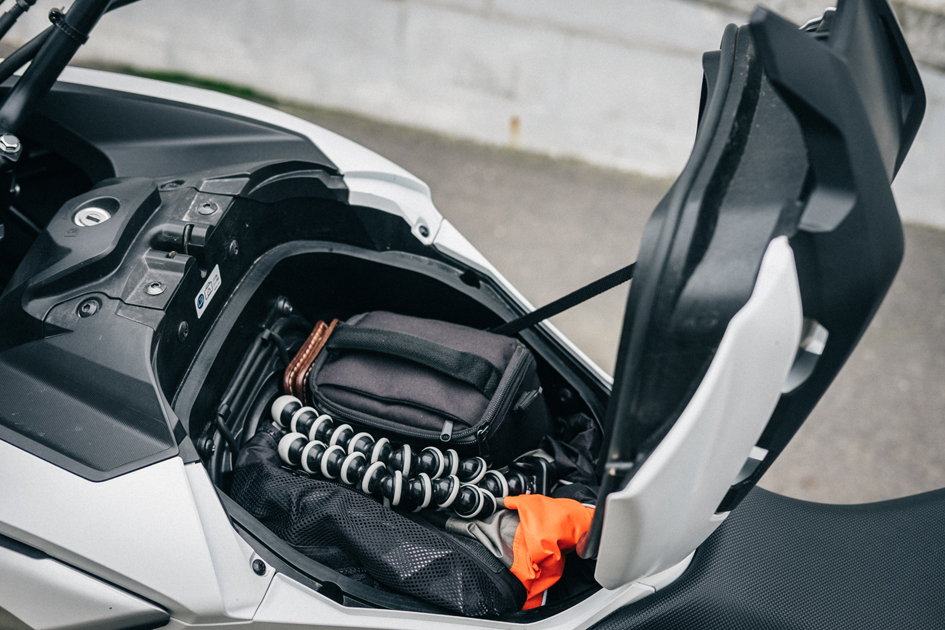 That sort of sensible thinking is all over this bike. The indicators favour visibility over looking cool, and even the passenger grab handles are generous (and more than capable of doubling as tie-down points).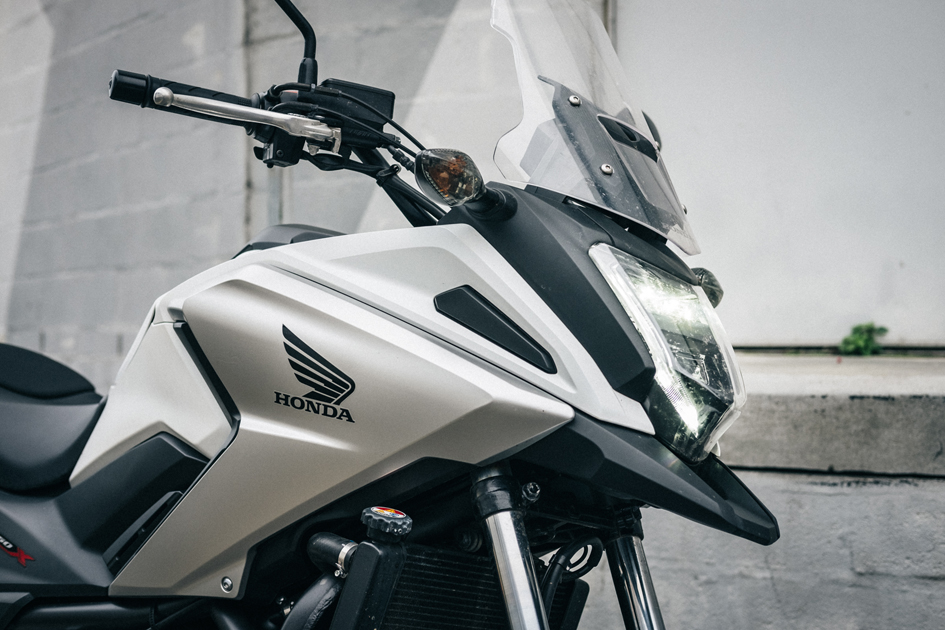 There is room for improvement though. A USB charge port inside the cubbyhole would have been an easy addition, and would have sent the practicality-meter through the roof. Honda have given the NC750X a LCD display and a screen too, but the former is hard to read, and the later is too short. (Luckily, there are bound to be aftermarket options out there.)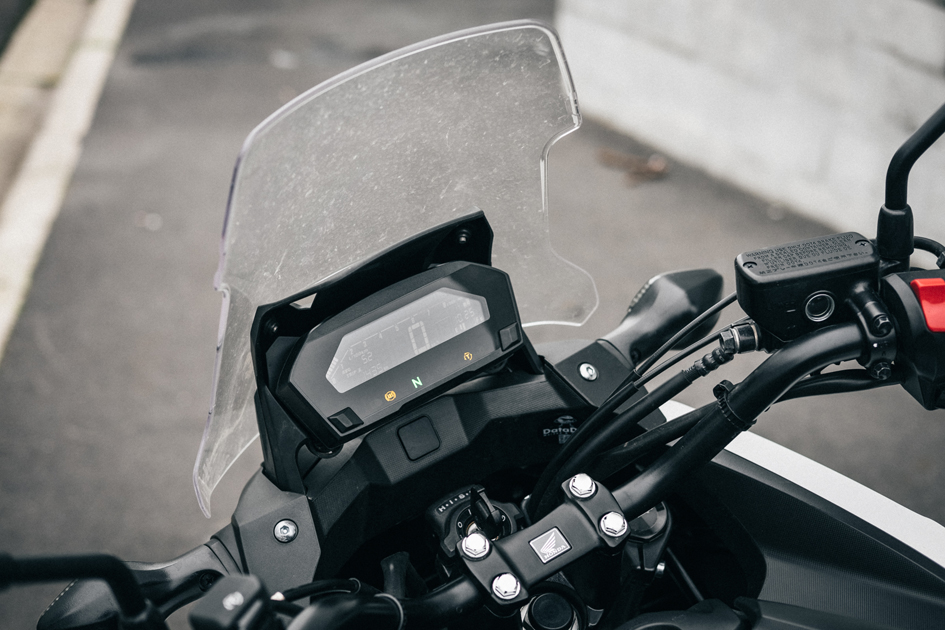 All in all, you get a bike that's quick enough, easy to ride, surefooted and super-duper-useful. And it won't break the bank either: Honda South Africa's website currently lists the 2019 base model's starting price at a reasonable R 114,480*.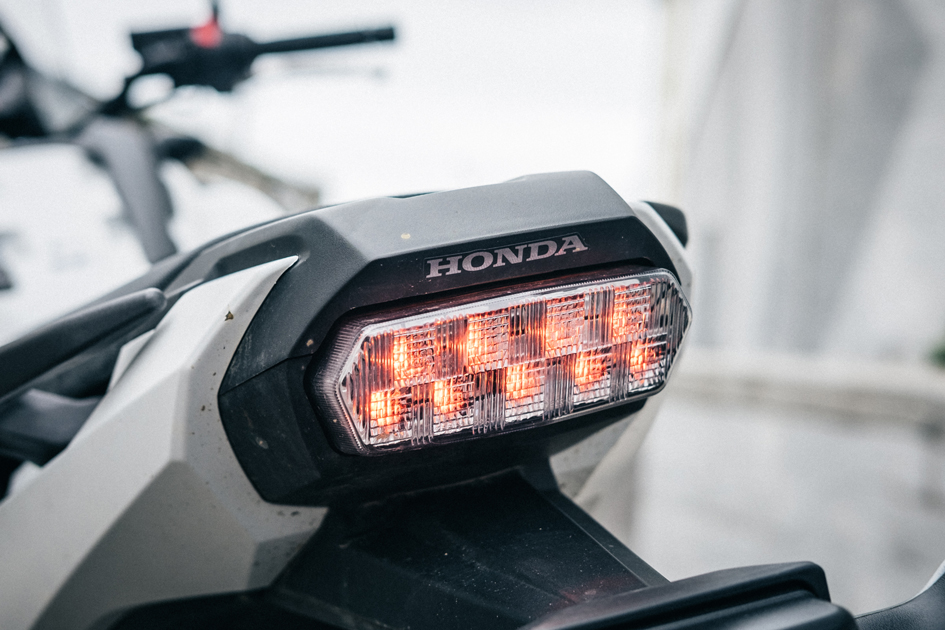 Oh, and it's insanely frugal too—I rode it with a heavy hand, and even then I got nearly 20 km/l (I've even heard reports of 25 km/l). With its 14 l tank, that makes the NC750X good for at least 280 km between refills, and saves you even more money. And considering everyone in South Africa is all about saving money right now, it makes a lot of sense.
I started out my time on the Honda NC750X pining for a more exciting ride—especially since I don't actually need to commute anywhere. But after a week of running around on it, I started to fall for its charms.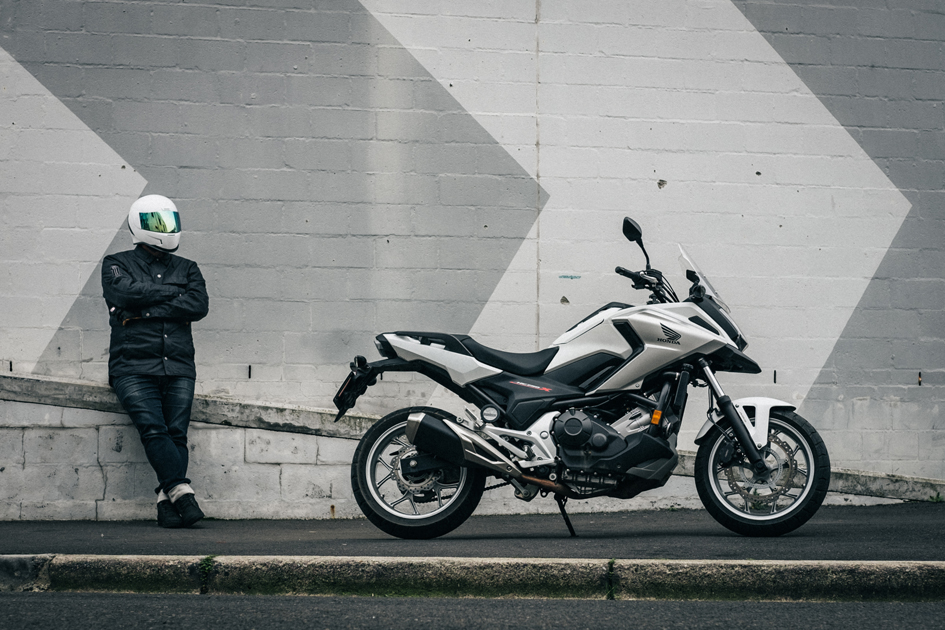 Sure, it's a bike you buy with your head rather than your heart, and even then it's still not perfect. But I've never met an NC owner that's regretted their purchase, and that's saying something.
For more information visit: www.honda.co.za