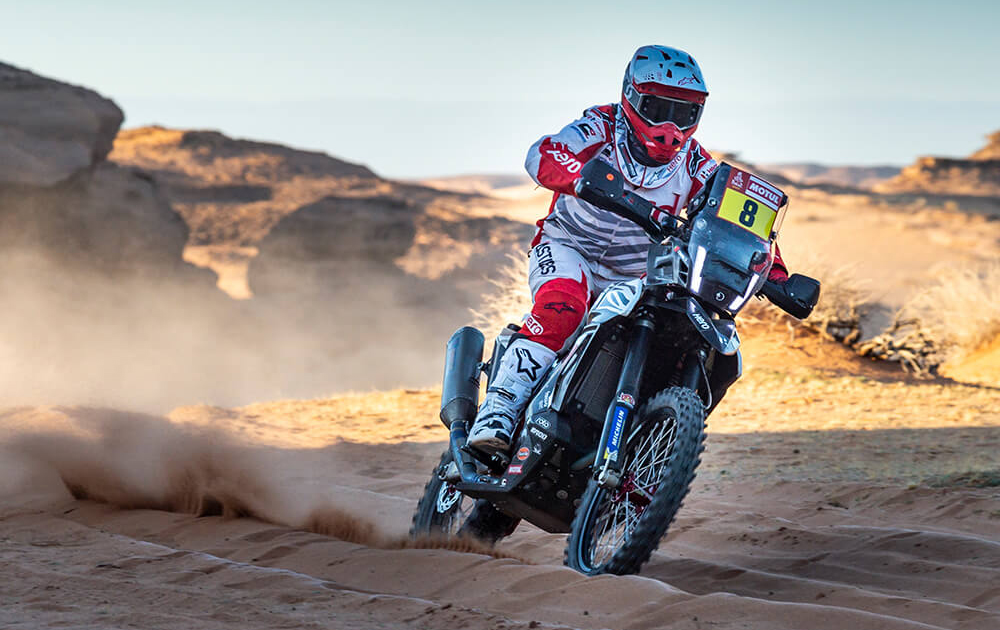 Stage seven of this years Dakar rally had a really long special stage of 546 km. The winner, Kevin Benavides, highlighted the extremely high speeds in this year's event, with an average speed over the stage of over 130kph. This high speed, unfortunately, contributed to the death of Dakar legend, Paulo Goncalves, who crashed his Hero Rally bike 276 km's into the stage. First at the scene of the crash were last years winner, Toby Price and stage winner Kevin Benavides, who tried desperately for a long while to assist and revive Goncalves, but to no avail. Benavides remounted and blitzed the stage, winning from Joan Barreda, also Honda mounted. A fitting tribute to their former Honda teammate, Goncalves. Toby Price was visibly gutted by Goncalves's passing.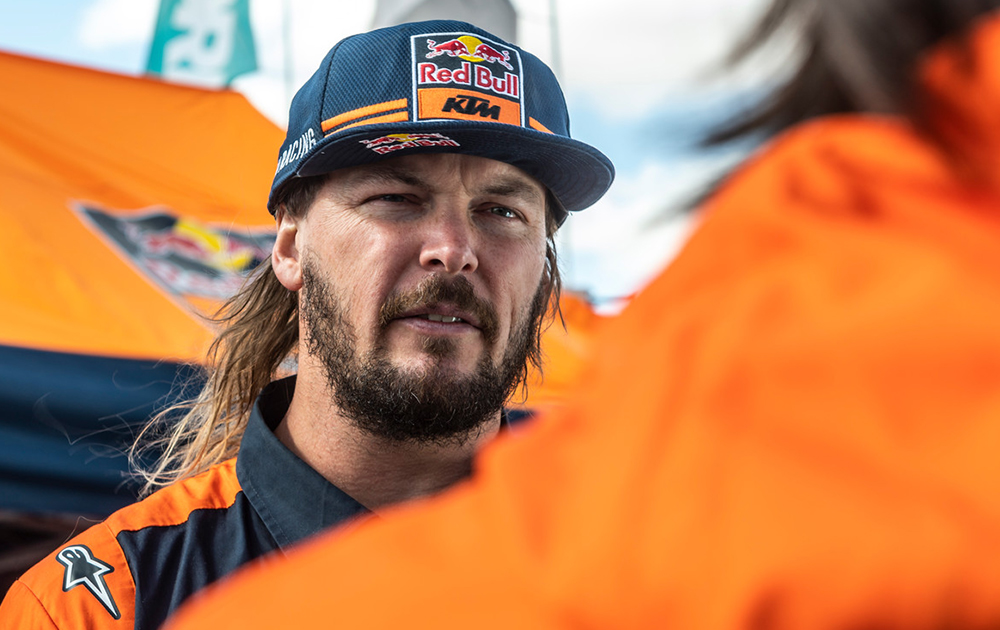 Goncalves was a long-time stalwart of Rally Raid racing, taking part in his 13th Dakar. He was runner up to Marc Coma in 2015 and won the 2013 cross-country world championship. Whilst we understand that Paulo Goncalves understood the risks of Rally racing better than most, as a long-time participant, it remains incredibly sad when a rider dies during an event. Our thoughts go out to his family in this sad time.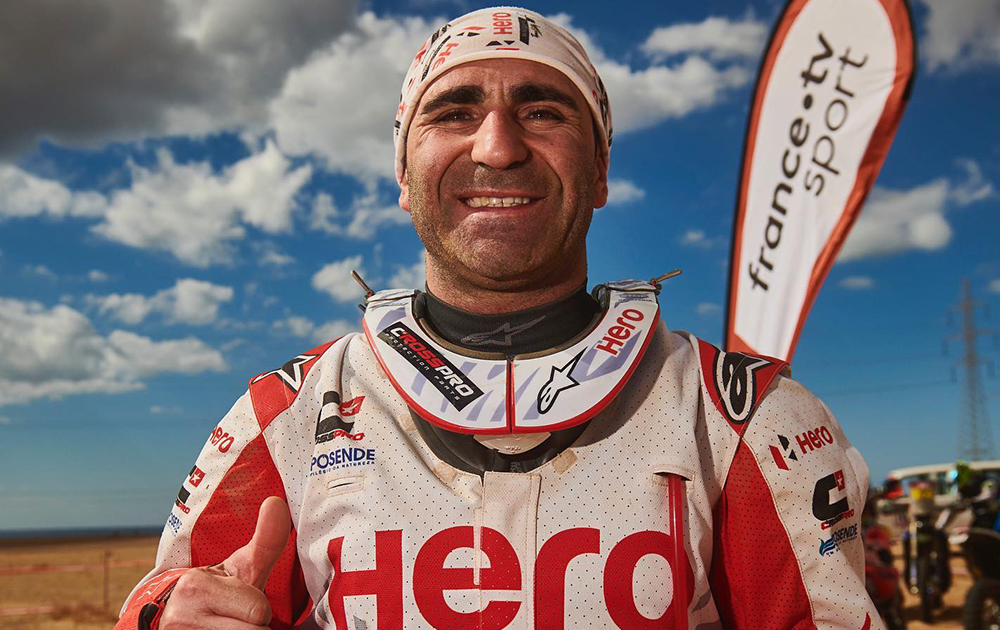 In solidarity with the participants, the Dakar organisers have cancelled stage eight for motorcycles and quads, allowing riders to mourn the passing of one of their own. Ricky Brabec has consolidated his lead to over 24 minutes over Husqvarna mounted Pablo Quintanilla, followed by Jose Ignacio Cornejo, also on a Honda. KTM's Toby Price is the first KTM rider in contention.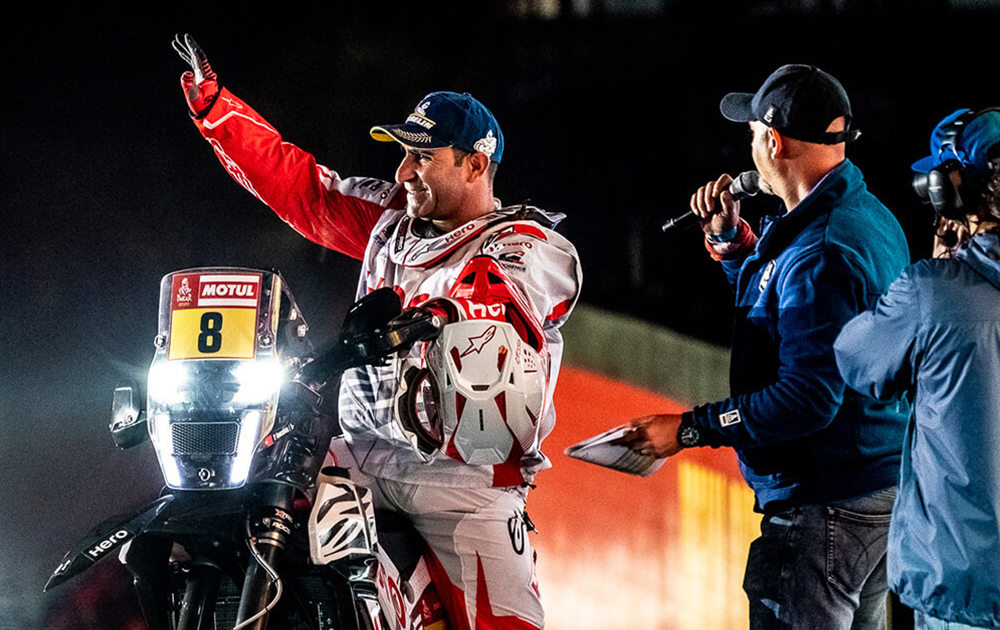 With just over half the race run, Honda seems to be tightening its grip on this years event, however, it is still a long way to go in an incredibly unpredictable race.