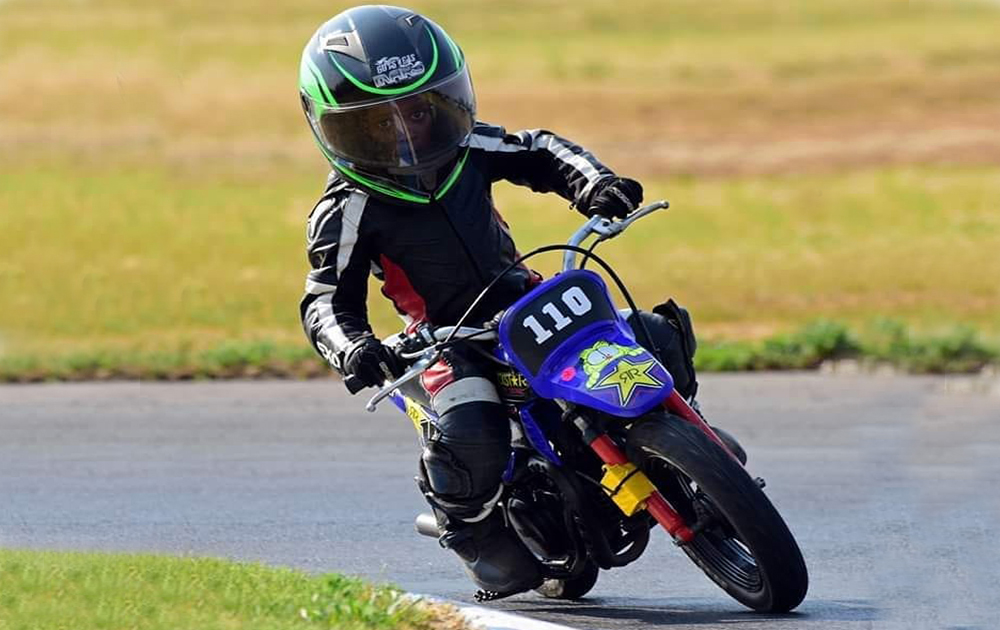 Yamaha Motor South Africa is proud to announce the appointment of its newest and youngest brand ambassador Bohlale Mafokate.
Bohlale, also known as 'Little Man', is currently five years of age and has rapidly made a name for himself in the short circuit racing scene, beating the pack on his Yamaha PW50. Little Man first picked up his enthusiasm for riding motorcycles from his father Zenzele, a former racer himself, when he took Little Man for a ride on his motorcycle at the time and saw how happy it made the youngster. Bohlale would attend various races form the age of two years old with his father, quickly developing a love for everything that is racing.
"We are excited for the partnership with Yamaha SA, it is a dream come true. Little Man's performance and exposure will be boosted as a result of the support that we will be receiving from the Yamaha SA Family" says Zenzele Mafokate. Little Man will be racing the short circuit series as well as various Motocross events through the 2020 season in order to hone his young skills further, with the help of the Yamaha SA family.
"We are constantly on the lookout for future talent to be developed and Little Man is the perfect candidate. He is a wonderful young man, with great character, and we look forward to seeing what he achieves with our support" says Robin van Rensburg, Managing Director of Yamaha SA.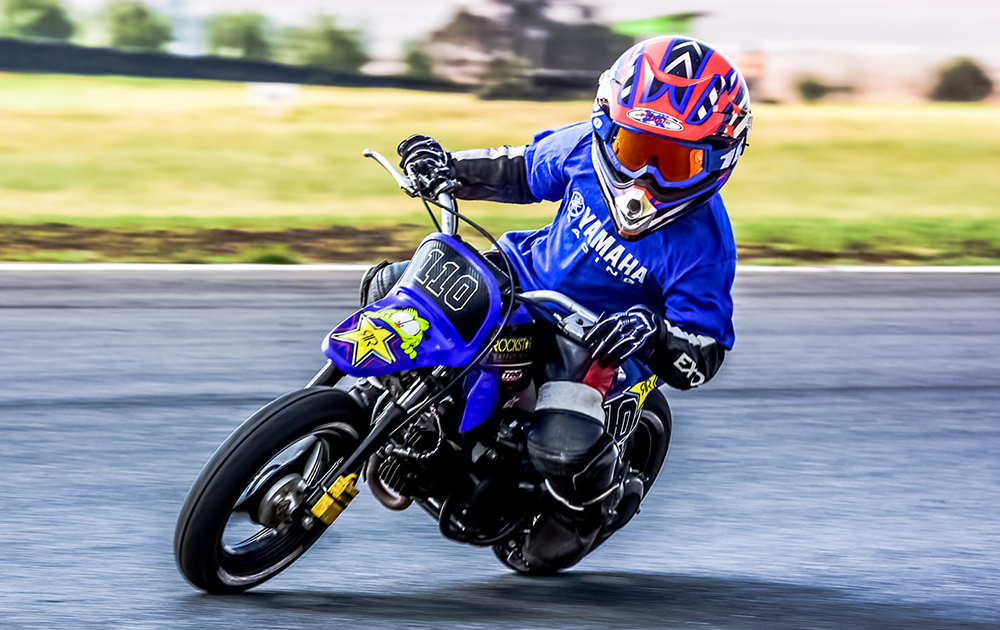 Little Man hopes and dreams to one day line up on the MotoGP grid-like his heroes, Valentino Rossi and fellow South African, Brad Binder.