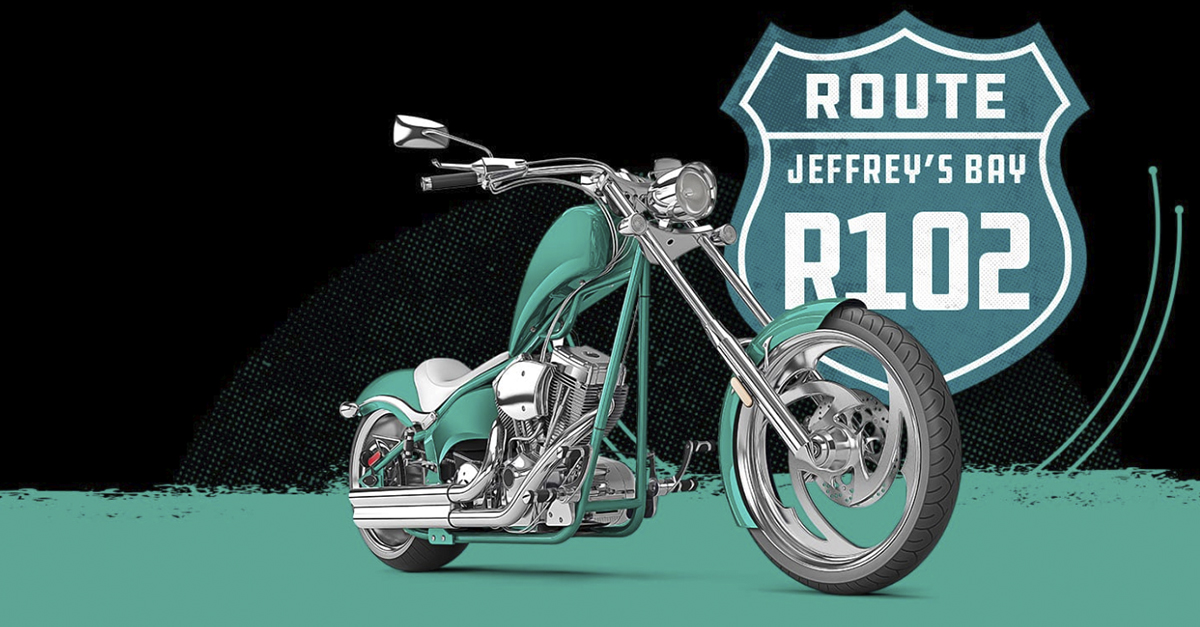 Africa's biggest motorcycle, music & lifestyle festival will now be extending its reach across South Africa with Bike Fest SA™ 2020 taking over five rocking venues. Bike Fest SA™, working in conjunction with SA's favourite motorcycle brands, will kickstart this thrill-seeking biking journey with the Jeffrey's Bay Bike Fest™ in the Eastern Cape from 28 February to 1 March 2020.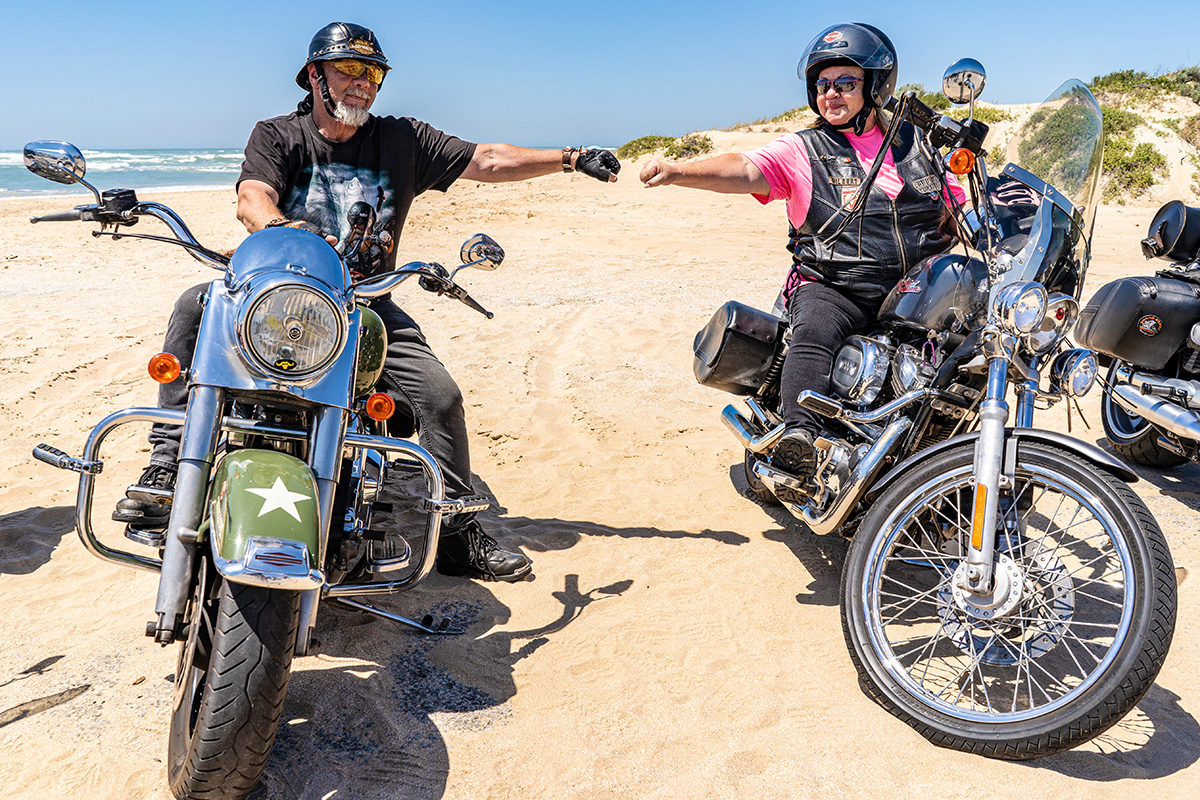 "The annual Bike Fest, which originated on the KZN South Coast, has proved so popular that we are responding to market demand and taking the festival to another four locations across the country," said event organiser, Vicky Wentzel – owner of Wozani Africa Events and co-founder of Africa Bike Week™  & South Coast Bike Fest™.
"The festival destinations selected will showcase some of South Africa's most incredible towns – inland and seaside destinations – and the dedicated event programme will ensure all ages and interests are catered for. From the die-hard biker fans through to the musos and foodies, everyone will find something to enjoy at any of the Bike Fest SA™ 2020 Festivals!"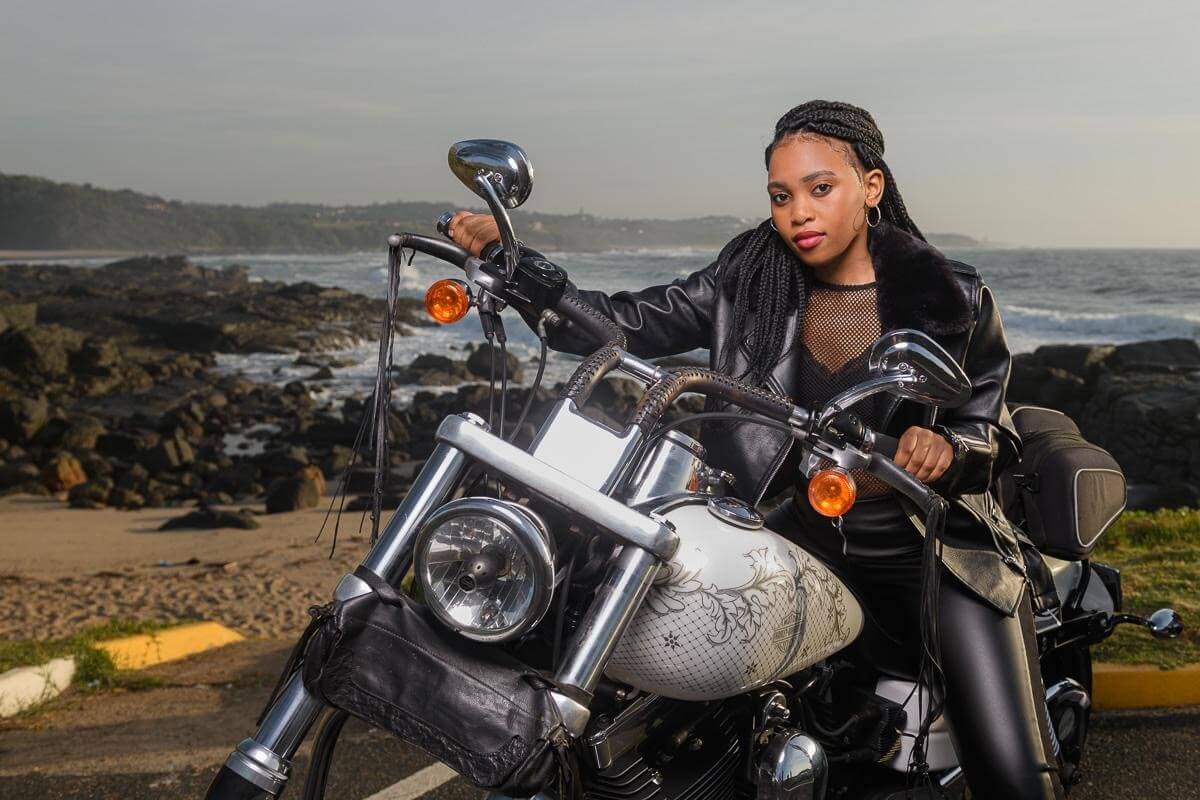 Bike Fest SA™ 2020 is a celebration of the modern biking experience while also retaining its connection to the traditionally explorative soul of 'old school' bikers. These family-friendly events are also the perfect destination for those seeking quality music, food and retail stores with a line-up of great biking displays planned throughout the festival. This collective five-series festival will be marketed on international platforms positioning South Africa as a motorcycle destination.
Charl du Plessis of Kouga Municipality said they were positioning Jeffrey's Bay as a top travel and tourism destination in South Africa: "This region is an iconic surfing location – the second most famous worldwide – but we have extended the tourism experience beyond this. Our pristine Blue Flag beach is wonderful for swimming and relaxation, while the many seaside cafes, retail offerings and nature reserves make for an idyllic coastal getaway."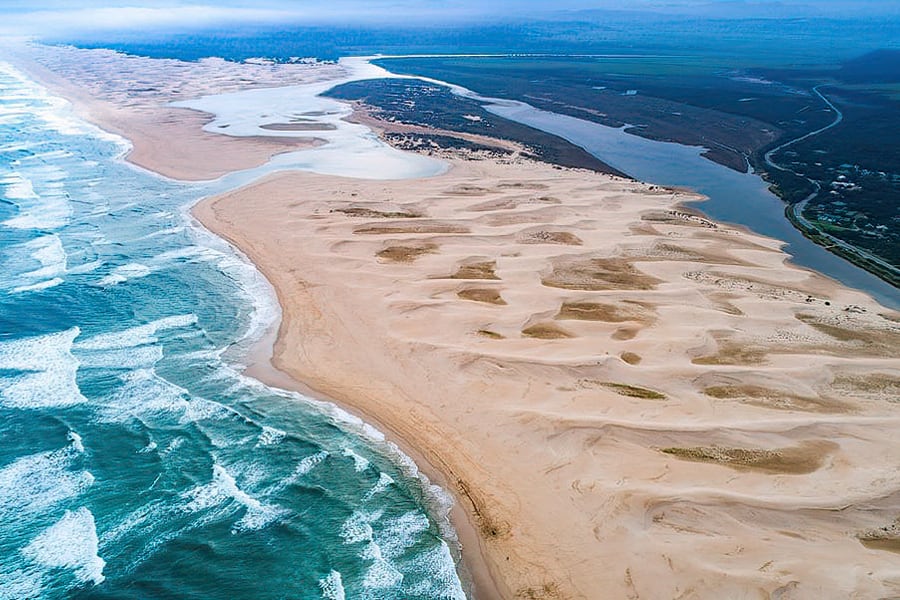 He said the inaugural Jeffrey's Bay Bike Fest™ worked alongside the municipality's mandate of extending the tourism footprint: "We are looking forward to welcoming many new visitors to this beautiful part of the world. The Bike Fest programme is really packed with a wide variety of entertainment suited to bikers, music lovers, foodies and thrill-seekers."
Local biker, Dean Gilbert, who is involved in the on-ground event organisation, said the Jeffrey's Bay Bike Fest™ was set to be a 'motorcycle wonderland': "Stopping in a small town, like Jeffrey's Bay, and being greeted by the friendly locals is what makes riding so great! We encourage everyone to get their gear ready and experience the amazing biking, beautiful people and attractions we have on offer at the 2020 bike fest."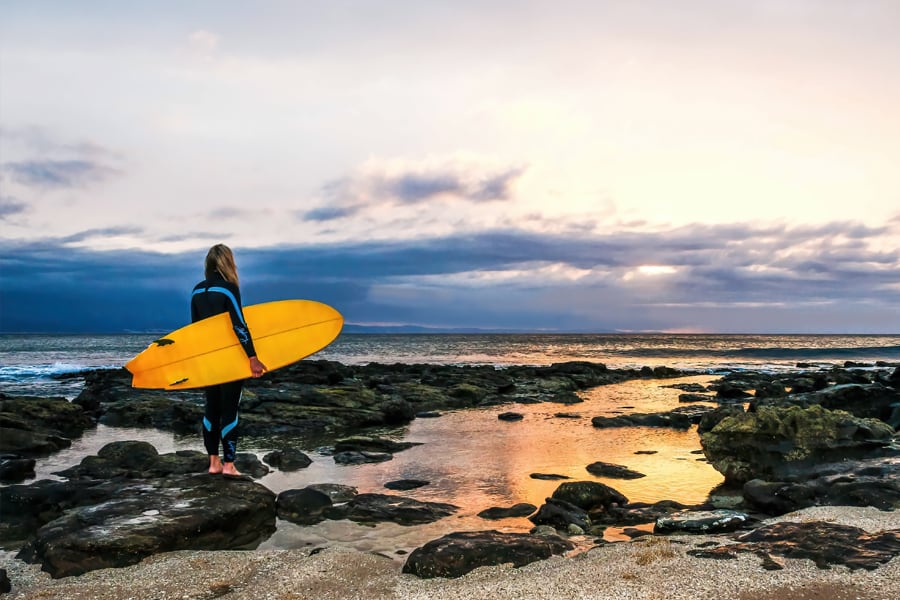 Jeffrey's Bay Bike Fest highlights:
Biker and beach bars
Power Play featuring Wheely Machines, an Arm-Wrestling Power Table, and Virtual Reality Bike Racing
The Kouga Talent Search on Friday, 28 February with R15 000 for first place
Experiential Energy Zone with a Burnout Pit, Le Riche Brother Stunt Riders, King Donut
Bike Rocker Stage featuring top DJs and artists including Mean Mr Mustard, Koos Kombuis, Early B, Fatman, Bigggy, Wonderboom, Ghapi, Anton Botha, Roan Ash and Jo Black, as well as the Bike Fest SA™ Fashion Show & Battle of the Bands
Street Vibes featuring Street Dancing, Busker Alley, Marching Brass Bands and Scottish Pipe Bands
Custom Bike Show
Outrides including the J Bay Explorer Bike Route
Benevolent Fund charity initiative raising funds through the Mayoral Mass Parade on Sunday morning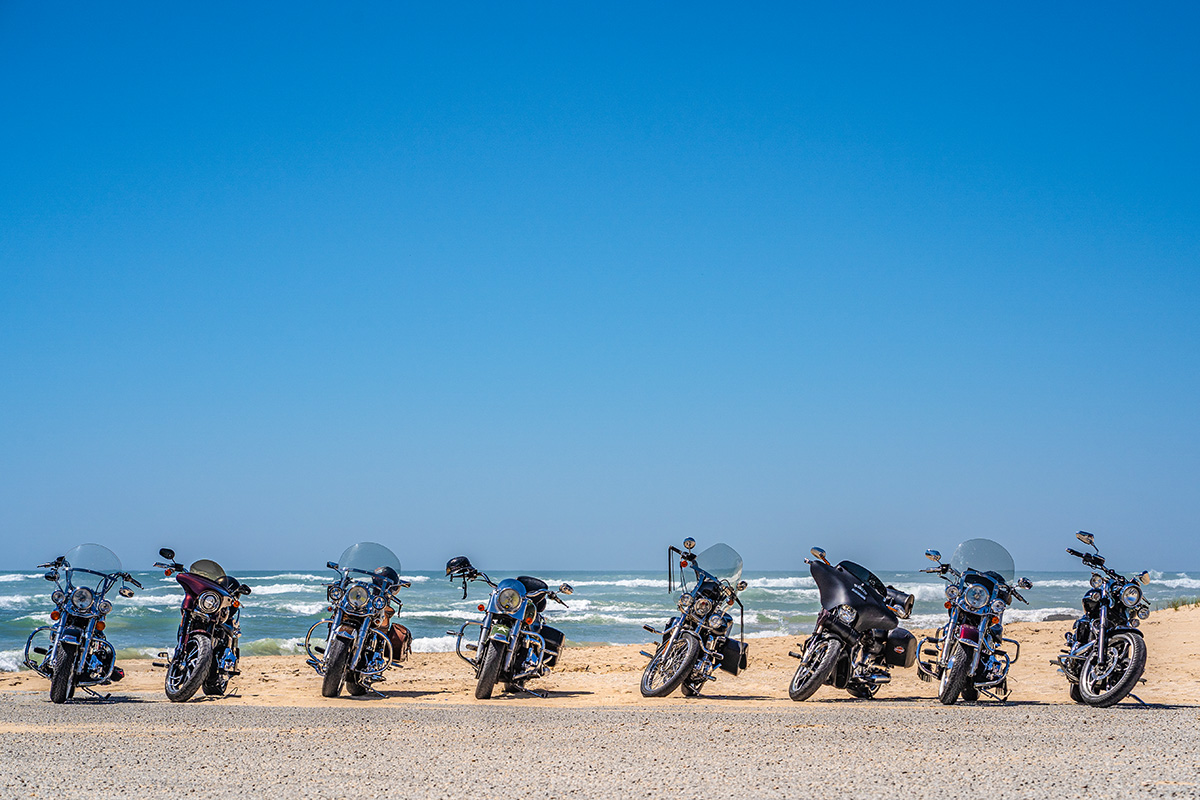 Get ready to rock and ride at this premier biking festival! Check out – www.bikefestsa.co.za to book your tickets and accommodation now, or visit the 'Bike Fest SA' Facebook and Instagram pages for all the latest updates.