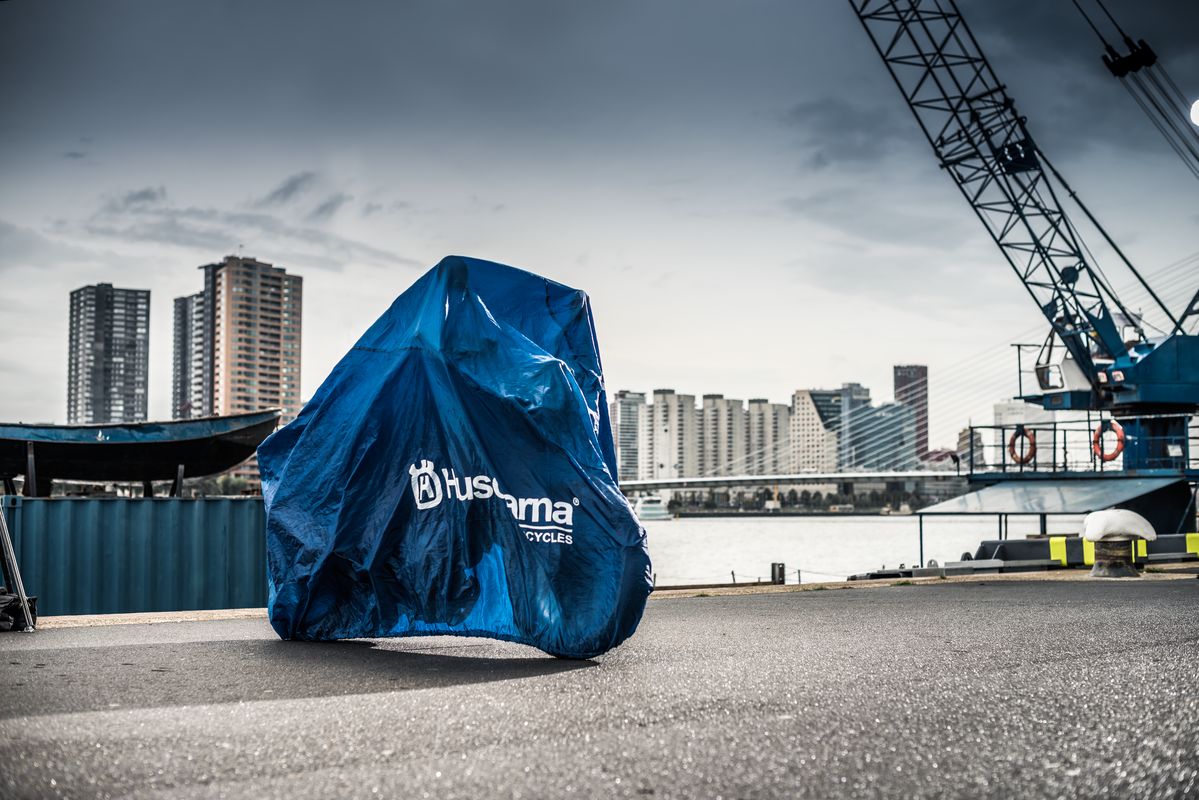 At the tail end of last year, KTM and Husqvarna's parent company, Pierer Mobility AG, uploaded a pretty significant investor presentation to their website. Significant, because it more than hints at a slew of new models to come from the two sister brands.
The document doesn't dive into a whole lot of detail, or give us a crisp look at anything new (the images are all low resolution, and most are blurred out). But it does paint a pretty clear picture of what KTM and Husqvarna are up to.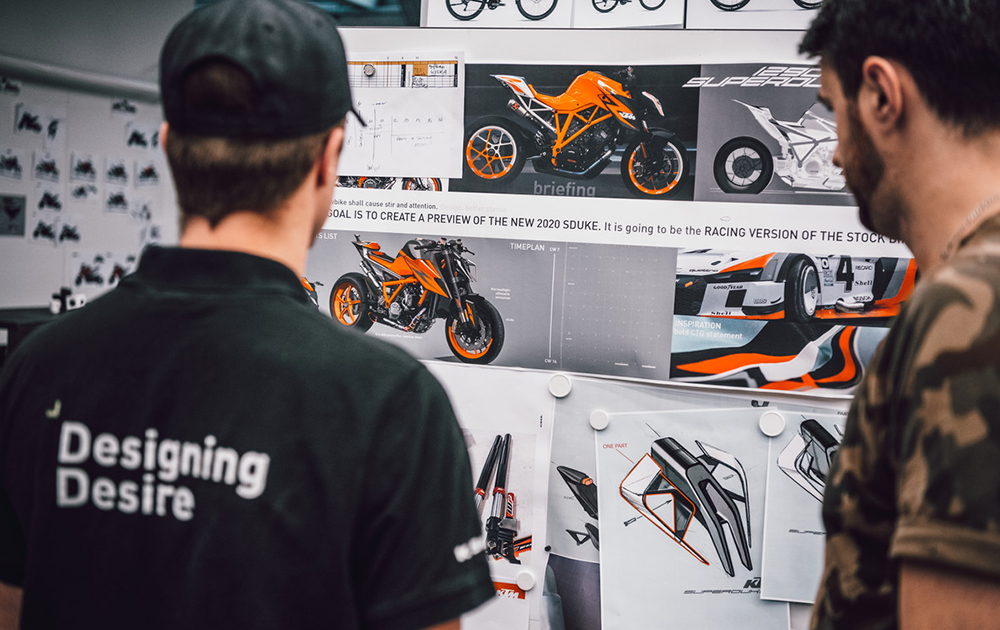 You can take a look at the document in detail here: www.pierermobility.com, but in the meantime, here are a couple of obvious takeaways, and some wild speculation, from the Austrian company's info dump.
The 490/501 range
It's been widely reported that KTM will be releasing a '490' soon, and that it'll be a 500-ish cc parallel-twin. But now we know what bikes it will be powering. Pierer Mobility's document mentions 490 Adventure, Duke and RC models, which are all to be expected. But more notably, it also hints at the possibility of supermotard and enduro models.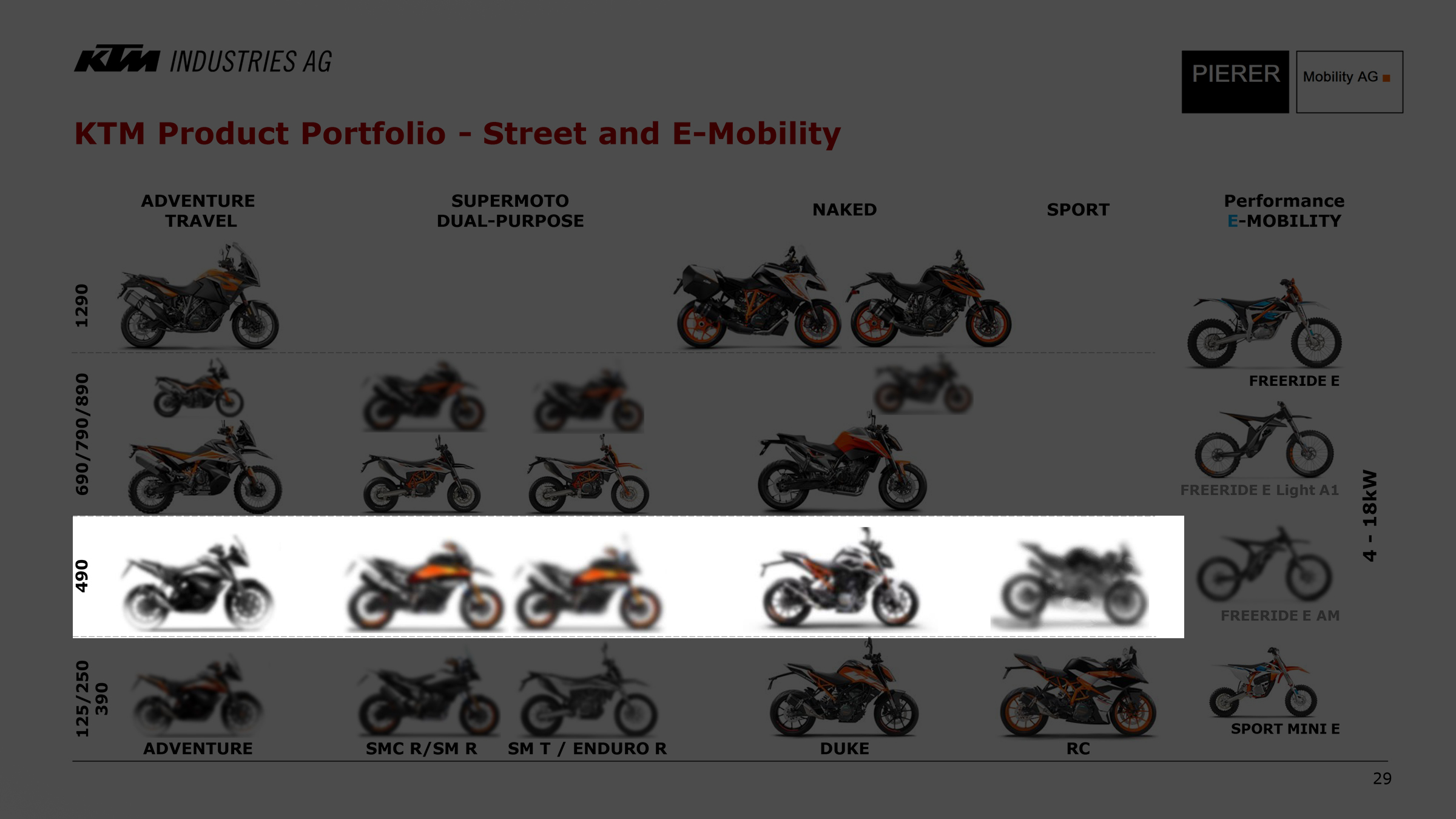 If you haven't figured it out by now, Husqvarna bases their bikes on KTM frames and motors, using model designations ending in '01.' So it seems as if Husqvarna will be releasing a few new 501 models too, including what looks like a Vitpilen 501, Norden 501, and again, supermotard and enduro models.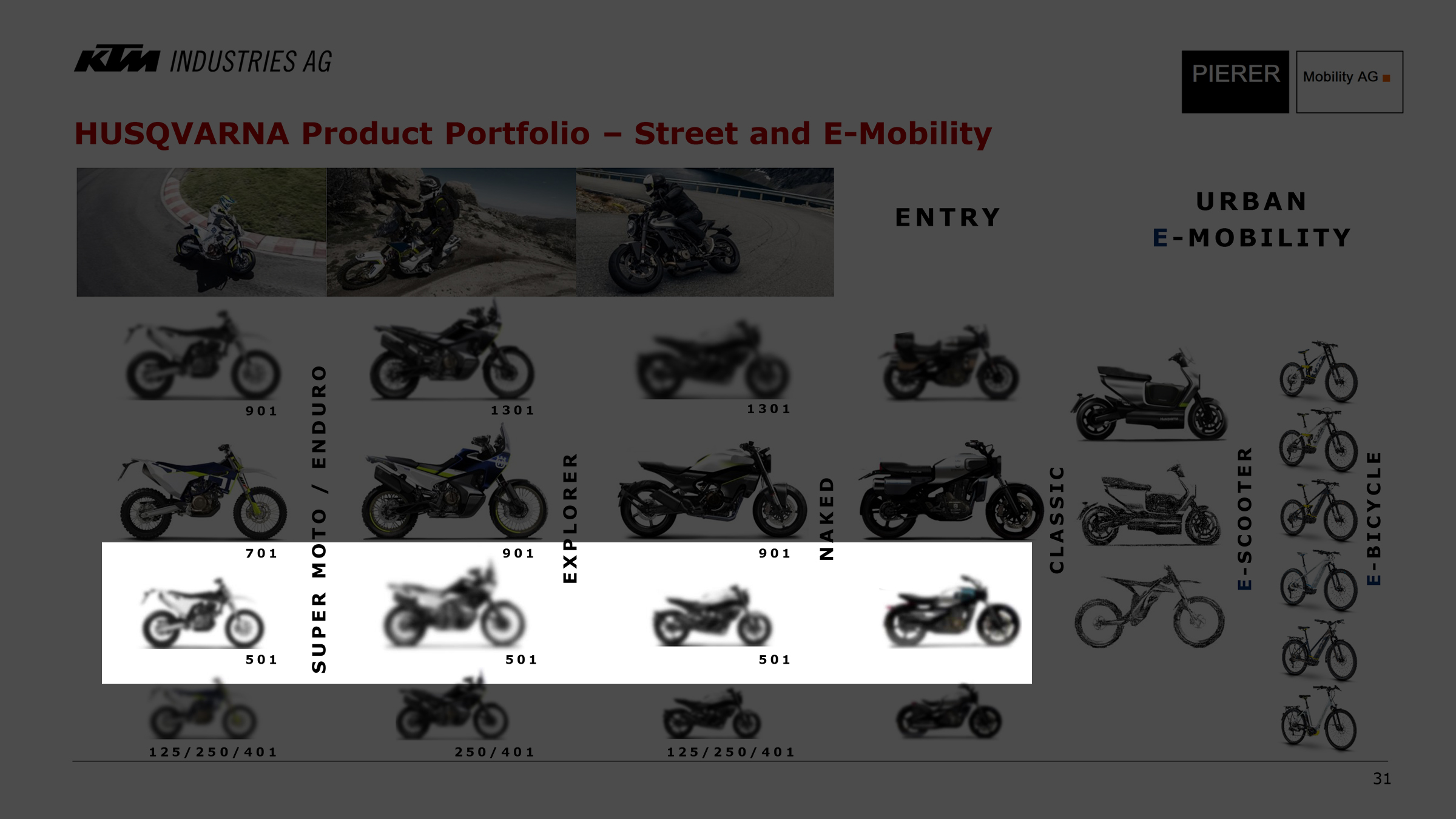 Don't confuse the idea of a 501 Enduro with the race-proven FE501. When KTM and Husqvarna say 'enduro,' what they really mean is 'aggressive dual-sport,' like the KTM 690 Enduro or Husqvarna 701 Enduro.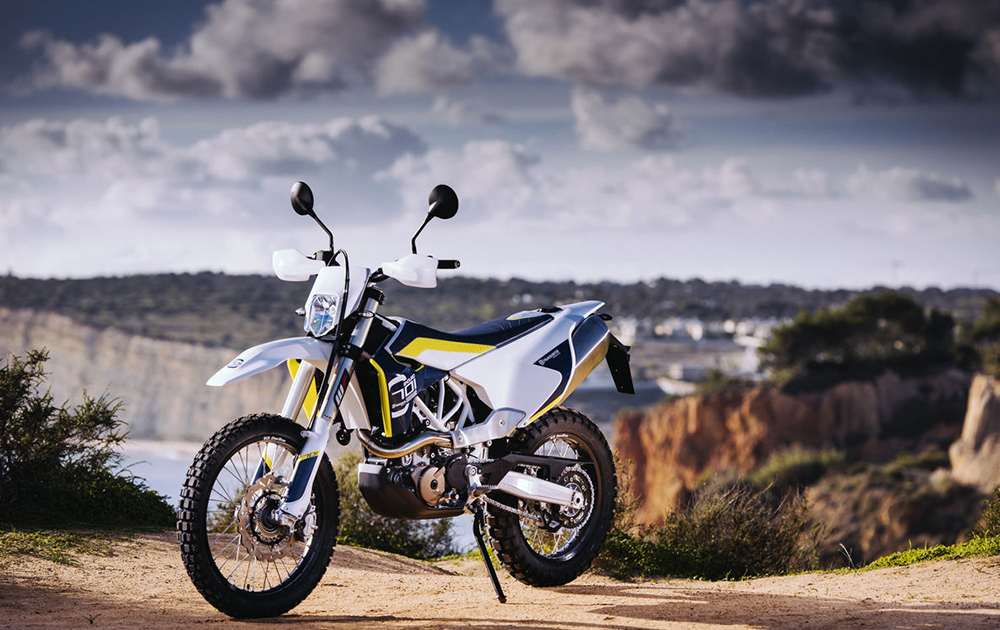 Every single one of these sounds like a winner. The market's crying out for good, small-to-mid-sized twin cylinder adventure bikes. And considering how popular the 390 Duke is, adding another cylinder and a few more cubic centimetres to make a 490 Duke is a smart move.
As for the 390 platform, it looks like it's still part of KTM's range… for now.
The Norden range, expanded
The other big takeaway from Pierer Mobility's data dump, is that Husqvarna's Norden adventure bike will be coming in more engine sizes than just the 901 (which Husqvarna have already confirmed for production).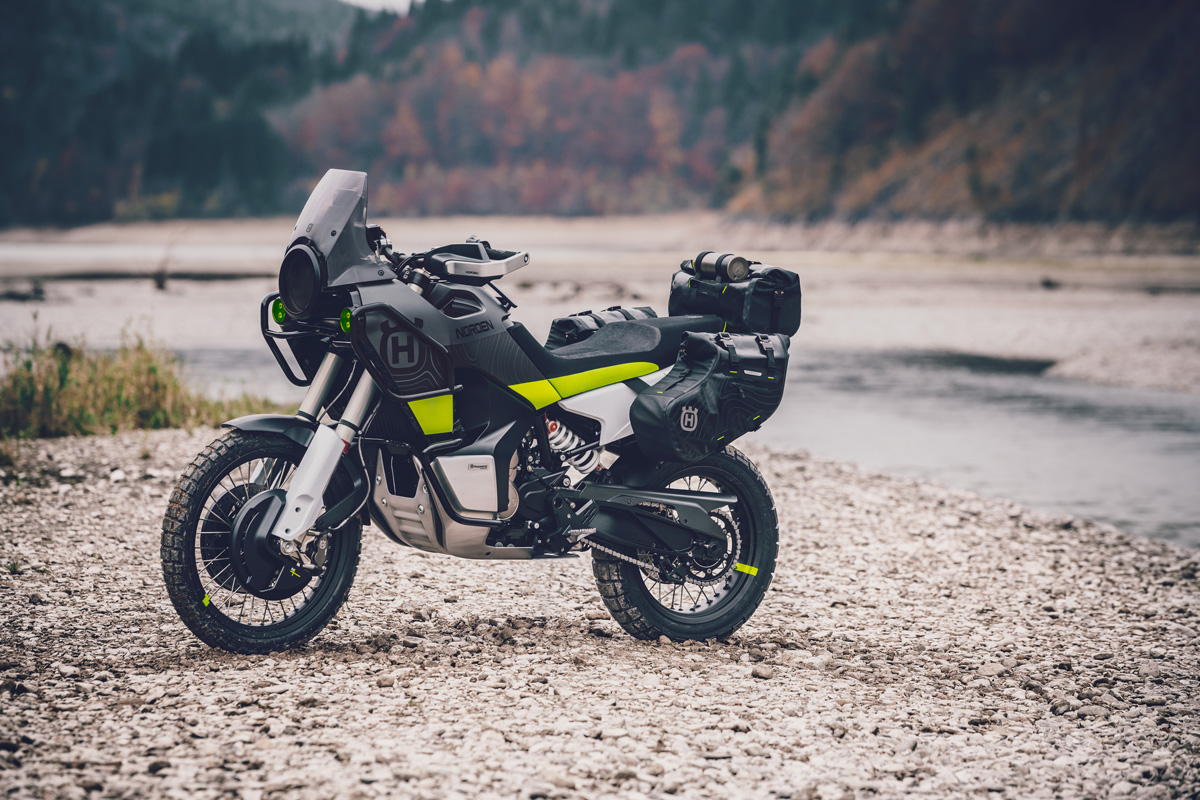 The document shows a Norden 1301, as well as a 501, and the potential for 250 and 401 versions (which will most likely have single cylinder motors). The Norden's handily one of the most exciting adventure bikes to hit the airwaves in recent years, so we're stoked to see the range expanding. The 1301 (which we assume with use the KTM 1290 Adventure motor) should compete with bikes like the BMW R 1250 GS, while the 501 should hit the sweet spot for anyone looking for a bigger small adventure bike.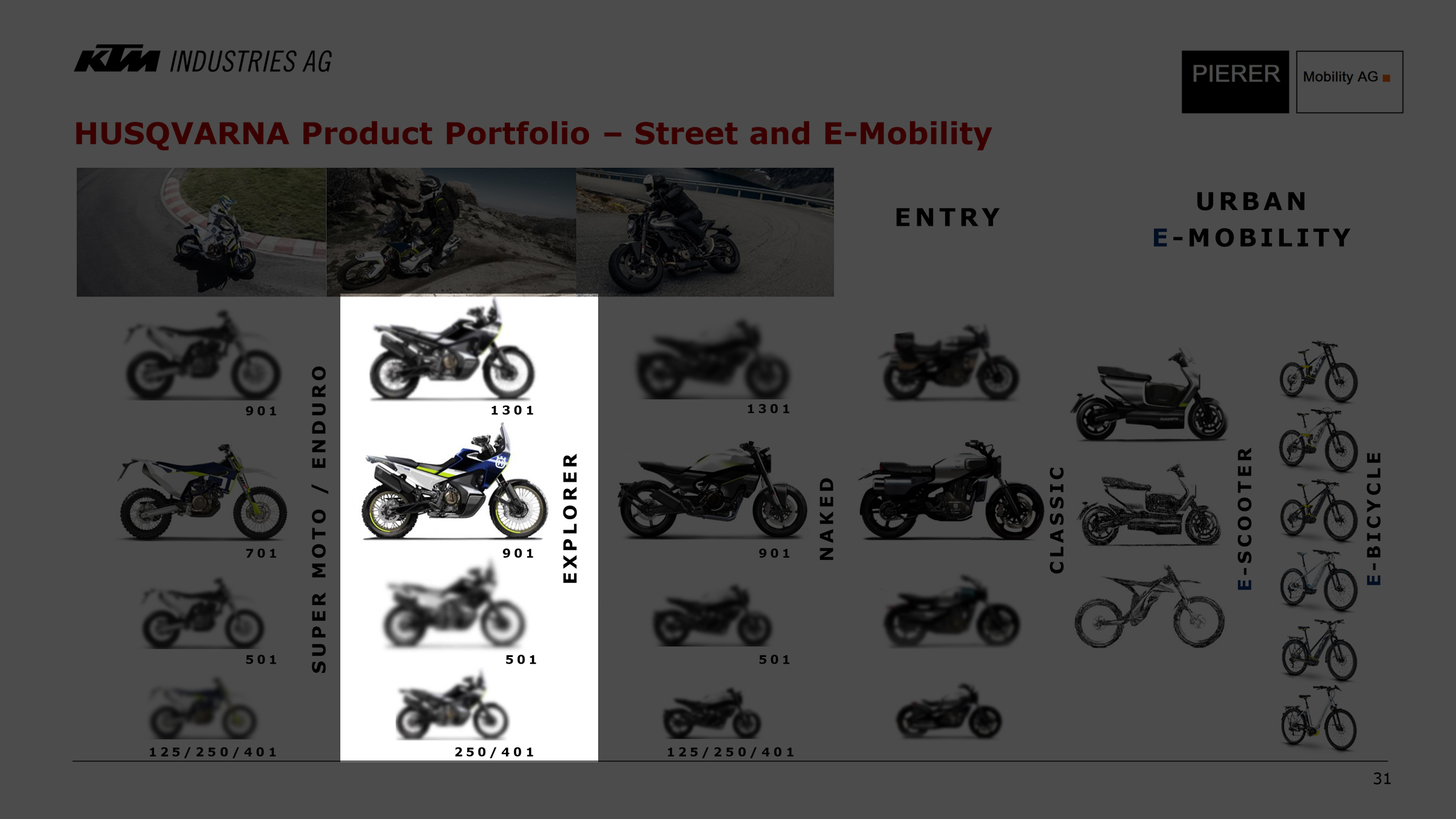 What this does mean though, is that Husqvarna's adventure bike range is now almost as stacked as KTM's—so the two brands will be going head-to-head for sales. It'll be interesting to see who comes out on top.
Big enduros are back
Remember when the BMW HP2 Enduro and KTM 950 Super Enduro had all the adventure bros frothing? It looks like KTM and Husqvarna might just be releasing a few bikes to scratch that itch again.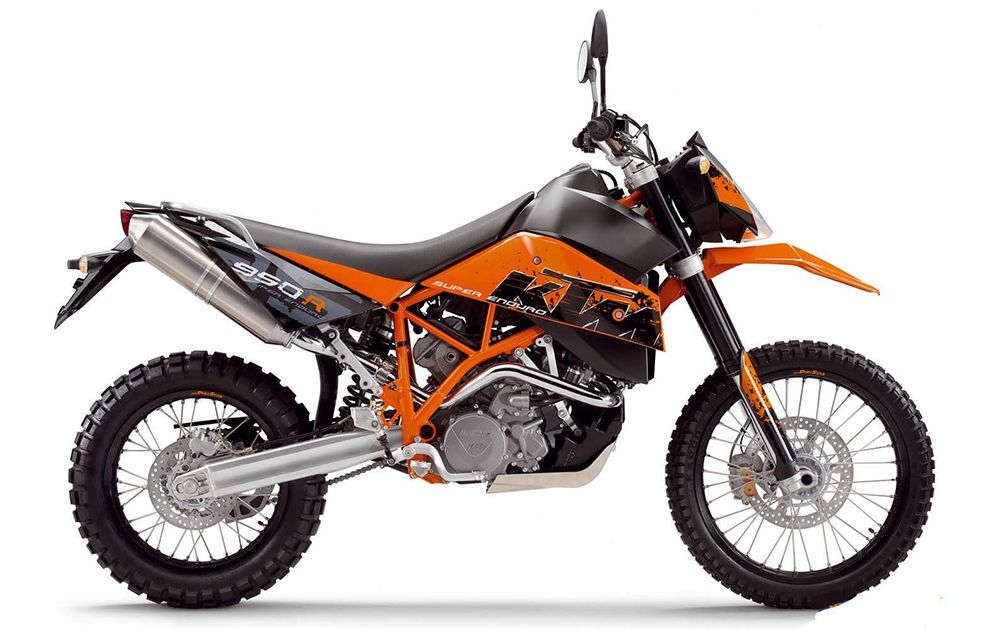 This document lists what appears to be a KTM 890 Enduro and a Husqvarna 901 Enduro (and supermotard versions, too). If we had to speculate, we'd say imagine the KTM 690 Enduro and Husqvarna 701 Enduro, but with KTM's new 890 motor (the same motor that's just debuted in the 890 Duke).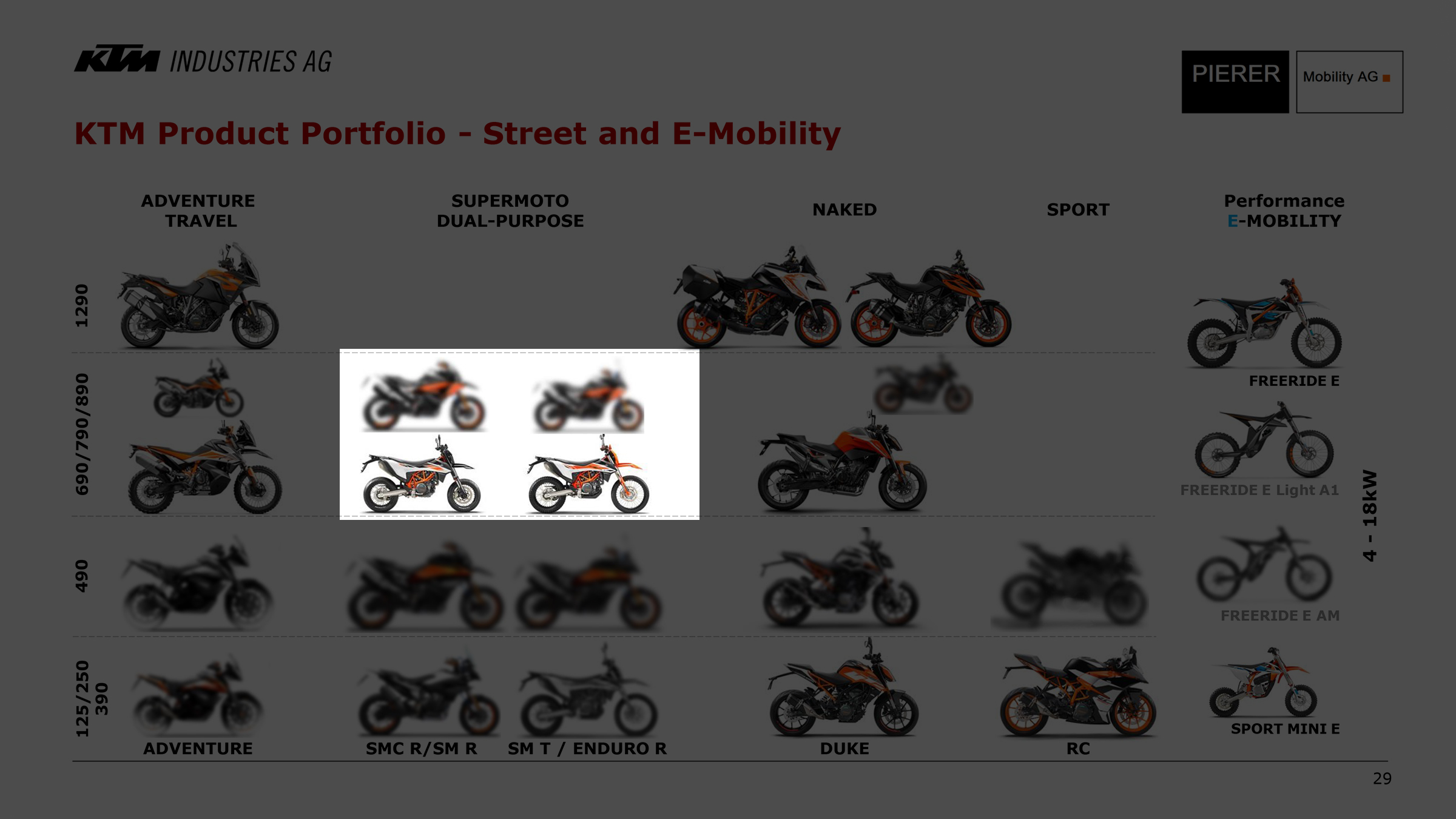 Of all the teases the Austrian company is dishing out, this is the one we're most hoping is true. An aggressive dual purpose ripper with 120 hp on tap sounds absolutely bananas. (For comparison, the KTM 950 Super Enduro only made 98 hp when it came out.)
Dear KTM and Husqvarna: please build these bikes.
Husqvarna's Street Bikes
There's a lot hinted at here for Husqvarna's street bike range. For starters, the only bike that's not blurred out appears to be a 901 Vitpilen. And like the Norden range, it looks like Husqvarna plan to expand the range, with 1301, 501 and smaller Vitpilens all listed.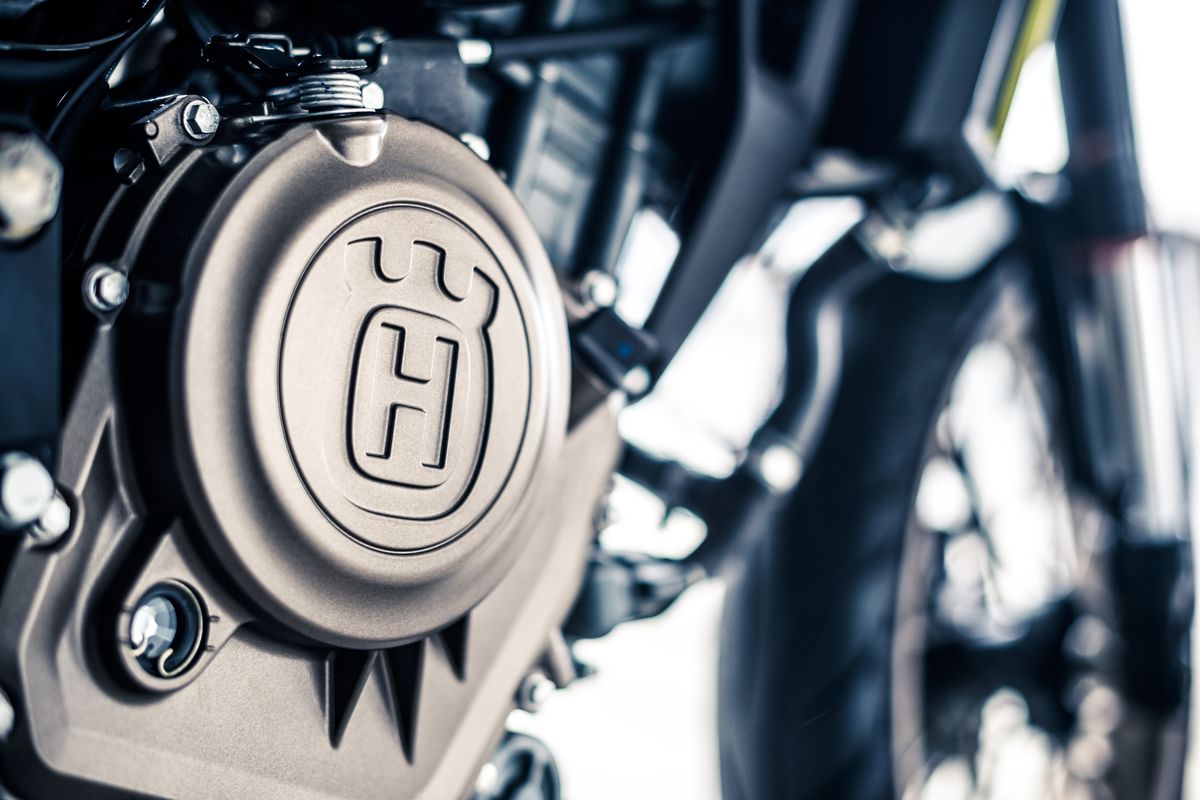 But what's missing, is the 701 Vitpilen, and the 701 and 401 Svartpilens. It could be that Husqvarna moving away from the 701 platform and consolidating their street bikes into one platform, which wouldn't be completely terrible. If most riders had to choose between a 701 (single) or 901 (twin) Husqvarna street bike, the 901 would probably end up on top nine times out of ten. Or it could just be that this document is incomplete. There's also a new range listed here, labelled simply as 'Classic.' And it looks really interesting, too, with a sort of neo-retro scrambler vibe.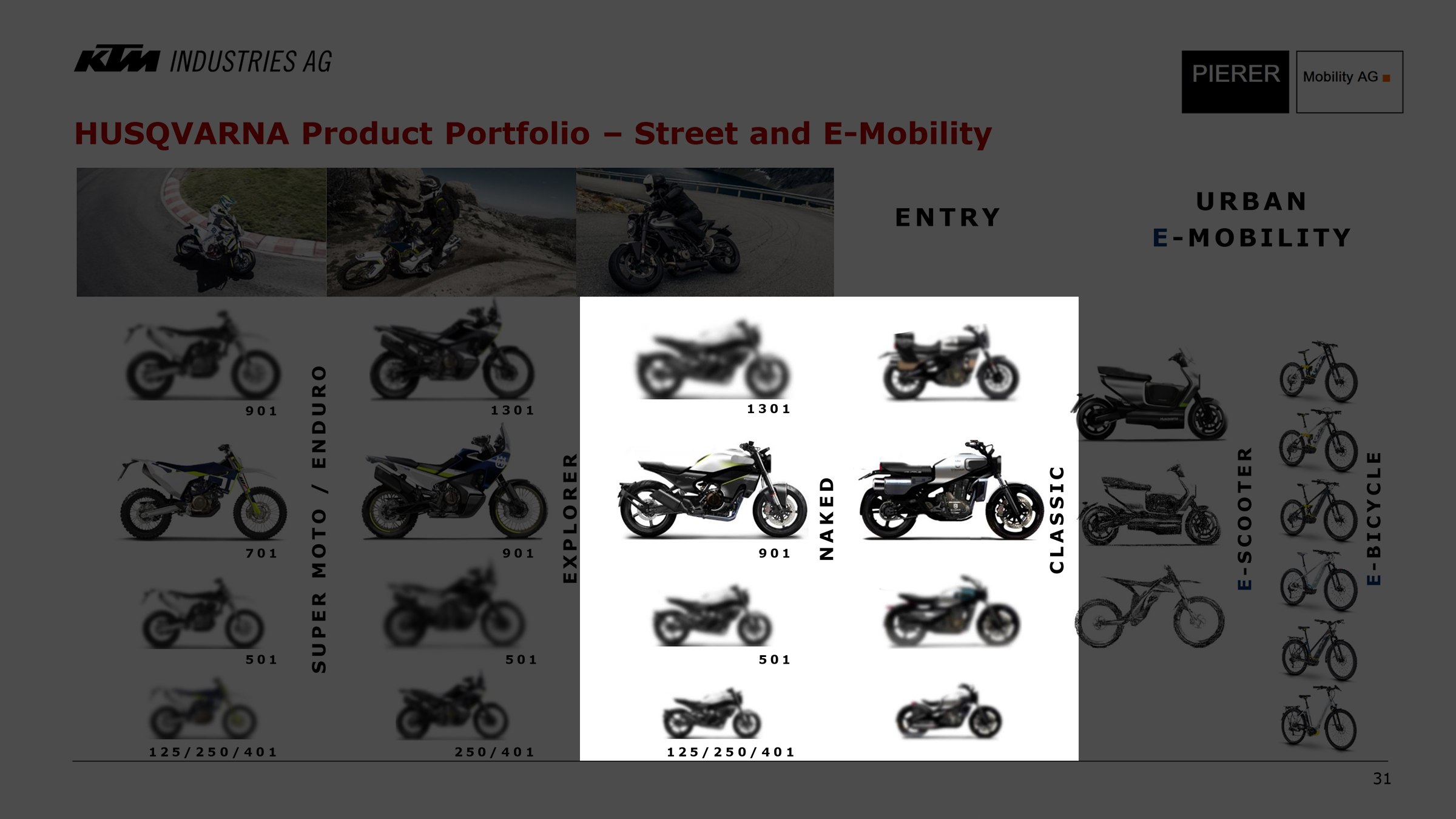 Without CSI-level photo enhancement technology, we're really grasping at straws here, but the flagship 'Classic' model actually looks like it may have an all new motor. And the littlest, most blurred out image, looks like it may even be some sort of pint-sized bobber. We can only hope.
Electric Mobility
It's encouraging to see a whole lot of battery-powered models featured here too, but it seems KTM and Husqvarna are focusing on E-Mobility—smaller capacity bikes designed to get around or play on, rather than full-sized electric motorcycles.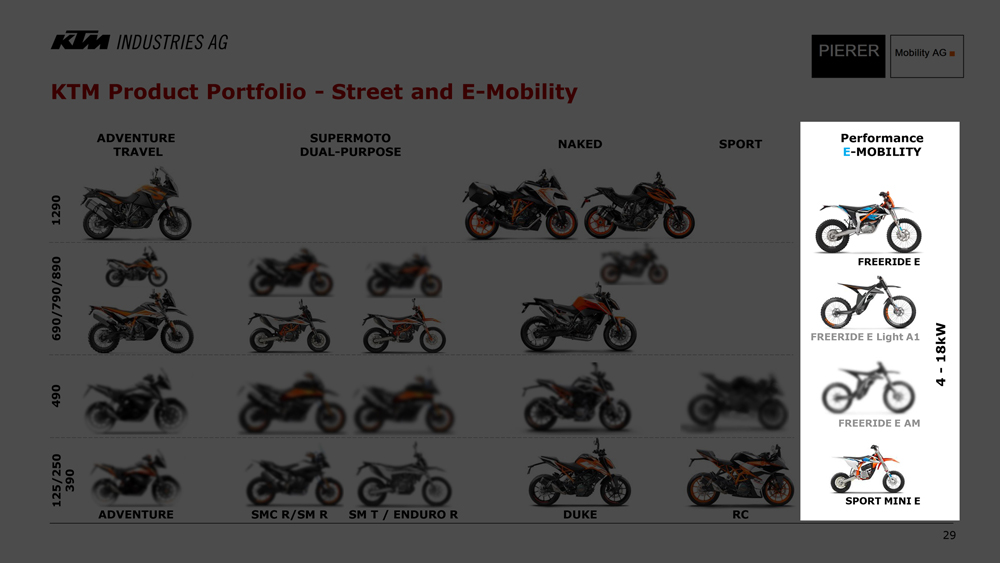 The range across both brands includes kids electric motocrosses, pedal-assist bicycles, an expanded KTM Freeride range, and Husqvarna scooters.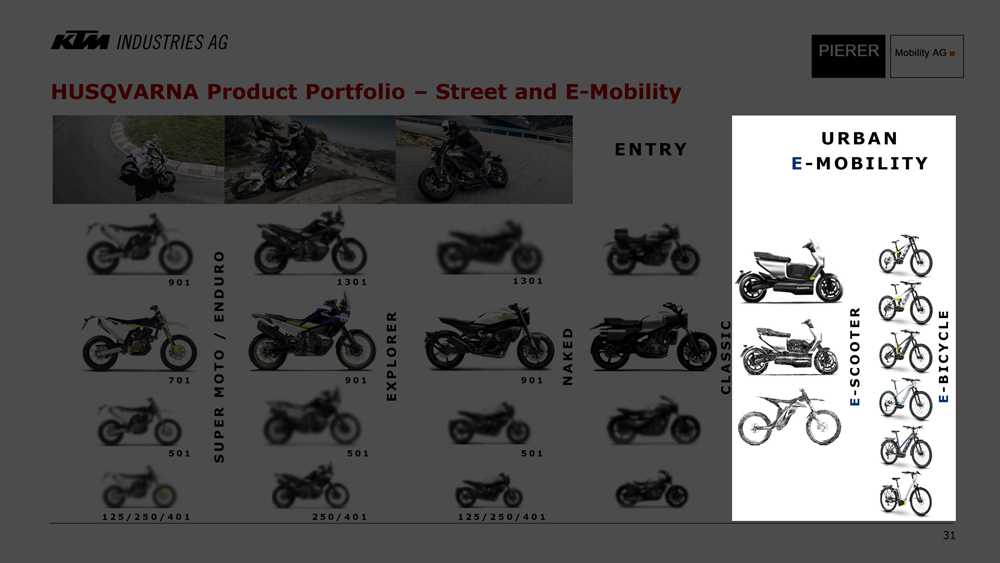 This, of course, is all wild speculation… based on one document full of hardly-visible images. But regardless of how well we've guessed at the future (or how badly we've missed the mark), we're excited about what KTM and Husqvarna are up to.