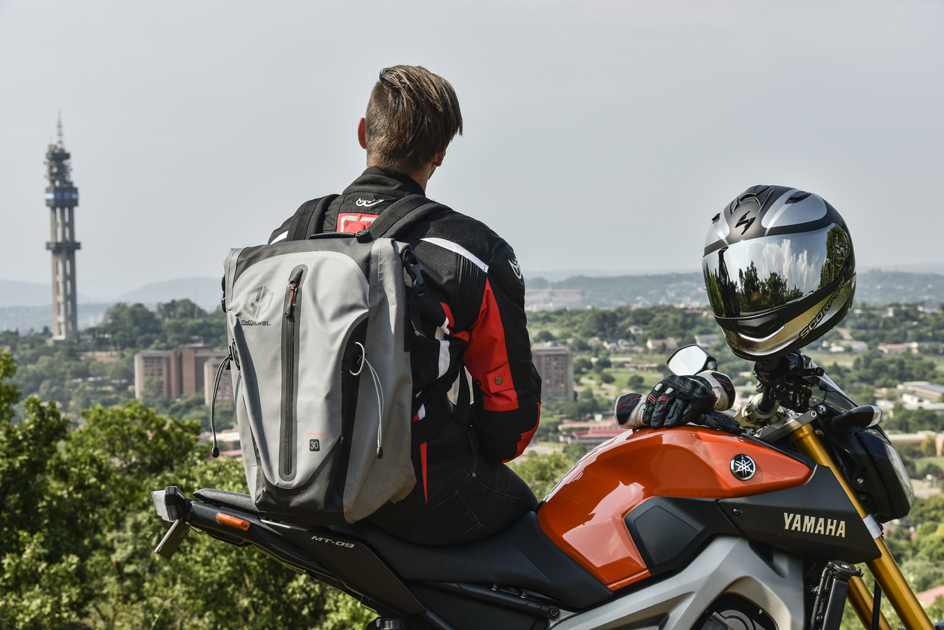 I was recently in the market for a go-anywhere travel backpack. With myself being part of Generation Y or better known as the "Millennials", my life is extremely fast-paced and super stressful. So, I was looking for a backpack that was not only practical but also stylish and easy to use for my demanding on-the-go lifestyle.
Our friends from GoGravel South Africa had a backpack available for testing that on-the-face-of-it ticked all my requirements – enter the "GoGravel 30L Namaqua Backpack".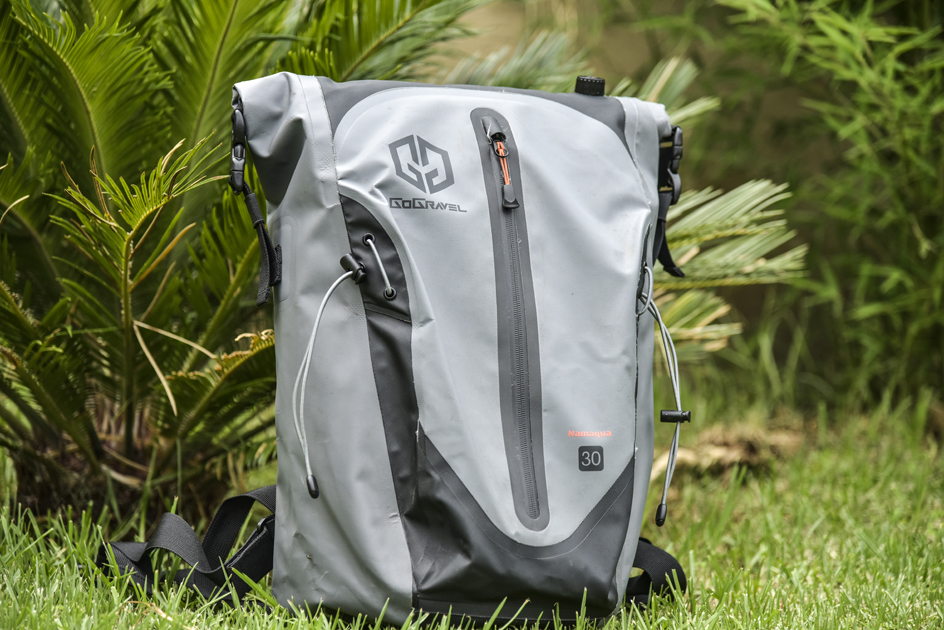 The Namaqua has a super-stylish adventure-styled exterior with features designed to make our lives trouble-free. It has a 30L capacity which is certainly enough storage space for all one's belongings.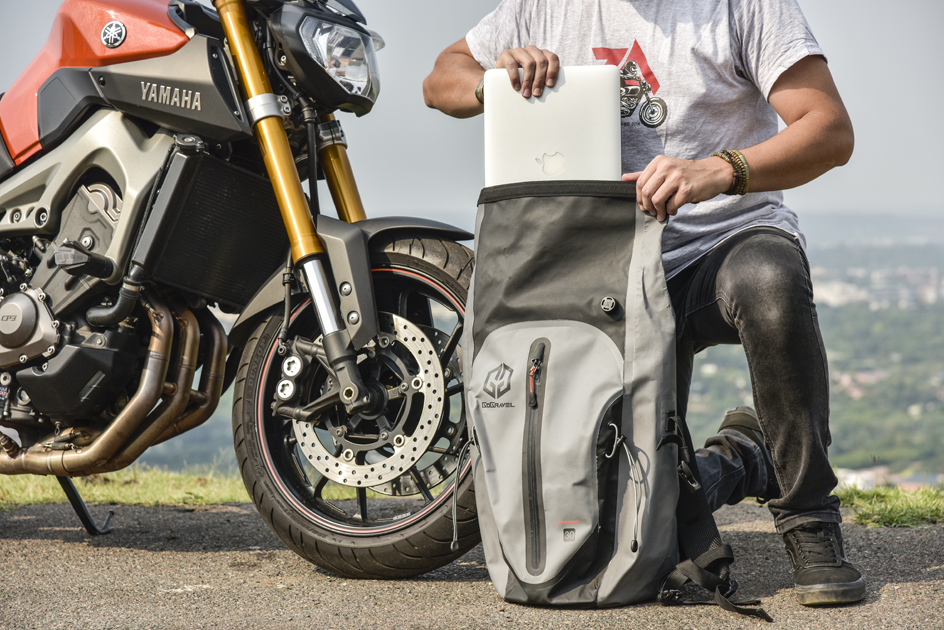 The exterior of GoGravel's Namaqua backpack is super slick thanks to it's cleverly designed integrated welded seams that keep your valuables dry and dust-free, no matter where you go. The Namaqua is a backpack that never feels out of place. Whether you're riding an adventure bike, superbike or even a retro bike, the Namaqua's design blends in just right.
One specific thing I like about this backpack is its versatility of use. It's not just a motorcycle-specific backpack. What you have here is a backpack that can also join you on your hiking, climbing and many other adventure type trips.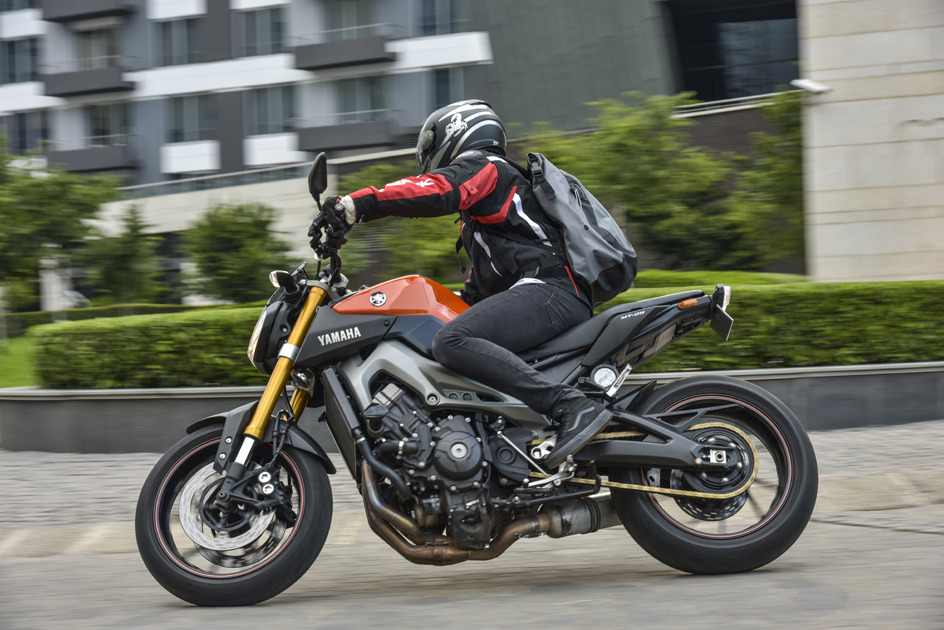 When it comes down to buying anything, I believe that the more features the better, because you never know when you'll need them. GoGravel threw all that they had at the Namaqua backpack and whilst I was using it, I found every feature to be functional and useful.
Starting from the inside main compartment, as I said, you've got a whole 30L of dustproof and waterproof storage space, plus a removable laptop sleeve that can fit up to a 16inch laptop and a pouch for a charger or wallet. If you're heading to work or on a holiday and you need extra storage space, you've got the option to ditch the laptop sleeve all-together.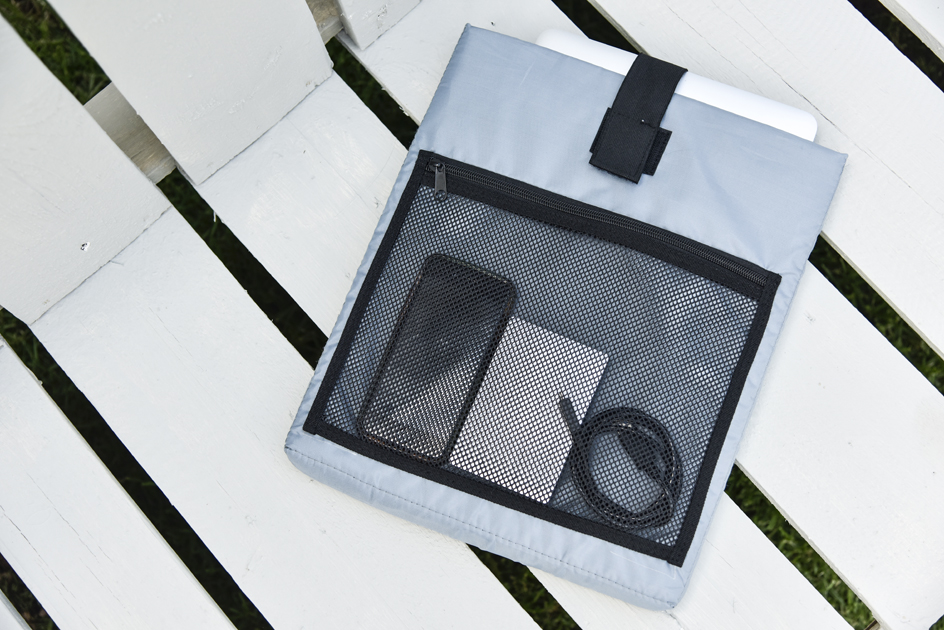 The main storage compartment has a wide mouth opening, due to the waterproof roll-top closure. This allows you to fit your belongings into the backpack with ease.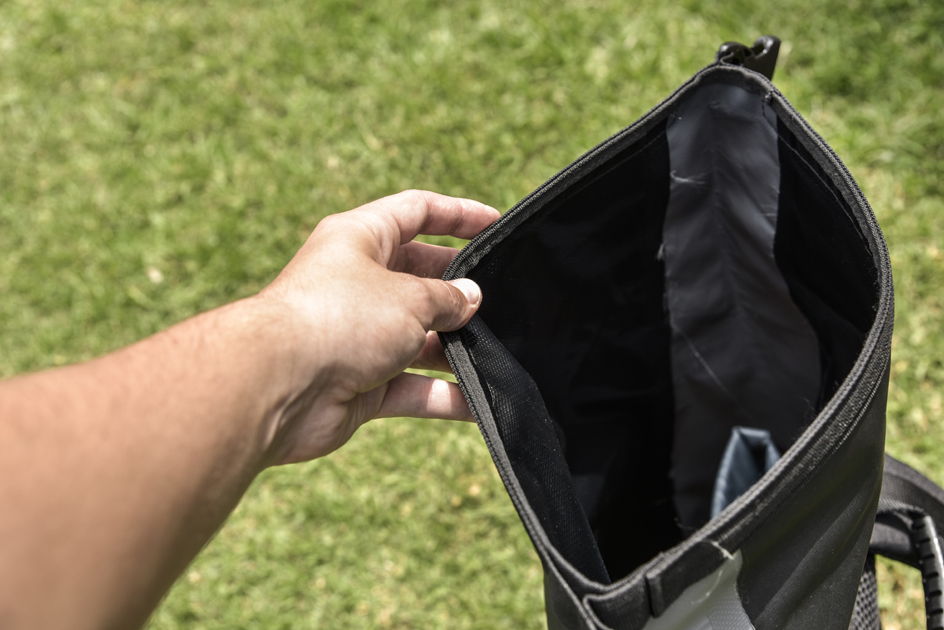 So once you've packed up your belongings, you then roll the top of the bag downwards and clip it in on either side. Then, you'll find a plastic valve located at the top of the bag which releases the air from inside the bag, making your packing as compact as possible.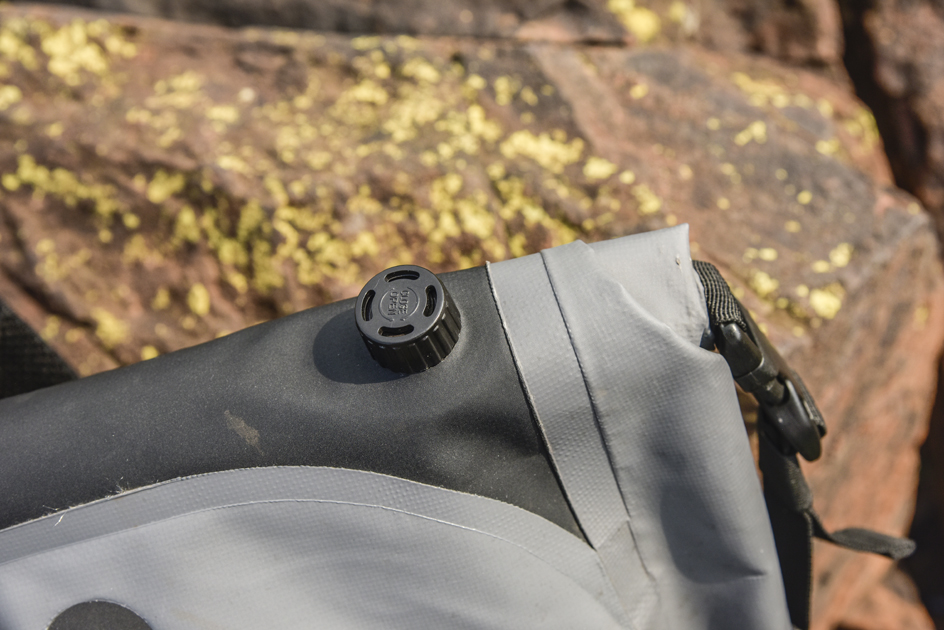 Moving towards the front of the bag, you'll see two neatly placed bungee cords that can be used to strap any excess luggage.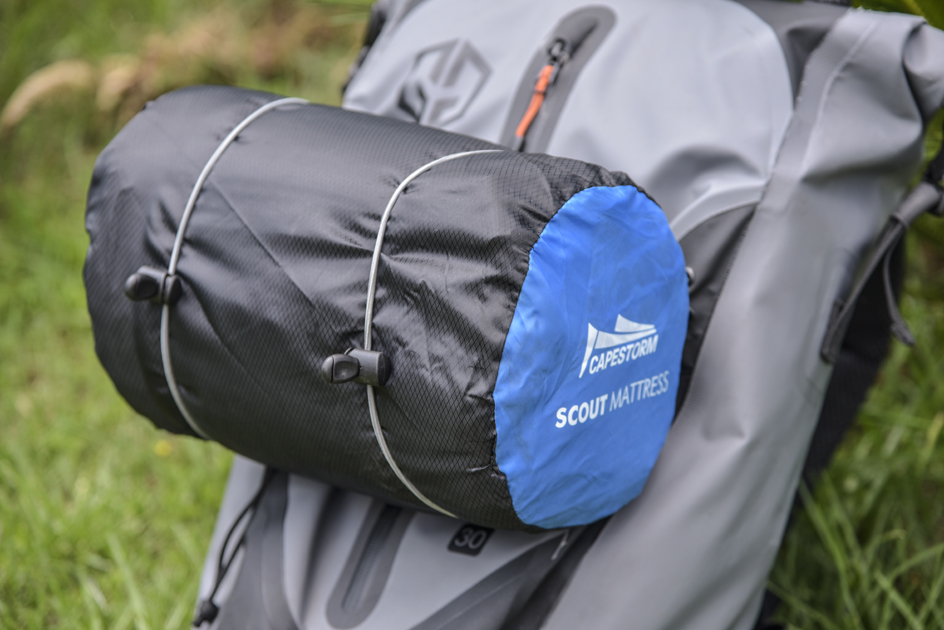 Between the bungee cords, you'll find a front storage compartment which is opened using an integrated water-resistant zip. Whilst testing in all-weather conditions I found that in light rain the compartment was dry, however during an extremely heavy thunderstorm which I rode through, I found that the zip would leak very slightly.
Once opened, you'll find an internal pouch at the bottom and a super neat key clip at the top. In dry conditions and during short trips I would place my smaller belonging in the front compartment because of easy access. On longer trips where rain was a factor, I would rather use the main compartment due to it being 100% water and dustproof.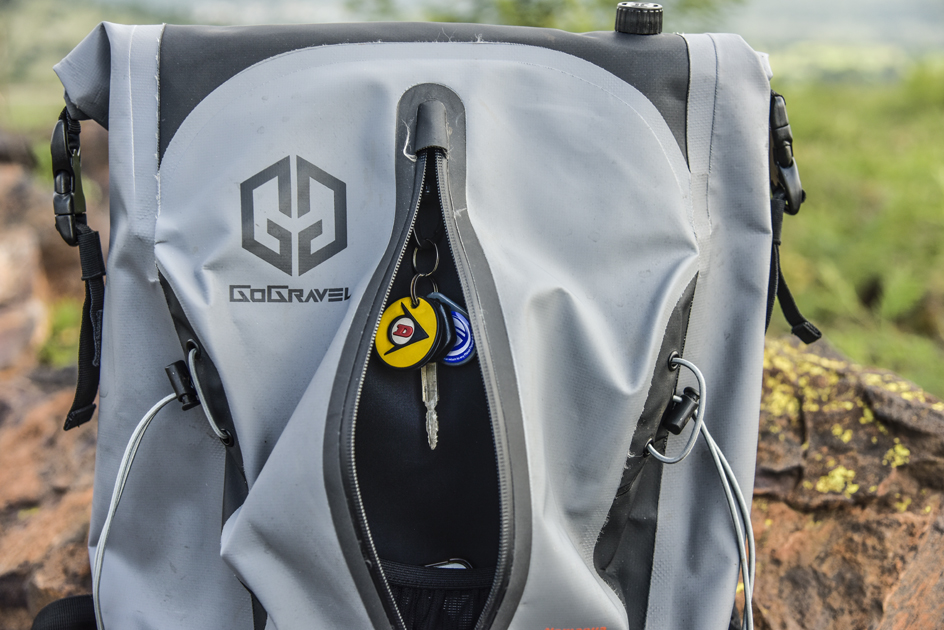 So what's it like on the open road? Sling it over your shoulder, adjust the shoulder padding to your liking, clip in the hip strap and off we go. Whilst riding, the Namaqua is sitting right in your slipstream and with soft padding being placed on your upper and lower back you are surely in for a comfortable ride.
If you spend a lot of time off-road, have no fear. GoGravel uses a high-grade PVC material which protects your belongings from all-weather conditions. It's also extremely easy to clean if you get it all muddied up, just simply hose it down after use.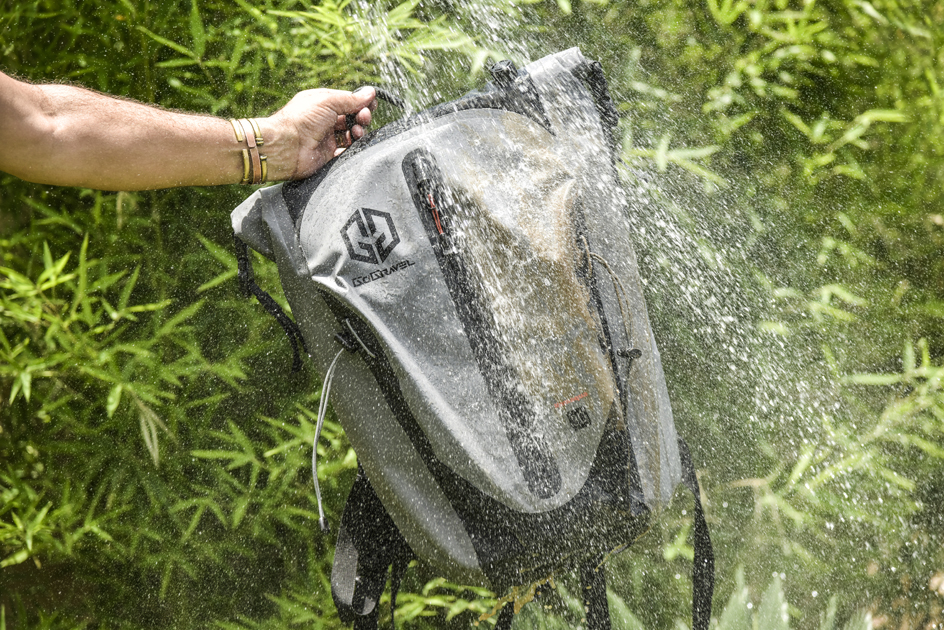 So what do I think of the GoGravel 30L Namaqua Backpack? It's practical, versatile, tough, well-made, stylish, and with a price of only R1, 295 it's great value for money too.
All in all, I truly believe GoGravel have hit a home run with their Namaqua backpack and with three colour variants available, your sure to find one that suits your look.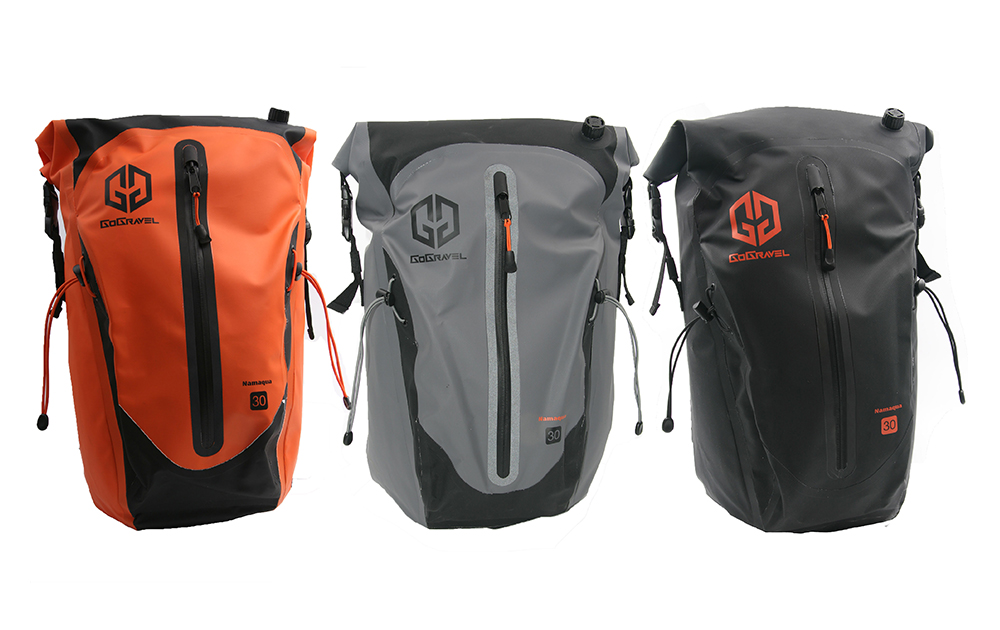 For more information visit: GoGravel South Africa
Available at: www.takealot.com