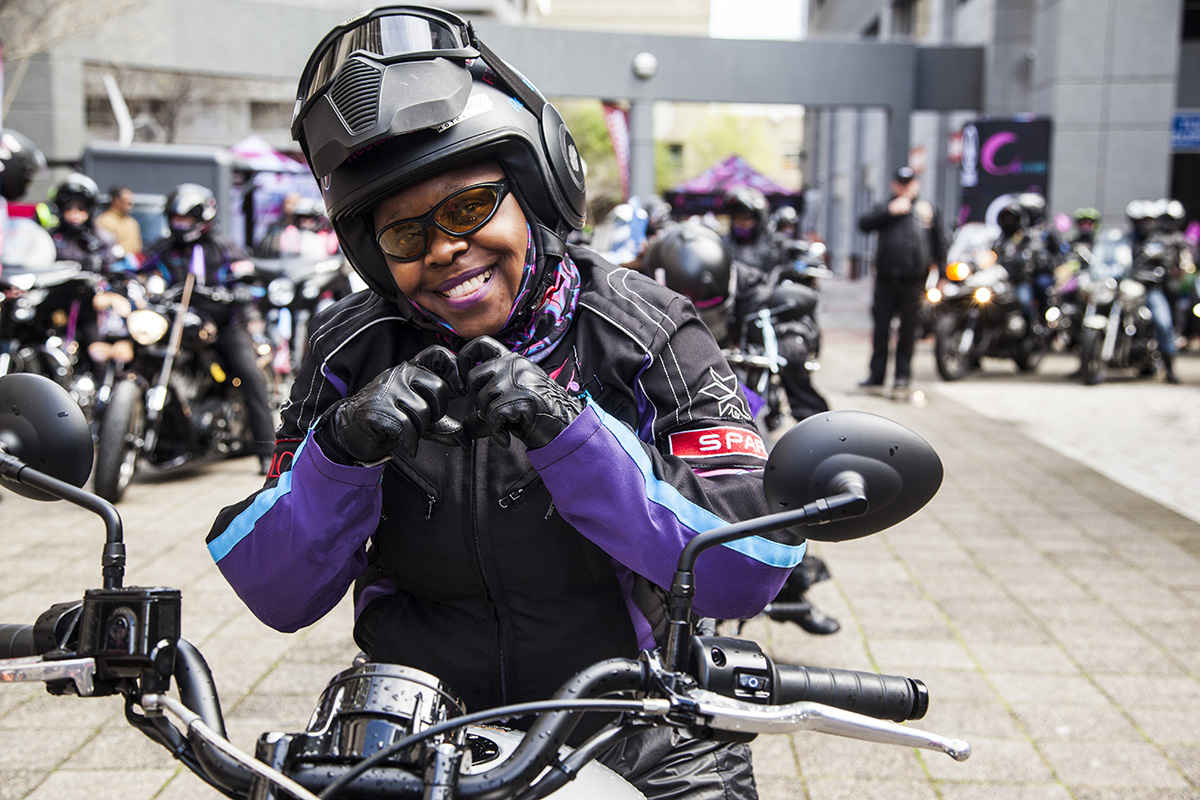 World Cancer Day is organized by the Union for International Cancer Control (UICC) and celebrated internationally on the 4th of February each year to raise awareness of cancer and to encourage its prevention, detection, and treatment. This year Cancervive and The Movers and Shakers Group is hosting a screening of the touching romantic drama, "Ordinary Love", starring Liam Neeson and Lesley Manville. The film portrays the ways a cancer diagnosis can put strain on a relationship.
About Ordinary Love
Joan and Tom have been married for many years. There is an ease to their relationship which only comes from spending a lifetime together and a depth of love which expresses itself through tenderness and humour in equal part. When Joan is diagnosed with breast cancer, the course of her treatment shines a light on their relationship as they are faced with the challenges that lie ahead and the prospect of what might become of them if something were to happen to her. ORDINARY LOVE is a story about love, survival and the epic questions life throws at each and every one of us. Starring Liam Neeson and Lesley Manville.
Sinki Mlambo, Cancervive Project Manager comments: "#IamAndIWill is at the very foundation of what Ordinary Love is about. A movie about understanding the journey of cancer and a film that creates the opportunity to raise greater awareness about cancer and Cancervive. Making a difference and contributing to a cause has never been this easy!"
About the Screening
This exclusive screening will take place on 4 February 2020 at Nu Metro VIP Hyde Park.
All proceeds from the ticket sales will be donated to Cancervive.
Tickets are only available on the Movers and Shakers Group website: www.moversandshakersgroup.co.za. Each ticket includes a complimentary popcorn and soda.
About Cancervive:
Cancervive aims to educate communities about "shy" cancers that many are unwilling to talk about due to stigmas and discrimination, cultural taboos, and lack of knowledge. By sharing the stories of our diverse survivors, we aim to break down the taboos surrounding the disease, and develop support structures necessary to begin conversations about cancer and to reinforce the fact that there is life after cancer. Cancervive is a survivor-driven cancer awareness and education project that communicates to audiences with means beyond words. Through the use of performing arts, music, poetry, dance and storytelling, we are able to reach people of all backgrounds, regardless of language. Because this, the Cancervive project has been hailed as one of the most dynamic cancer awareness campaigns in the world.
For more information on Cancervive visit: www.cancervive.co.za