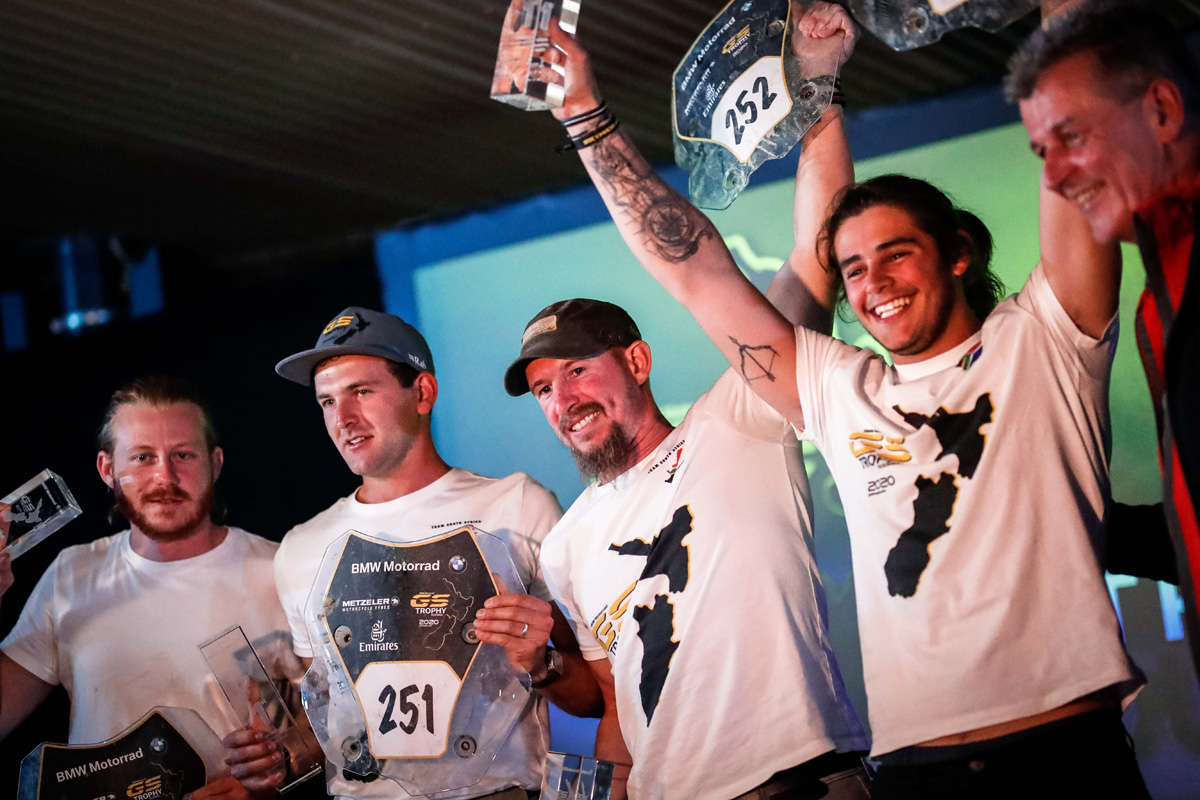 The seventh edition of the BMW Motorrad International GS Trophy has just wrapped in New Zealand, and Team South Africa has come out on top. That makes it a hat trick for our home team, who also took gold in the last two editions of BMW's adventure riding competition.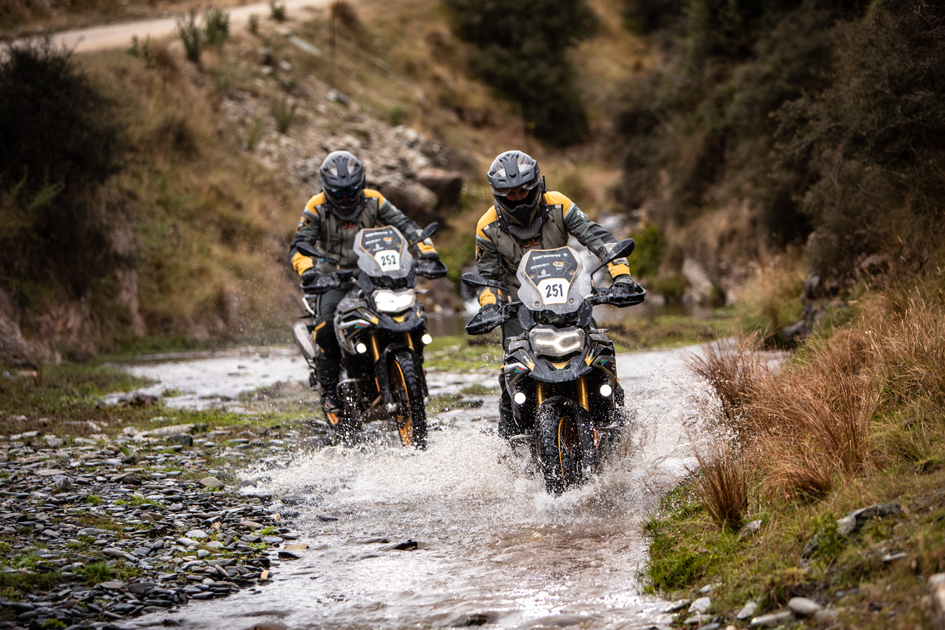 Held every two years, the GS Trophy is a multi-day, international event, that puts teams from various countries through a range of skill-and navigation-based challenges. After finishing second in 2010 and 2014, team South Africa racked up back-to-back wins in 2016, 2018—and have now taken the trophy in 2020.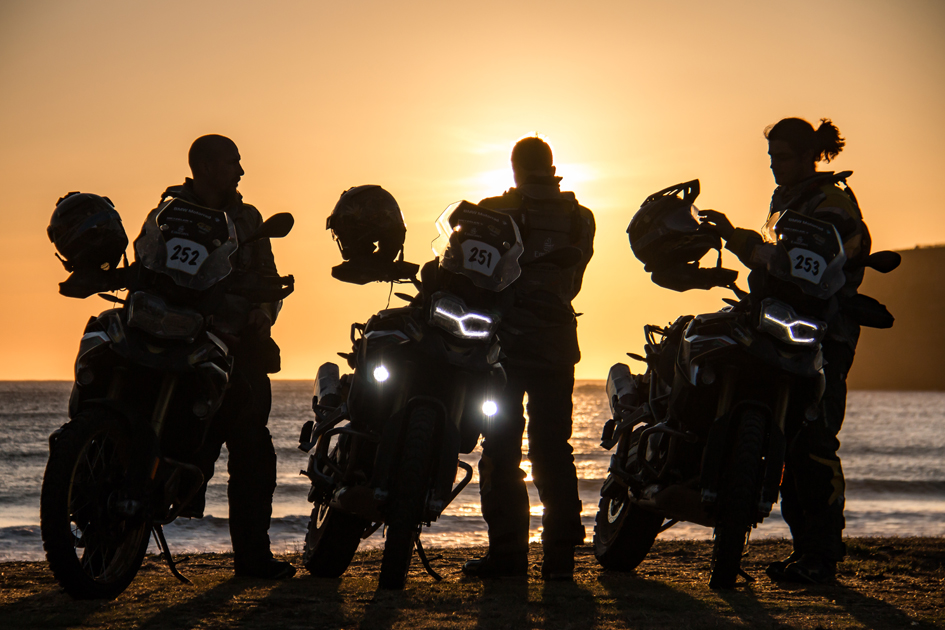 This year's edition of the GS Trophy took place in one of the most picturesque places on Earth: New Zealand. Starting in Rotorua on the North Island, the route covered about 2,400 km of adventure riding (60 % of it off-road) and ended in Queenstown on the South Island. So experienced just about every type of scenery New Zealand had to offer—from volcanic slopes to ski slopes, and all the hills, mountains and forests in between.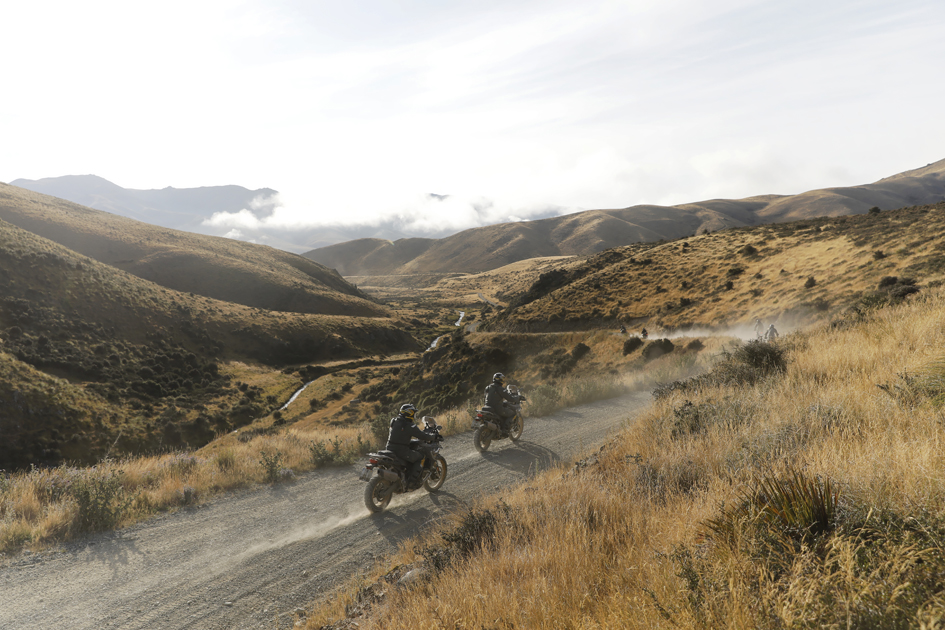 The roster included 22 teams from 25 countries, most of which had to travel pretty damn far. For our guys, it took roughly 33 hours of travel before they touched down.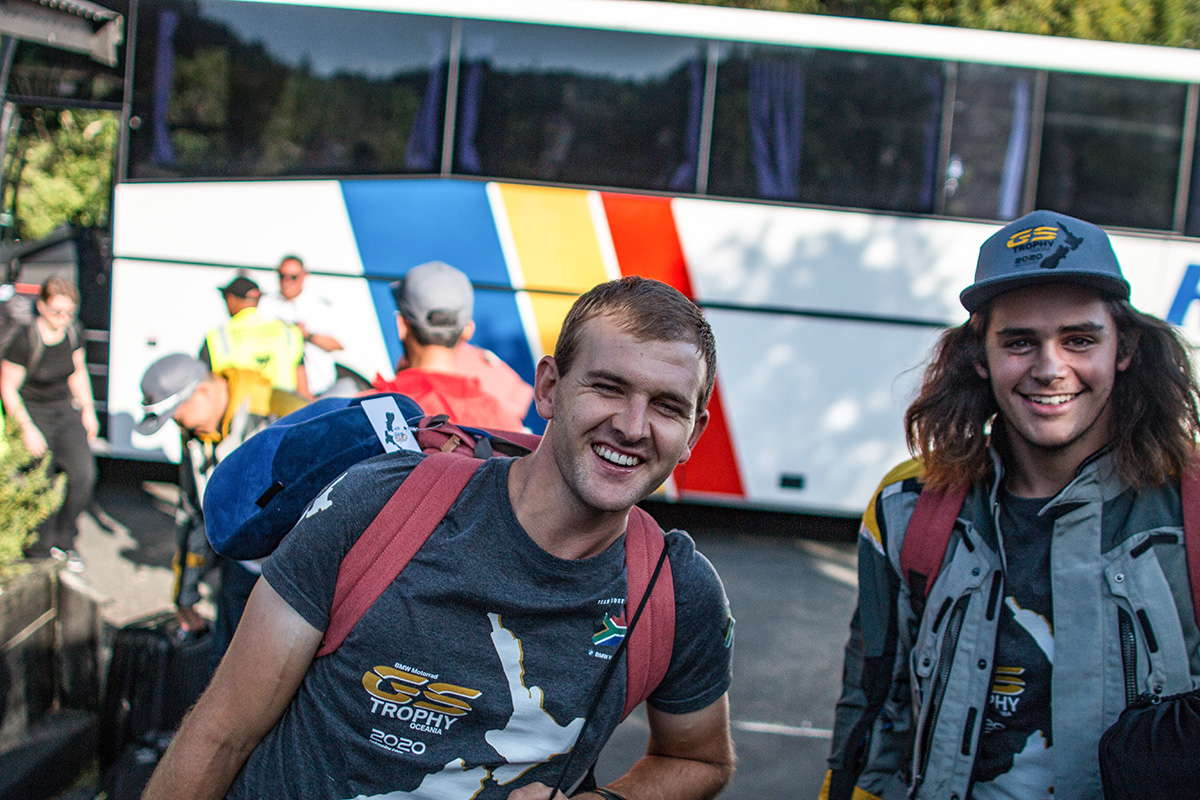 Team South Africa consisted of Cobus Theron and BJ Vosloo from the Western Cape, and Brandon Grimsted from the Free State. Former GS Trophy winner, off-road riding instructor and photographer, Byron Coetsee, joined them as media liaison.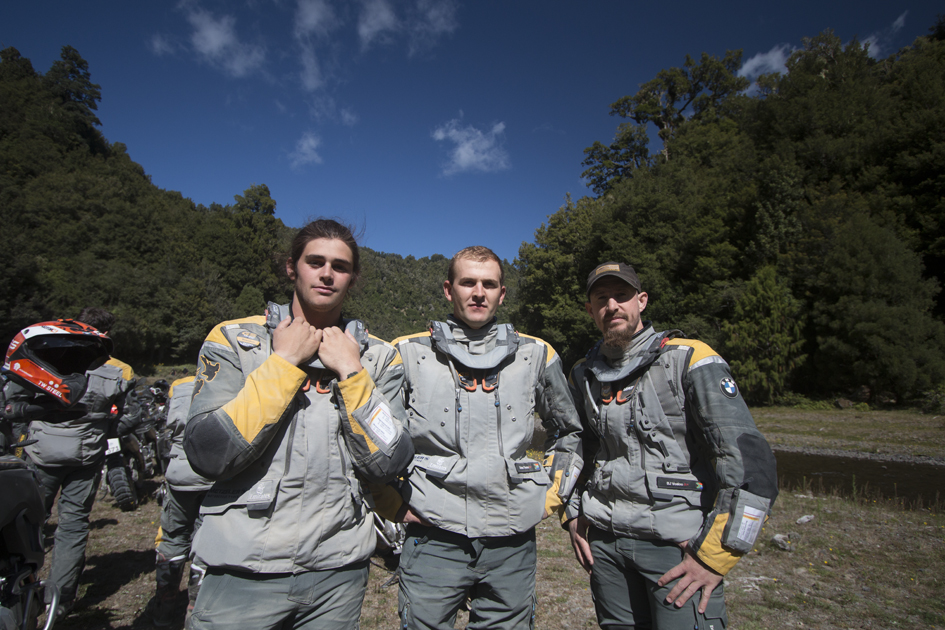 The event kicked off with a couple of prep days to arrive, get briefed, settle in and take in the local culture. And there was time to setup each contestant's bike, too.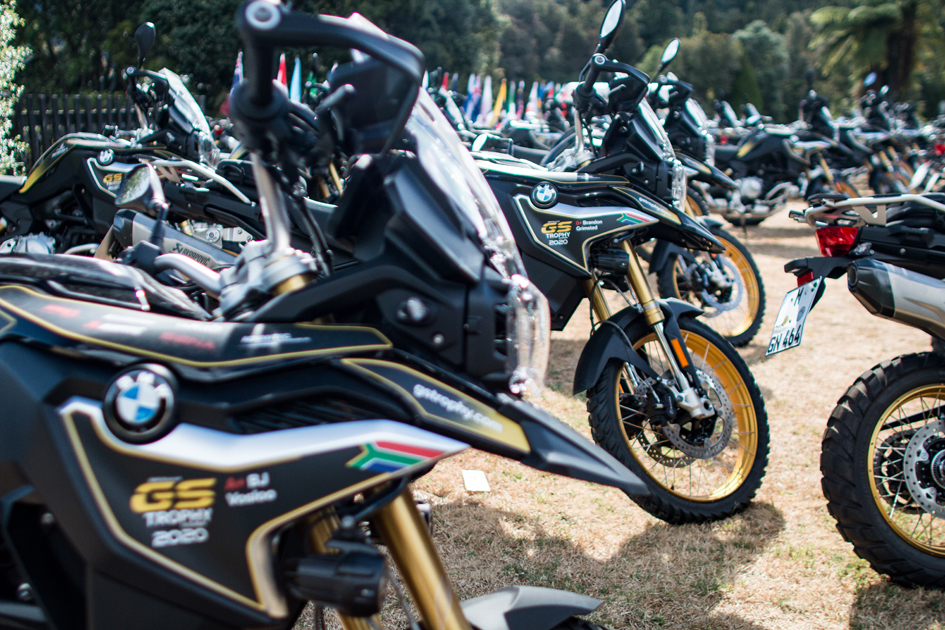 The GS Trophy has traditionally favoured the beefy BMW R 1200 GS as the weapon of choice, but this year, BMW opted for the lighter and nimbler F 850 GS instead. Each bike was kitted with a host of droolworthy upgrades, and wrapped in a special GS Trophy livery.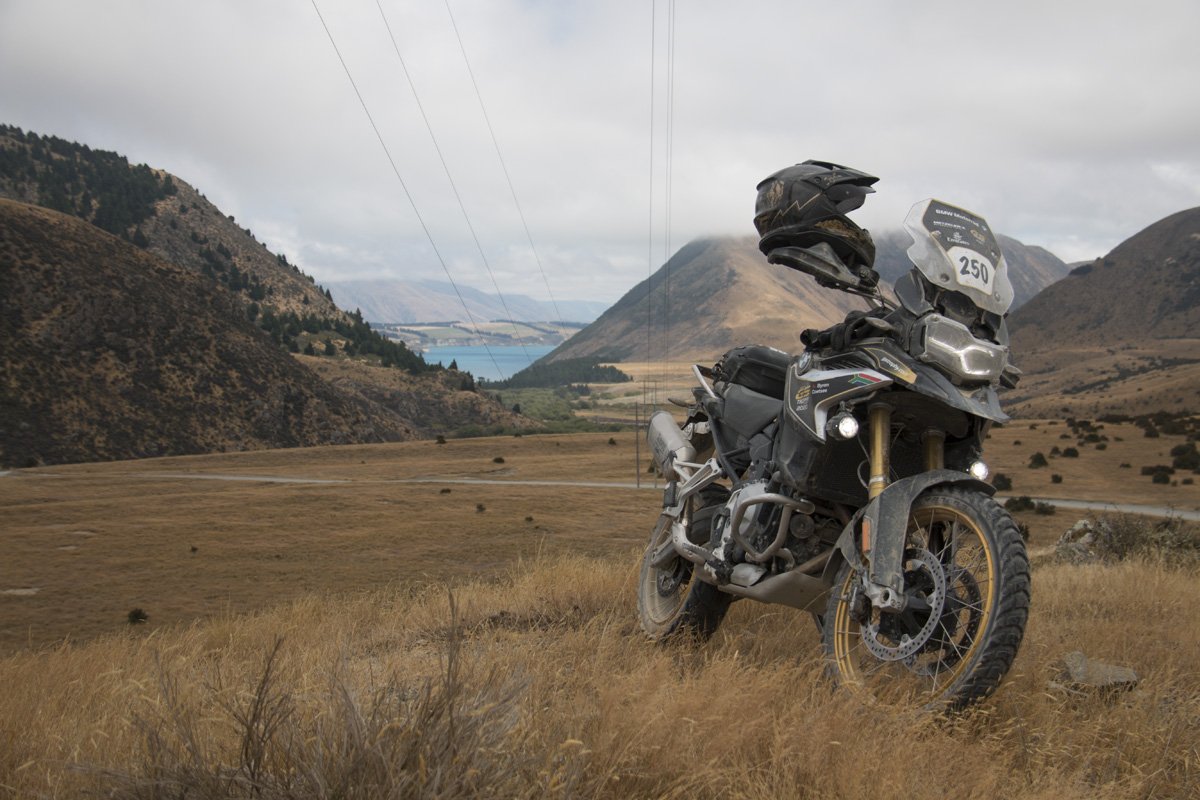 With everyone settled in and ready to go, it was time to dig into the eight day challenge.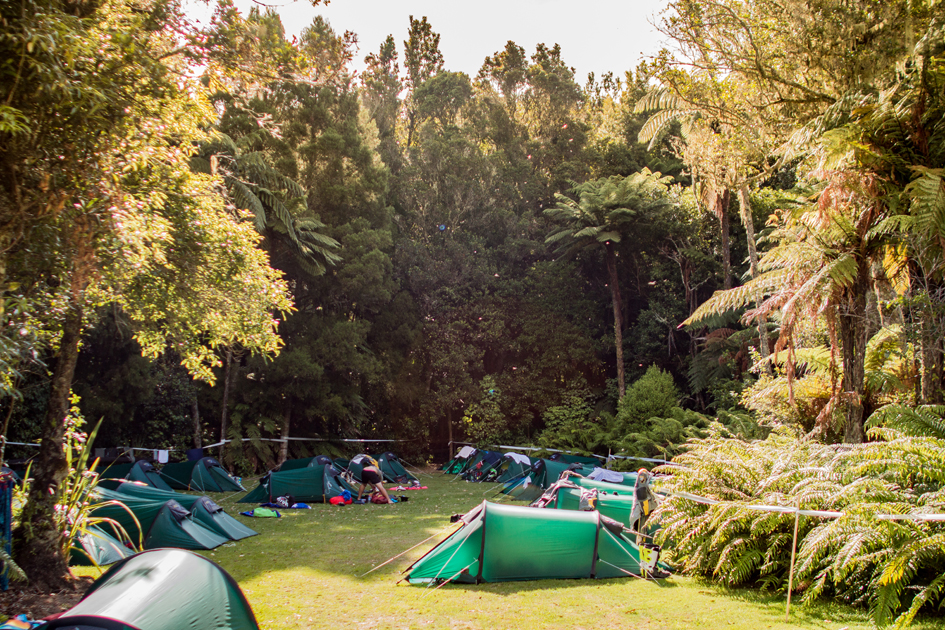 With tangible nerves on the first day, everyone on team SA was awake by 4 am—an hour before their 5 am start. By 7 am, the first bikes started pulling away from under a massive BMW arch, accompanied by much cheering and hooting.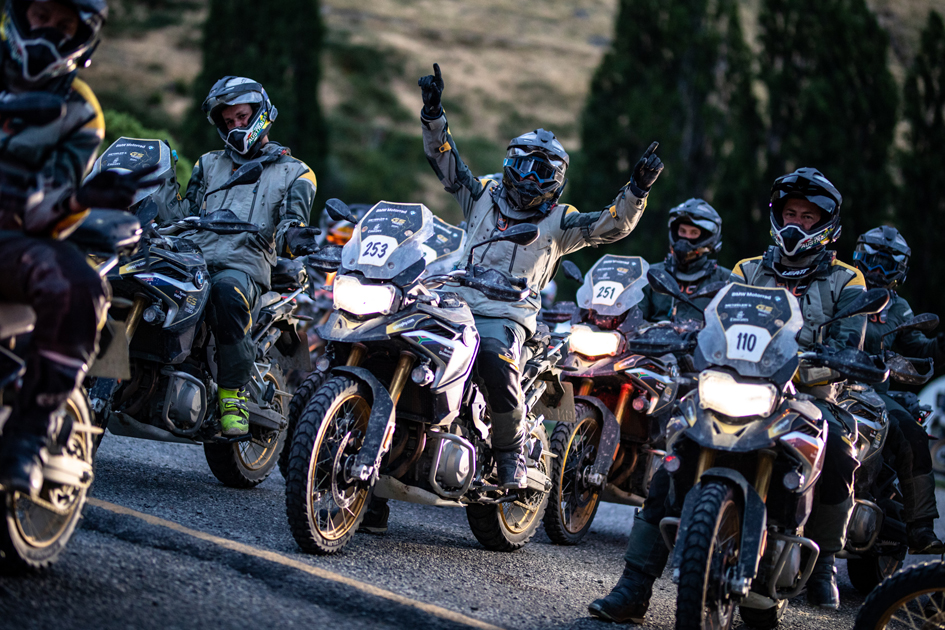 Even though the GS Trophy isn't a mainstream event, it doesn't change the fact that, for the average rider and BMW fan, this is a huge opportunity and a major challenge. "The ladies and gents have been prepping for years for this moment," says Byron. "It's game time!"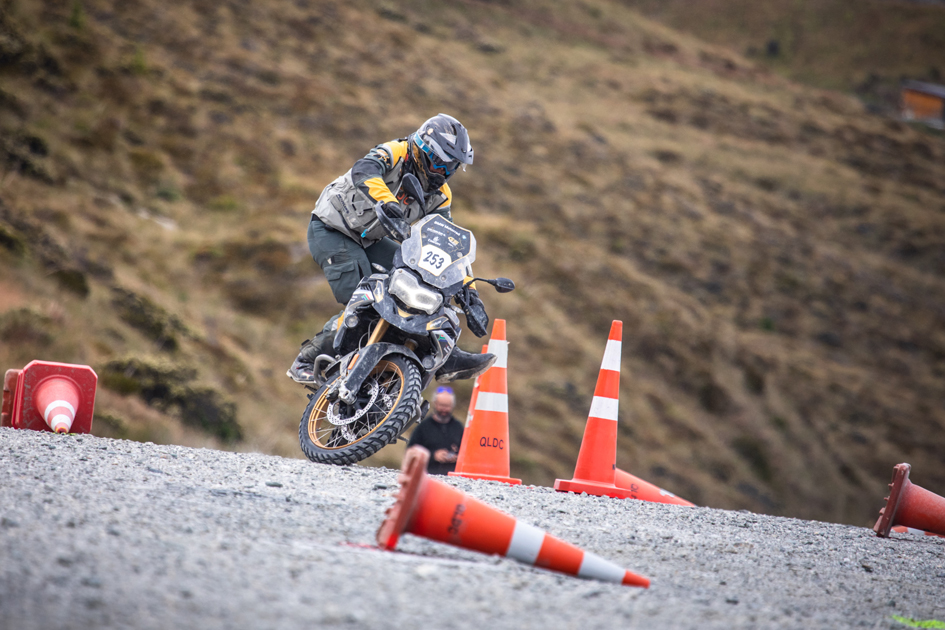 The incredible location wasn't lost on him either: "New Zealand has to be one of the most beautiful places to ride a bike. From the endless rolling hills to the untouched fields as far as the eye can see… all perfect green. Sheer rock faces standing tall on either side of the road, as you twist your way in and out of the valleys."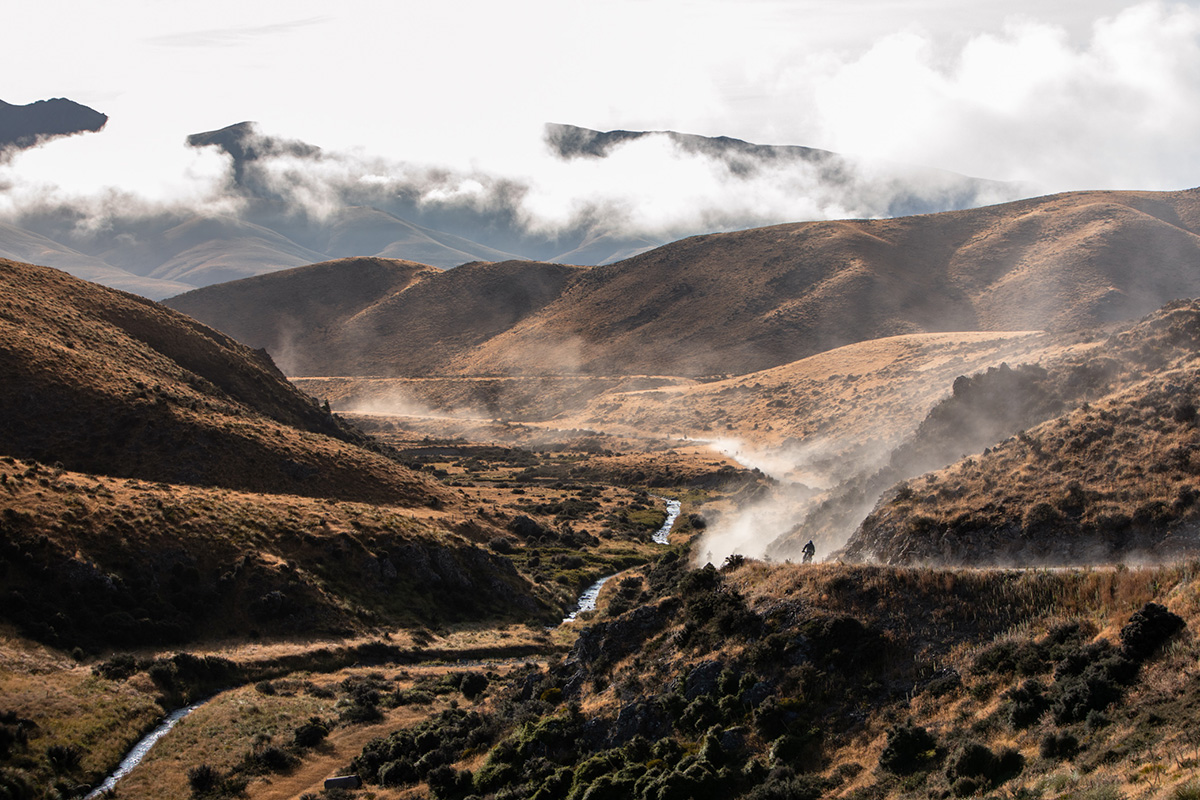 Not unlike a normal rally event, each day on the GS Trophy consists of a fair amount of riding, to connect together special stages where points can be scored. But unlike any other event, those points are scored via an extremely wide range of challenges—including some that don't even include motorcycles.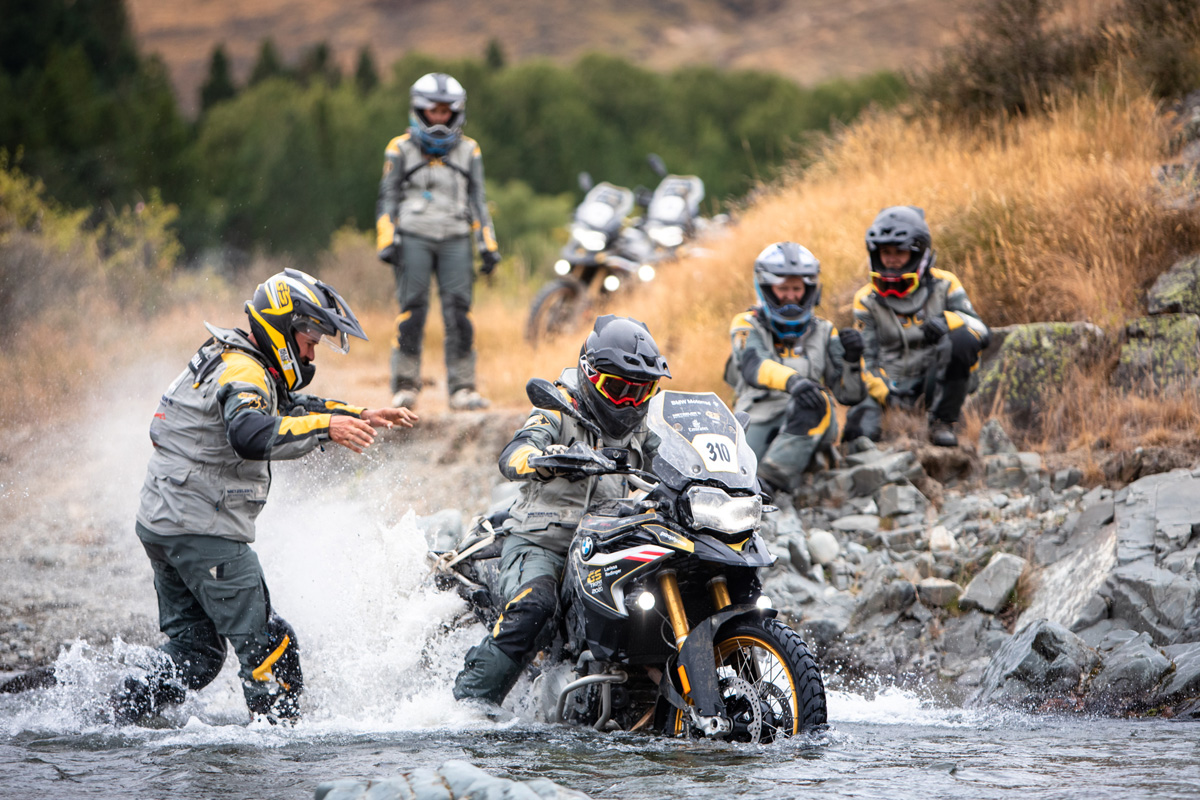 Each day, countries battled it out through various gymkhana-style courses, over everything from rocky river beds to sandy beaches. There were head-to-head races with sharp hairpin turns at the halfway mark, a 'trials' challenge where putting a foot down was a definite no-no, and some outright timed course riding.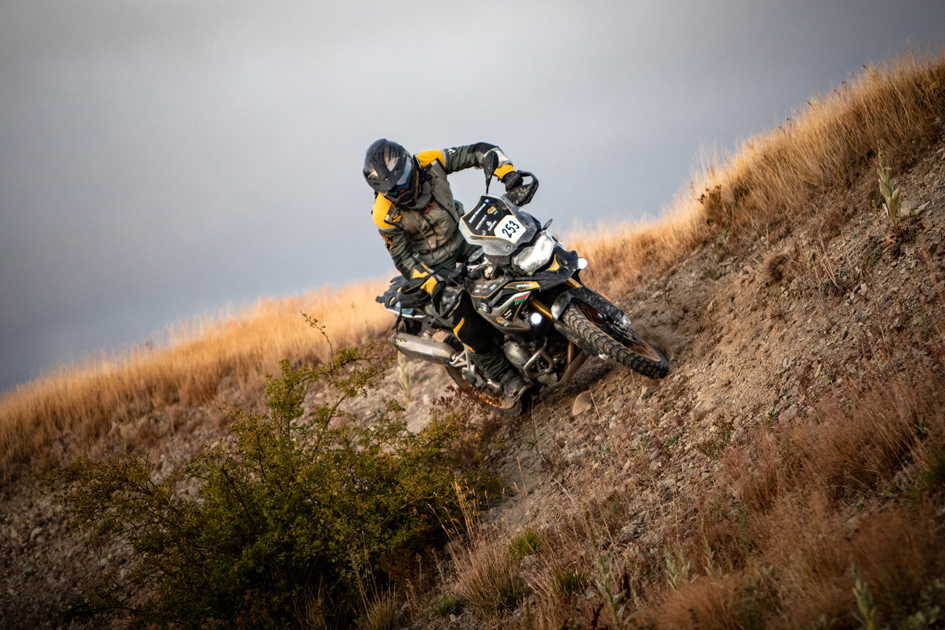 Other contests included navigational challenges, a tyre-changing competition, and one challenge where one blindfolded rider from each team had to be guided through a course by their teammate, via their Sena bluetooth helmet comms. On one of the days, the guys had to jumpstart their bikes in as a short a distance as possible, in less than a minute.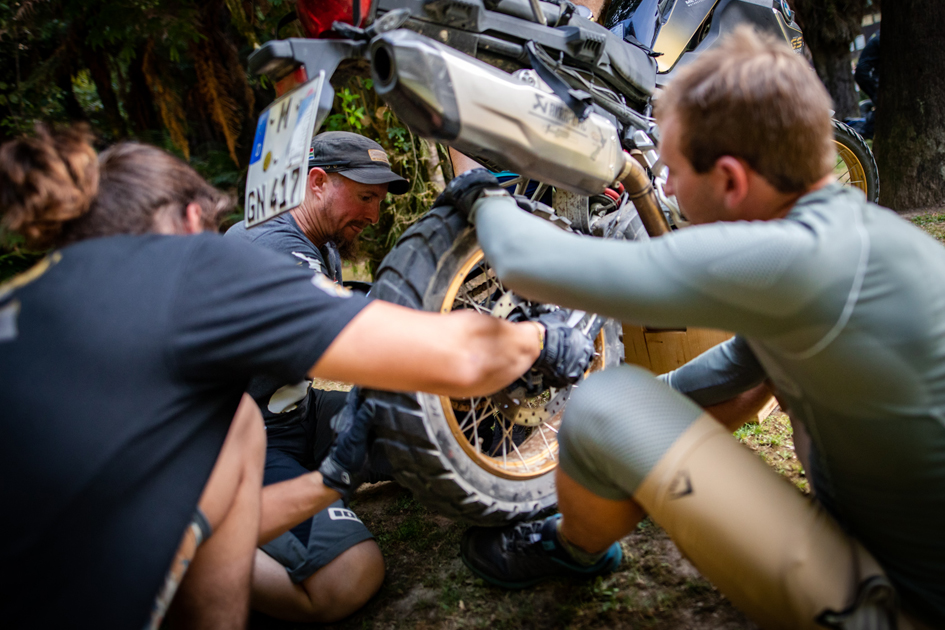 There were some bizarre non-motorcycle challenges too, like tossing gloves through a series of Leatt neck braces, or answering BMW-related questions while on three hour ferry ride across the Cook Strait. There was even a relay that involved getting in and out of, and packing, a sleeping bag, and a couple of photo challenges that called on social media votes.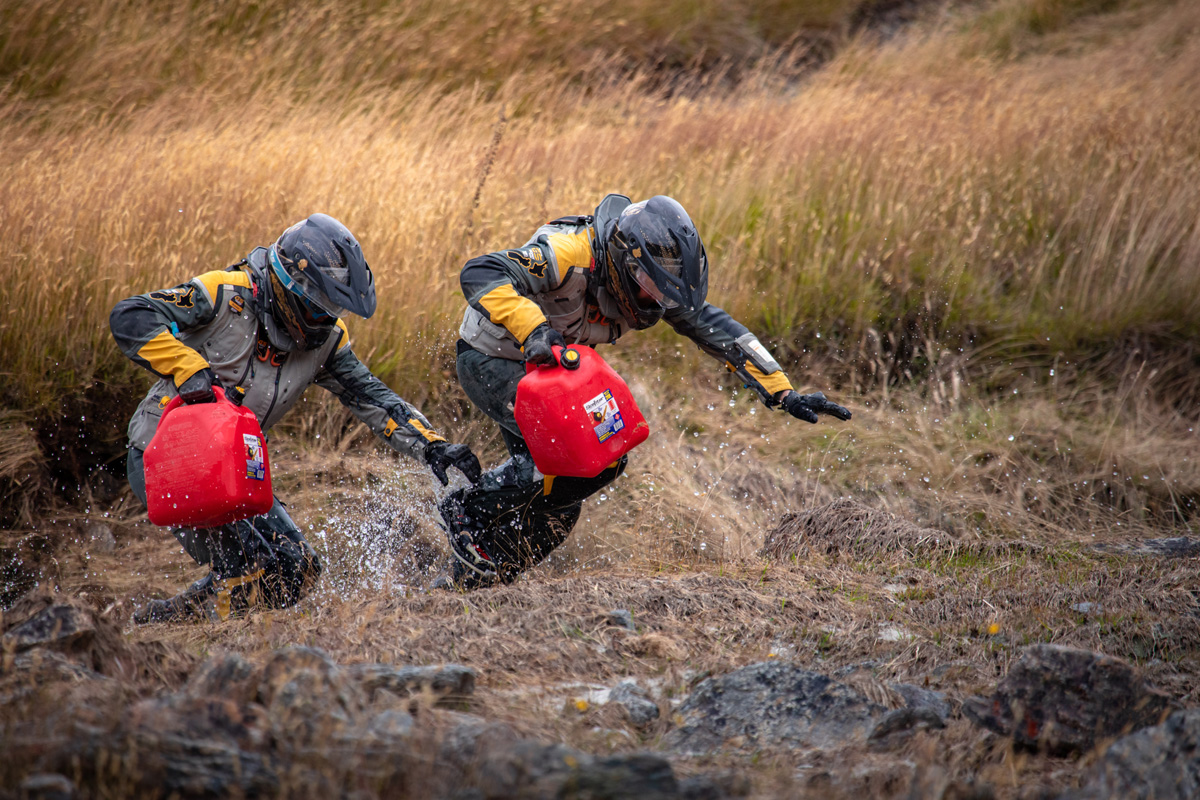 And sometimes things got really technical—like where one teammate had to run alongside another (who was on a bike), and 'time' them on a course, without any timekeeping device. The 'runner' then had to ensure that the next teammate completed the course in the same time.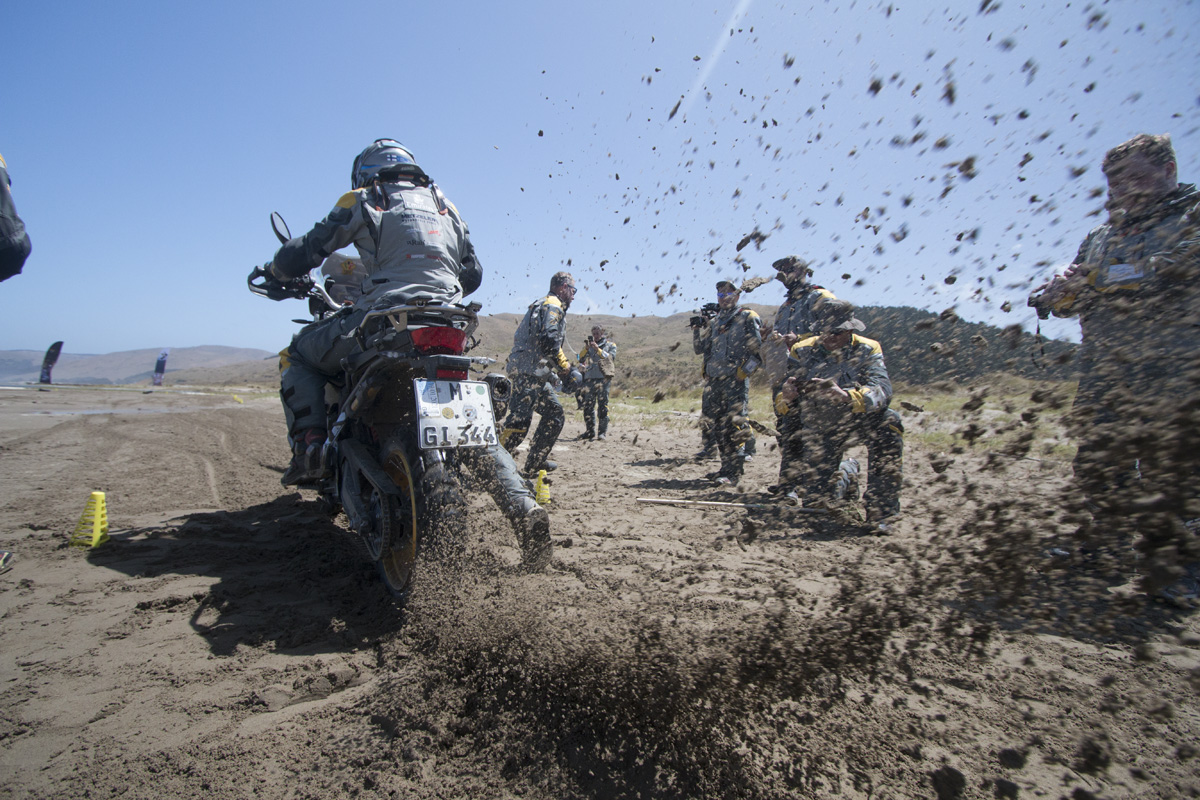 In between, GS Trophy competitors spent their days traversing countless kilometres of epic scenery. One one day, it took eight hours to complete just 360 km. "Not totally because it was difficult—it wasn't really" explains Byron. "It was mainly because of how many turns there are. I don't think there is a straight road in New Zealand."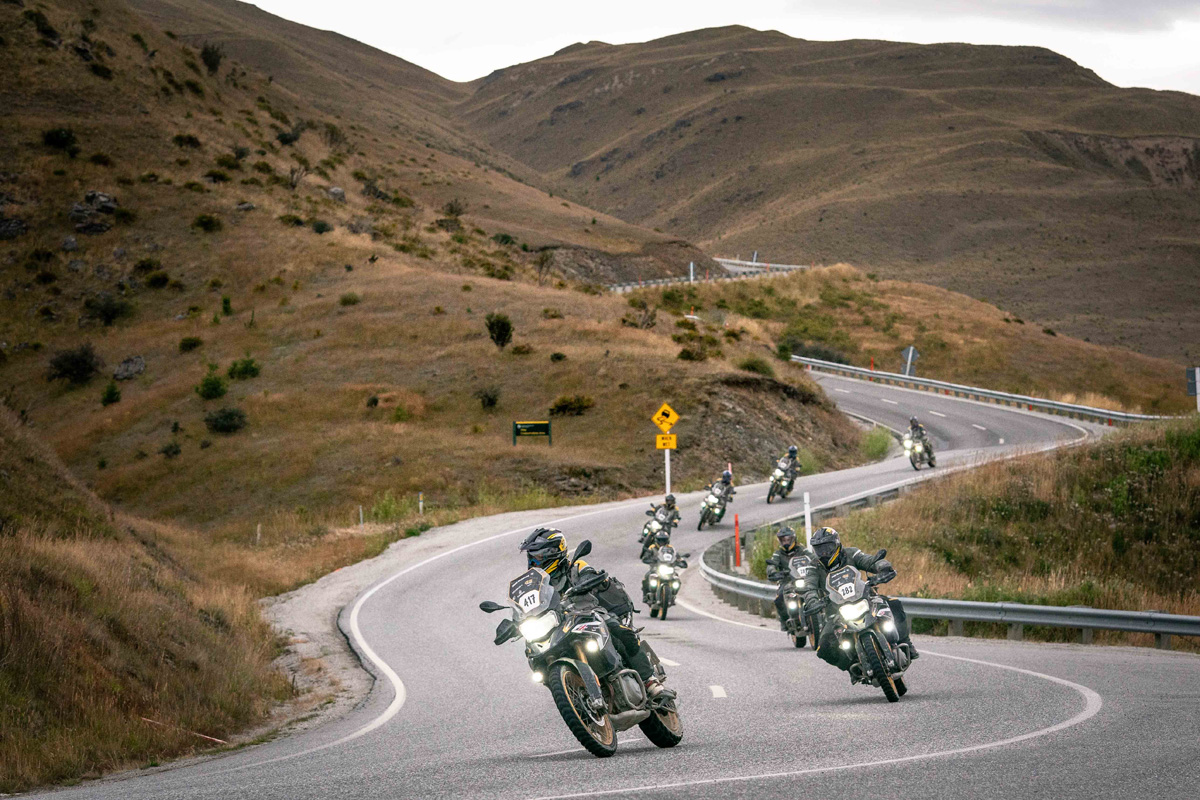 Team South Africa finished the first day in sixth position, but had moved up to second by day three.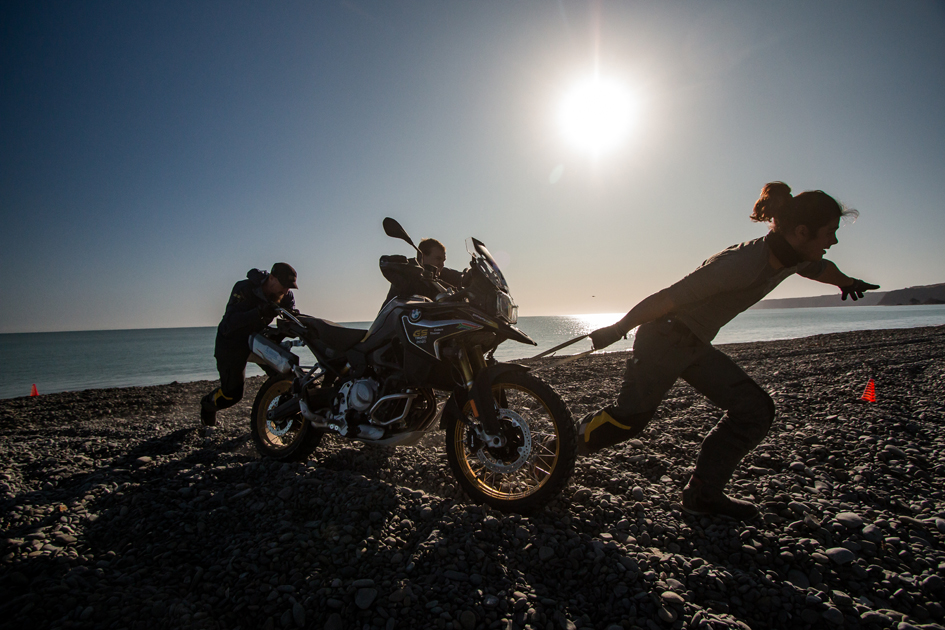 Day five turned out to be the longest and toughest days on the GS Trophy, which included a loose and rocky climb on the transition route, and an equally tricky descent later in the day. 12 hours later, the day ended beach bonfire and the daily score announcement. Team South Africa had taken the lead—and would maintain it all the way to the end.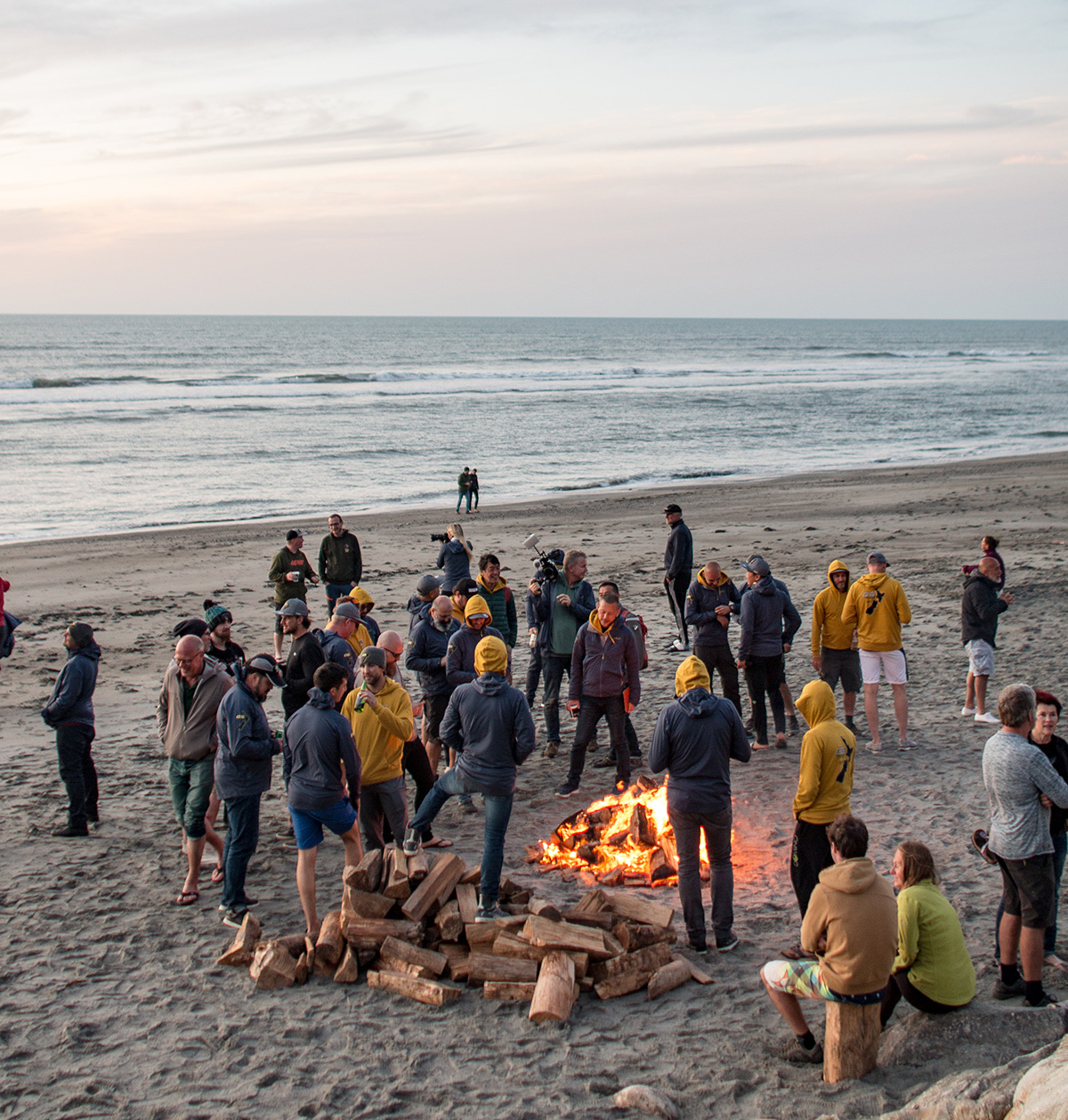 It wasn't without drama though. The guys almost threw it all away on the first special stage of the last day. But they bounced back during the second special, ultimately locking down their third GS Trophy victory with 394 points, ahead of France in second (382 points), and Italy in third (380 points).
The team would need to wait until that evening's final prize giving to find out that they'd won though, since overall results are not published until the end of each day.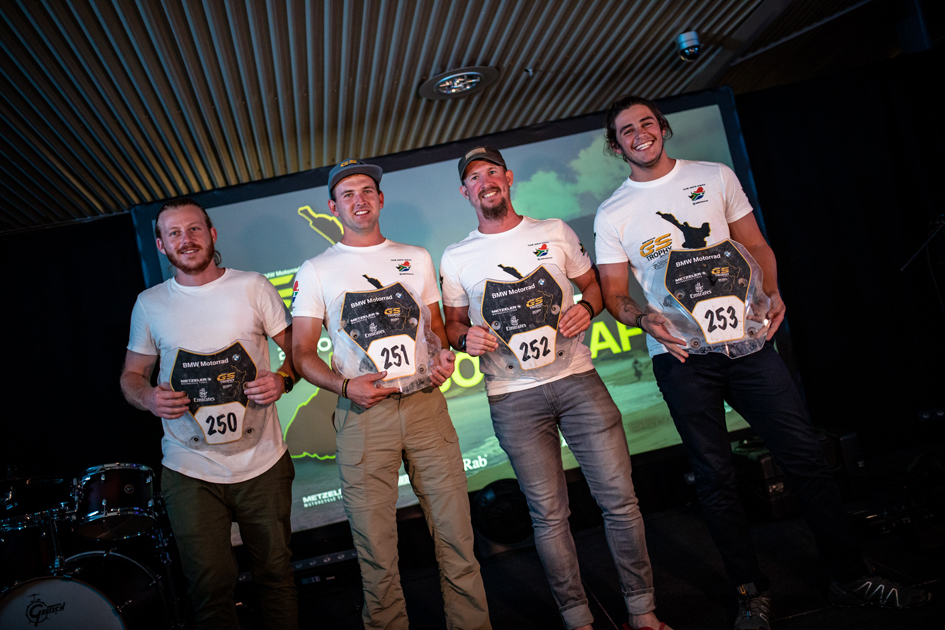 "When France were announced as runners-up during the countdown of places," says Byron, "the relief and ecstasy as Team SA embraced one another was quite incredible. And the quick realisation that if we had made just two more dabs in special stage two, it would have likely resulted in a third place finish, hit home hard."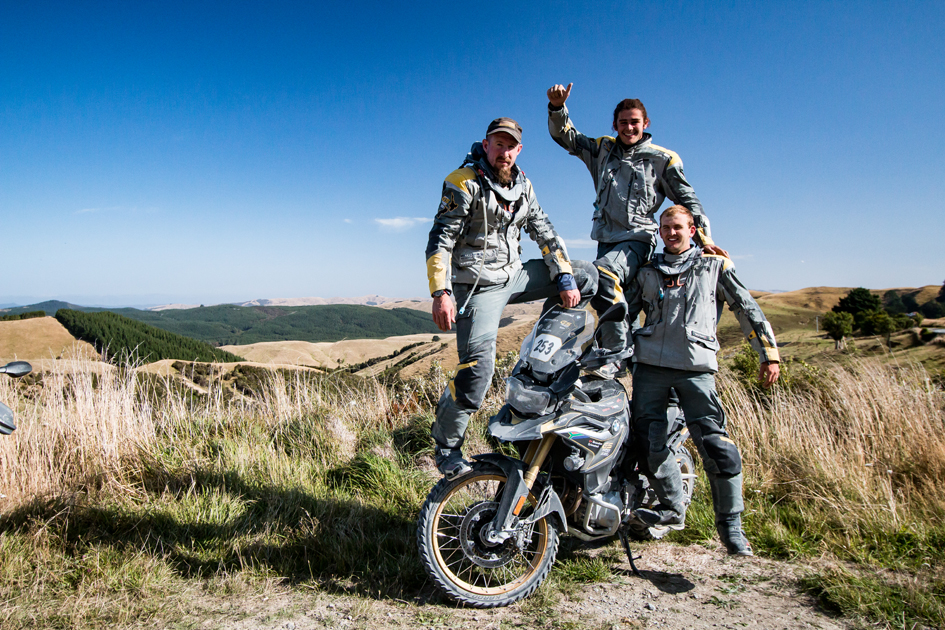 "There's something profoundly special about the indomitable South African sporting spirit," says Byron. "A flat out refusal to give up or be resigned to second place.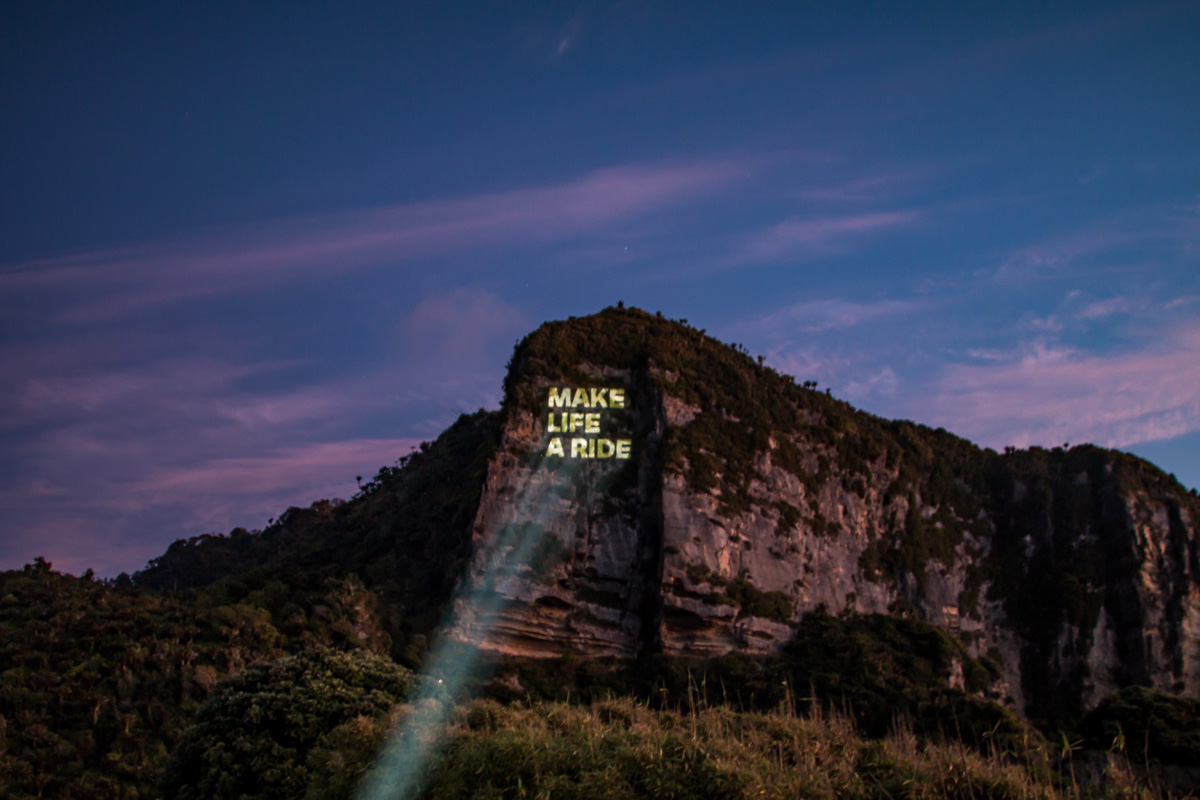 Team SA has further entrenched themselves as the dominant GS Trophy nation, securing a hat-trick of titles after a day of huge drama on the south island of New Zealand."