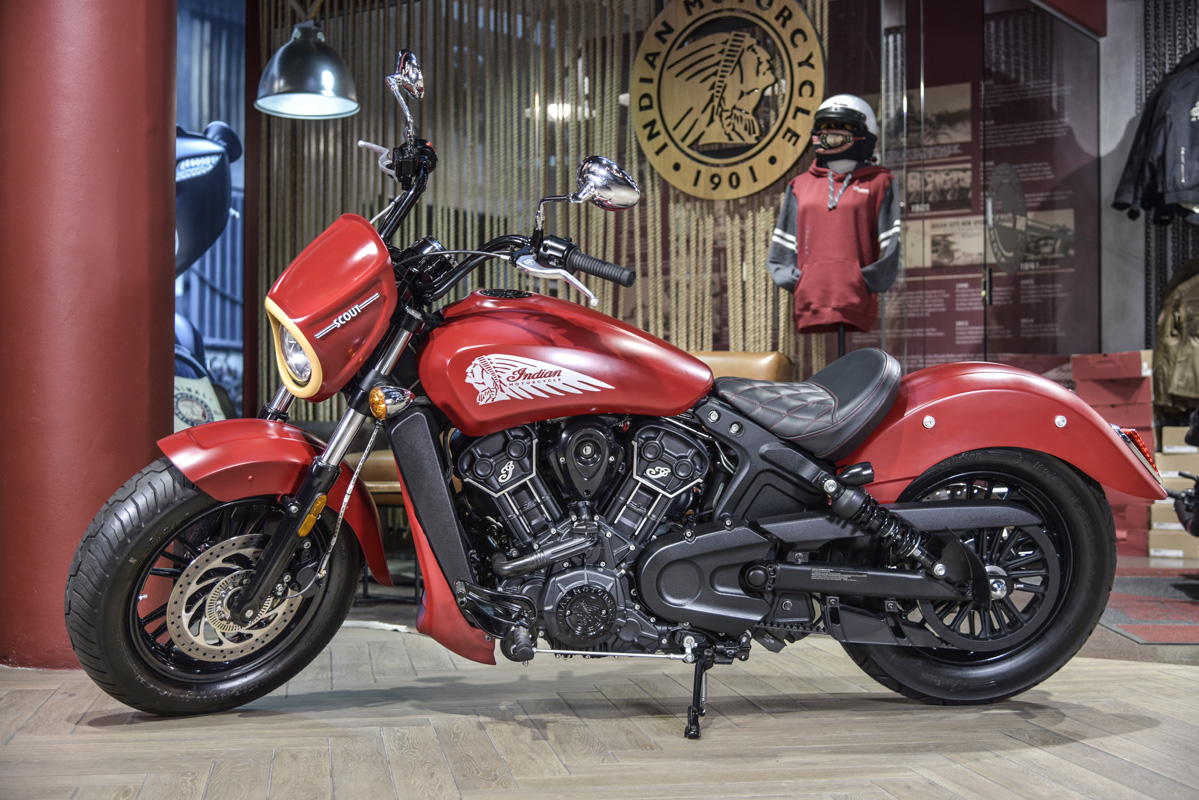 We are living through some tough financial times with not everyone in a position to replace their bike on a whim. We are all familiar with that terrible itch that all motorcyclists suffer from where we need a new ride.
It's not that we have got tired of our rides, but rather that we need a change. Something fresh. Something that makes us go gooey when we open our garage doors and gaze upon that emotive machine that makes life worth living.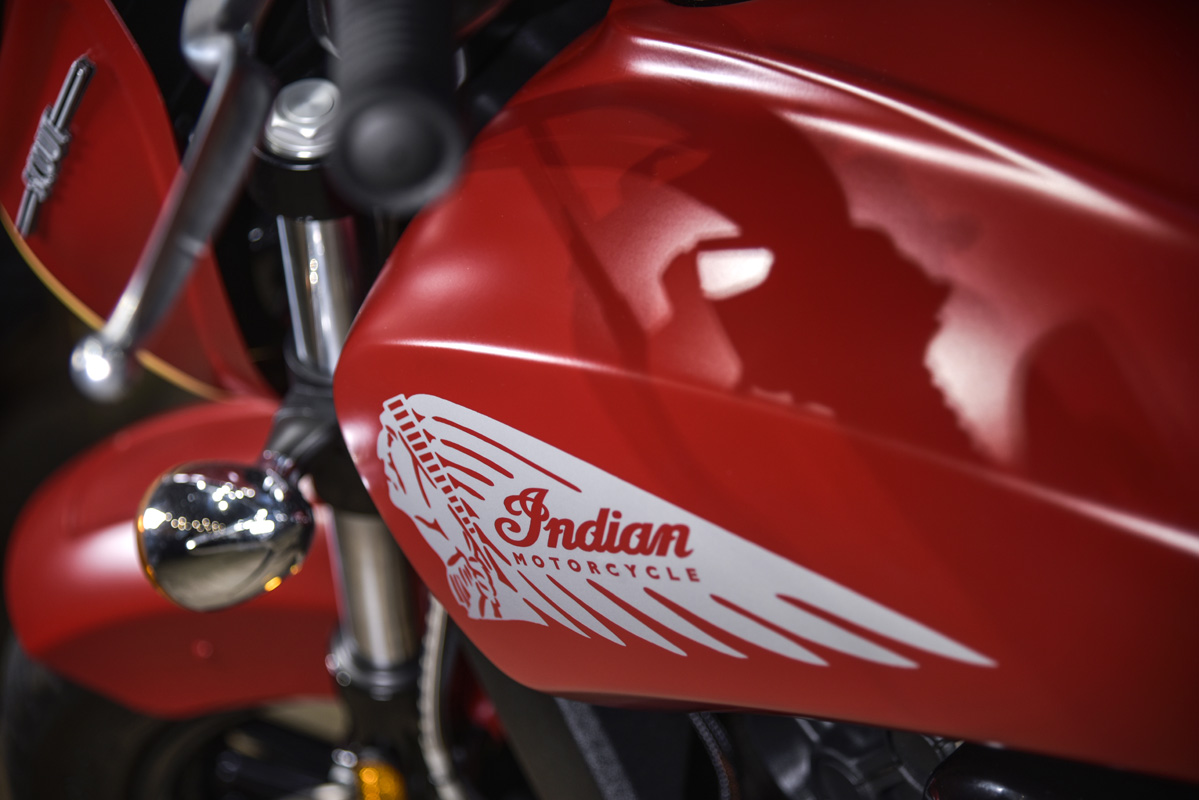 There is no better blank canvas than an Indian motorcycle. History is a rich source of inspiration, and when you have a bike with Indian's heritage it is all the more so! Our ace photographer, Bjorn Moreira, and I visited Indian's shrine in Melrose Arch to eyeball some of their latest custom bikes.
By our very nature, we motorcyclists do not conform to a herd mentality. The bike that we choose already says a lot about what makes us tick. With Indian's stripped-down Scout model, you can let your imagination run free.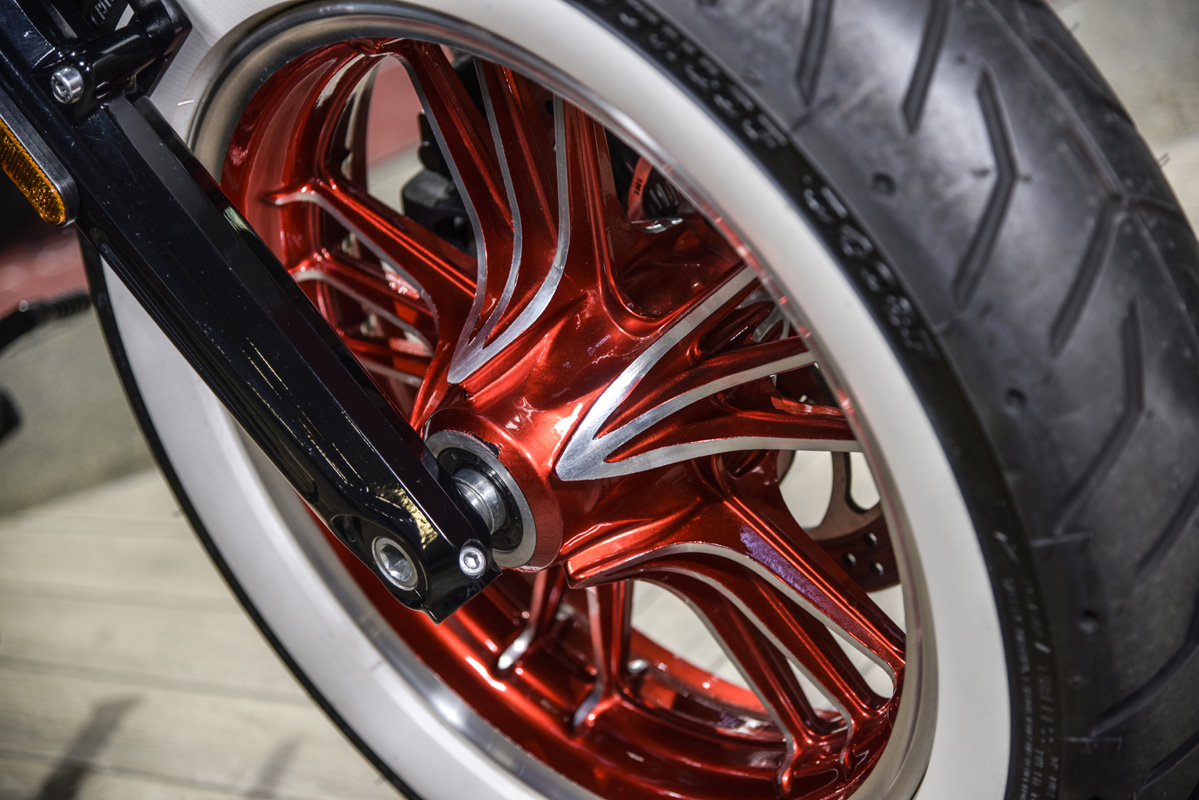 Draw your inspiration from the original Scouts that traversed the USA over a century ago, or build a modern board racer or flat tracker. The possibilities are endless.
It was great to visit the Indian store in Melrose Arch and just soak up the atmosphere. We studied some of the photographs from a bygone era and let our imaginations go, then settled on a stunning burnt orange Scout with a scalloped paint job, a custom leather seat and host of trim details.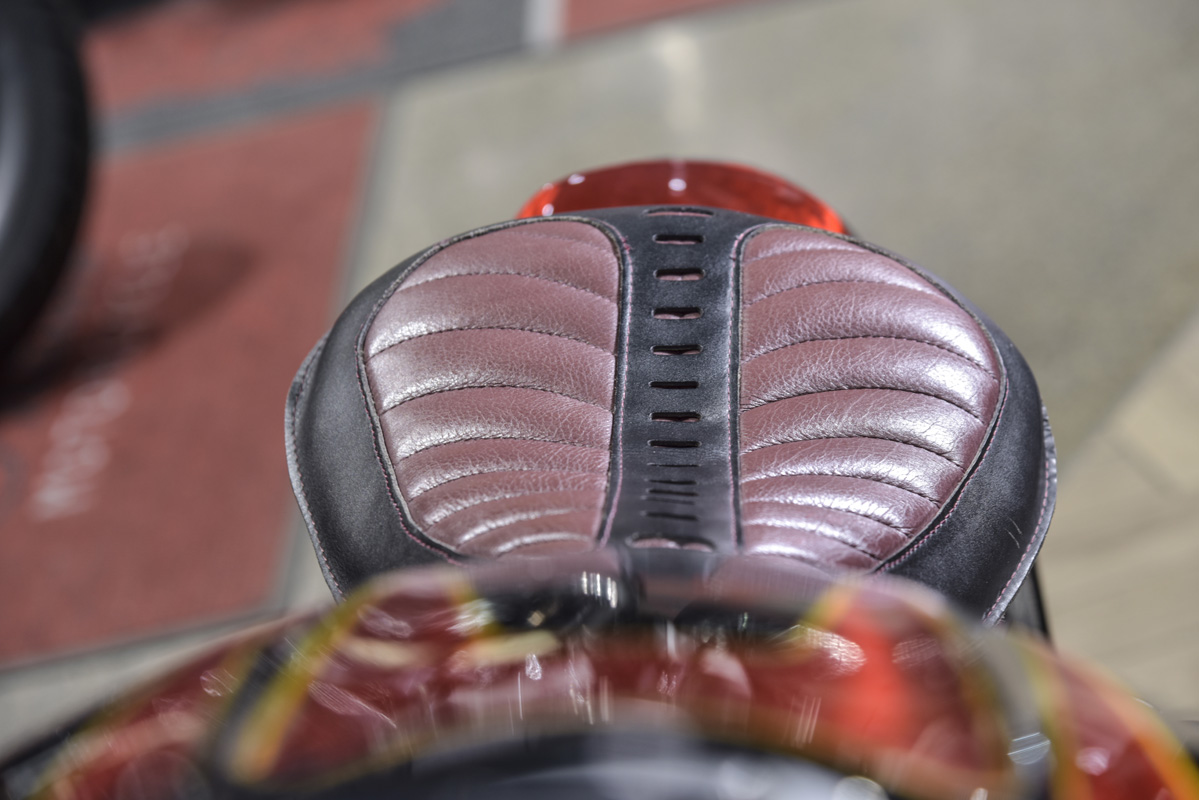 So if you feel the itch, just customise… you will extend the ownership honeymoon forever! And the best part is you get to ride your creation and show off your creativity.
Here are some of Bjorn's pics to inspire you and for you to drool over.
Enjoy—and when you have finished customising your ride just be sure to share it with us and tell us where you got the inspiration for your creation.
For more information visit – www.indianmotorcycle.co.za