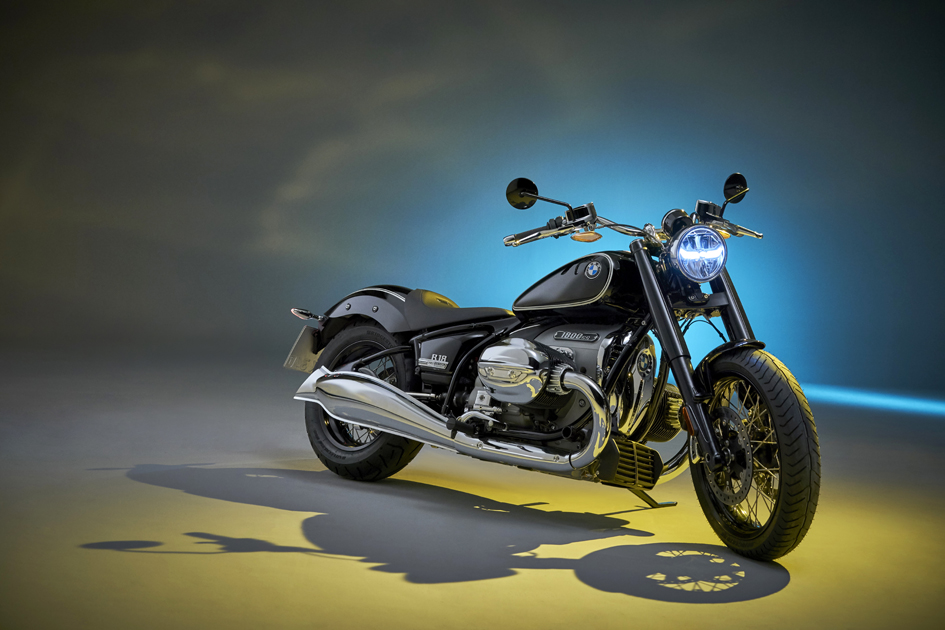 A while back we told you about BMW's latest cruiser concept, which was received with considerable interest and enthusiasm by the world's motorcycling press, called the R 18. It was so thoroughly engineered that we suspected that this was one concept that would see the light of day as a production model. And so it has come to pass.
The R 18 draws its inspiration from the BMW R 5, the 1936 Rudolph Schleicher designed motorcycle with a 500cc Boxer motor at its heart. It sported a rigid frame and styling which gets a new lease of life in the retro-looking, but thoroughly modern, R 18. The R 5 was only built for two years before being replaced by a sprung framed model. Looking at the R 18 it is plain to see how it was inspired by the R 5.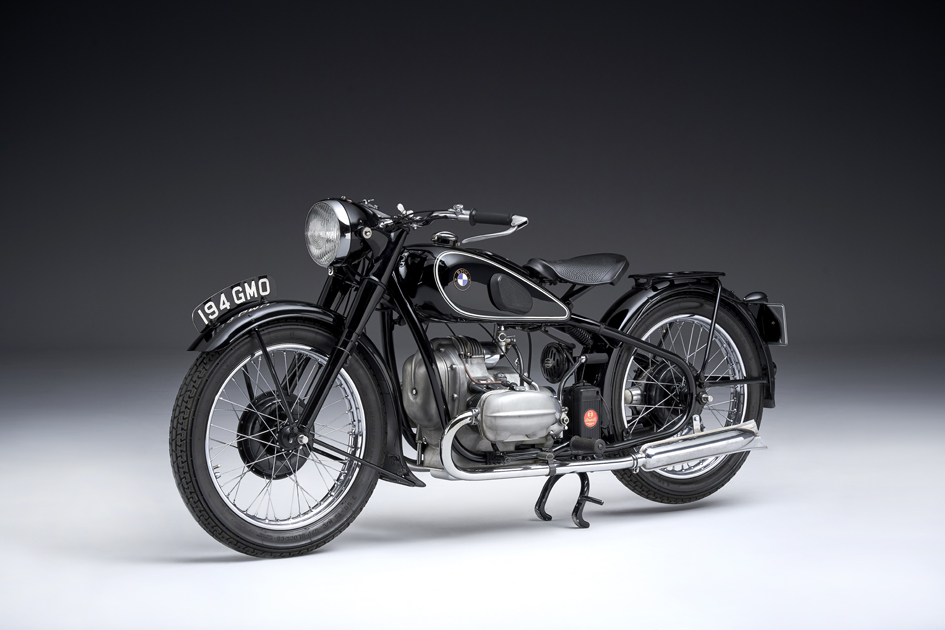 There is a growing number of riders who, as they age, and find that they ride in a way more "chilled" fashion than in days of yore, appreciate bikes that scratch this particular itch. A whole bunch of "modern classics" have evolved as a result. The R 18 oozes BMW heritage.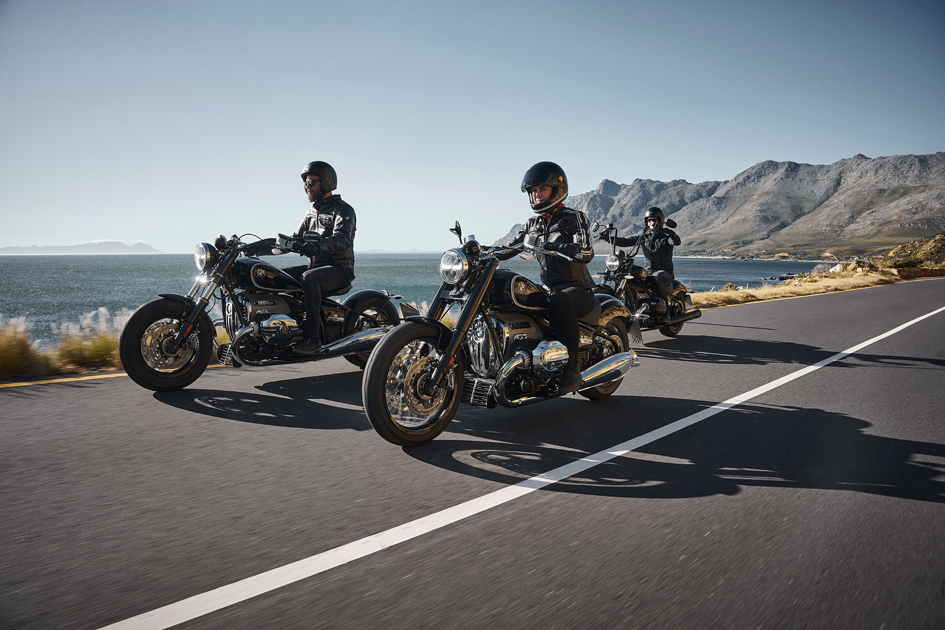 The motor is a whopper with 1800cc's of boxer power. The uber cc engine is good for 67 kW (91 Hp) @ 4750rpm and 158 Nm of torque @ 3000rpm. Anywhere between 2000 and 4000rpm, there is a stellar 150 Nm on tap, ensuring decent get up and go. BMW calls this engine "cultivated yet emotional" with just the right kind of vibes to float your boat in an engaging way.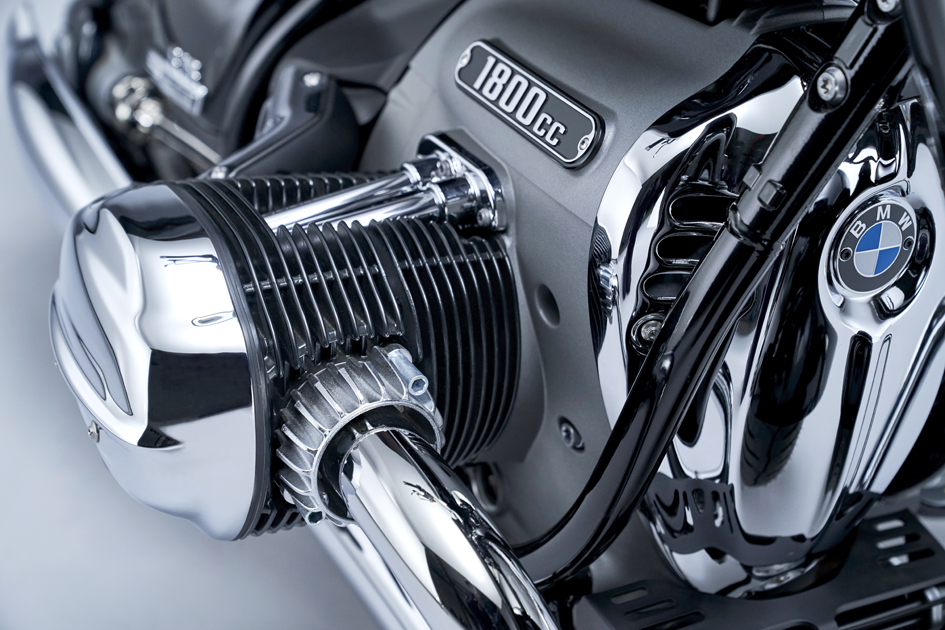 Styling is straight out of the R 50 book. Double-loop steel cradle frame incorporating the swingarm in a rigid frame look-a-like. Telescopic forks with 120 mm of travel suspend the front of the bike whilst the rigid rear look hides a single cantilever rear shock. Pegs are mid-mounted, so are comfy rather than extreme. Wheels are classic spokes.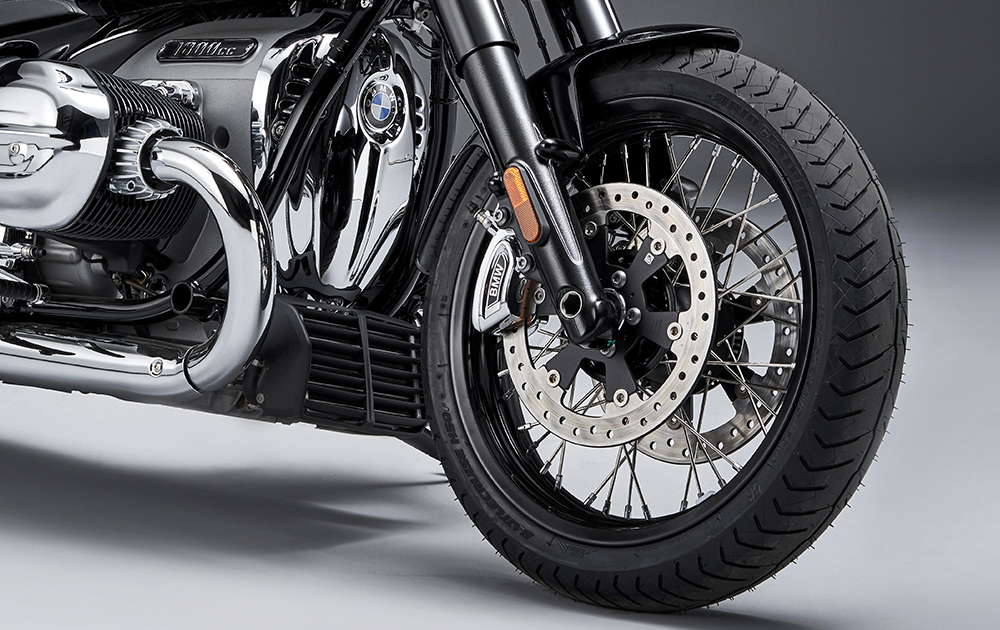 The engine sports three riding modes, "Rock", "Roll" and "Rain", Rock being a  customisable rider mode. Electronics include ASC – Automatic Stability Control, MSR – Engine drag torque control, HSC – Hill Start Control and reverse assist.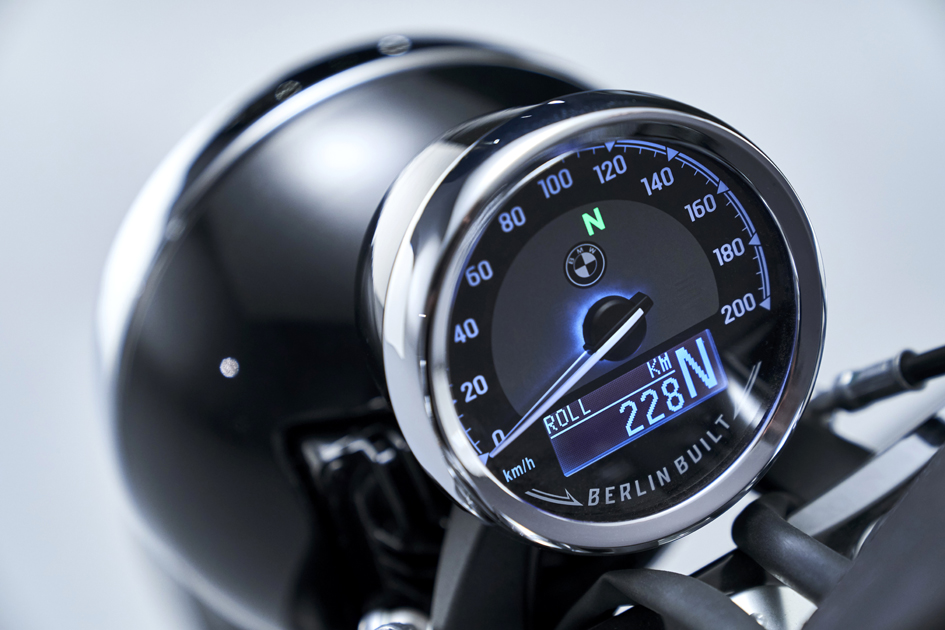 The R 18 has a removable subframe to achieve a "Bobber" look if so desired, as well as a comprehensive Roland Sands inspired custom parts list including pipes from Vance and Hines and a seat from Mustang. Handlebar swaps are facilitated by easy to change cable and hydraulic line kits.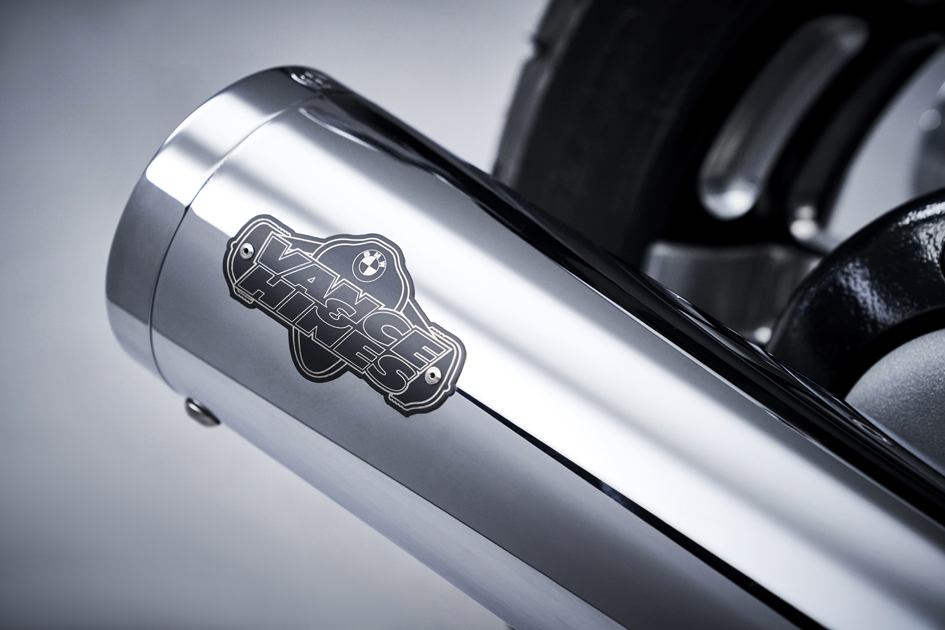 Drive is by shaft, true to Bee Emm tradition. There are even two paint custom jobs available ex-factory, "Machined and "Two-tone black". The lights are LED and share the adaptive cornering technology introduced in their R 900 range.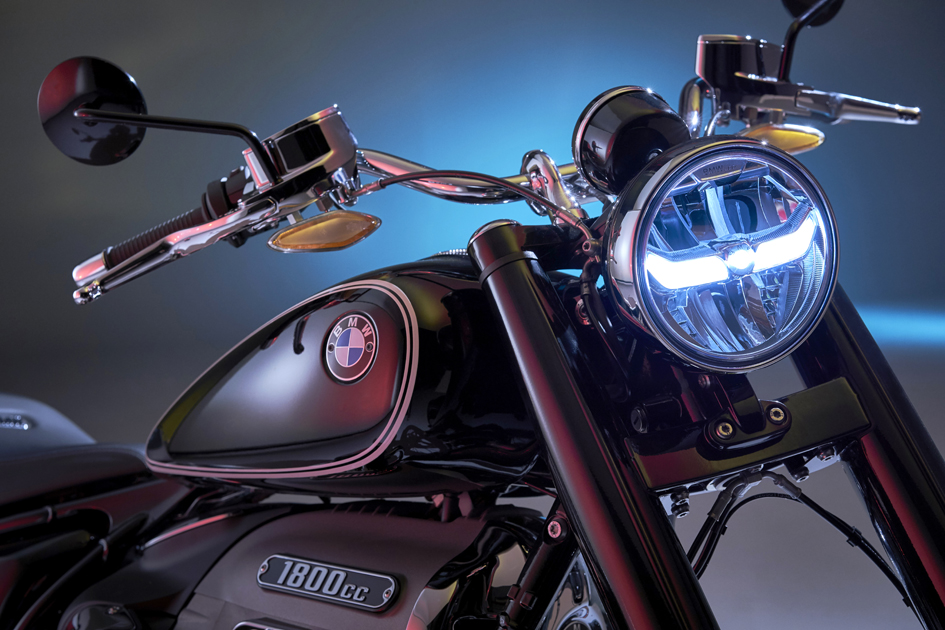 It is extremely exciting to see BMW build a "real" cruiser as opposed to the R 1200 Custom of a few years back. With the heritage of the iconic R 5 shining through the way it does, the whole end result is so much more compelling. Feast your eyes on the images of various "individualisation" options of the new cruiser from BMW and plan your own take. The R 18 is expected in SA in the last quarter of 2020.
BMW R 18 The Reveal:
For more information visit: www.bmw-motorrad.co.za