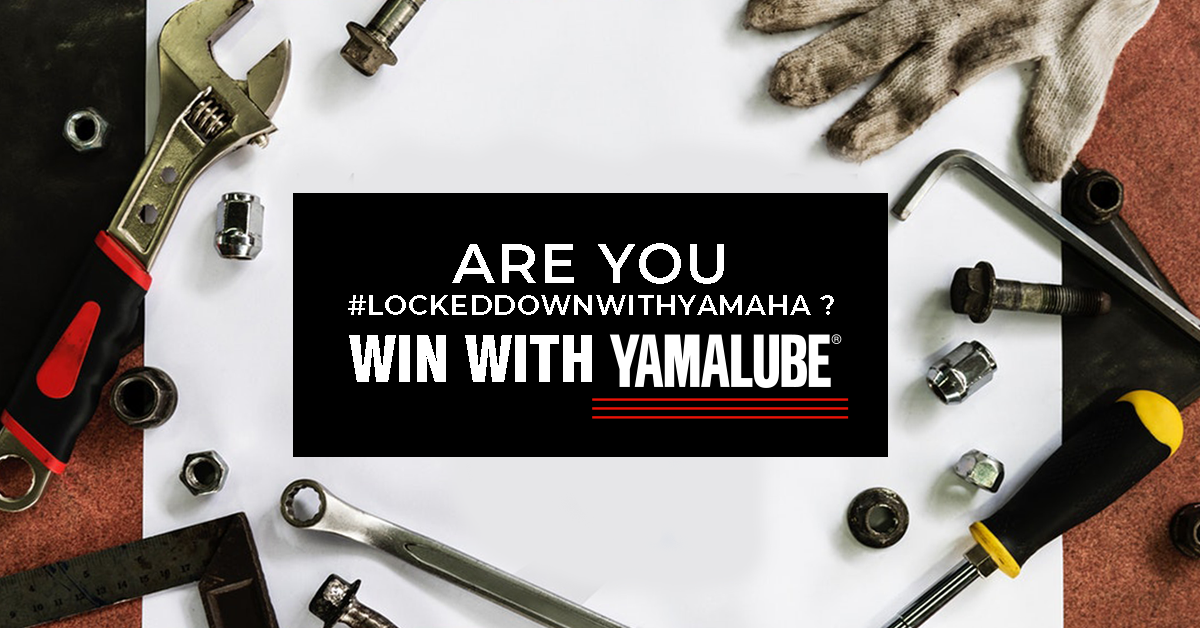 Yamaha South Africa has launched a "LOCKDOWN" competition on its social media platforms whereby you can stand a chance of winning a Yamalube hamper (for use on your bike) to the value of R4000.00.
We thought that this was such a great initiative by Yamaha South Africa that we have decided to share this information with you.
In order to enter the competition, participants will need to tag Yamaha Motorcycle South Africa on Facebook or Instagram and include the hashtag #LockedDownWithYamaha – this is so that they can track entries.
The winner will be announced on Yamaha's social media platforms in due course… Good Luck!