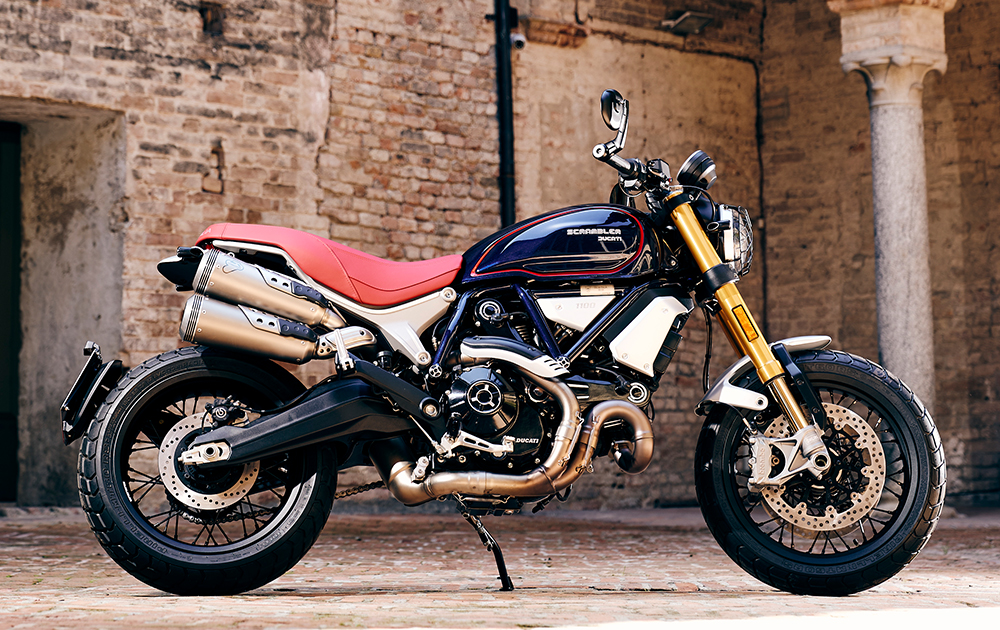 There's no denying that the Ducati Scrambler 1100 Pro looks damn fine out the box, but now there's a limited edition of it that looks even better. There's just one catch: it's reserved only for the members of the exclusive Italian classic sports car club, Scuderia Club Italia. So you can look, but you can't touch.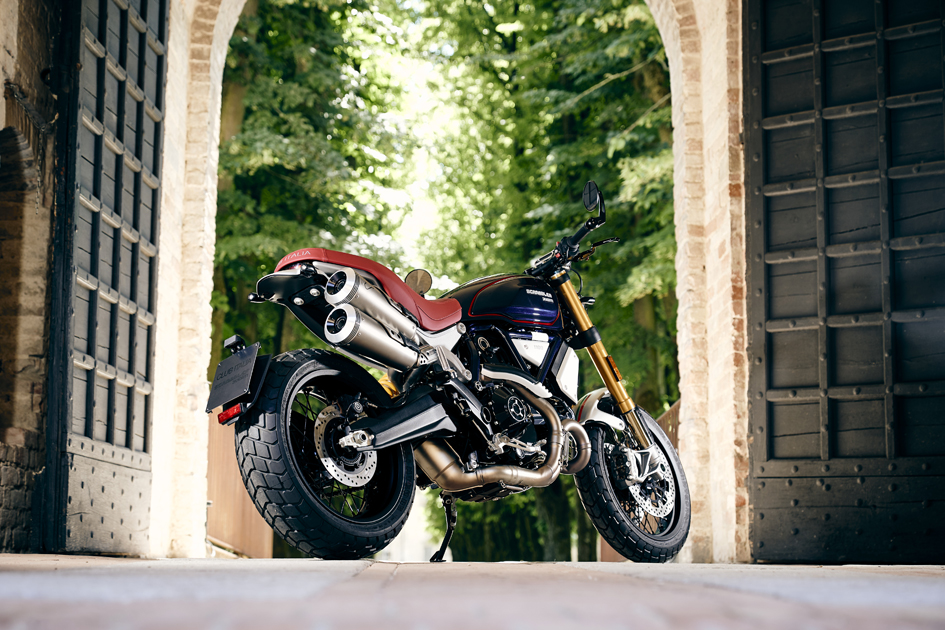 Founded in 1989 by vintage and race car owners, connoisseurs and enthusiasts, Scuderia Club Italia's membership is limited to just 80 passionate members. Their mission is to promote Italy's automotive heritage, but they also dabble in designing the odd car or motorcycle, like the ultra-desirable Lancia Delta HF Integrale Evoluzione 16V Club Italia they designed in 1992.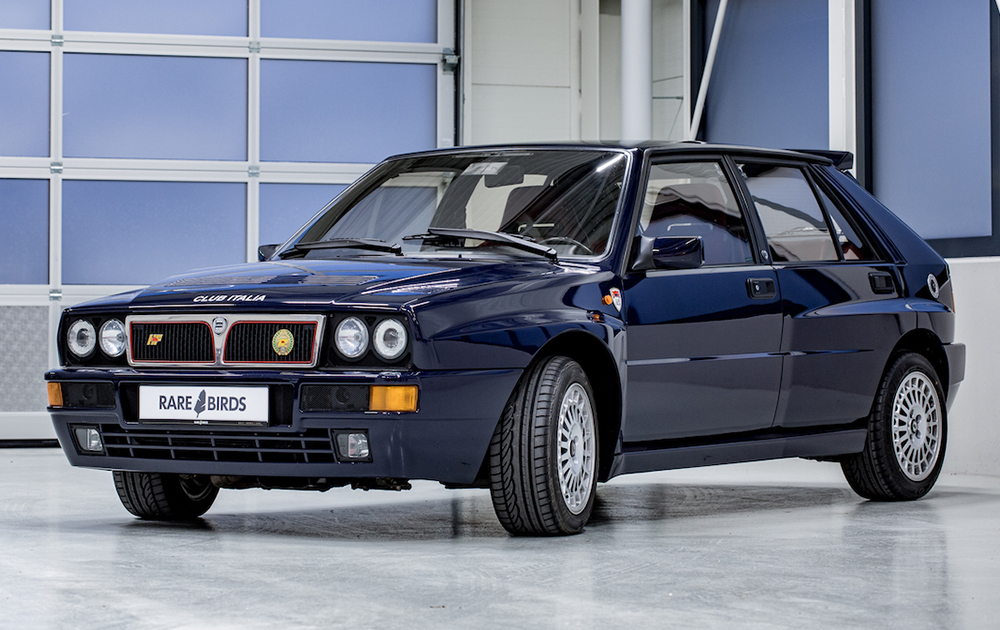 This version of the Scrambler 1100 Pro was designed in collaboration with Scuderia Club Italy and Ducati's own design team. It's not the first time the two entities have collaborated—back in 1995, they designed the Monster 900 'Club Italia,' of which only 36 units were produced.

The Scrambler 'Club Italia' edition is a mix of a custom livery and a handful of tasty upgrades. The most eye-catching change is the red leather seat, upholstered by Poltrona Frau and finished with an embroidered 'Club Italia' logo.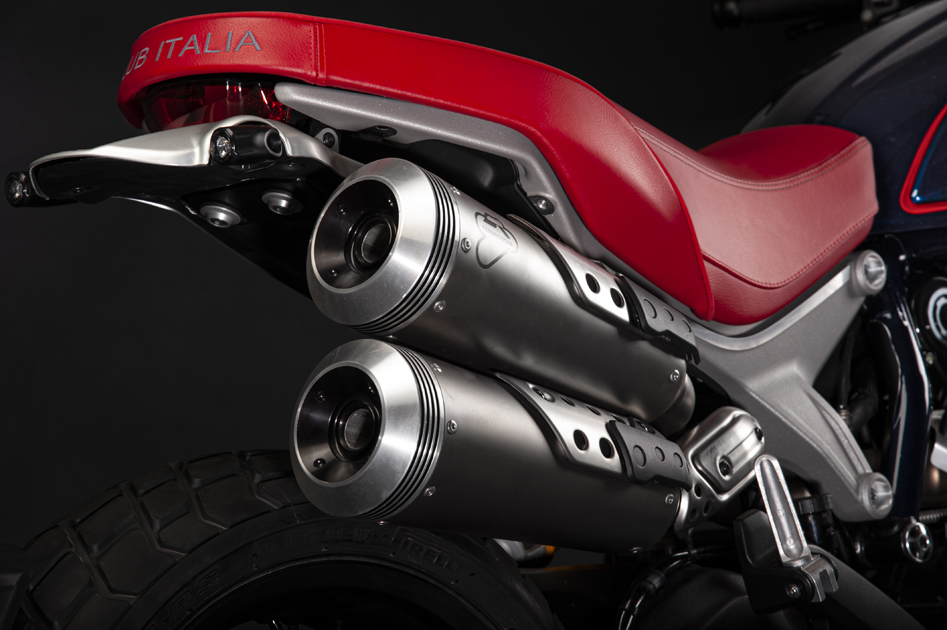 The tank's been done in metallic blue, with a red base sticking out from behind the side panels. It also wears a set of 'Scrambler Ducati' logos that use Ducati's iconic 1970's typeface.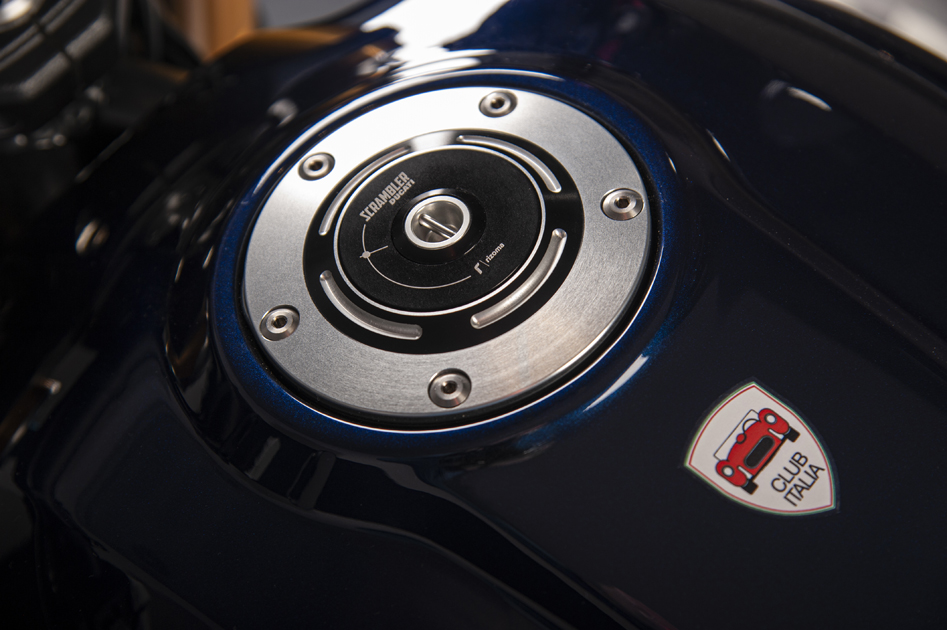 The Scrambler's frame wears the same metallic blue as the tank, with the subframe done in a natural aluminium finish. (There's also a plaque on the frame that bears each bike's series number.) All-black spoked wheels, and aluminium mudguards with tricolour graphics round out the design.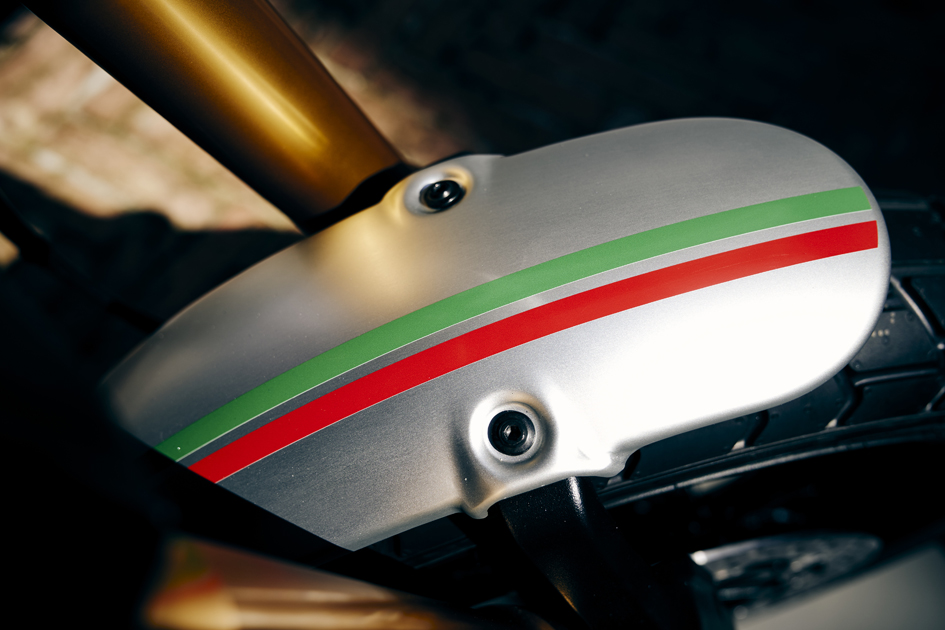 It's not just a paint job though—each 'Club Italia' Scrambler also comes with a pair of titanium Termignoni silencers, and a billet aluminium petrol cap from Rizoma. Other billet parts include the LED indicator housings, brake and clutch levers, fluid reservoirs caps, frame plugs and footpegs. It also comes with heated grips, and a headlight grill.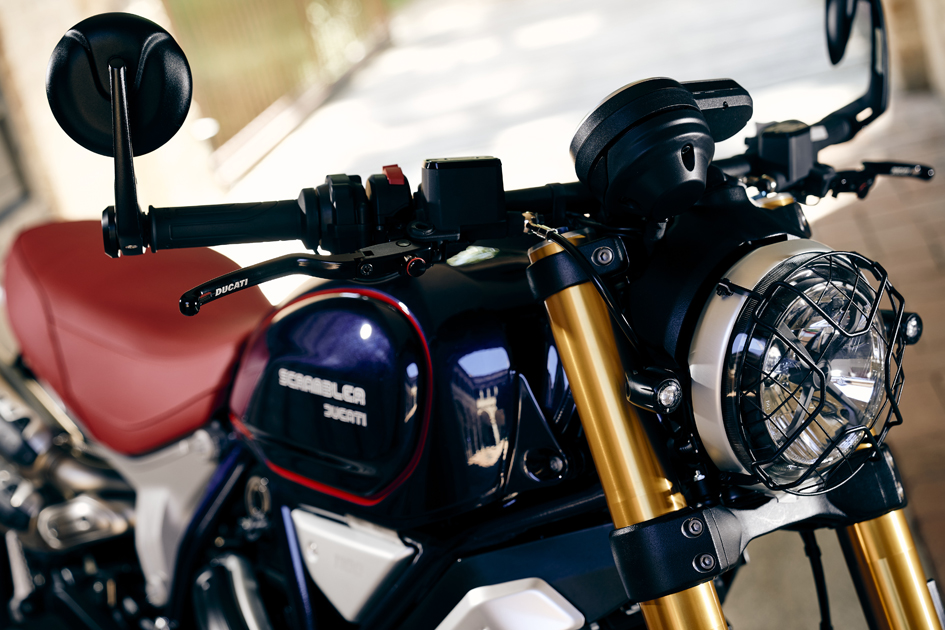 Ducati debuted the Scrambler to club members a few days ago, and orders are already filling up. Each customer will get a personalised bike cover (which we're hoping they won't need), a certificate of authenticity, and an open-face Bell helmet that matches the bike.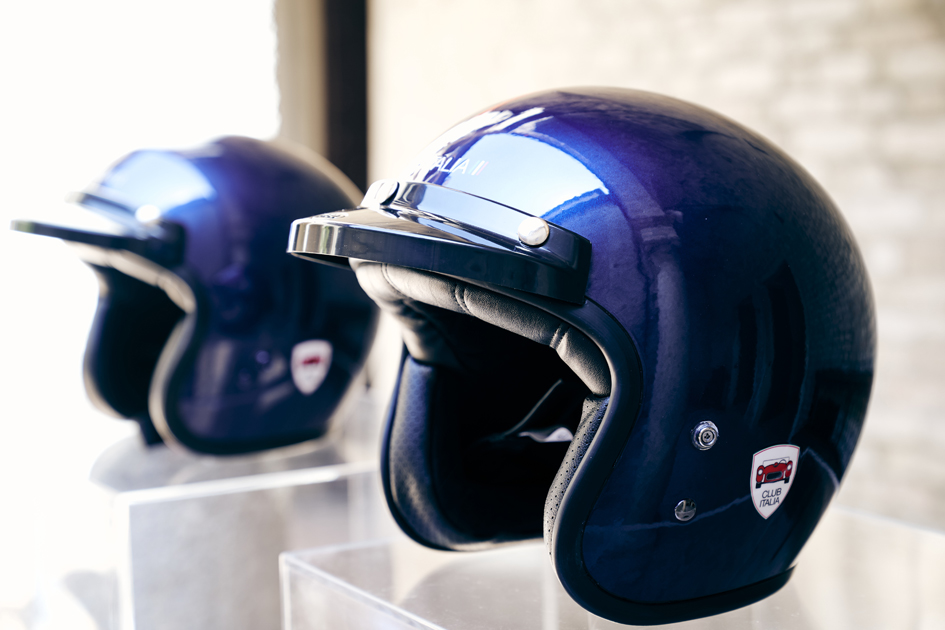 On top of that, this collaboration aims to combat the effects of COVID-19 too, as part of Ducati's #raceagainstCovid initiative. For each bike sold, Ducati will donate EUR 500 to the S. Orsola Hospital in Bologna.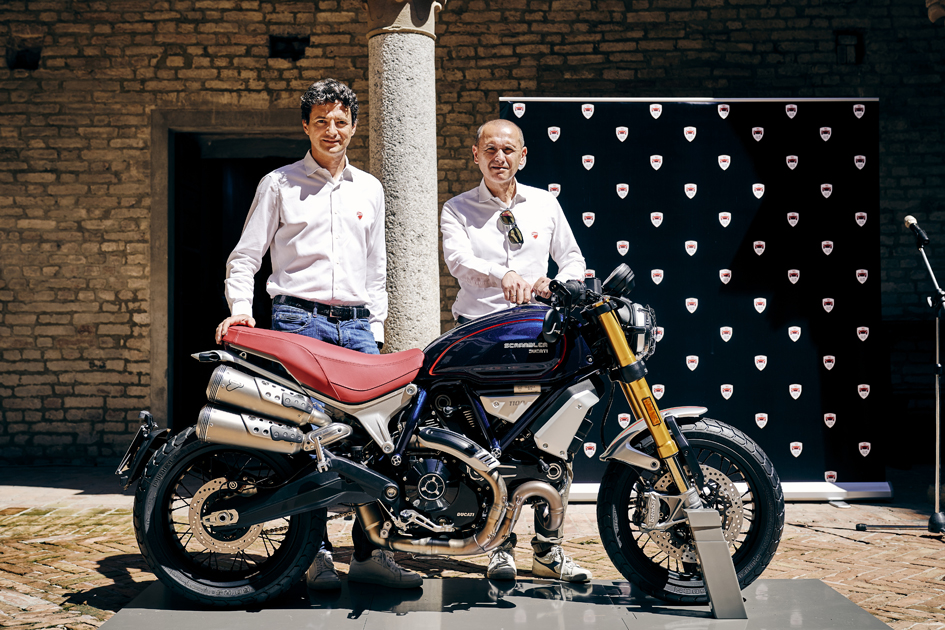 This limited-edition Scrambler 1100 is one of the best looking bikes in the Scrambler range… it's just a pity it's a little too limited. With any luck, Ducati will build something similar for mass consumption soon.