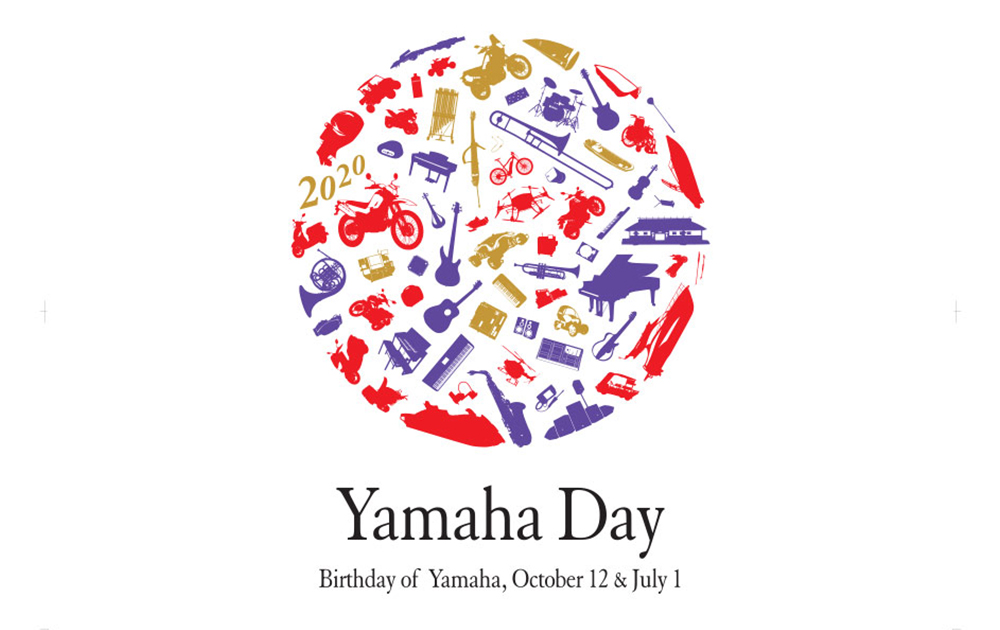 We are glad to announce that Yamaha South Africa is proudly celebrating Yamaha's 65th Anniversary.
Yamaha continues to strive to bring Kando (Is a Japanese word for the simultaneous feeling of deep satisfaction and intense excitement), the vision of its founder Genichi Kawakami, which has been embedded into the company's mission since 1955, to its customers; sharing everything from unforgettable memories in motorsport to groundbreaking machinery.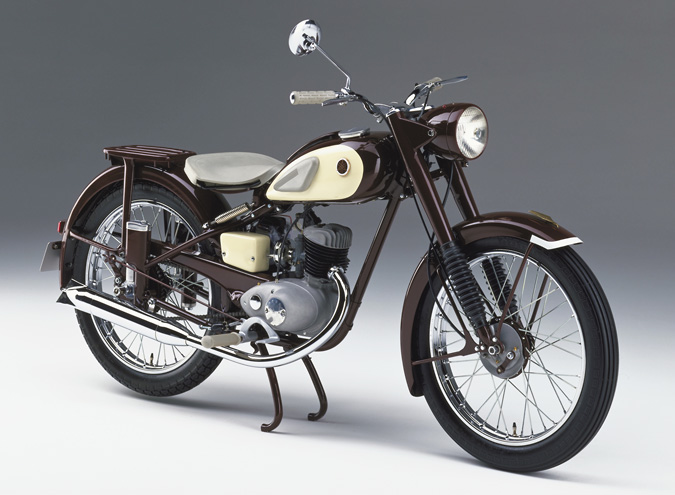 As Yamaha continues to make history, audiences can expect more exciting stories, news and developments to come through the Yamaha SA social media pages as well as the Yamaha South Africa website: www.yamaha.co.za
With the COVID-19 pandemic affecting the lives of millions around the world, Yamaha SA would like to encourage you to stay safe and healthy during this tough period and enjoy Yamaha's awe-inspiring products and exciting activities.