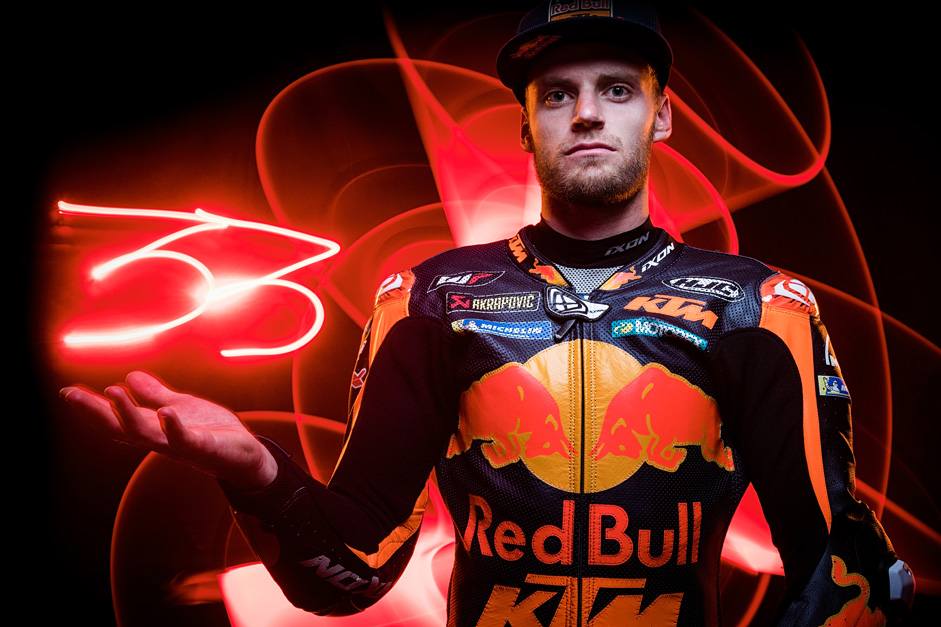 Brad Binder should have been four months and eleven races into his debut MotoGP season by now. Instead, the Moto2 sensation and hometown hero's had to cool his heels, while a global pandemic has continued to delay the start of multiple motorsports series.
Thankfully, this holding pattern's about to come to an end, with the 2020 MotoGP season set to kick off this weekend with back-to-back rounds at Jerez. The season's shrunk from twenty to thirteen confirmed European races, and three more international races that have yet to be confirmed.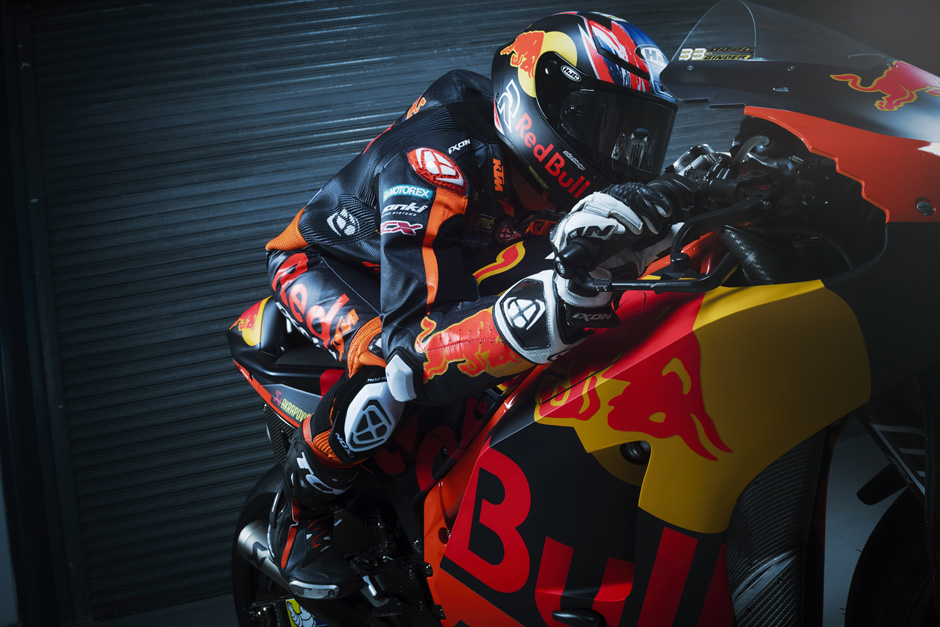 South Africa's hard lockdown brought with it a ban on international travel—a huge problem for Brad, who was grounded at home in the lead-up to the season. Luckily, the law eventually changed to allow for business travel, leaving Brad open to re-unite with the Red Bull KTM Factory Racing team.
He's been in Europe for a month now, where he's had to face the mental challenge of flipping from home mode, to full-on pro mode. "It was quite tough during the lockdown to keep a good structure you know," he says, "because when there's not many things you can do during the day and you can't really leave the house, it gets challenging.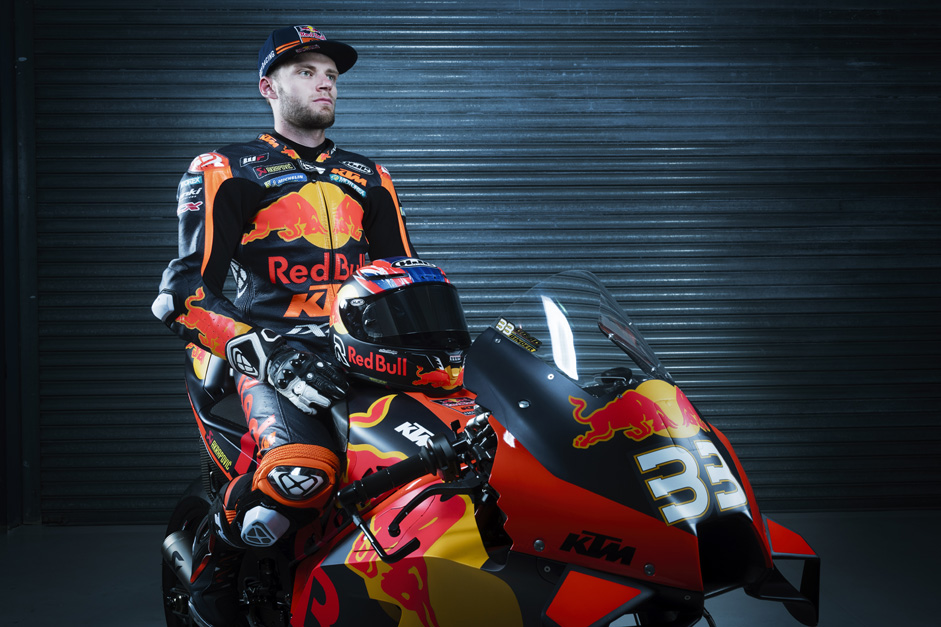 "So I just really tried to focus on making sure I did my training to my absolute best, and that was all I was really worried about during lockdown, but now since I've been back in Europe, things are basically back to normal here."
"I go to the gym, I spent a good three weeks at the Red Bull Athlete Performance Center and that was awesome, and pretty much-getting everything back to where it needs to be to start the season off in a couple of weeks' time."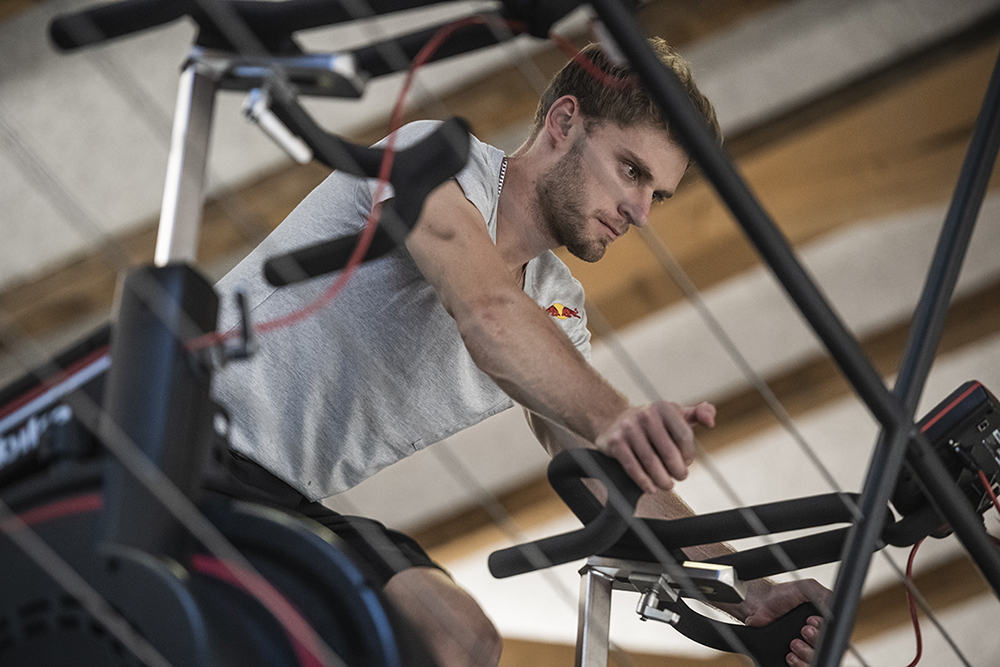 For many South Africans, the challenges that lockdown restrictions bring are balanced with the blessing of additional time spent at home. That's been the case for Brad too, who balanced the daunting task of squeezing out as much training as possible, with the sort of extended time at home that he doesn't get in a typical season.
"It was awesome just to stay at home for a few weeks with my family and help my dad in the garage," he says. "We worked on a whole lot of different bikes and cars, did things we really wanted to get done but just never really had time to do. During the lockdown I actually kept myself quite busy which was amazing, it's just a pity that I couldn't get any riding done."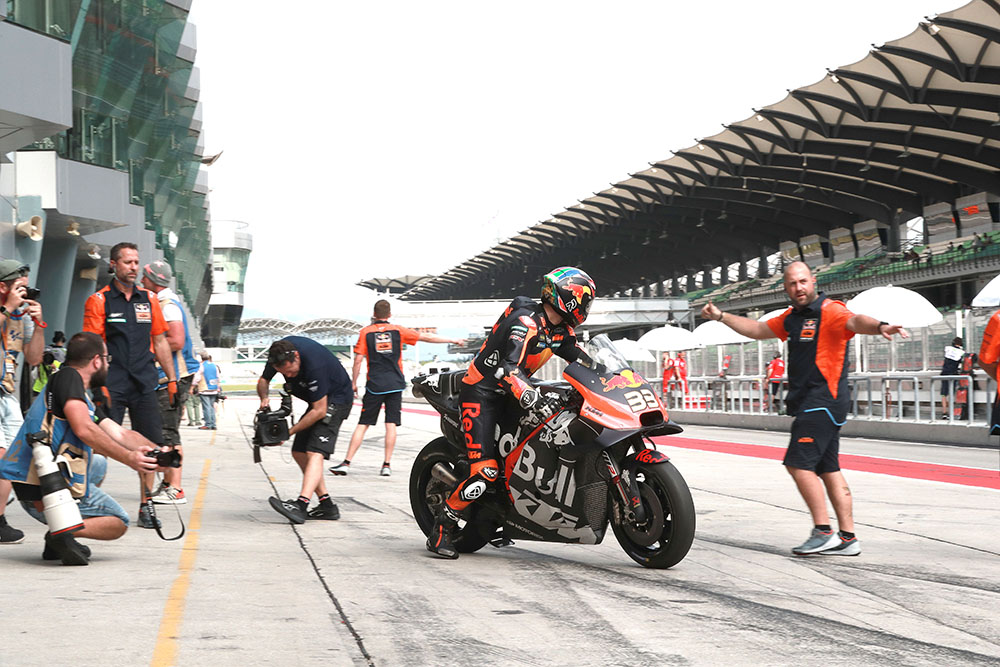 But now that Binder is back in Austria, he's had time to familiarise himself with his new KTM RC16—a very different beast from his Moto2 machine. "It was an incredible feeling to get back on the bike again, but of course, it was really difficult just to comprehend the speed that you're carrying and to think that fast with all the small movements on the bike."
"I felt like everything was delayed. I felt like I was two steps behind the bike the whole first day, but when I woke up on the second morning, everything felt a lot more normal and I felt a lot more comfortable with the bike."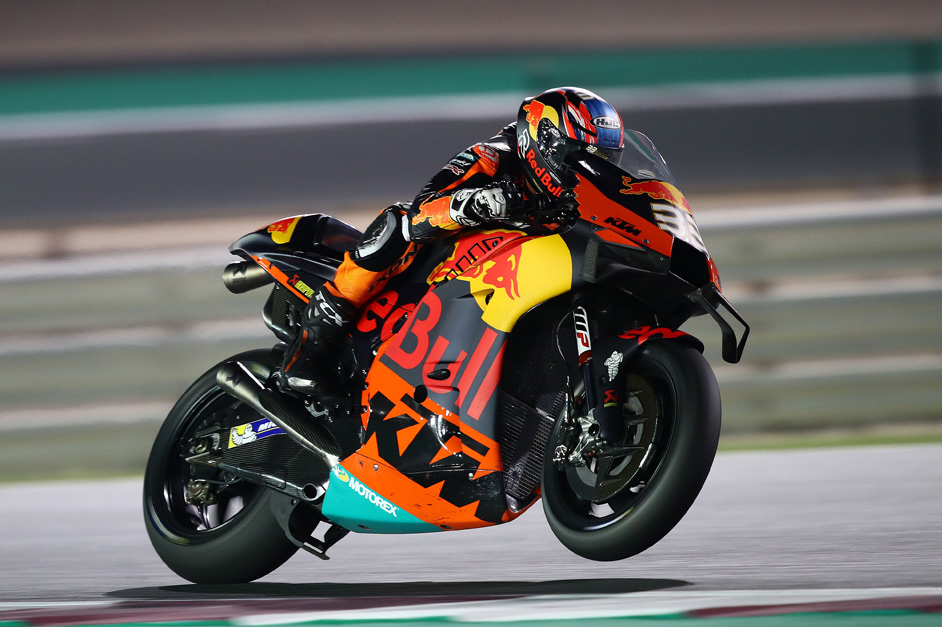 "It feels like we have made a good step forward already. I'm really looking forward to continuing this progress and hopefully by the end of the season I'll start to show some decent results."
Brad's had to adjust his training too, adding in more strength training to cope with the added physicality of riding a MotoGP bike. "So far, I've picked up almost 4kgs from the end of the Moto2 season last year. I find the MotoGP bikes to be super physical compared to the Moto2 and it's going to take some getting used to."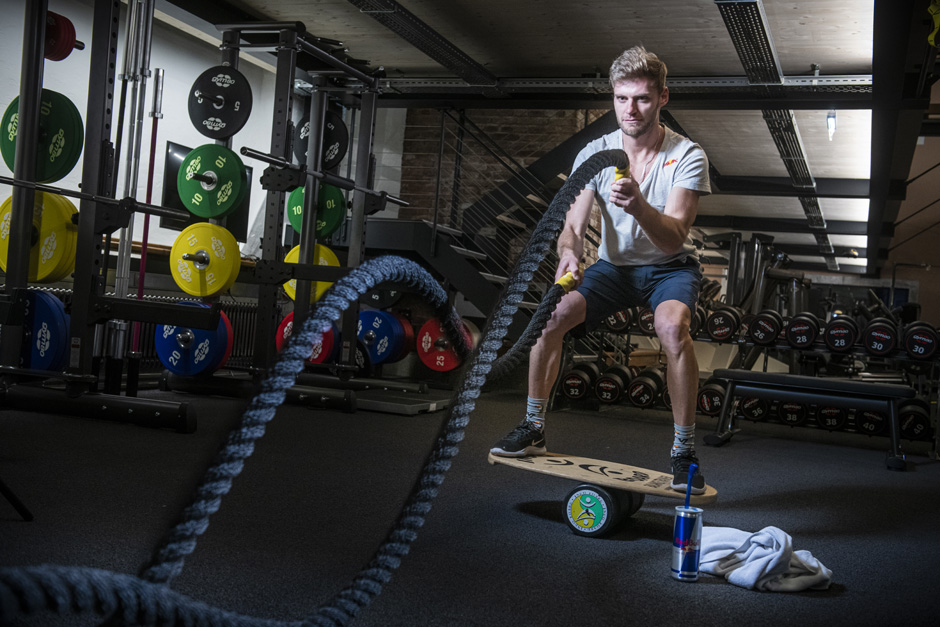 With his head screwed on straight and his preparation going well, we're expecting big things from Brad this year. The only question remains—who is his biggest threat? Can we look forward to the same Brad Binder / Alex Marquez rivalry that we saw in Moto2?
"I think it's going to definitely be tough to choose one guy," Brad says, "because I really don't know where I'm going to be in the first race. I hope as close to the front as possible obviously. But, I definitely have a long way to go."
It's going to be a face-paced and weird season for sure, but we'll be watching Brad's progress closely.