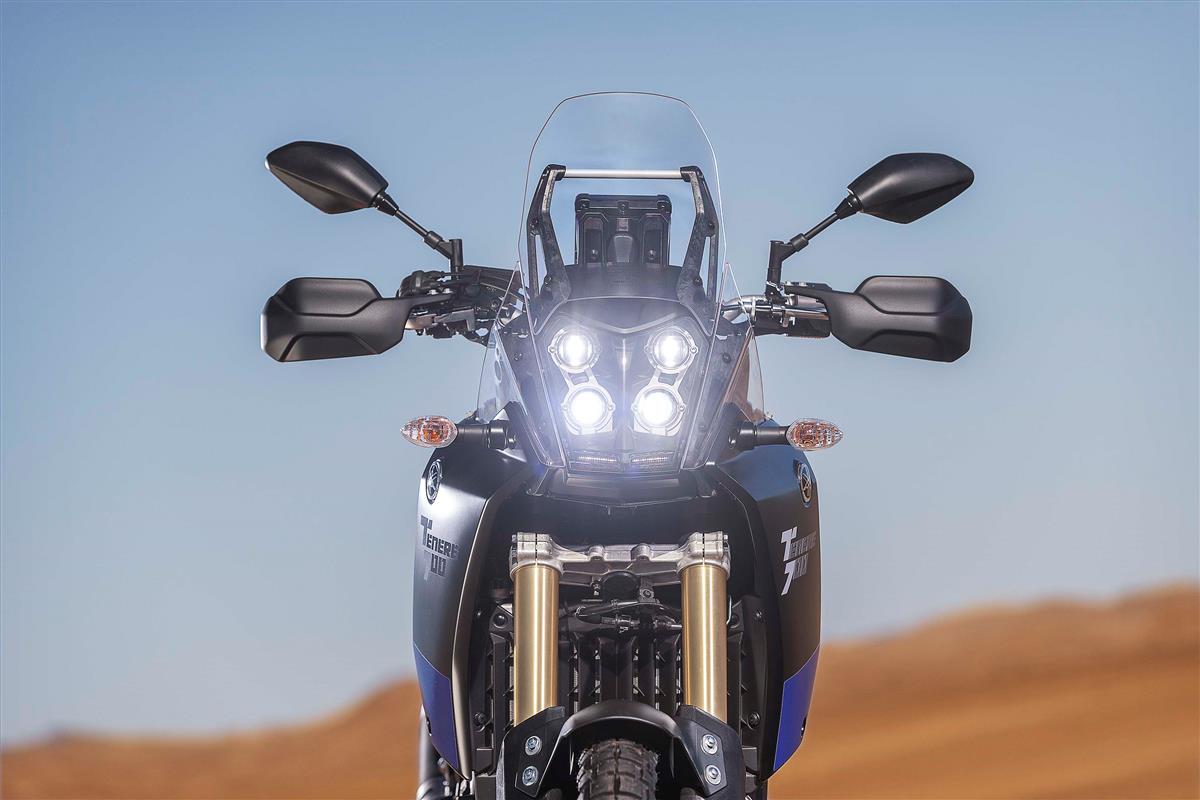 At long last Yamaha has announced the arrival of a homologation Ténéré 700. This means that bikes will start to arrive in the not too distant future. It seems that Yamaha plans to make some Demo models available prior to the release of customer bikes around October. The Ténéré 700 has received universal acclaim for its simple middleweight adventure bike recipe. Yamaha has chosen to keep things really basic by mating a proven engine with a capable chassis and not cluttering the bike with an overbearing electronics package, which many enthusiasts feel are over-the-top.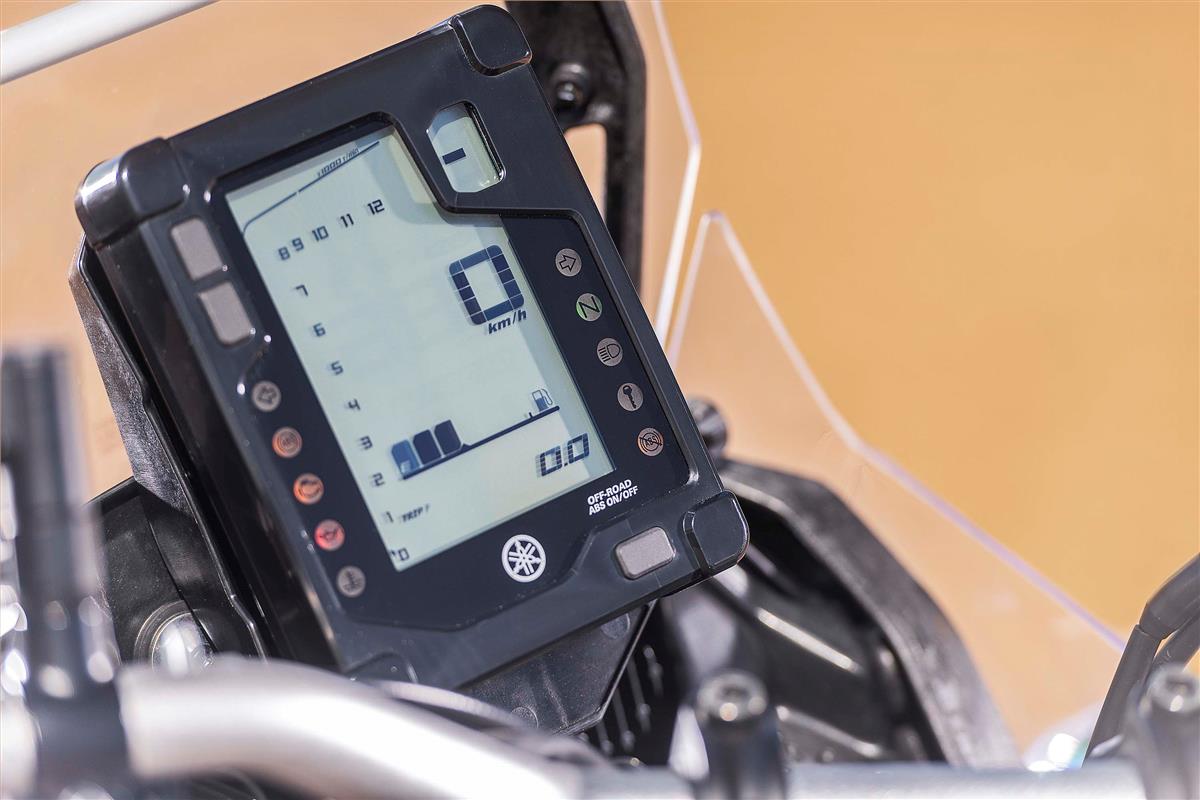 The Ténéré 700 has ABS which can be totally disabled for offroad and that is it. The overall balance makes for an easy riding controllable package which is high on fun and reliability.
The dominant feature of the Ténéré 700 in every market to which it has been introduced has been a compelling purchase price. Not inflated by the development and fitment of complicated electronics, the Ténéré 700 has undercut its more heavily spec'd peers by a considerable margin. In the cash strapped world in which we live, buyers want maximum bang for their buck. The value proposition that the Ténéré 700 has offered to date internationally has resulted in spectacular sales success.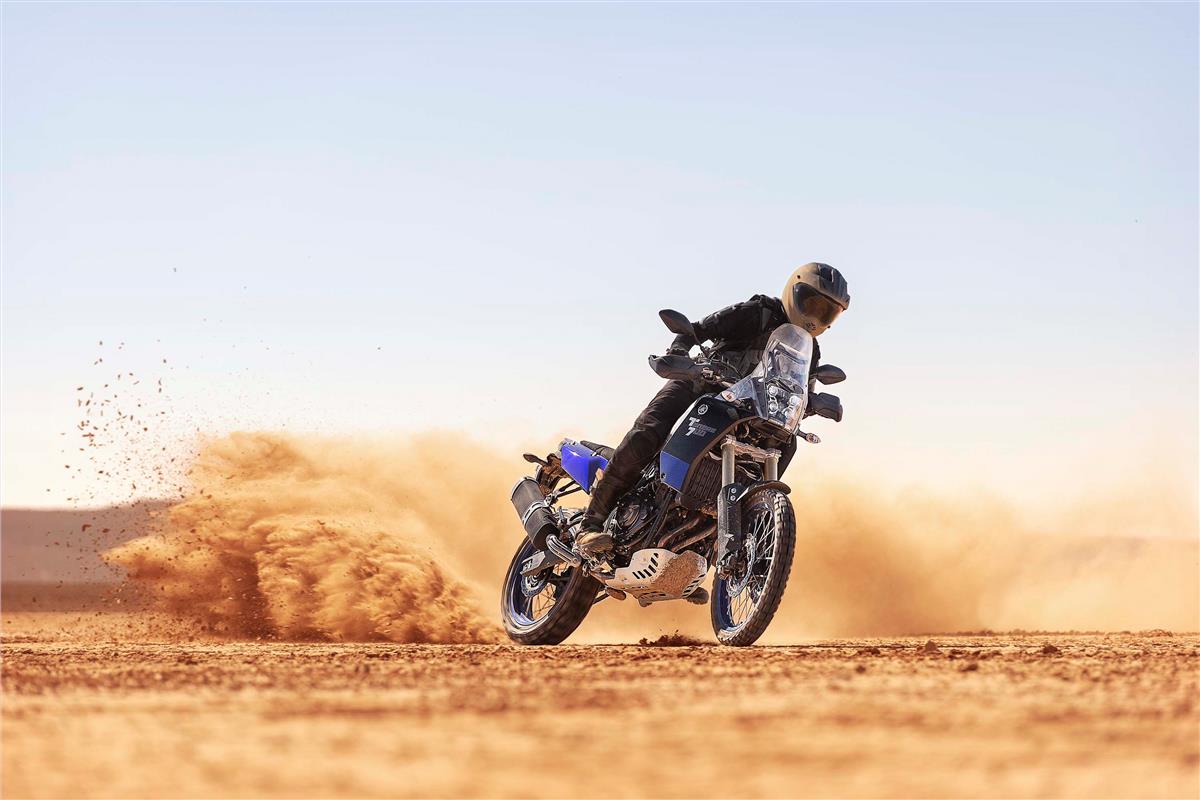 I know that similar European bikes which are in the same category, are euro cost-based, whilst Yamaha's are yen based and the relative strength or weakness of the rand against those currencies will have a bearing effect on pricing, which is likely to push the price up. But let's watch this space with huge interest, if Yamaha can try and match 'locally' the international price patterns for the Tenere, I can tell you one thing, they will sell every Ténéré 700 that they can lay their hands on!
For more information visit your local Yamaha dealer: www.yamaha.co.za