Ewan McGregor and Charley Boorman's long-anticipated Long Way Up is about to air on Apple TV+, almost 13 years after their last adventure series, Long Way Down, hit the airwaves. This time, the pair of friends travelled across South America—from the southernmost point in Ushuaia, all the way up to Mexico and ending in Los Angeles.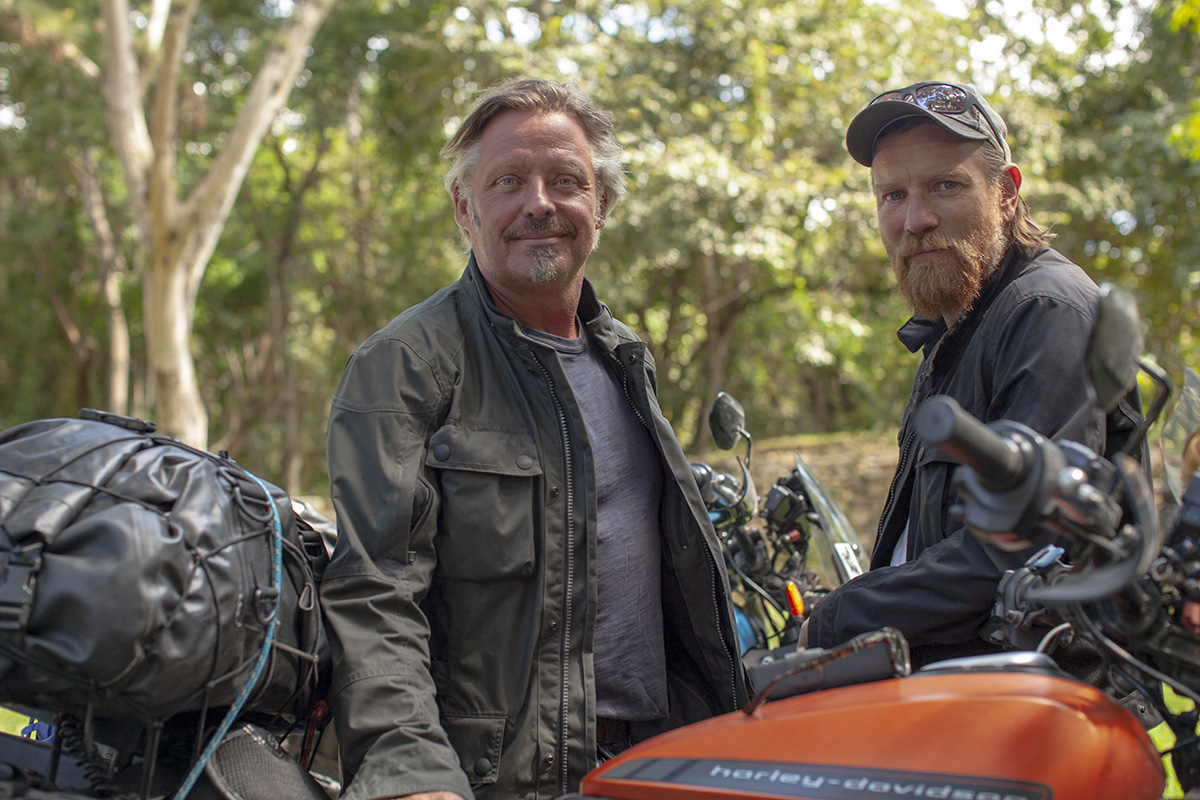 Ewan and Charley used the BMW R 1200 GS for their first two trips, Long Way Down and Long Way Round (which arguably boosted the GS's popularity). But they've taken a different approach this time. In an attempt to promote sustainability, they've opted to use the electric-powered Harley-Davidson LiveWire.
The Long Way Up LiveWires are based on production units, but with a number of obvious touring-specific mods. We're spotting windscreens, headlight protectors, crash bars, highway pegs, seat pads and auxiliary lighting. The bikes also feature details like off-road footpegs, higher handlebars, handguards and soft luggage. But the most notable upgrades are what appear to be tubeless spoked wheels, wrapped in dual-sport tyres.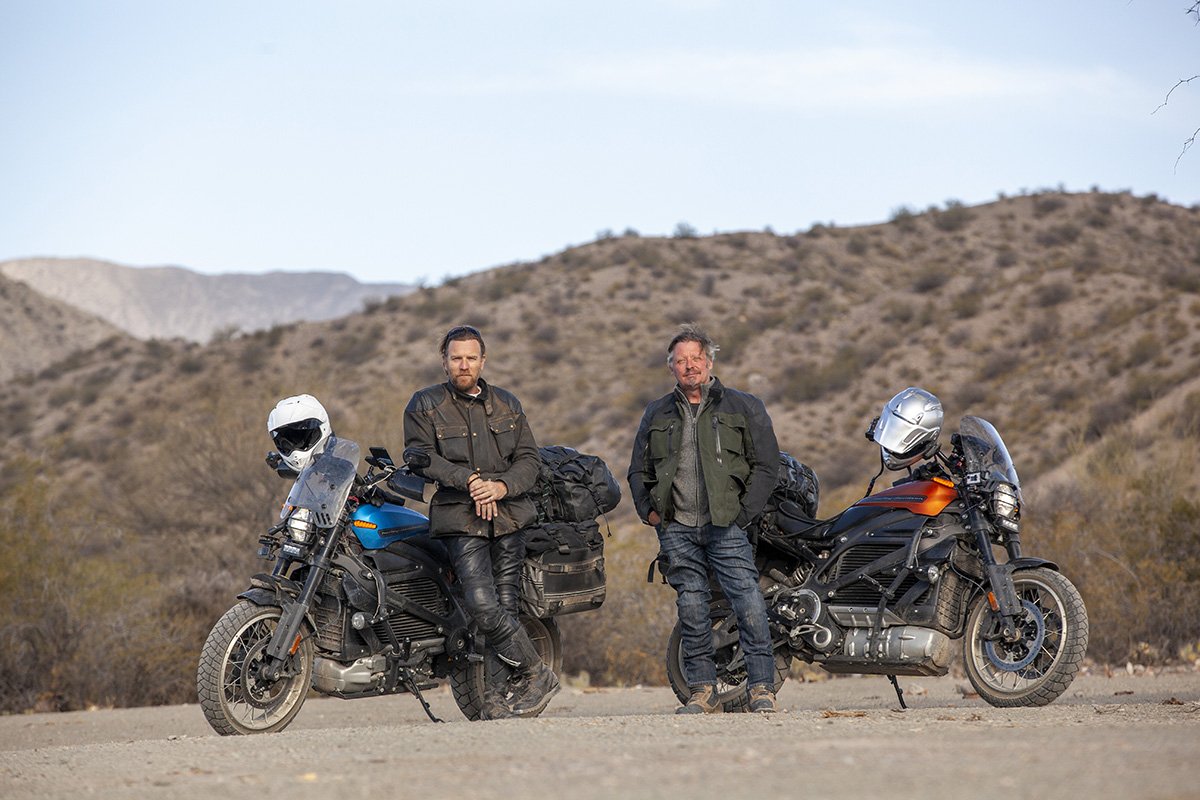 The Long Way Up route totalled 13,000 miles (that's 20 921 kilos) through Argentina, Chile, Bolivia, Peru, Ecuador, continuing through Colombia, Central America and finally Mexico. It took the pair 100 days to complete, racking up 16 border crossing and traversing 13 countries in total.
Electric motorcycles aren't known for having a massive range, so how did Ewan Charley do it? Going by the numbers, they only averaged 130 miles (209 km) a day, and the LiveWire's claimed range is between 152 and 235 km per charge, depending on how you ride. That means at worst, they would only have needed to charge the bikes once during the day, and again overnight to start off with full batteries the next morning.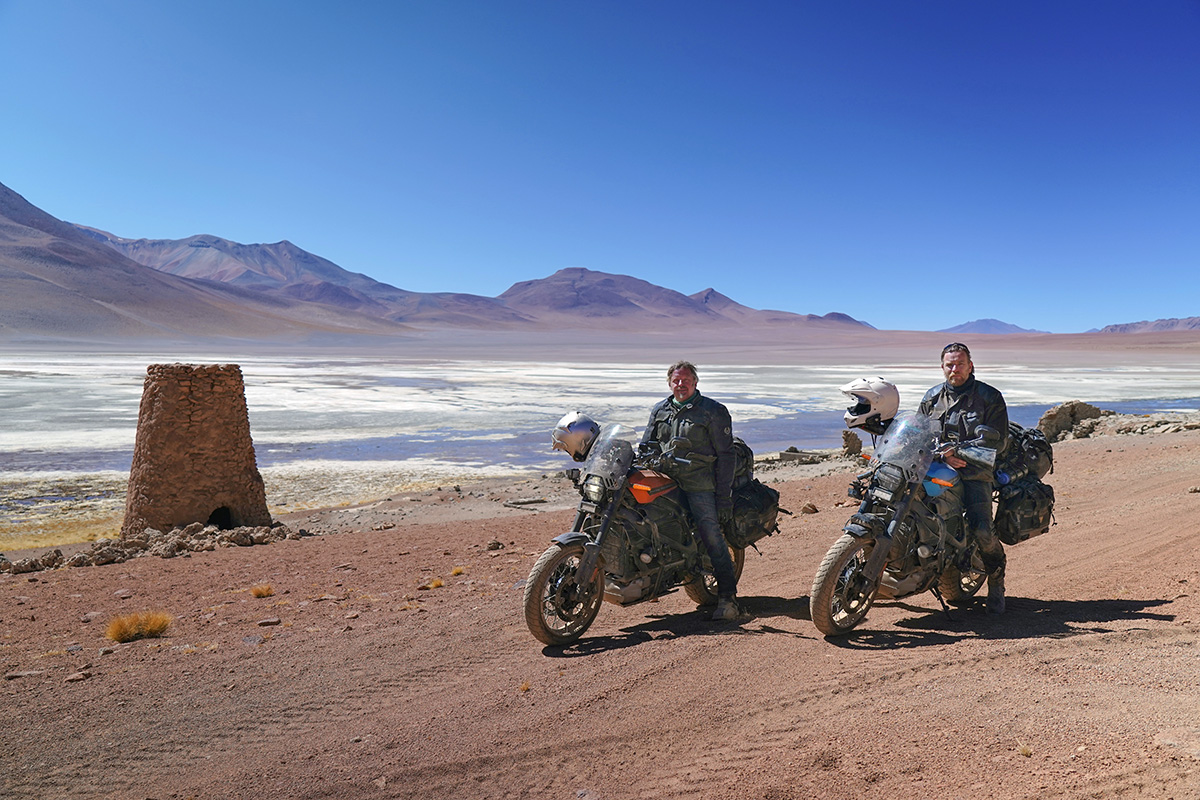 Finding charging stations at every stop would have been tricky, particularly in remote areas. But according to Ewan (who was speaking to Jimmy Fallon on the Tonight Show), the guys would simply knock on locals' doors and ask to use their electricity if they had no other alternative.
It's also not inconceivable to think that the backup vehicles could have had onboard chargers. It's been widely reported that the team was accompanied by two Rivian R1Ts, which are electric SUVs with a range of 400-plus miles. And it's also rumoured that those were only part of the support fleet, alongside a couple of petrol-powered vehicles.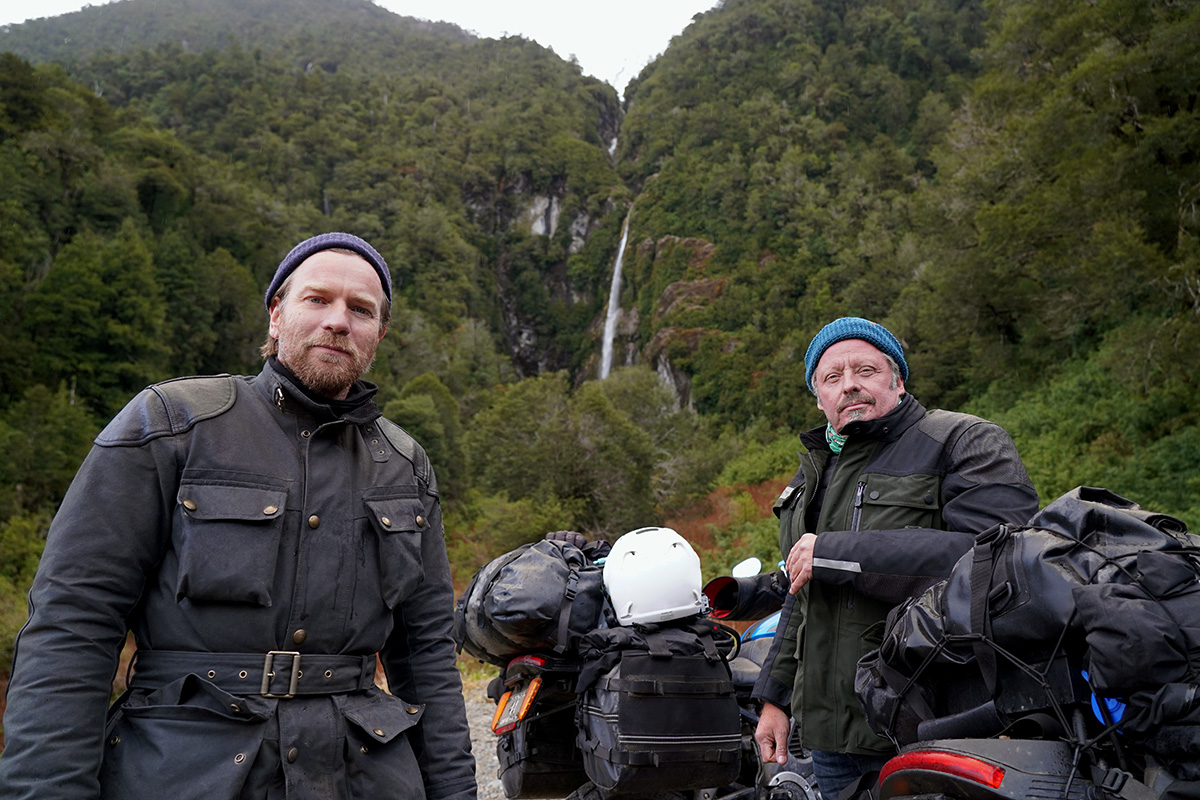 We'll have to watch the series to figure out how they did it, and how much of challenge it really is to traverse a continent on an electric motorcycle. Long Way Up airs on Apple TV+ globally on the 18th of September, with new episodes rolling out weekly.