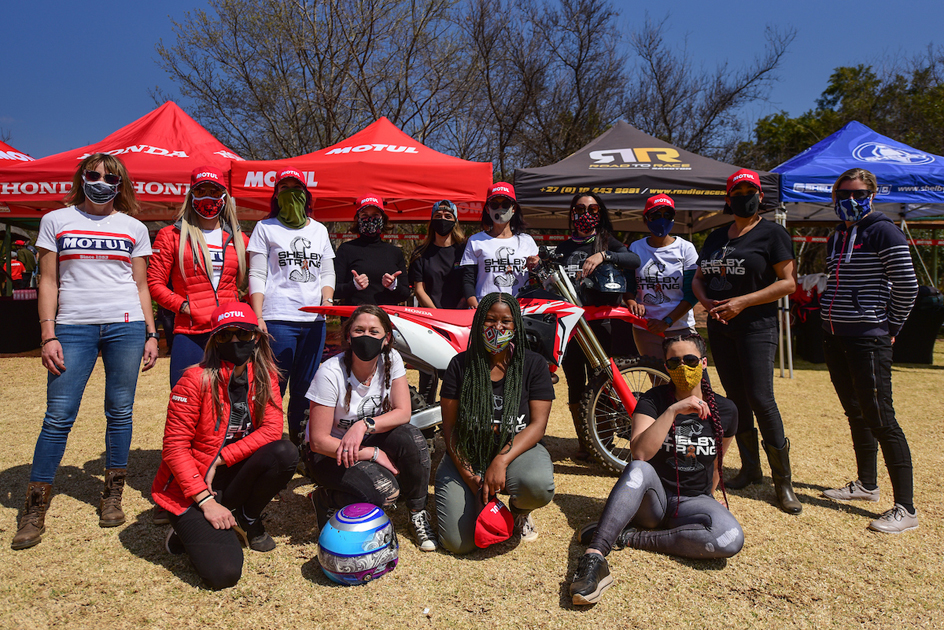 The percentage of women in South African motorcycling keeps growing, but there are ways we can accelerate that growth. One of those ways, is to create an inclusive and safe space for newcomers to familiarise themselves with motorcycling, without the macho-ness that so often accompanies the sport. Motul South Africa and Honda South Africa did just that recently, with a 'Learn to Ride a Motorcycle' day aimed squarely at women.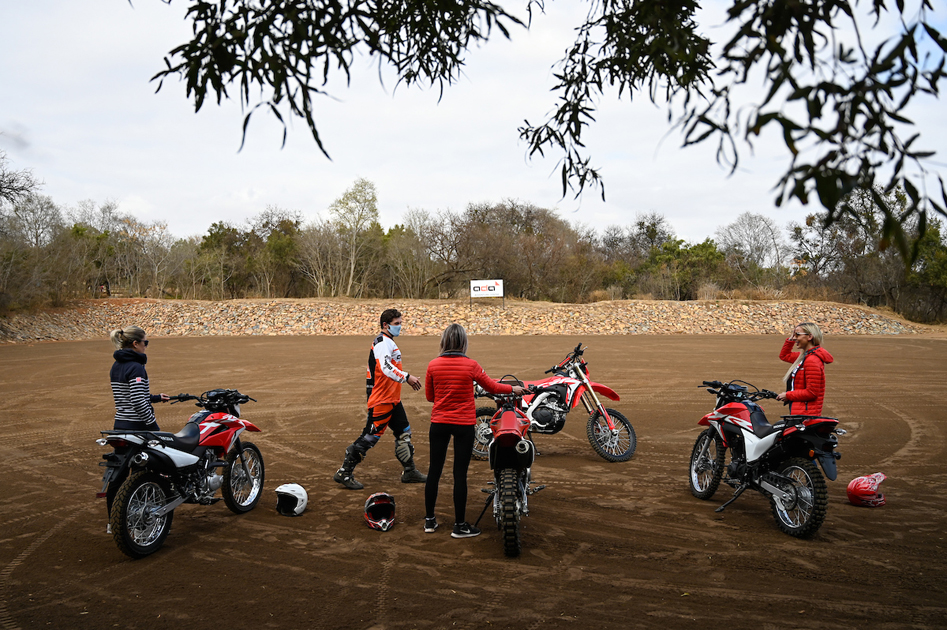 Motul's headed up in South African by Mercia Jansen, a familiar face on Joburg's motorcycling scene. Mercia was chosen to participate in #IconicWomen—a Women's Month campaign, run by car performance specialists Shelby South Africa and Road to Race.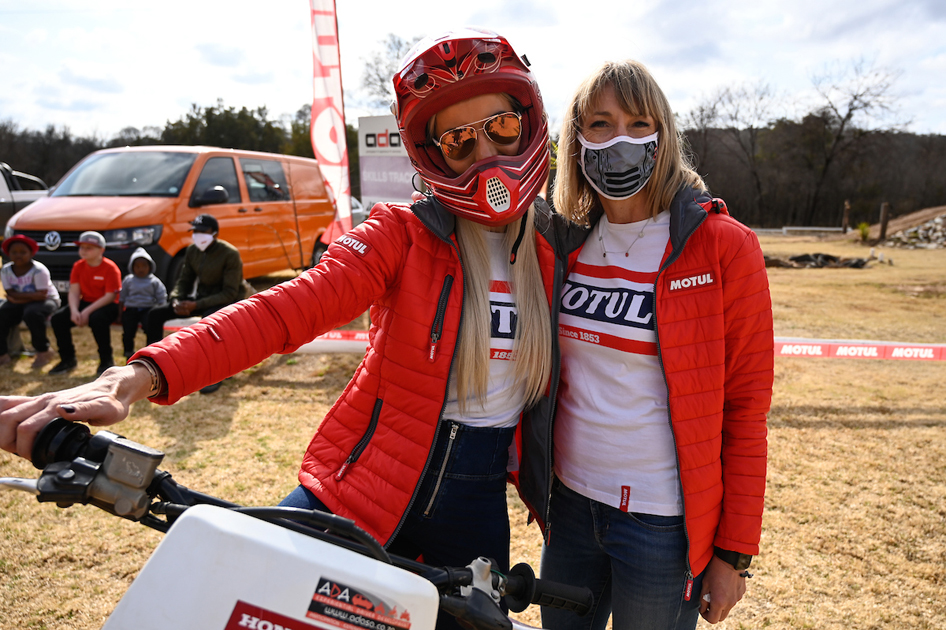 "As part of this campaign," she says, "we have each created an opportunity for women to participate in something that we're passionate about. My love of riding is something that I have always wanted to share with other women—hence the Learn to Ride a Motorcycle day."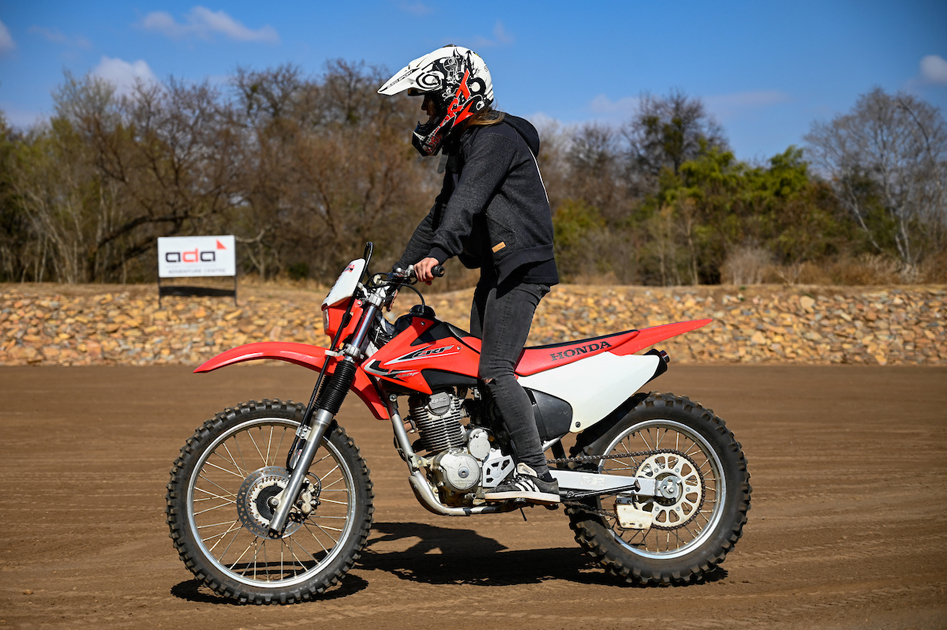 The event was hosted at the ADA Training and Outdoor centre in Hartbeestpoort, with ADA's instructors, and legendary trials biking expert, Brian Capper, on hand. Honda brought not only bikes to learn on, but also a range of models for both the attendees and their partners to test out.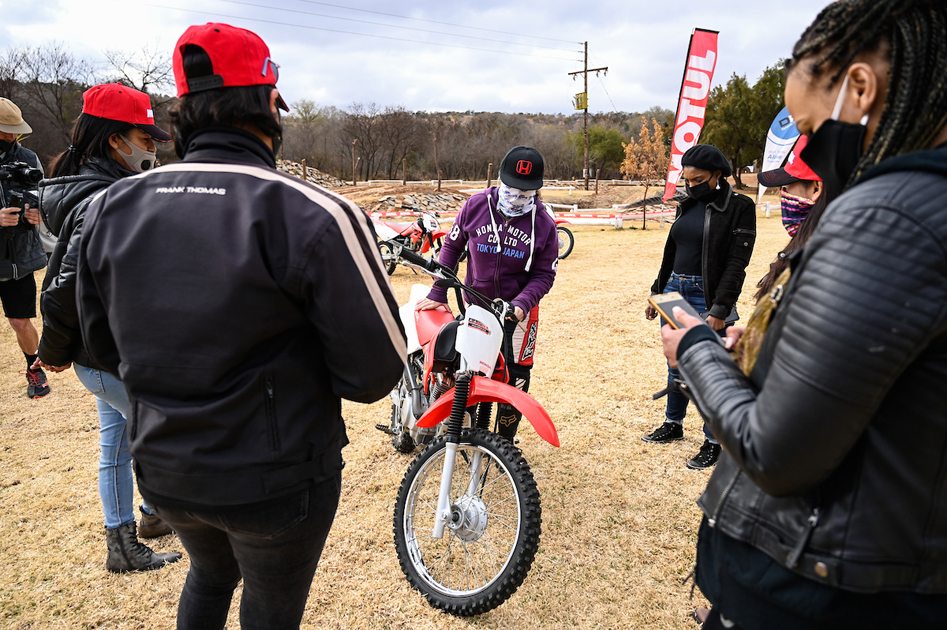 One of the participants was Adilia Joubert, who praised the initiative for removing the intimidation of learning to ride. "I was inspired by Mercia revealing that she had only started riding bikes at 40," she explains. "Since I have also recently hit that milestone, and in the spirit of life beginning at 40, I wanted to try something new and more daring than my other hobbies."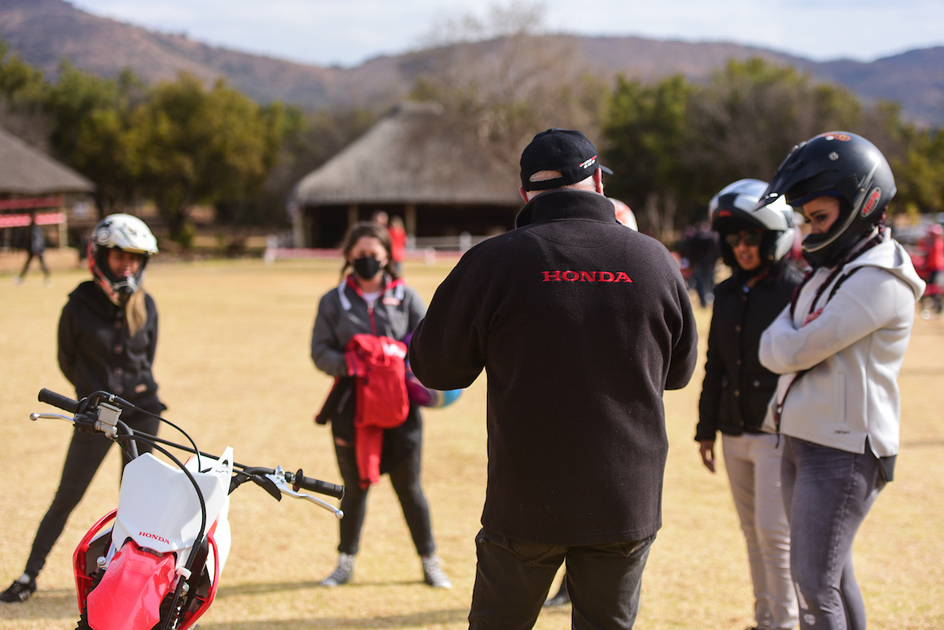 "My husband is a keen motorcyclist, and this has been something I've wanted to share with him, but until now the fear factor was just a little too much for me. Now that I've had this great experience, he can look forward to some company on his weekend rides."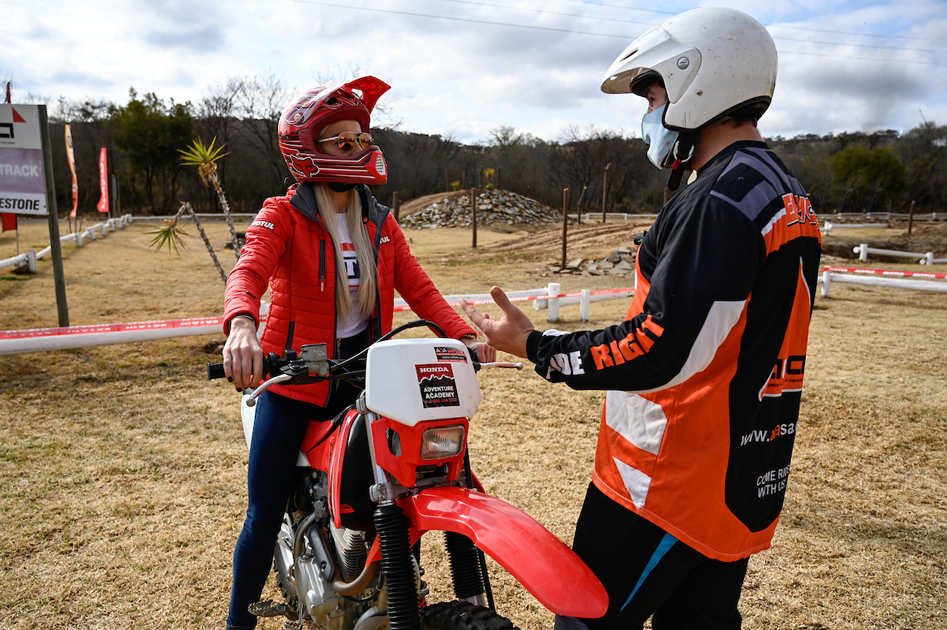 Shelby SA and Road To Race's National Marketing Manager, and the woman who conceived the #IconicWomen campaign, Paige Lindenberg, was there too. "As a racing car driver, I was delighted to have the chance to swap my usual four wheels for just two," she says. "The professionalism and patience of the trainers meant that we all felt comfortable enough to push ourselves a little more each time we got onto the bikes."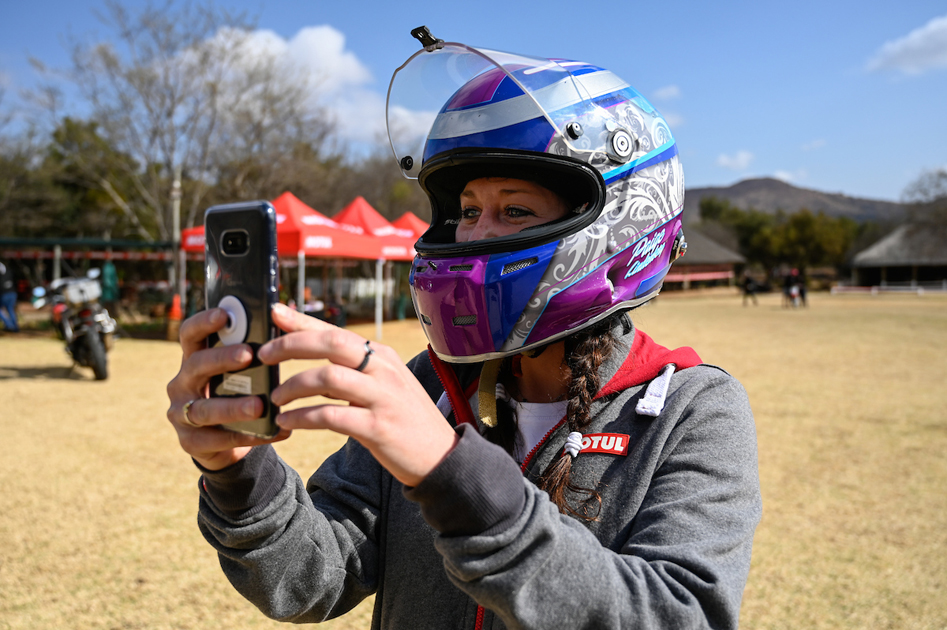 The atmosphere at the event was reportedly jovial, with excitement building throughout the day as skills and confidence steadily improved. "I have loved seeing all the videos and photos from our day," says Mercia. "The ladies' beaming smiles made it clear how much fun they were having, while the pride and encouragement from their partners and families made the experience even more special."
It was also a family-friendly affair, with husbands, partners, friends and kids all tagging along. The sight of women out on the course, with men pushing kids up and down the lawn in Motul-branded pedal cars, was just the sort of role reversal that motorcycling needs.