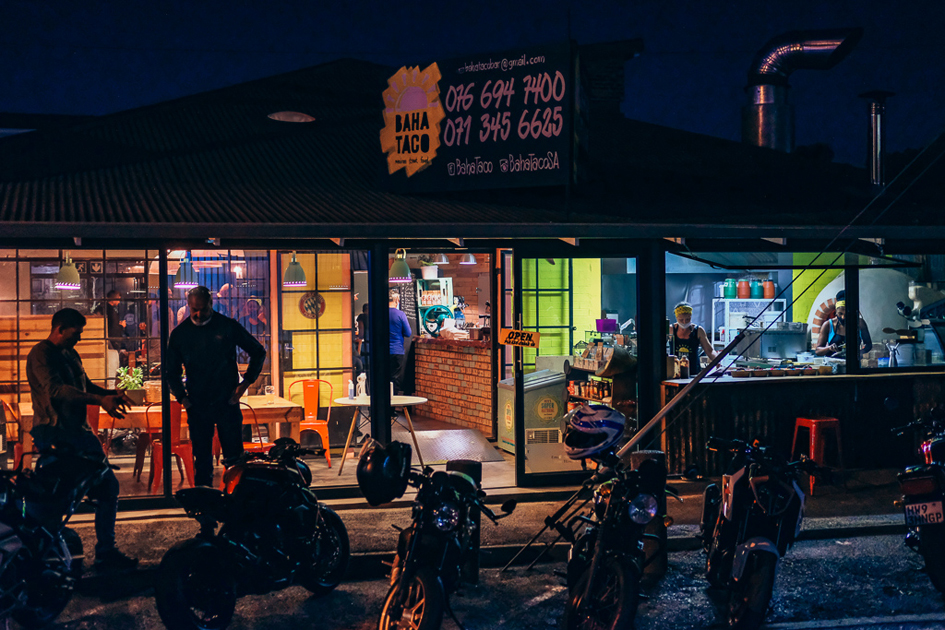 "Spring is sprung, the grass is riz, I wonder where the birdie is. They say the bird is on the wing, but that's absurd, the wing is on the bird".
This little poem always comes to mind when Spring arrives. The 1st of September brought cold and snow to many parts of the country with us 'Gautengers' getting a lash from the tail of the chill monster. Fast forward one week and voila!, here is the Spring we were waiting for. Balmy days that simply demand that you get bums on saddles.
I convinced Irene that the night too would be balmy and so it was that we jumped on the Speed Twin and cruised off literally into the sunset. As night pulled a soft dusky blanket over us we rode through to Jozi to meet up with the Bonafide Moto Co crew at Baha Taco in Norwood.
Riding at that hour is a blast. The golden glow of the sunset is spiced with whiffs of fry ups from the Ultra City, conspiring to remind me that the Tacos to come would go down singing the proverbial hymns!.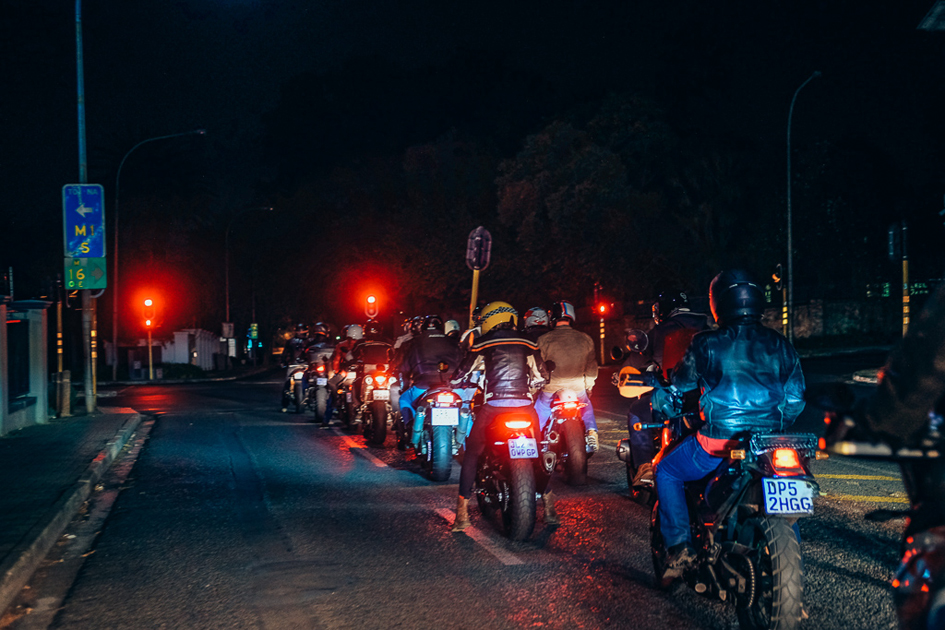 Looking for an address in the dark in Jozi is a bit of a mission if you are not too familiar with the area. With Irene holding the mobile and being told where to go by Google we navigated our way via a rather strange route to Baha Taco in Norwood. We actually had a really funny incident while looking for the spot. A while back Baha Taco moved two odd blocks from their previous location at 39 Grant. We asked a car guard if he knew where to go. He started to explain upon which I, somewhat frustrated after doing a few laps up and down Grant, said 'no bud, Google says they are at 39 Grant'!. He gave me a real 'if you are so clever then why are you asking me?' look, then retorted, 'just listen to me!', 'turn right at the second robot and it is right there!'. Duly chastised, I turned right at the second robot and guess what? It was right there!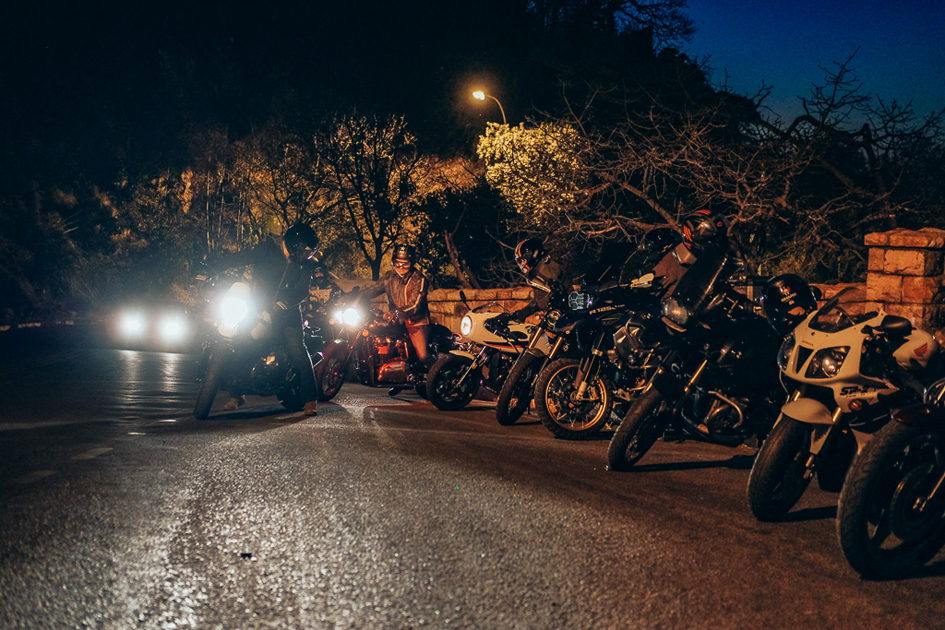 The many bikes parked all around showed a really good turnout. Bonafide events are amazing, largely due to the eclectic bunch of people that attend their gigs. It was so cool to mingle and chat in a laid back atmosphere while sucking on an ice-cold brew. We hooked up with Ryan (who was on our Botswana adventure last December) and his partner Nolene, who arrived on his immaculate 60th Anniversary edition Yamaha XSR 900.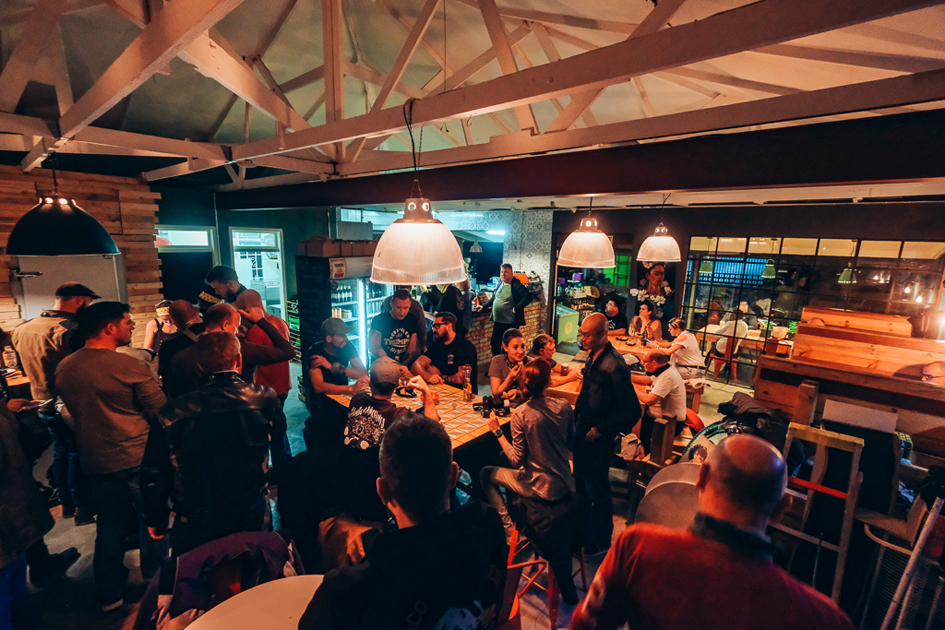 A couple of notable familiar faces were Bruce Allen, the affable head honcho of Triumph SA, Mercia Jansen, boss lady of Motul in SA and 'super snapper' Richard Harper from Ride Motos Take Photos, typically camera in hand.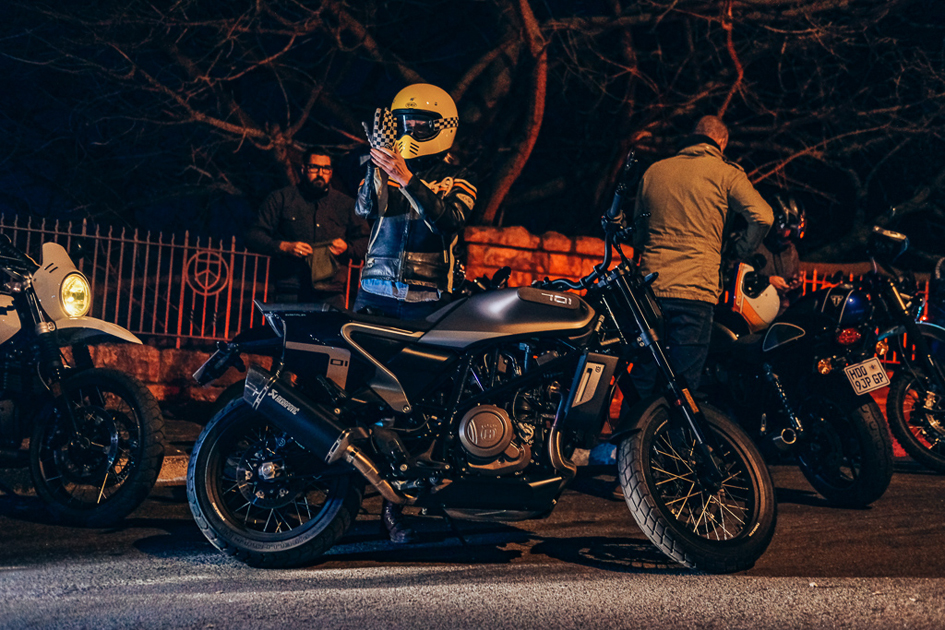 What an absolutely pleasant way to celebrate level two lockdown and the advent of the spring. A huge shout out to Joe and Alan from Bonafide Moto Co and to everyone who showed up and made this such a great gig. Watch the Bonafide posts on social media and make sure you don't miss the next one. Mindful that we still had to get back to Pretoria before curfew, we cruised a now quiet highway at 120 plus VAT, getting home with minutes to spare. A really good time was had by all.
For more information on upcoming Bonafide Moto Co rides, visit their Facebook page.