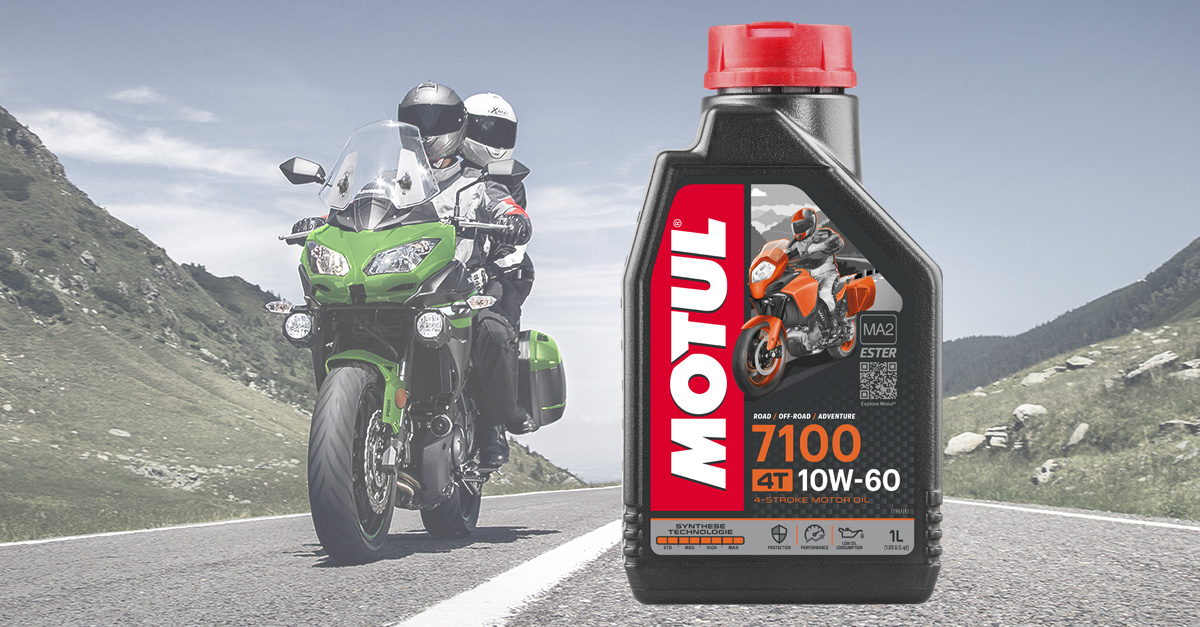 Motul has unveiled the new look and feel of the containers for their world-class Powersport range. The redesign is intended to communicate the benefits of each premium product even more clearly, so that customers and end-users can choose the right product for their needs and have complete confidence that it will perform as required. It's part of Motul's ongoing commitment to #EmpowerYourRide.
"Our customers have always known they can have complete confidence in the formulation of every Motul product," commented Mercia Jansen, Motul Area Manager for Southern and Eastern Africa. "Now that our redesigned Powersport range packaging has arrived, they can also enjoy the peace of mind that comes with choosing the very best Motul product to meet their needs," she added.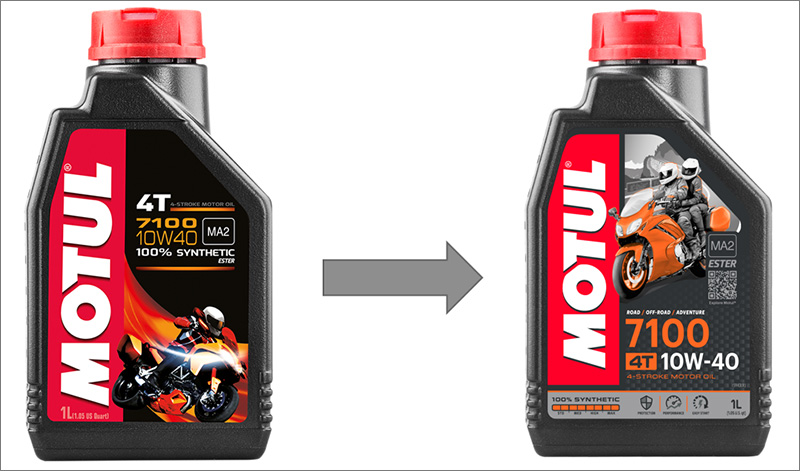 The new skin designs convey a great deal of information about the application, performance and customer benefits of each product by using clear, streamlined graphic elements.
Each of the four classes of product (Mineral, HC-Tech®, Technosynthese® and 100% Synthetic) have their own assigned colour, making product selection simpler than ever. These colours (blue for Mineral, yellow for HC-Tech®, green for Technosynthese® and orange for 100% Synthetic) are shown in bars that indicate the product performance, from Standard to Maximum.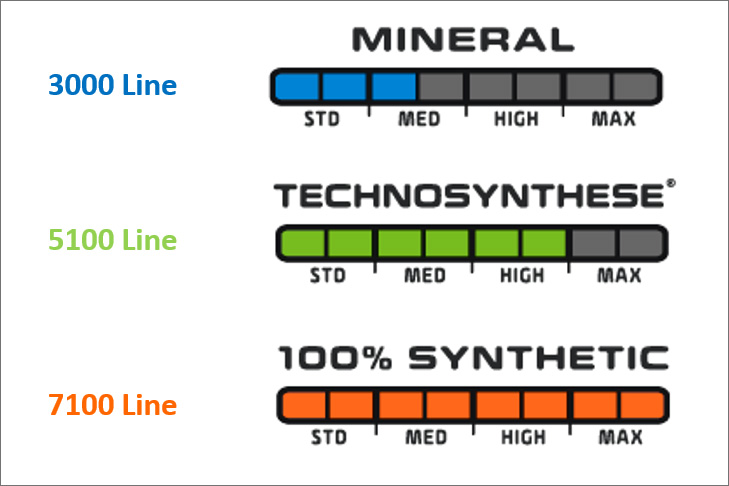 Selecting the correct product is made even easier by the additional information on each container. Product use benefits are indicated by immediately recognisable icons, with up to four displayed on each product as part of a contrast colour strip, along the bottom of the label. The essential information is completed by the volume of the product. Bold, stylised photographic elements speak to the application of each product. These illustrate the breadth of the Motul Powersport range and reinforce how it contributes to optimum performance.
The revamped Motul Powersport product range includes, among many other products:
Motul Powersport ATV/SxS Power 4T which offers high-temperature resistance and stability, engine protection, and low oil consumption to users of ATV/UTV/SSV vehicles.
Powerjet 4T which is engineered to deliver overall efficiency at high engine speeds and protection from corrosion for jet watercraft.
Powersport 7100 4T which helps off and on-road motorcyclists enjoy maximum torque output, engine, and gearbox protection with fuel economy.
Scooter Expert 4T which enhances urban riding thanks to improved high torque at low engine speeds, engine protection, and stop-and-go performance.
Motul Powersport 710 2T Pre-Mix/Oil Injection has been specially developed for the latest generation of two-stroke engines and is suitable for pre-mix or oil injector systems and catalytic converters.
No stranger to innovation, Motul has taken this opportunity to incorporate bold QR-codes into the new designs. When scanned with a smartphone, these allow customers to take a digital dive into Motul's online ecosystem, where a world of information, promotions and engaging and relevant content awaits.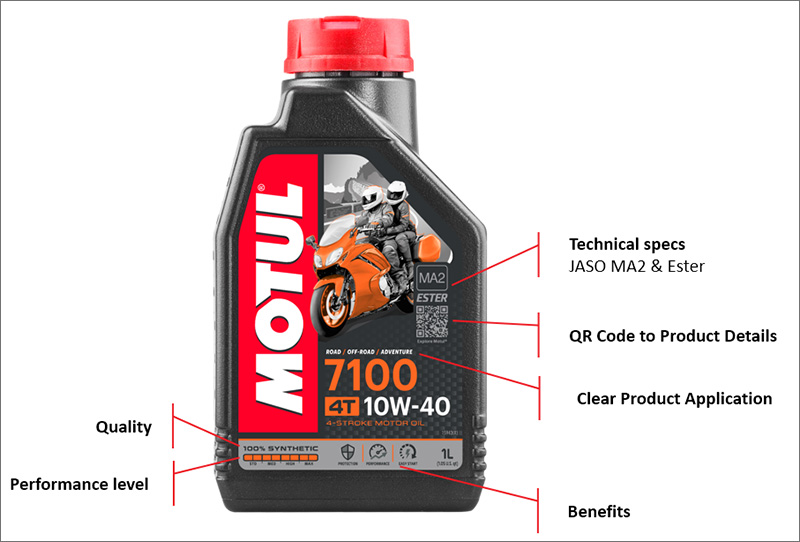 For a full list of Motul Powersport products visit – www.motul.com and follow #EmpowerYourRide on social media to find out more about the product applications and benefits.