Let's be honest: it's been a tough season for everyone. For some, it's been the emotional struggle of staying sane during lockdown, but for many, the global pandemic has had financial implications. And the motorcycle industry hasn't been immune.
So we took a breather from test riding motorcycles for a minute, to touch base with Melicia Labuschagne. She's the national director for the lubricant brand, Liqui Moly, in South Africa, and she knows a thing or two about financial difficulty. That's because she launched the brand in South Africa in 2008—smack bang in the middle of a recession.
She shared some of her experience of adapting her business during challenging times, what it's like to be a woman in a male-dominated industry, and lessons she's learned recently.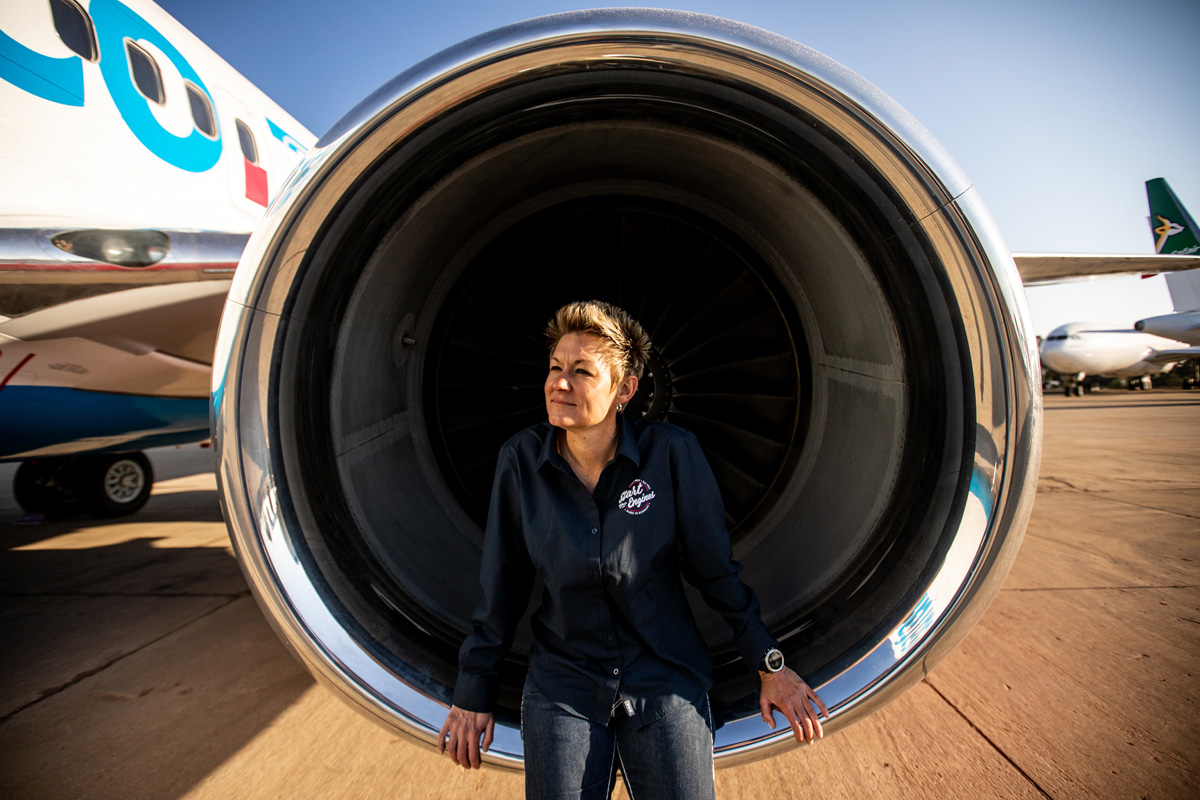 On launching the Liqui Moly brand during a recession…
The key learnings I gained from my experience working for Herbalife prepared me for the challenge. These were to always focus on developing myself; that it's not about fitting in, it's about standing out; and that selling should be about value, not just price. When we launched Liqui Moly, many people said that with so many other lubricant brands out there, we were not going to survive as a premium product as customers want the cheapest option.
I, however, had a clear vision of where I wanted the brand to go. I saw the brand in ten years and fifteen years and twenty years, and made sure that everything we implemented at that time supported our long-term goals. I was determined to build the brand based on value, not price, and continue to build trust with some consistent fundamentals in place—one price increase a year, superb service delivery and always adding value to the customer. Our exceptional products speak for themselves and this approach continues to work very well for us.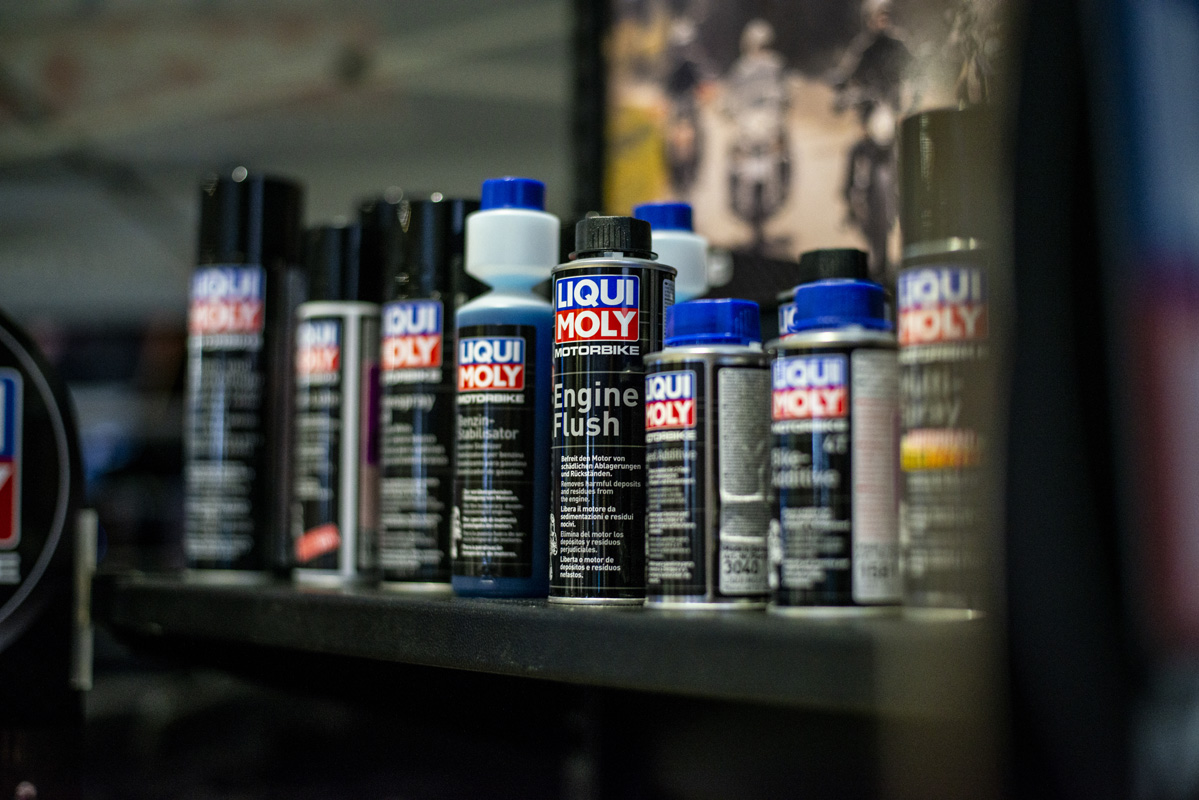 On how the motorcycle industry needs to adapt to survive the COVID-19 pandemic…
In this worldwide 'reboot' with COVID-19, I think the most important decision for any business, is not to stand still and wait for things to get better. But to anticipate and innovate with new ideas and new ways of doing business that will help you stand out, and not fit in. In SA I still experience service and support to customers that is really disappointing!
In the motorcycle industry, and all industries, we need to use the opportunity to improve customer experiences, service, communication and care! Taking time to improve our employee's skill to give better customer care and support. Then looking at our businesses and establishing ways to maximise our offering. What service can we provide that will add value to our clients and make us different, how can we stay in contact, and communicate better?
Now is the time to re-invent, not just your business, but also your team, making sure everyone has skills that can add more value to your clients, and also to your business. A storm can break you, or teach you how to swim a hundred times better than ever before. The result is in the choice you make while in the storm.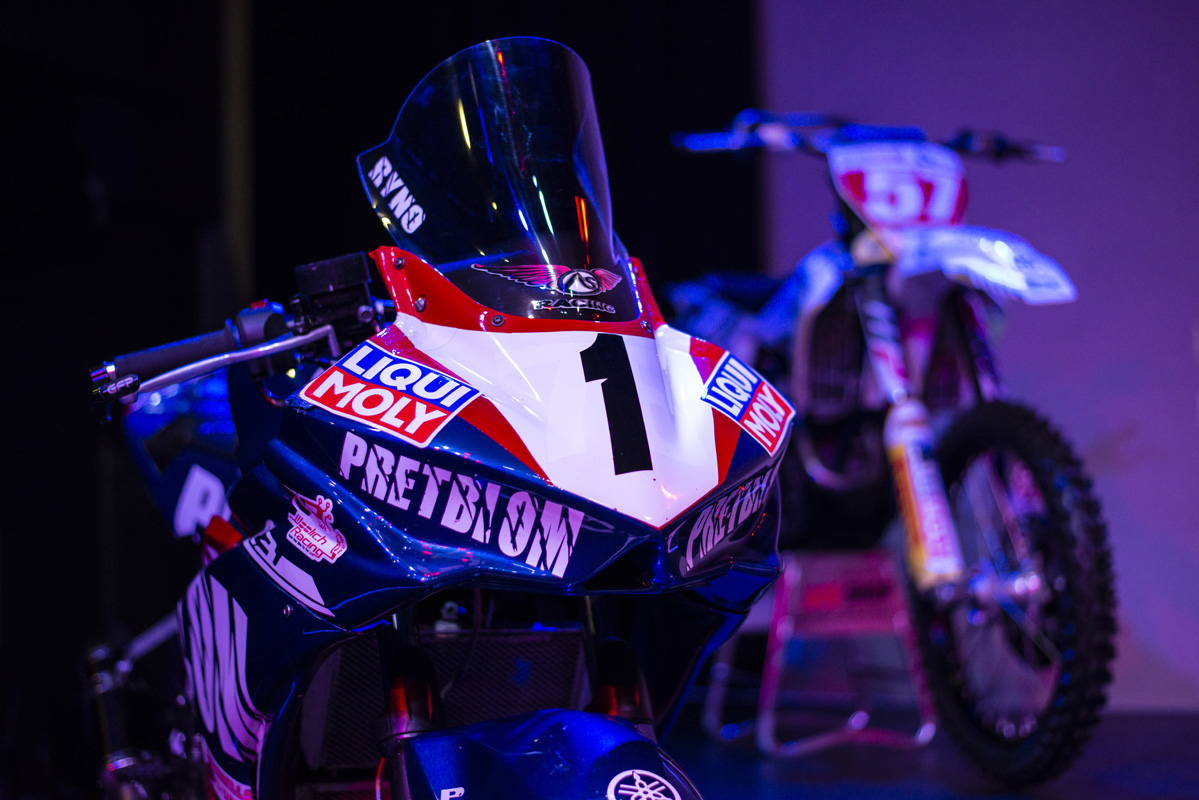 On old business habits, we need to leave behind…
One old way of doing business, was the focus on 'next': get this motorcycle or service out of the way and focus on the next sale and next service. People were treated like numbers and there was very little focus on retention. Attention to detail, to make sure you create raving fans of your business who want to tell everyone about you, should be the goal of every member of the team. If everyone who walks through your door, or makes contact through e-mail or phone, feels like they matter, and that the experience left them with a smile and wanting to come back for more, you know you are on the right track.
This can all be created if everyone in your team knows they play a vital role in that connection, and that impression that customers have about your business. From the security guard at the door, the receptionist, the parts manager, the sales personal, management… everyone plays a part in creating fans and standing out!
There is so much that we have changed since COVID-19, the most important part is to make sure we are there for our partners and we are there for those partners, where they have been left behind.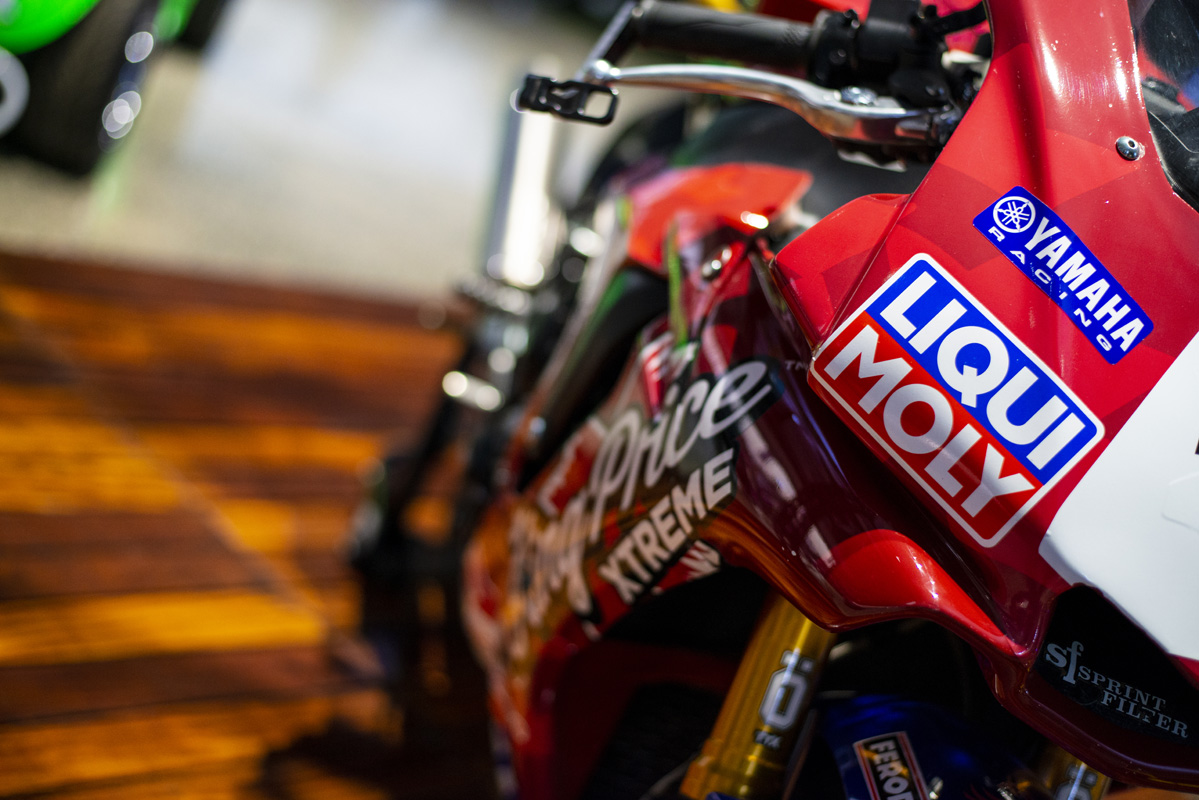 On taking positives away from this season…
The biggest positive for us is the creation of new ways, new skills of the team, new advertising ideas, new communication ideas, and just the creativity of creating new business and marketing ideas to communicate to everyone who is willing to listen.
When we had level five lockdown, our entire team worked from home like crazy. We could not sell, but we could create and connect, so when we could sell again, we had stronger relationships with our potential and exciting partners out there. This momentum and positive energy created a momentum that saw us having the best month in our South African existence in July and a second record in August. Why? We kept on moving, we kept on creating, we kept on communicating. I see our partners in the industry that took our hands and invested in the same principals, also thriving and picking up great momentum.
We tend to overthink in business, we should always just keep moving, take action… even if you only do a little at a time. It is the overthinking that keeps us in the same spot and in the long term, leaves us behind. We learned we can't change COVID-19, but we can change the way we do business to ensure we stay positive and stop making excuses for not taking action.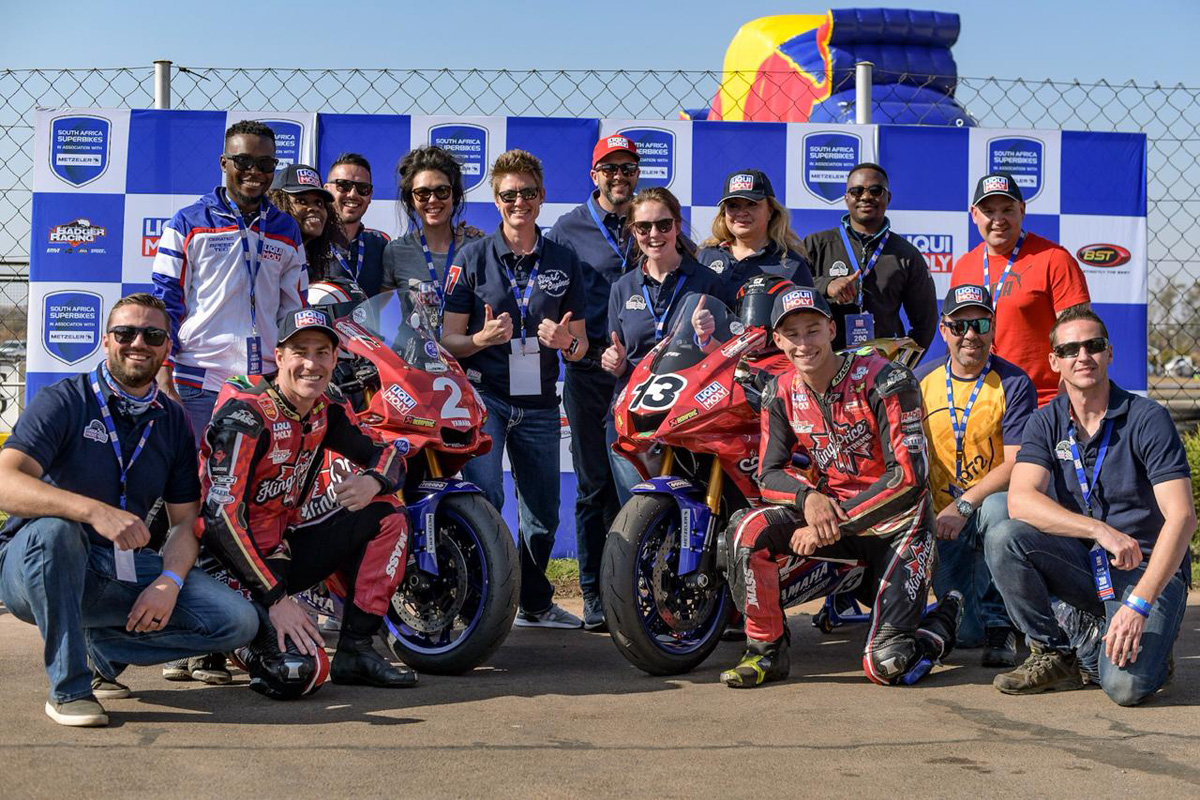 On keeping team morale up during lockdown…
We've focused on staying connected, developing new skills and having gratitude for everything we have. As a team, we've kept in touch with each other every day. We've made sure that everybody uses the time to learn as much as possible and develop themselves. Whether it be learning languages, cooking, writing or exercise challenges—new skills and working on our health keeps our morale high.
The whole team also shares what they're grateful for—it creates the opportunity to have a positive state of mind. We now have many good news stories of people learning new skills, getting things done and starting new exercise routines—so we've all been able to grow during a challenging time.
On leading a prominent company in a male-dominated industry…
I think that in male-dominated industries, your gender makes you distinctive and makes the value you can add that much more memorable. Be proud of being female—it's not an obstacle but a useful advantage. You don't need to change to fit in, rather use it to stand out! I believe that how you do anything is how you do everything, and, irrespective of your gender, make sure you do everything well.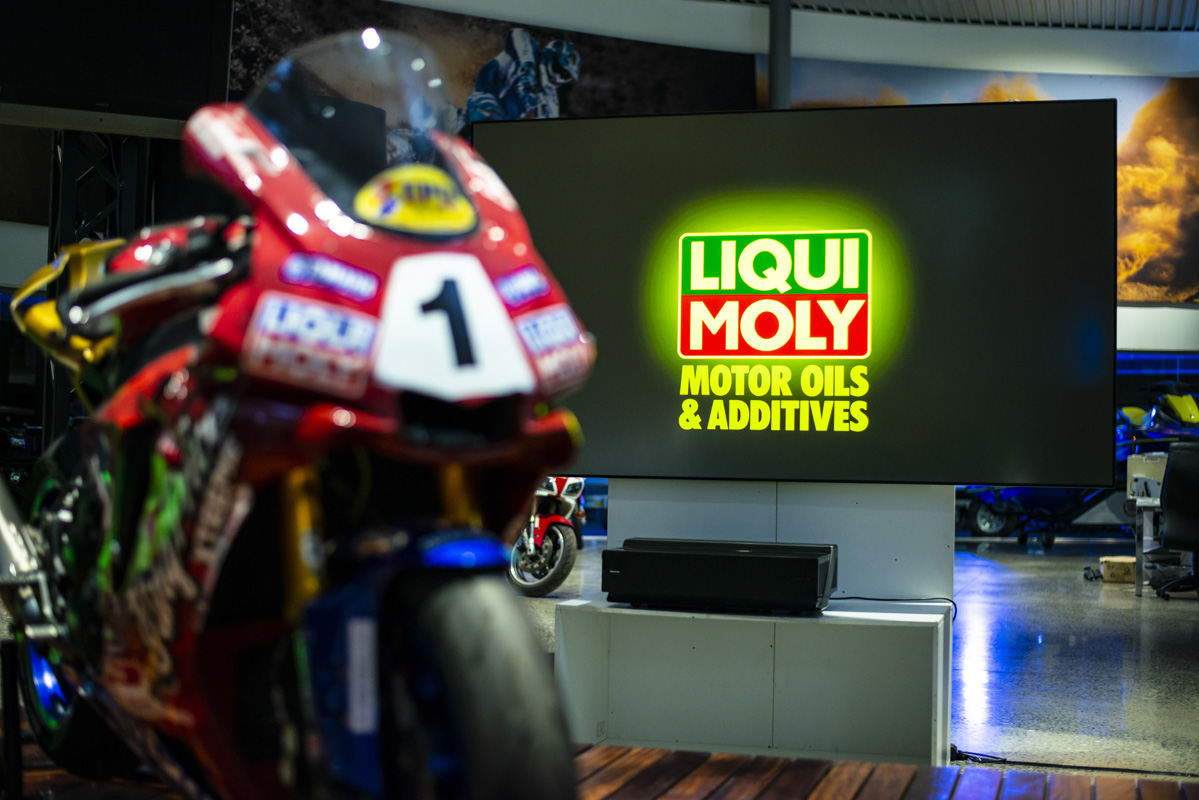 On life advice…
If I look at the really low points in my life, those are the times I grew the most. The best advice I have ever received is to work harder on yourself than you do on anything else.
I saw that I was expecting to have financial abundance, but I didn't learn as much I possibly could from people that were financially abundant. I wanted to grow a business, but I never learnt from someone that had properly grown a business. I wanted to be healthy, but I never studied health. When I learnt from others and implemented these things, I could succeed. Now, every single day I work on myself to be better today than I was yesterday.
That is also what I would advise others. As Einstein said, you can't fix a problem with the same mind that created it. Whatever you see is not working well in your life, finances, work or relationships, go and learn as much as possible about it and consistently implement the changes.
You also don't get anywhere by blaming. You're not in this situation because of our government, or because of your boss, or because you've been dealt a bad card. If you can take true responsibility for your own life, your business, your family and your relationships with people, your life is going to be different, because you realise it's in your hands to change it. It takes some time, but it's worth it. Success is something you attract by the person you become.
For more information on Liqui Moly products visit: www.liqui-moly.co.za