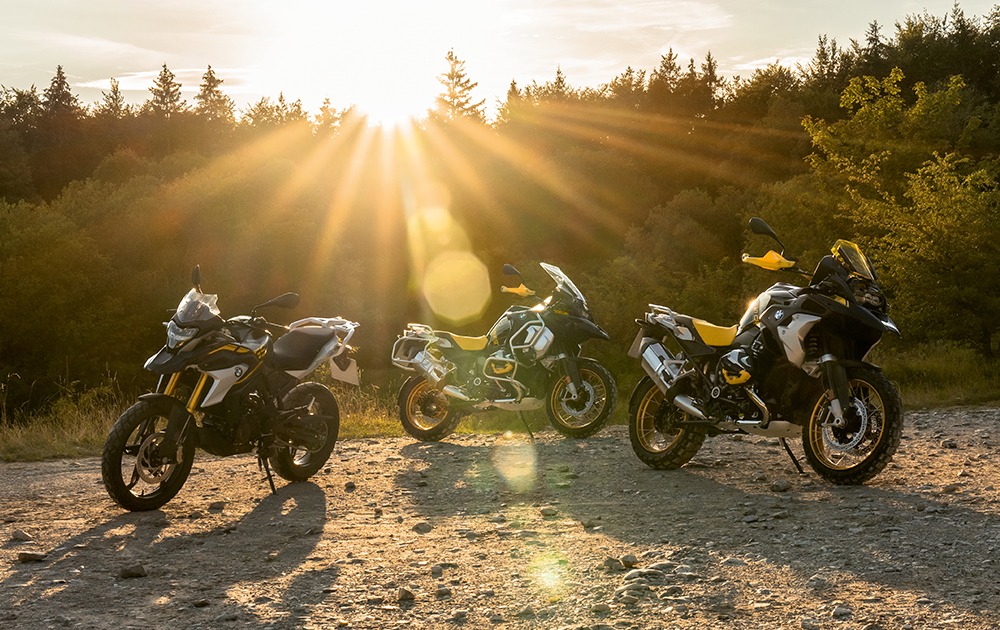 The moment BMW unveiled their '40 Years of GS' livery for the F 850 GS, we knew the rest of the GS range would eventually get the same treatment. Now that's been confirmed, with the reveal of the updated BMW R 1250 GS, R 1250 GS Adventure and G 310 GS.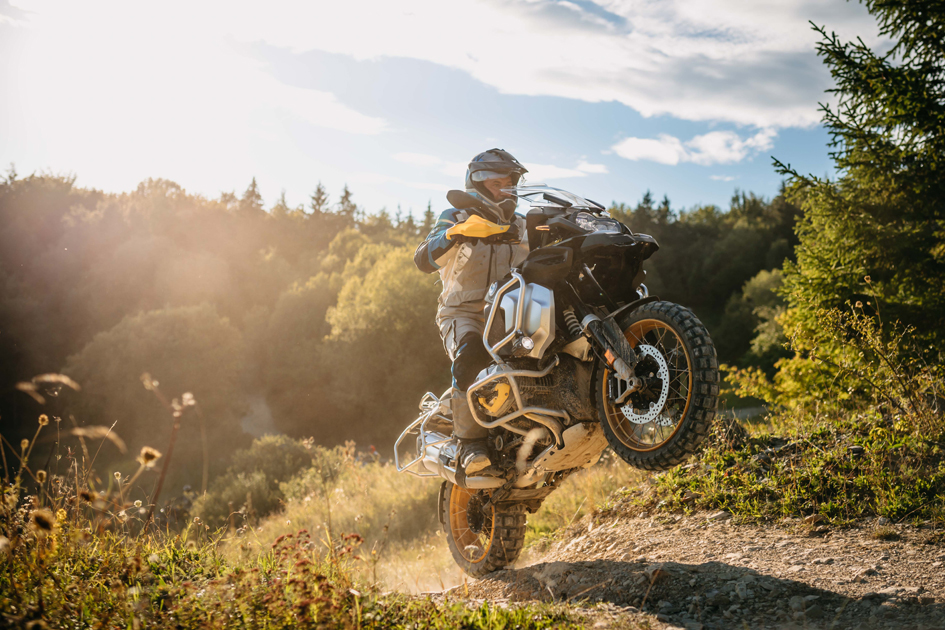 If you haven't seen it yet, the '40 Years' scheme is a riff on the black and yellow 'bumblebee' design that the R100GS used to come in. BMW have brought it back to celebrate the 40th anniversary of the GS range. And now that the new 1250 and 310 have broken cover, it's finally an option on every GS model BMW has (unless you count the R nineT Urban G/S).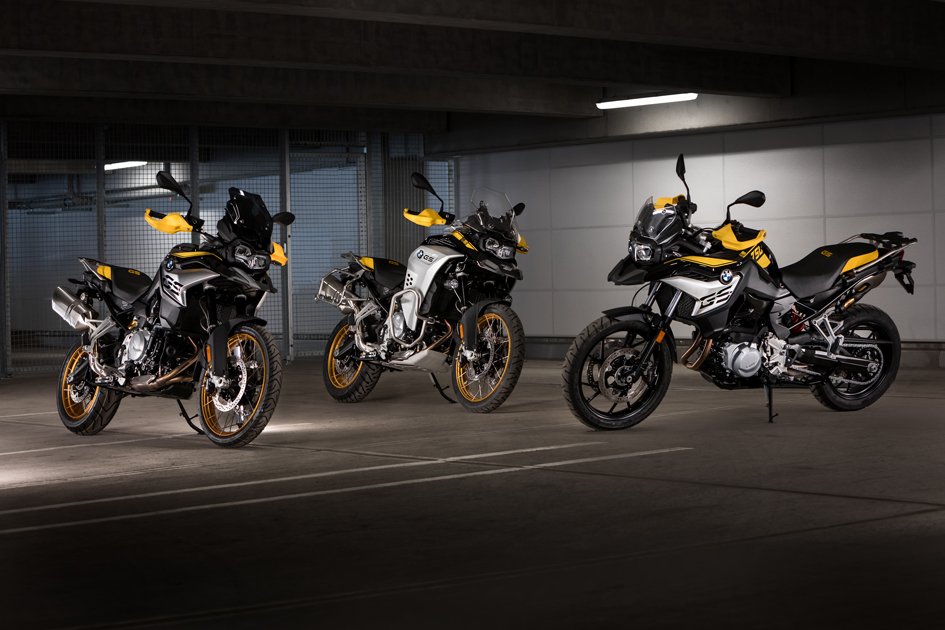 If black and yellow isn't your thing, don't fret. The 1250 and 310 will be available in various other colourways too, with the popular 'Triple Black' scheme returning on the big boxer.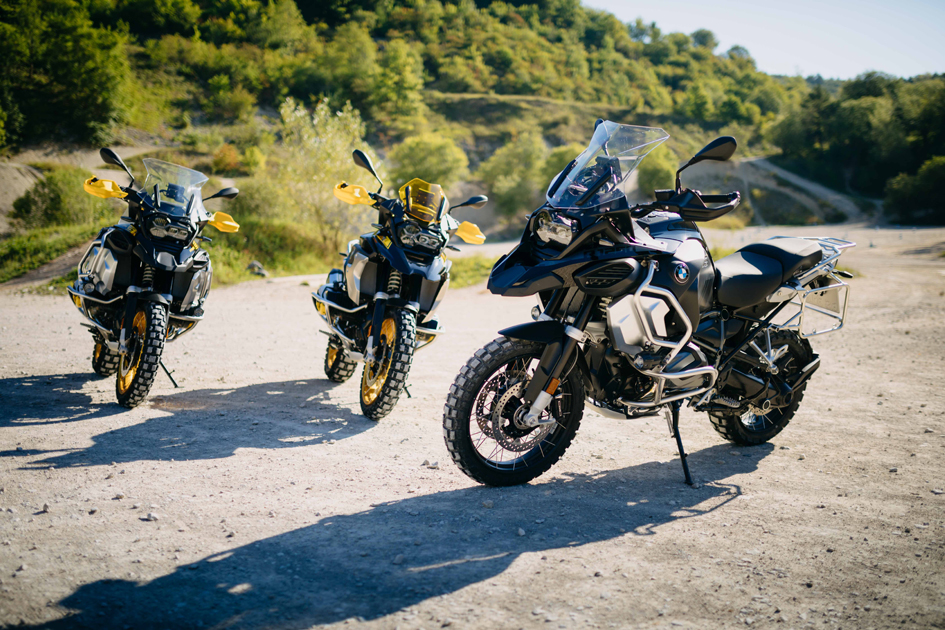 Paint aside, both model ranges remain largely unchanged 2021, except for a host of small tech upgrades.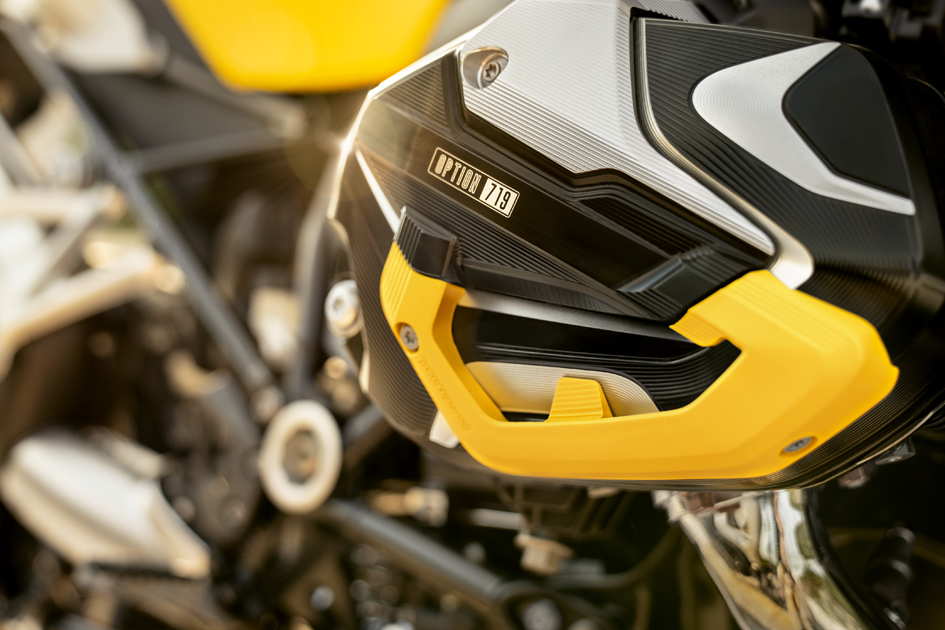 The R 1250 GS and R 1250 GS Adventure get a new 'Eco' riding mode, presumably aimed at helping you conserve fuel. And Dynamic Traction Control and Integral ABS Pro are now standard features (although BMW Motorrad South Africa often includes these features in the purchase price anyway).
The 1250's niftiest new feature, is its new adaptive LED headlight (available as an optional extra). It features a low beam LED that actually swivels within the headlight housing as the bike is tilted, to provide optimal lighting through turns. Upgraded indicators are also available, equipped with features like a dim 'always on' option for visibility, or multifunctional rear LEDs that do double duty as extra tail lights.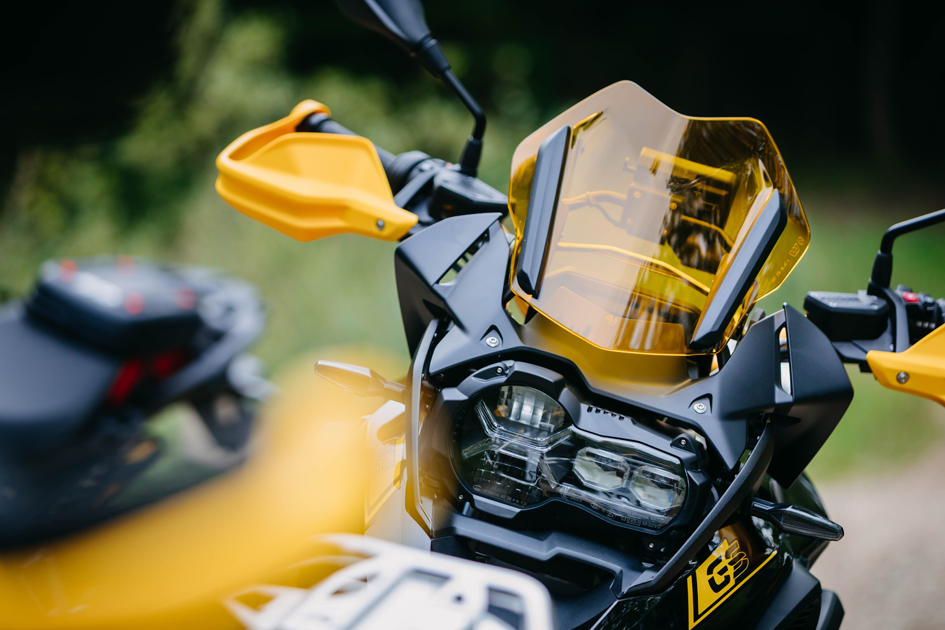 BMW have also added a few more parts to their aftermarket catalogue—like handlebar risers that add 30 mm of lift. And they have options for changing the seat height and the footpeg placement, too.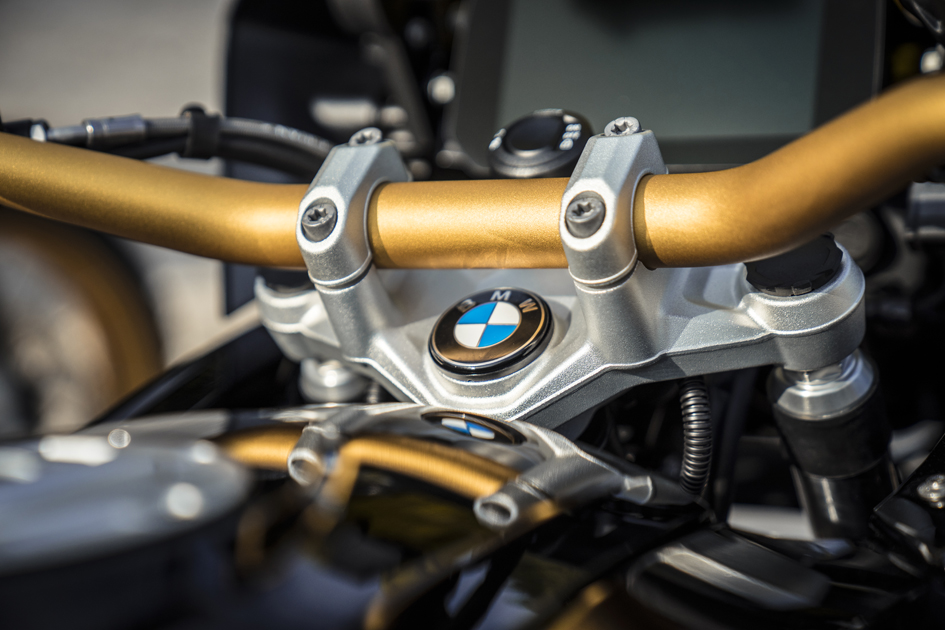 The upgrades to the BMW G 310 GS are a little more significant, mostly because they're really practical considerations that should make this cracking pint-sized adventure bike even better.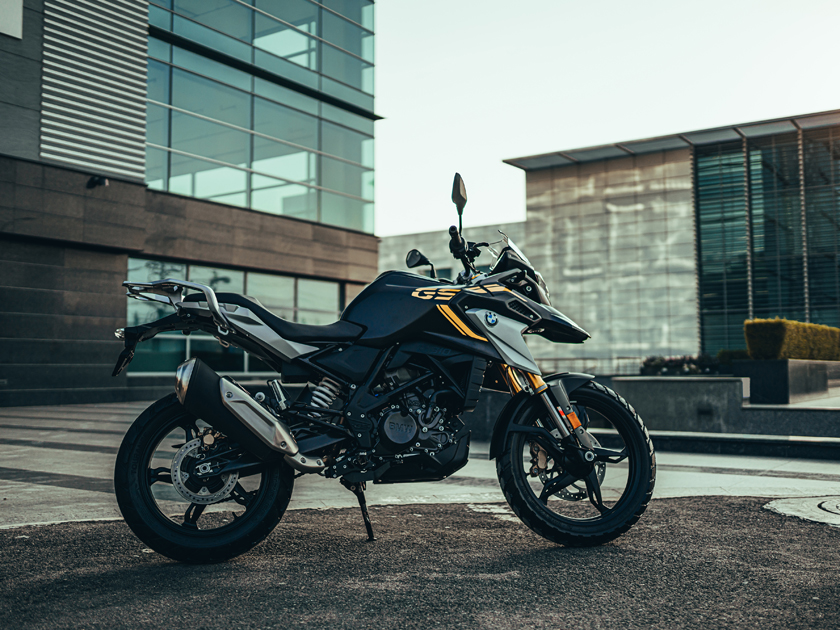 For starters, the 310's punchy single-cylinder motor is Euro 5 compliant, so it's good for a couple more years. BMW have refined the throttle response now, and have added an idle boost function to prevent stalling at low revs. They've also added a 'self-boosting anti-hopping clutch,' which should make the clutch lever lighter and improve shifting.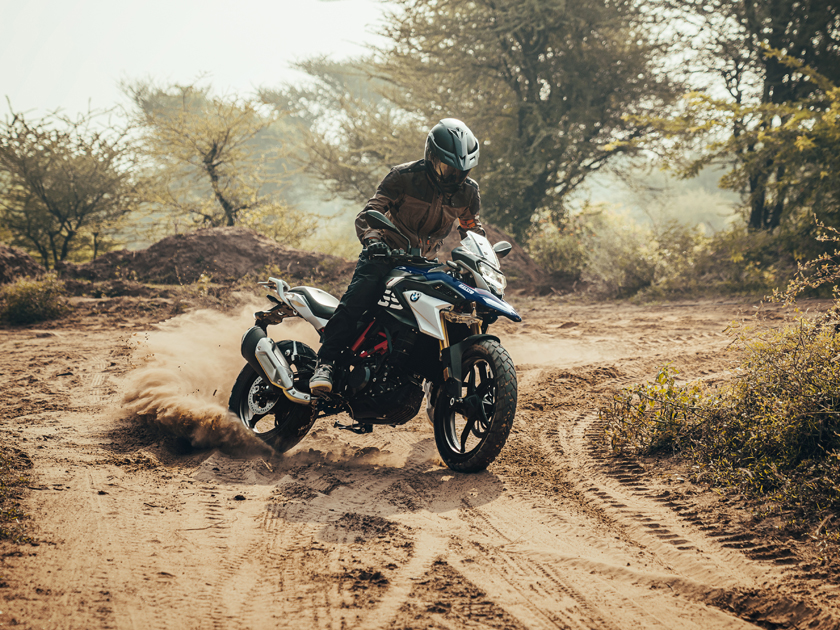 Other tweaks include LED lighting all around (including the headlight), and adjustable brake and clutch levers. We loved the 310's approachable nature, and these changes should add to that vibe nicely. We're digging the refreshed graphics too—but we're wondering when BMW will ditch those cheesy-looking wheels.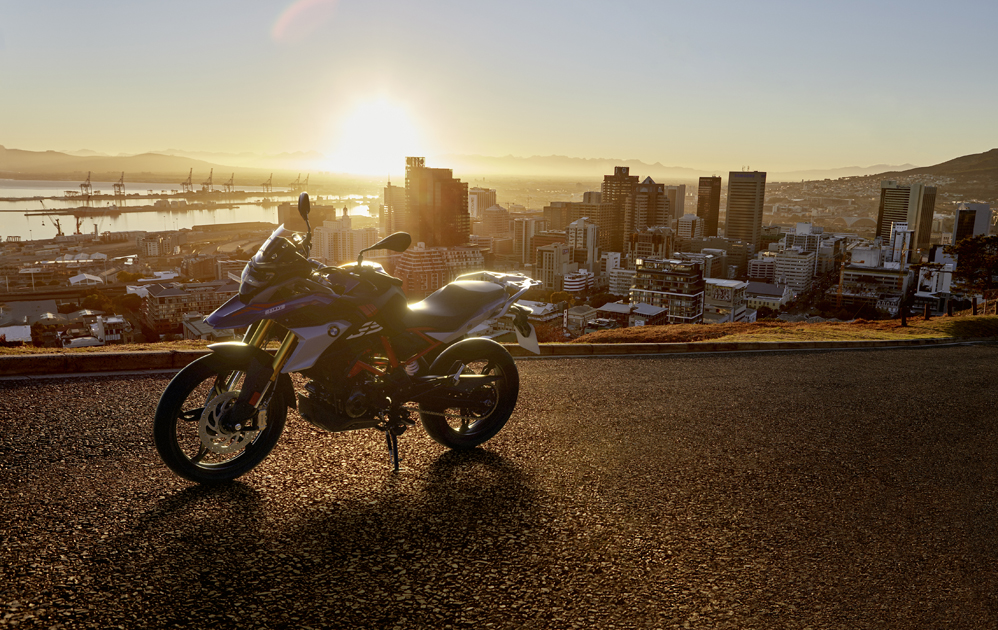 All three bikes will be available from the second quarter of 2021, with the '40 Years of GS' versions only coming in limited numbers. Which is a pity, because we reckon demand for those is going to be high.
For more information visit: www.bmw-motorrad.co.za