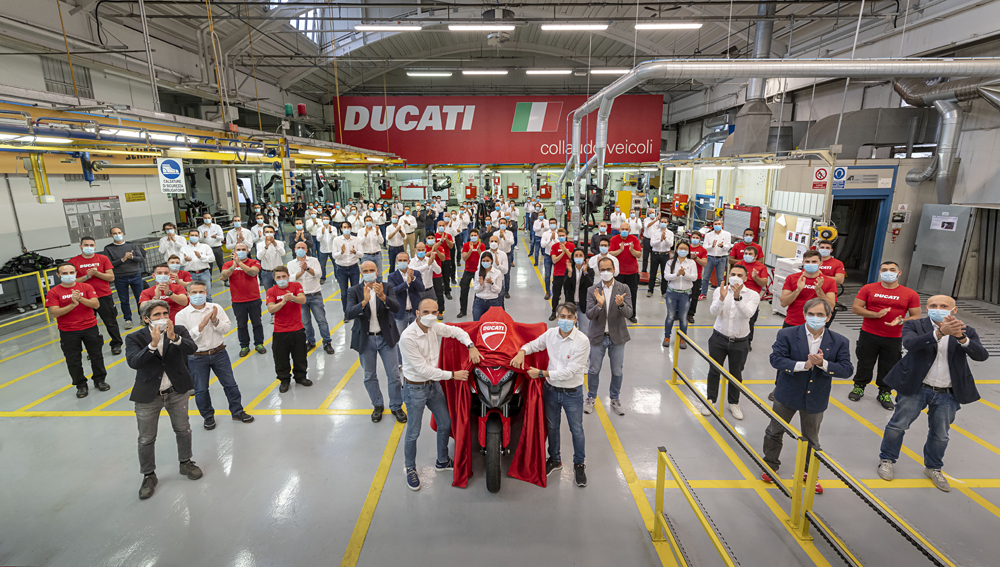 A Ducati Multistrada V4 has been on the cards for a while, and now Ducati have broken the ice with official news of its release. What's more, the Multistrada V4 will come with game-changing radar technology.
For many Ducatisti, the Multistrada has been the bike for all reasons: long open roads, the daily commute and the odd dash through the mountains (the clue's in the name). And Multistradas have brought emotion and impressive performance to two-up riding for the last four generations.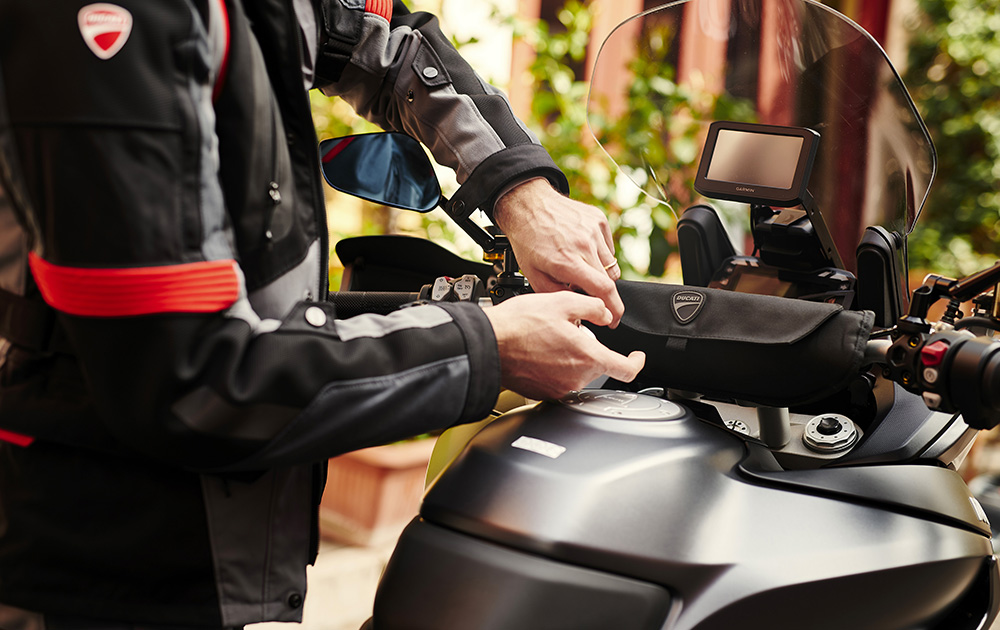 The new 'Multi' will be smoother, sportier and easier to maintain, as the new V4 offers record-breaking maintenance intervals. It's sad to see the habituated V-twin Testastretta motor platform go. But at the same time, it's super-exciting to see the same V4 configuration as the Panigale V4 and the Streetfighter V4 adapted to create a hyper-tourer, the Multistrada V4.
Ducati haven't provided much information yet, but have promised an unveil on the 4th of November, followed by a full spec sheet on the 15th. What they have revealed though, is that the Multistrada V4 will feature the first radar guidance system ever fitted to a production motorcycle.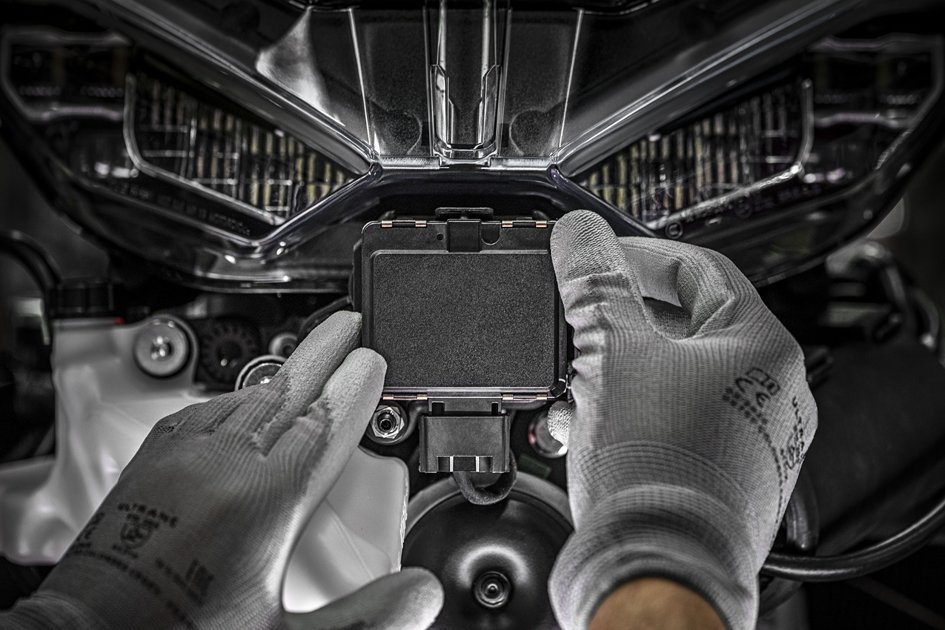 The system operates off two cleverly integrated action camera-sized sensors, fitted to the front and rear of the bike. Up front, the sensor works hand in hand with the ACC (Adaptive Cruise Control) by using both the throttle and brakes to automatically maintain four levels of distance to other vehicles, while travelling anywhere between 30 km/h and 160 km/h. The rear radar sensor monitors vehicles from the rear and in the blind spots, warning the rider of speeding vehicles.
Just like an annoying movie teaser, we'll have to wait until November for a proper look at the finished product from the Borgo Panigale factory.