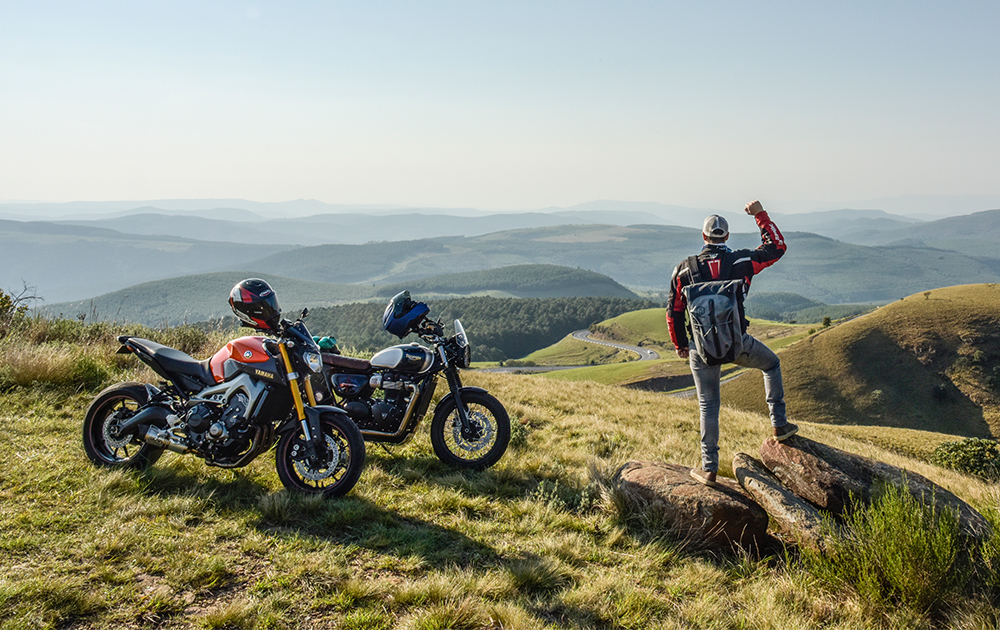 The last nine months have been really tough on the mind, body and soul. Racing against the rain, riding the wind and chasing sunsets all had to be put on pause. But thankfully we're back to some form of normality (at least for motorcyclists)—with provincial borders open, local meetups in full swing and ice-cold brews back on tap.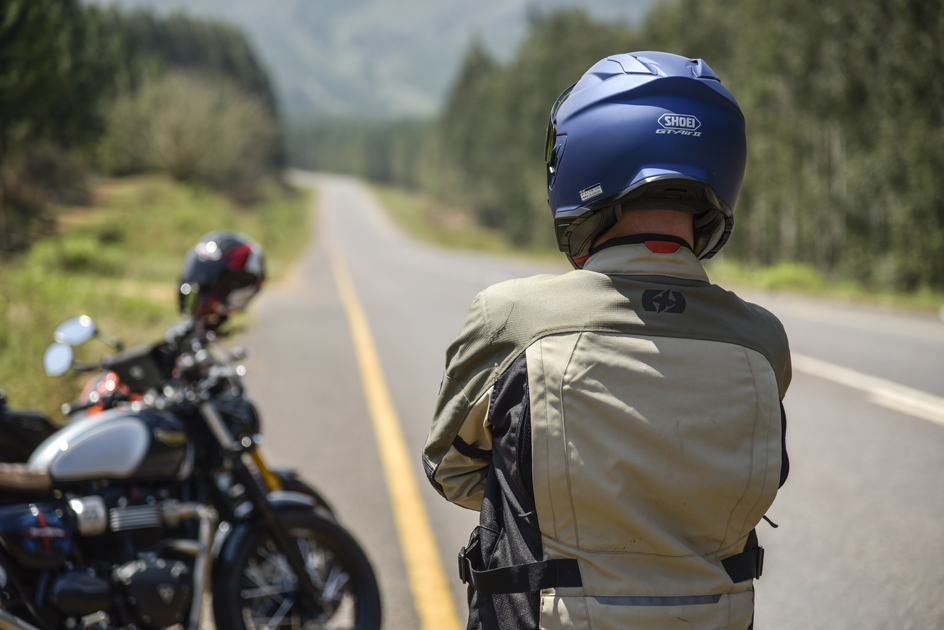 The aftermath of this global pandemic has had us working harder than ever, but without truly resetting ourselves. So I decided to dust off my Yamaha MT-09, pick up a fresh set of Pirelli Diablo Rosso III tyres from KMSA, and convince our editor-in-chief, Simon, that we needed to ride to the forestry town of Sabie. It didn't take much convincing though—Simon was pretty much on the same page, and even had a route pre-planned.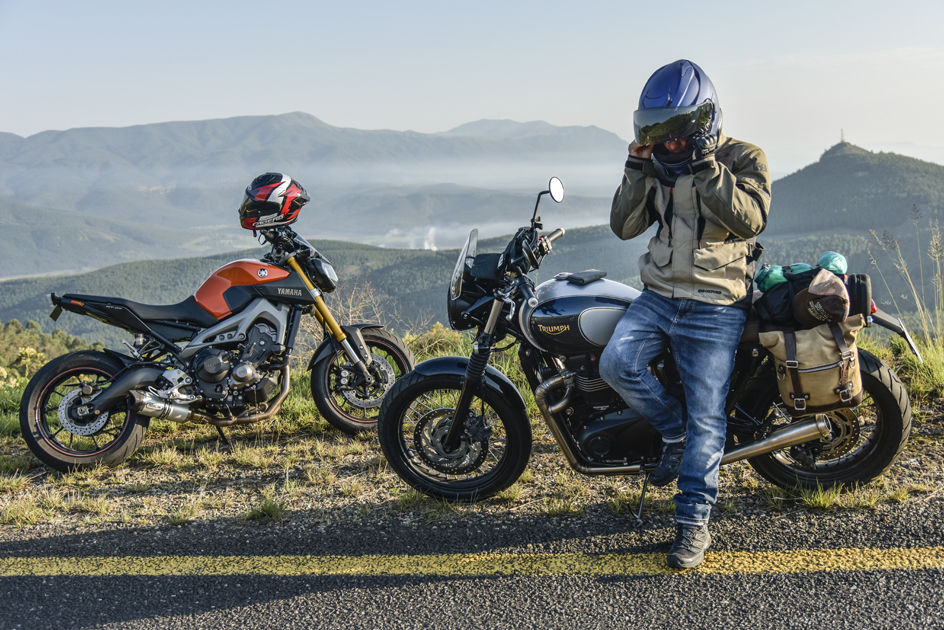 Just a few days later we were on our steeds—heading out of the 'Big Smoke' and on our way towards sunny, twisty Mpumalanga. We decided to take the non-traditional route towards Sabie: we would ride down the N4 past Belfast, hit the B-roads after Millys Restuarant, rode past the Sudwala caves, and joined the backend of Long Tom Pass before riding into Sabie.
What felt like nearly nine months of rider's rehab had now come to an end, with an overdose of long open roads, sharp mountain passes and flowing corners that seemed to never end. I found myself tearing up with joy, connecting again with nature and, as a biker, having heartfelt flashbacks of the good old days before COVID-19. This was a freedom that was long overdue.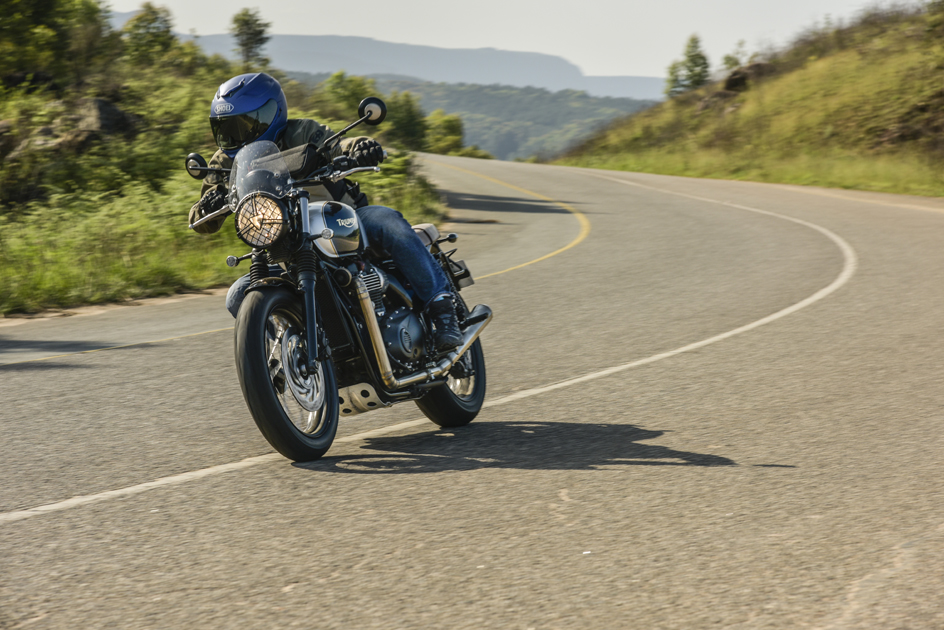 We quickly booked our accommodation at our usual sleepover stop, Sabie River Camp, and then headed off to our favourite pub and grill, the Woodsman. Surrounded by the sounds of wildlife and picturesque views, Simon and I quickly forgot about the saga we've all been going through. Instead, we decided to down our coffee milkshakes and go for a second dose of riding on our country's best roads.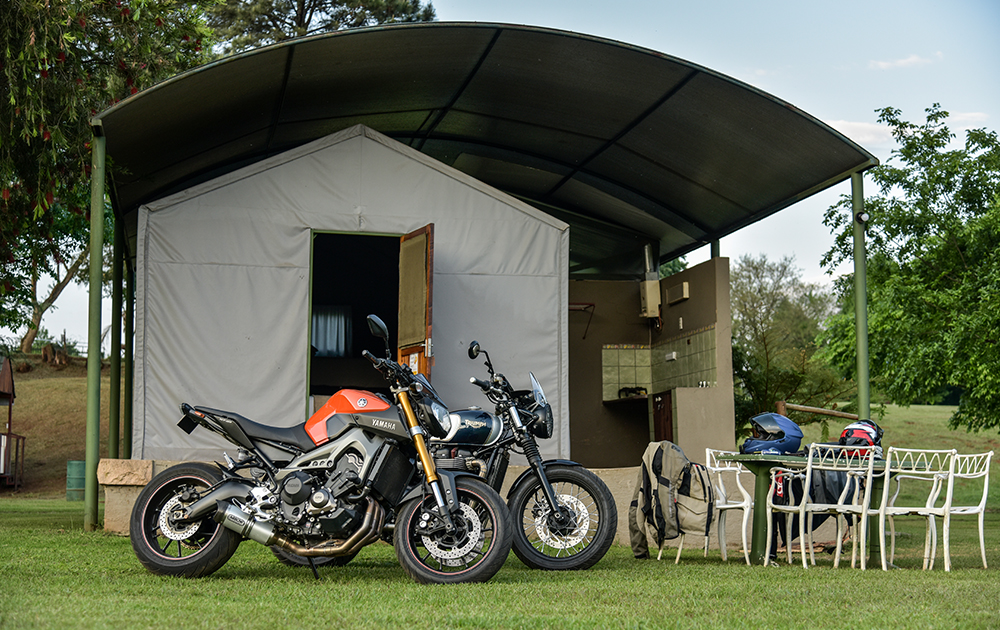 Our afternoon session had us riding the famous '22' and all of its twisties, seeing the views in Hazyview, breathing in the aroma of the pine trees in Graskop, and finally slowly cruising back as the beautiful African sun began to disappear. On the route back into Sabie I noticed a Baboon on the side of the road, and wondered to myself whether he had been affected like us humans by this global pandemic. I doubt it though however, as he wasn't wearing a mask!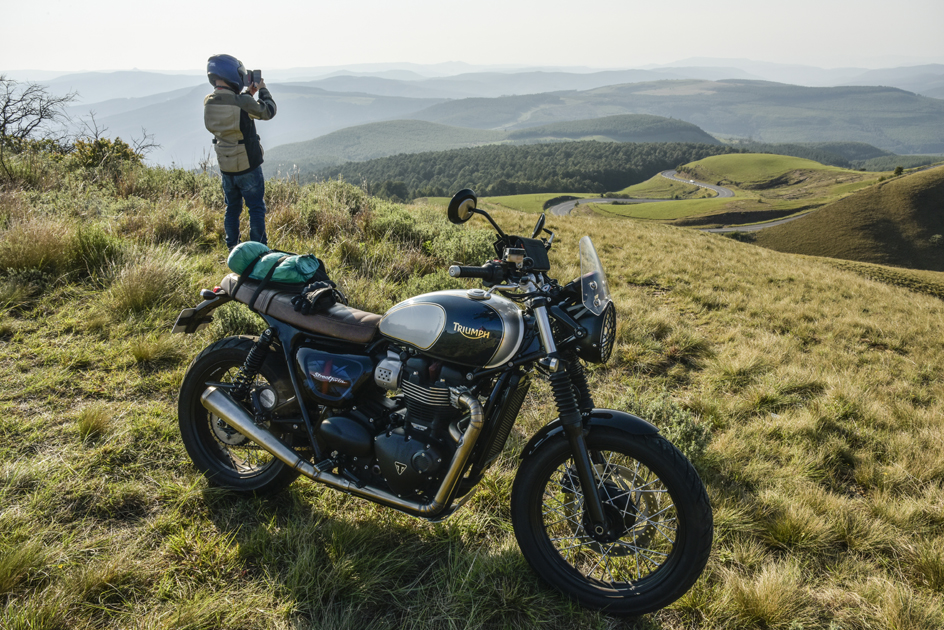 Intoxicating sounds boomed through the mountains as Simon whacked the throttle on his twin-cylinder Triumph Bonneville, with its 270-degree crank and free-flowing pipes, followed by the equally mesmerizing soundtrack from my MT-09 triple. Two different eras of motorcycles, two completely different styles… but yet oddly similar.
My newly-fitted Pirellis proved their usability on our trip, as we encountered all sorts of conditions along the way (even gravel). The soft silica-based compound warmed up quick and was stable at speed, predictable during leaning, and incredibly grippy when the urge to play kicked in.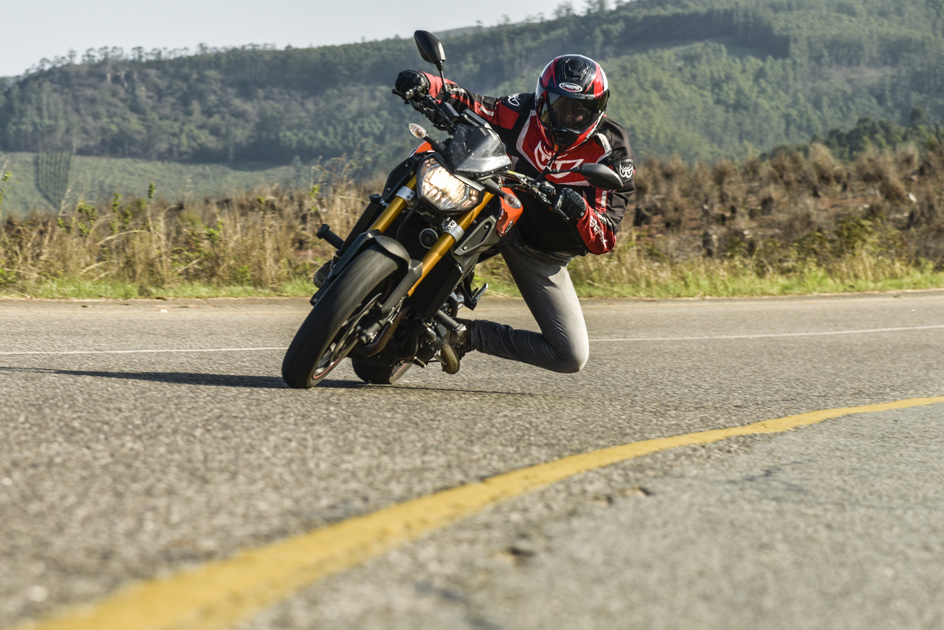 When summer comes knocking on your door, you ought to be on the rubber that makes the most sense—and Pirelli's Diablo Rosso IIIs are where it's at.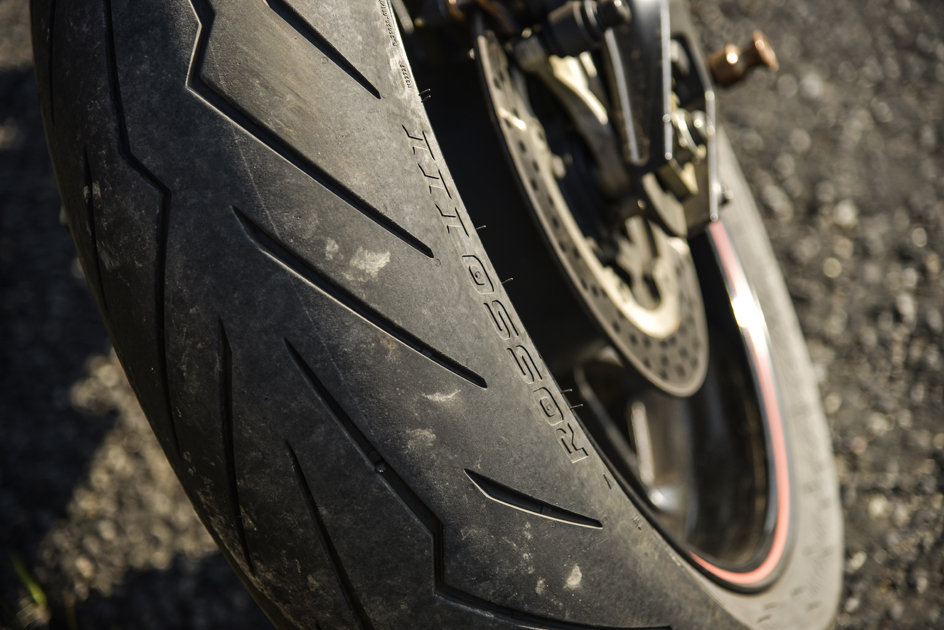 I cannot recommend going on a trip like this enough. South Africa is a truly stunning country, and when you've been locked down for so long, you can pretty much multiply that tenfold. So get up, go on your own soul trip, and I promise you will never again take your freedom, or the beauty of our country, for granted.