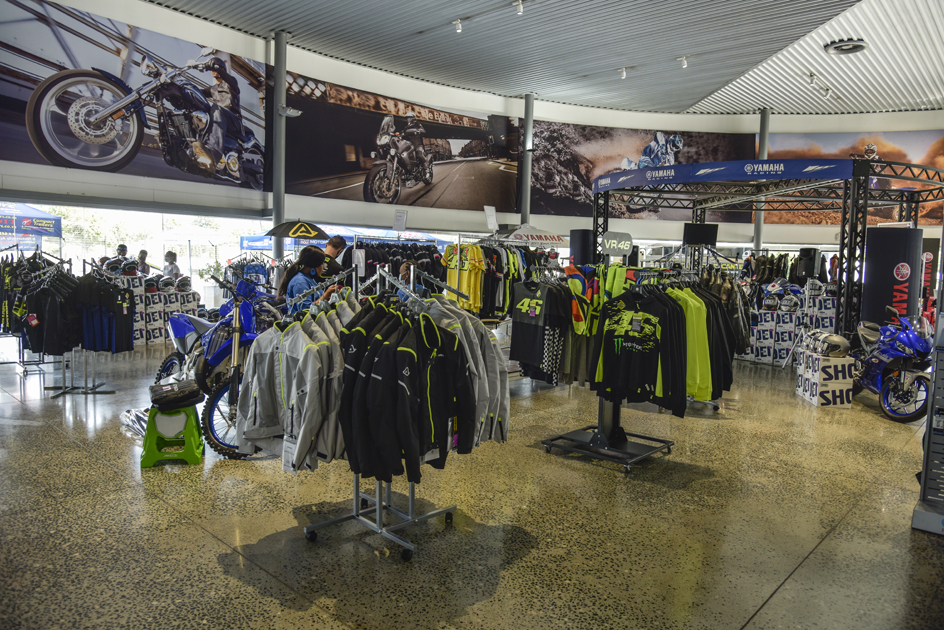 World of Yamaha kindly invited us to experience the beginning of their new chapter, with the introduction of the all-new 'Concept Store Accessory Hyper'. The Concept Store Accessory Hyper, is the brainchild of Ben Robertson (Dealer Principal and the visionary behind the revamped space) and now we get to see his vision in full motion, with a massive variety of products, accessories and gear for the avid Motorcycle and Marine enthusiasts.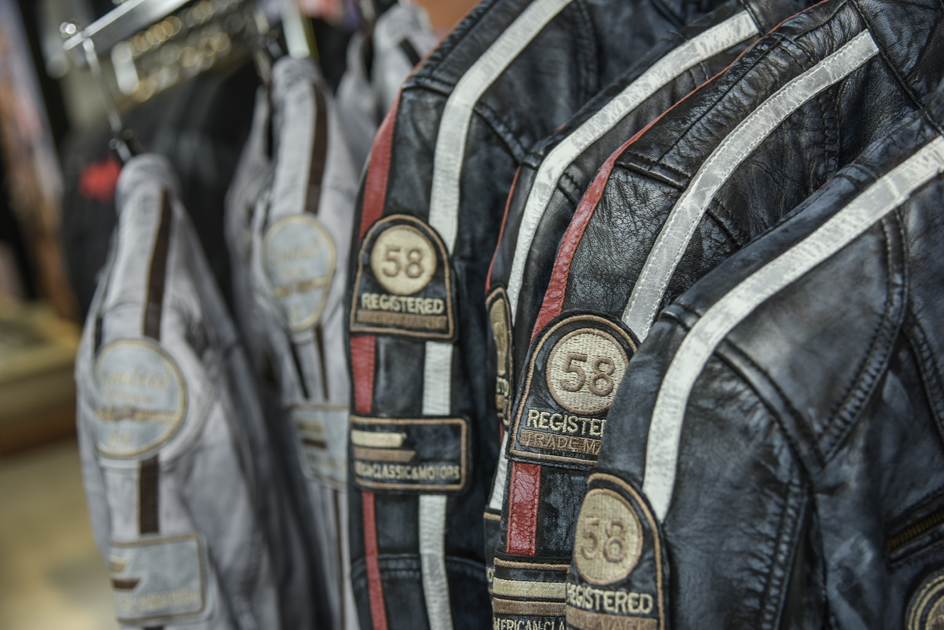 Ben Robertson: "The World of Yamaha has always been a place where you can find almost anything but it was lacking variety.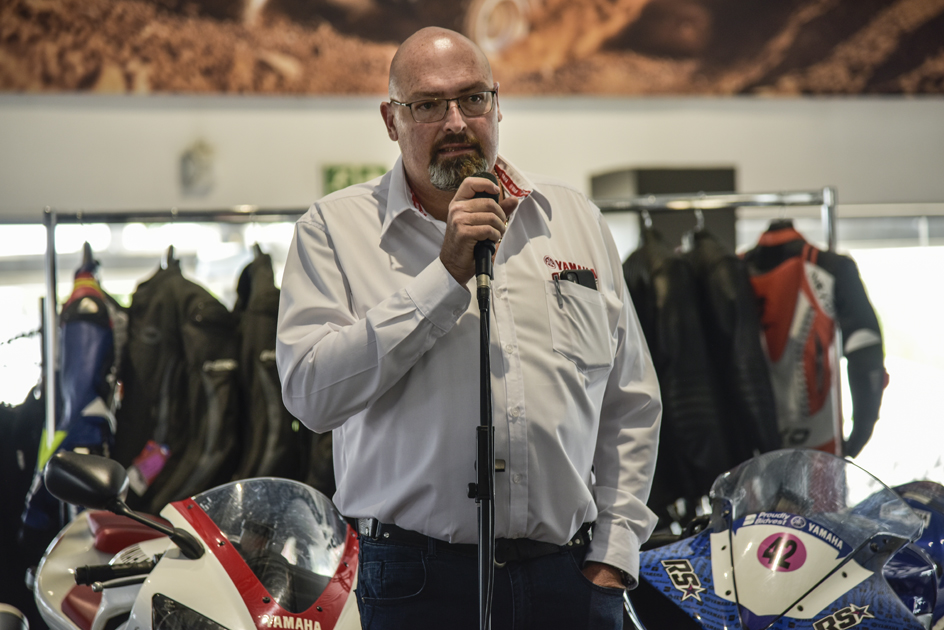 Therefore, the idea began to turn the store into an 'Accessory Hyper' with a vast variety of apparel and accessories from a wide range of well-recognised brands".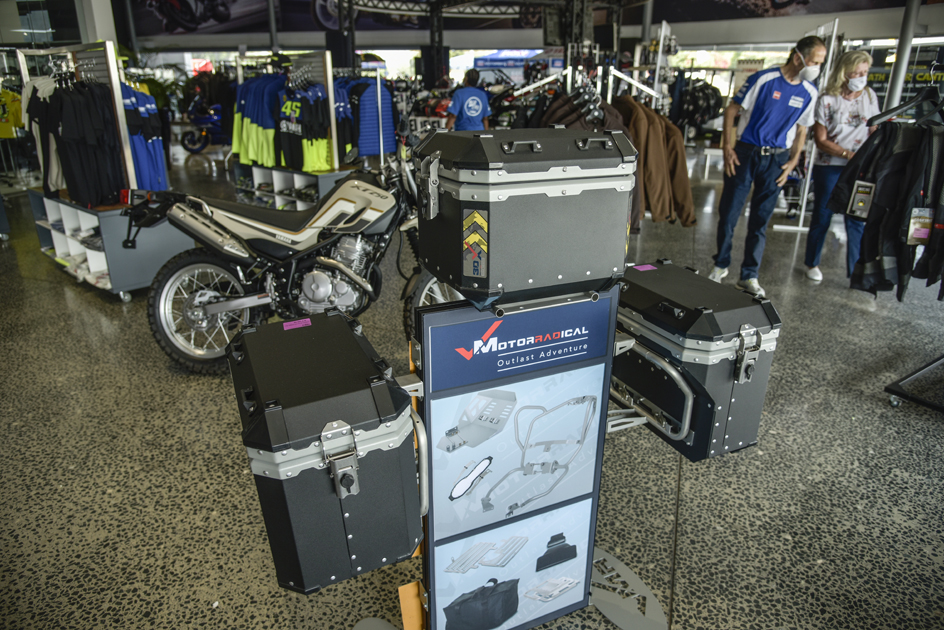 Throughout Ben's speech, he emphasizes how juniors and lady riders haven't been recognised or catered for enough (in accessories departments throughout SA). He has made sure that this is not the case at World of Yamaha, by dedicating a section for ladies and junior riders alike to help inspire the next up and coming generation of racers and enthusiasts.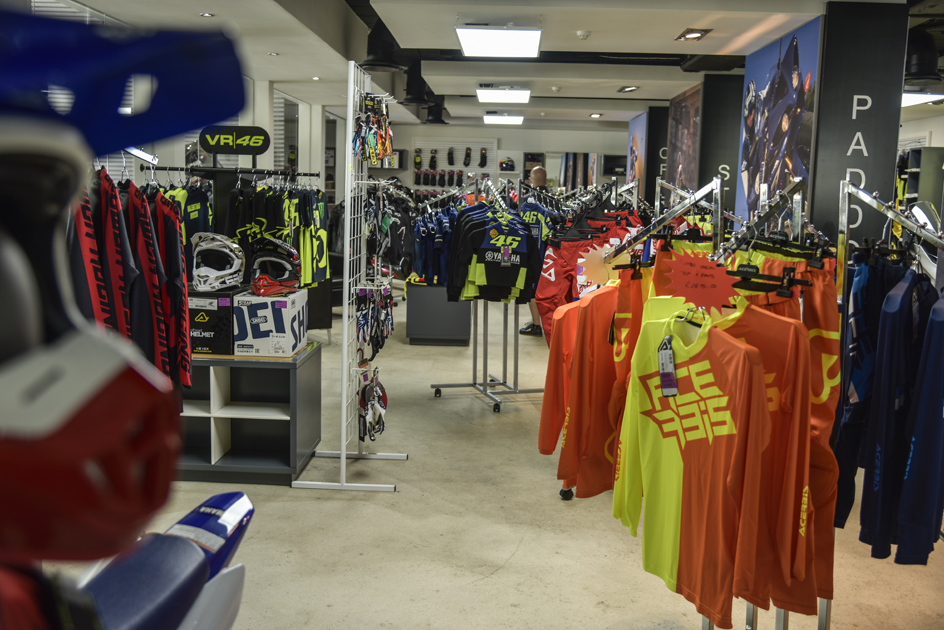 Ben Robertson: "The plan for the store, in the long run, is to become a one-stop-shop for everything an avid Motorcycle and Marine enthusiast would need with more and more events taking place much more frequently, now that restrictions are slowly being lifted".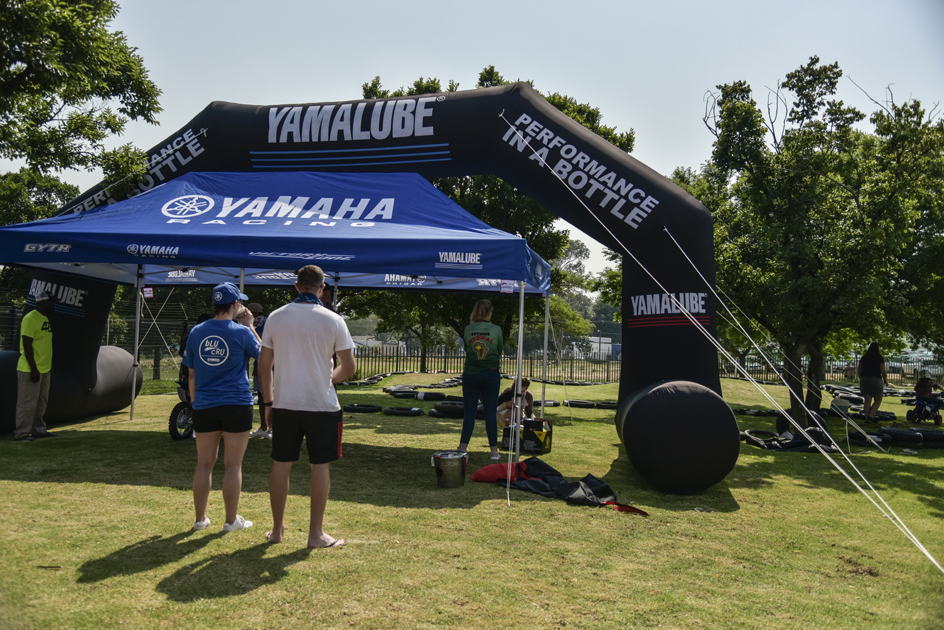 World of Yamaha is not a corporate head office, it's your local concept store in which you can make yourself feel at home. So make a turn, enjoy the new lifestyle experience and the great specials that the Concept Store Accessory Hyper has to offer.
World Of Yamaha – Concept Store Accessory Hyper
19 Eastern Service Rd, Kelvin, Sandton, 2054
Tel: 011 259 7600
Web: www.yamaha.co.za