On Saturday 31st October we attended a Halloween party at Biker's Warehouse. Biker's Warehouse is known for pulling-out-all-the-stops when it comes to exciting biking events, and their Halloween 'family-ordinated' party was no exception.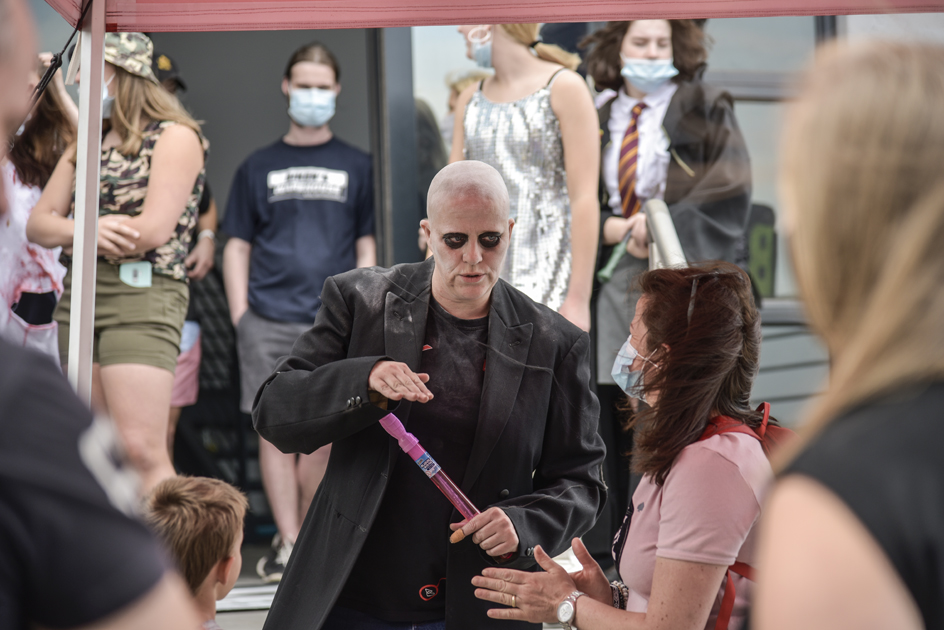 I took both my kids along to this event, we arrived at 16:00 and were immediately guided through a custom-built 'haunted-warehouse'. The youngsters would have to endure some 'ghoulish-fun' whilst collecting candy at various checkpoints. Shout-out to the Biker's Warehouse team who really put on a good show for the little ones, I myself walked through with my 7-year old daughter and was a little scared at times.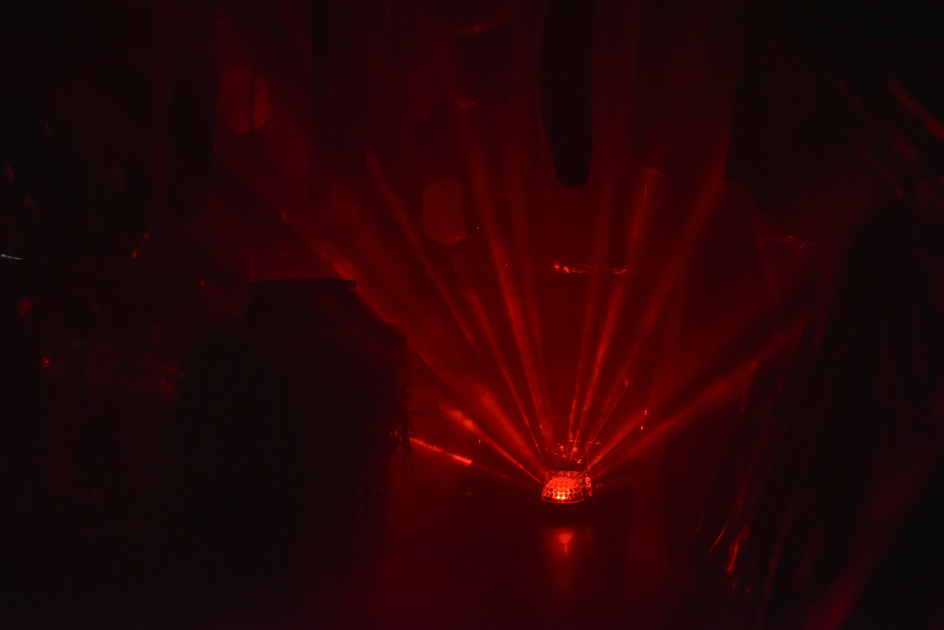 This was then followed up with a movie night for the youngsters, whilst the grown-ups enjoyed a Halloween 'themed' party at their VMX Café.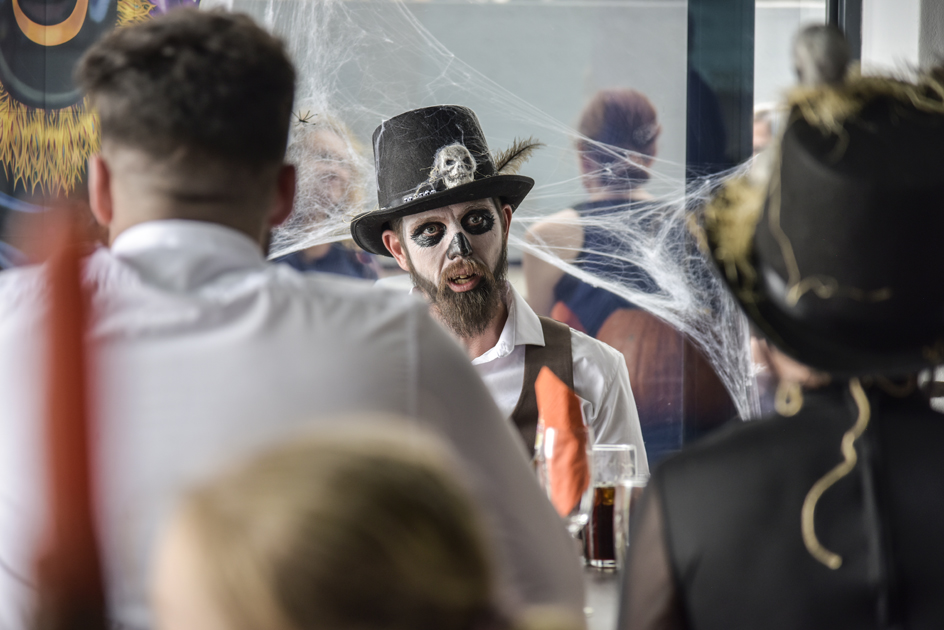 Thanks to the whole Biker's Warehouse team for such a splendid evening.
See gallery below of how it all went down…