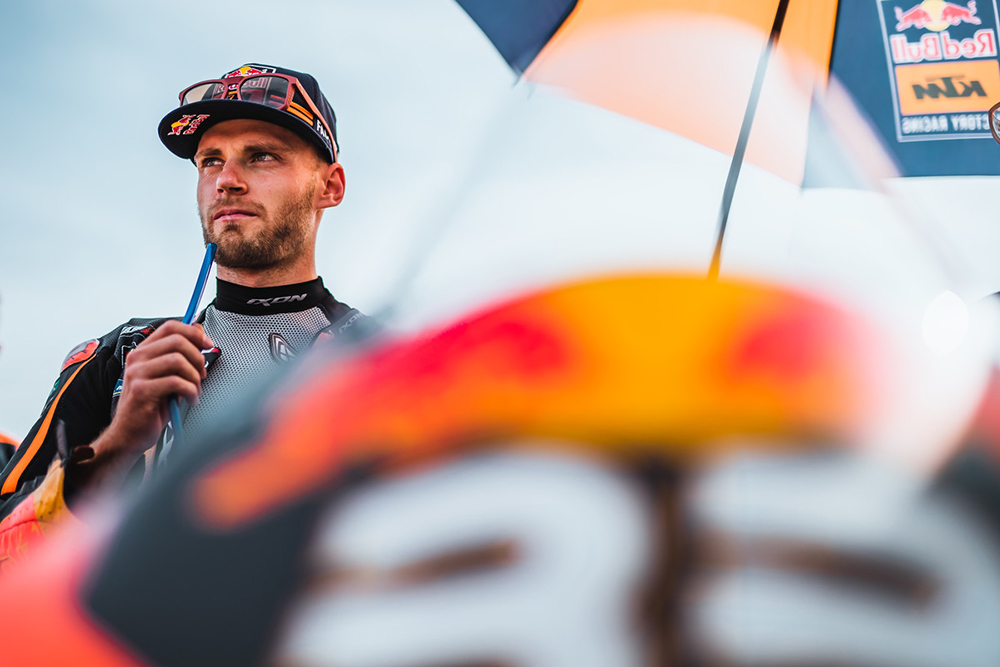 2020 has been an interesting year, to put it mildly. But one of this year's silver linings has been watching our local hero, Brad Binder, make his mark on this year's MotoGP season. From being the first South African to win in the premier class, to being one of only a handful of riders to do it in their rookie season, Brad's set the hearts of South African MotoGP fans on fire, and raised the profile of the sport in this country.
'Becoming 33' is a new documentary from KTM team sponsor, Red Bull. It documents the arduous journey that took Brad from Rookie Cup hopeful, and through the ranks of Moto3 and Moto2, to factory racer at Red Bull KTM Racing. Packed with footage from his early days and interview with his parents, brother and Moto3 sensation Darryn, and other key figures, it's well worth a watch.
Check out the trailer below, then head over to Red Bull TV to watch the 52 minute documentary.