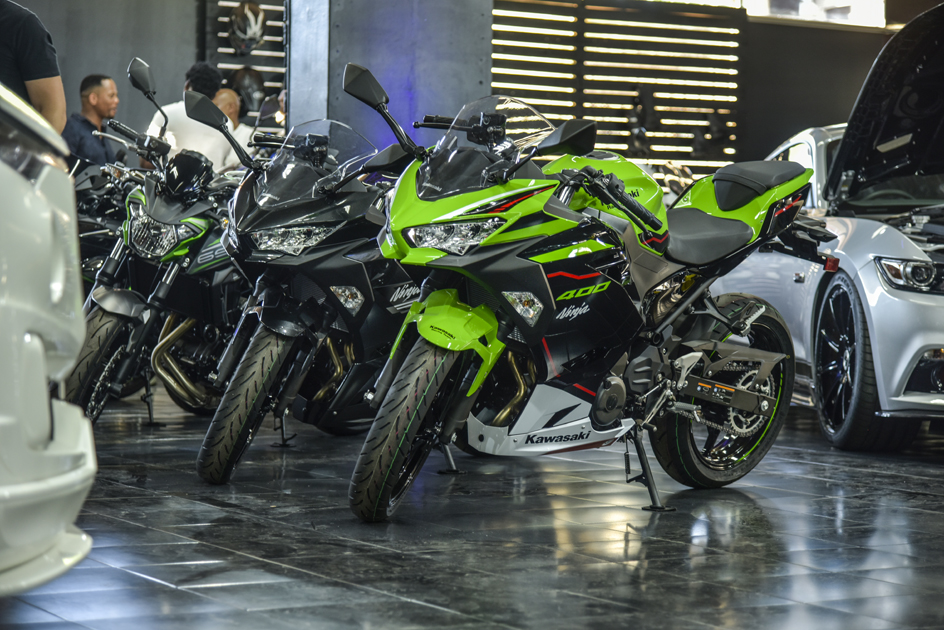 This Saturday, four and two-wheeled petrolheads visited the grand opening of the newly revamped custom and lifestyle centre, Reconstructed. Since their early beginnings in 2015, Reconstructed has been known for building badass custom motorcycles, and in recent times, exotic cars.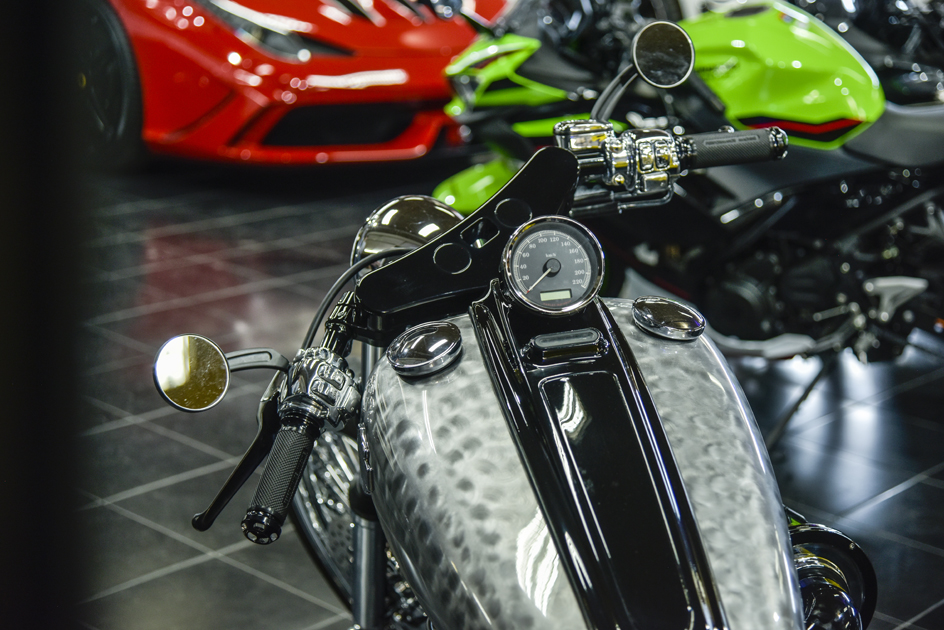 Reconstructed is the brainchild of owner and founder Theunis De Bruin, who himself had a dream as a young intrapreneur and petrolhead to one day own such a business. Theunis has always had a passion for motorcycles and found himself working at Centurion Lifestyle washing cars, making coffee and earning his credentials in the workshop.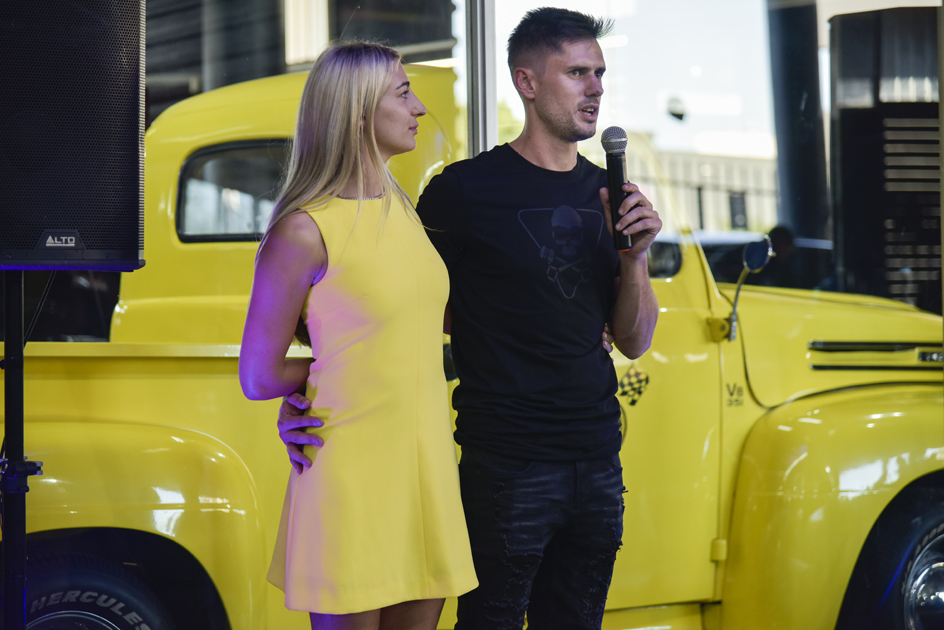 After a mere four years, Thenuis bought over the business and turned it into the powerhouse we know today. Now in its second iteration, Reconstructed is sailing towards new heights.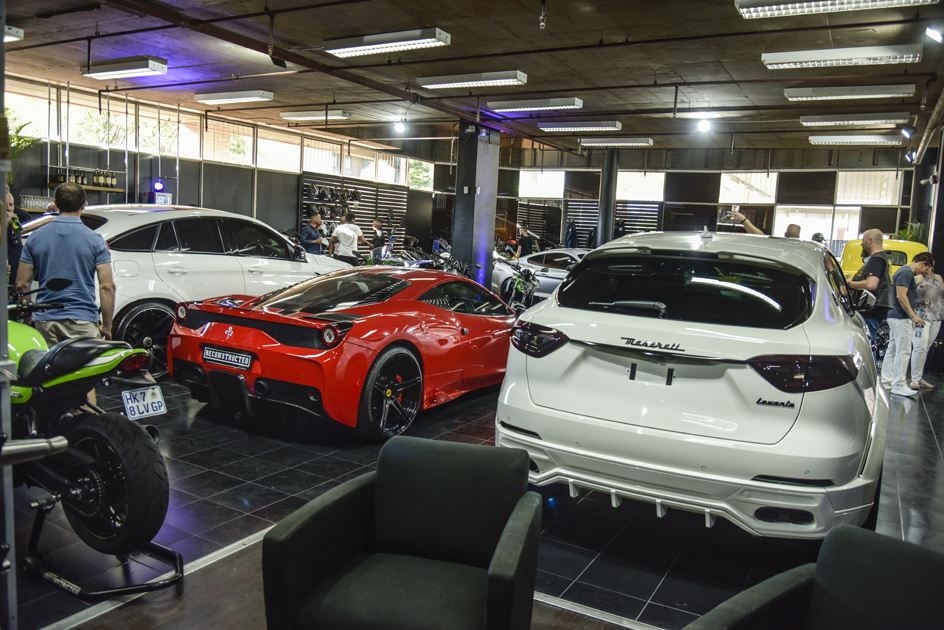 The revamp sees the new store's floor broaden for the future, with exotic vehicles sales and customisation being the new focus. You can expect everything and more from Reconstructed, as their aim is to grow but keep the same level of quality and relationships with their clients. So, make sure you visit Reconstructed as they are your local two and four-wheeled specialists, that don't only offer a true lifestyle experience but great service too.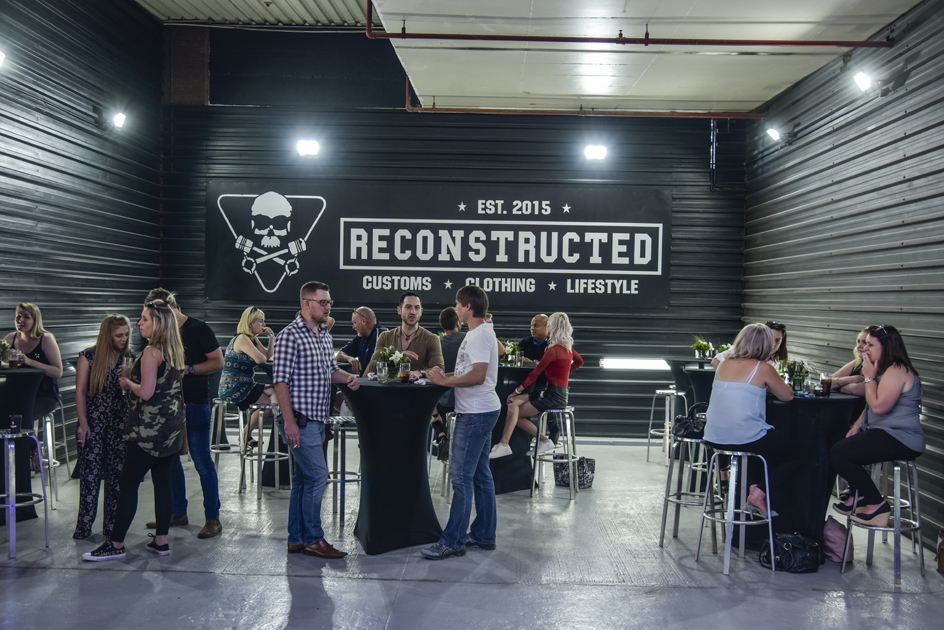 You can expect some crazy builds and events happening at Reconstructed in the up and coming future. Stay updated with Reconstructed's latest builds and happing's on their Facebook page.