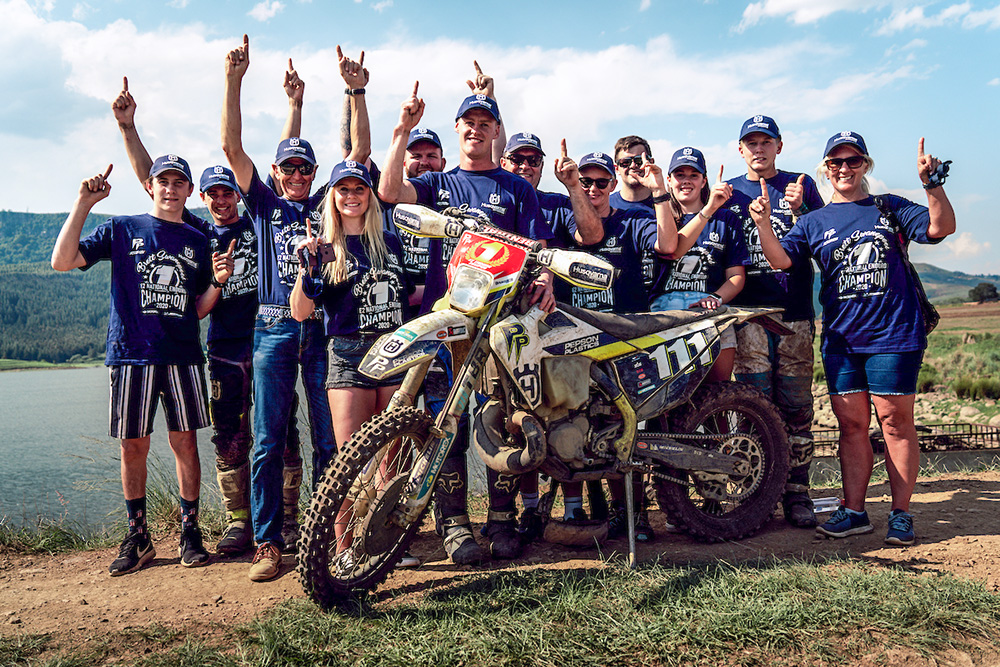 South African motorsport sensation Brett Swanepoel has been crowned the 2020 National Enduro Champion. The rider put on an eye-catching performance at the season finale in Creighton, KwaZulu-Natal, this weekend where he stormed to his second national title of the season.
The multi-disciplined Swanepoel has now snatched up both the National Cross Country and Enduro Championship, reigning supreme in not only in the OR2 and E2 Class, but on the leaderboard overall. The last time a South African rider pulled off such a feat was in 2006.
"We did it – what a weekend! It's hard to describe the feeling of taking the number one plate in both championships. Thank you to my team, sponsors and everyone else that stood by me leading up to this," said an elated Swanepoel.
Adding to an already unforgettable event for the team was a win from Matthew Green. The E1 rider has gone from strength to strength this season and stormed to his second consecutive event win on Saturday. After a challenging start to the year, Green has reinstated himself as a force to be reckoned with in his class and will certainly be a favourite in the race for the 2021 title.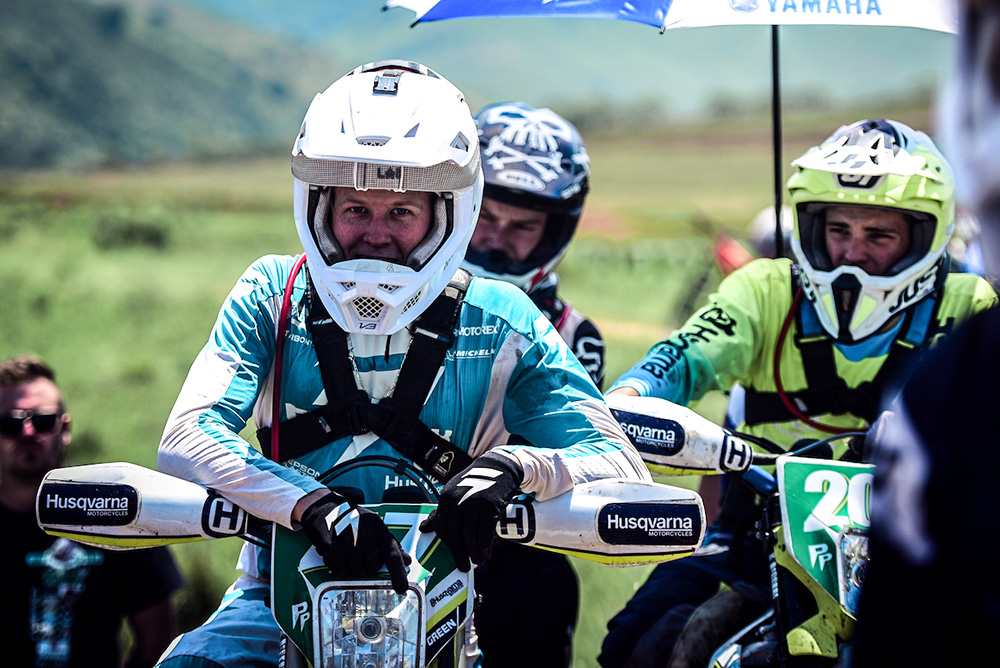 "Super stoked to end the racing season with a win in the E1 Class. A huge thank you to everyone that has stuck by me this season through some tough times! It's been a crazy year and I'm happy to have put it all together in the last few races. Unfortunately, a broken foot kept me out of the championship hunt – but a huge congratulations to my teammate Brett for bringing home a title for the team," said Green.
After a tumultuous season of racing, the year couldn't have come to a better close for PEPSON PLASTICS HUSQVARNA RACING. The team was proud to support the talented Heinrich Aust, who finished off the season on a high as he secured the second spot in the E1 Class on Saturday.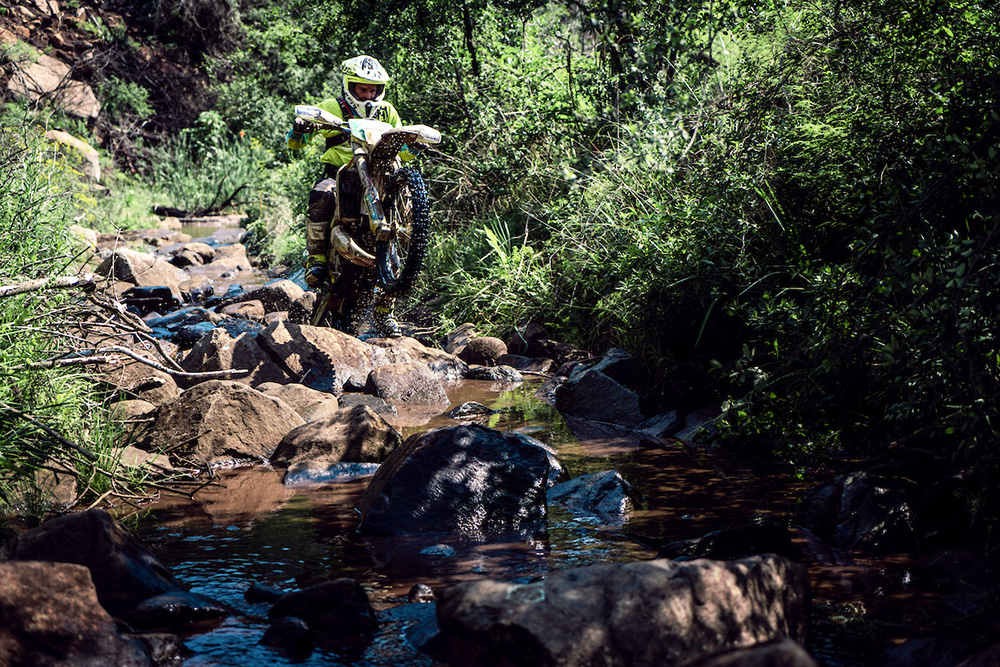 Husqvarna South Africa's Brand Manager Fred Fensham commented, "What an incredible way to finish off a topsy turvy year of racing – after not knowing if we would even race again. Brett brings home an incredible double championship and is crowned overall Enduro and Cross Country King! On the same day Matt and Heinrich give the team a one and two in E1. I'm so proud of all involved and need to mention Anthony, our race chief, who prepped perfect Husqvarna machines for all our athletes. In closing for the year, we need to thank Pepson Plastics and the Pepper family for the support we have had from them over the last 4 years – really glad to give them another championship in appreciation. From Husqvarna SA, we look forward to an exciting 2021 with lots of exciting news up our sleeve!"