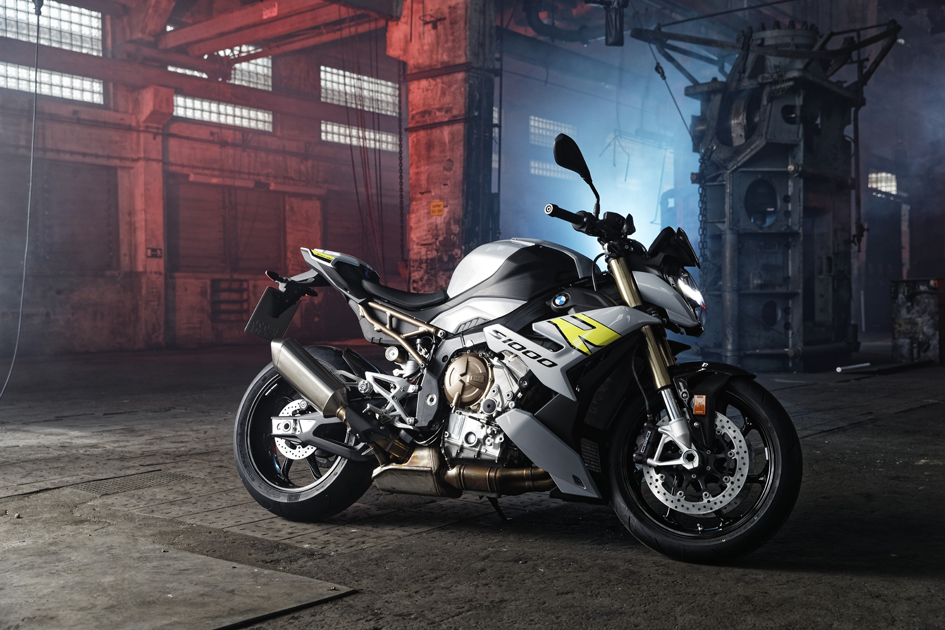 The BMW S 1000 R first appeared in early 2014 and instantly made waves in the super naked class. It had explosive midrange power, superbike handling, comfort, rider aids, semi-active suspension, heated grips, cruise control and, in true BMW style, it was easy to live with. BMW have just refreshed the S 1000 R for 2021, which begs the question: could BMW have just made it even better?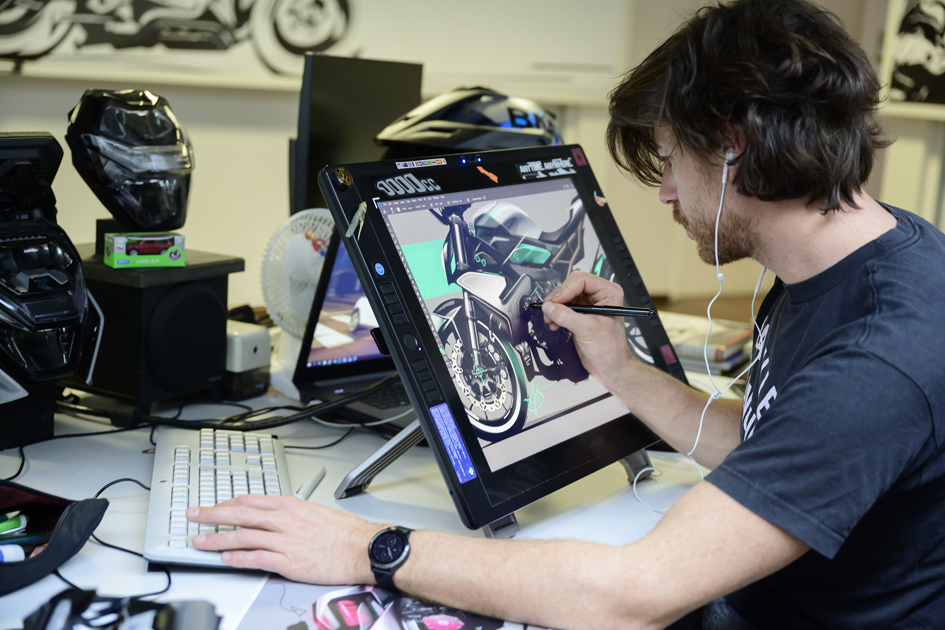 The new S 1000 R gets slick roadster looks, WSBK riding dynamics and a class-leading weight of 195kg (wet). Lead designer at BMW Motorrad, Alexander Buckan, put a lot of motorsport design emphasis and roadster emotion into the designing of the R. A 'snout down, tail up' side profile enhances the dynamics visually, and also allows you to admire the all-new motorsport inspired fairing design.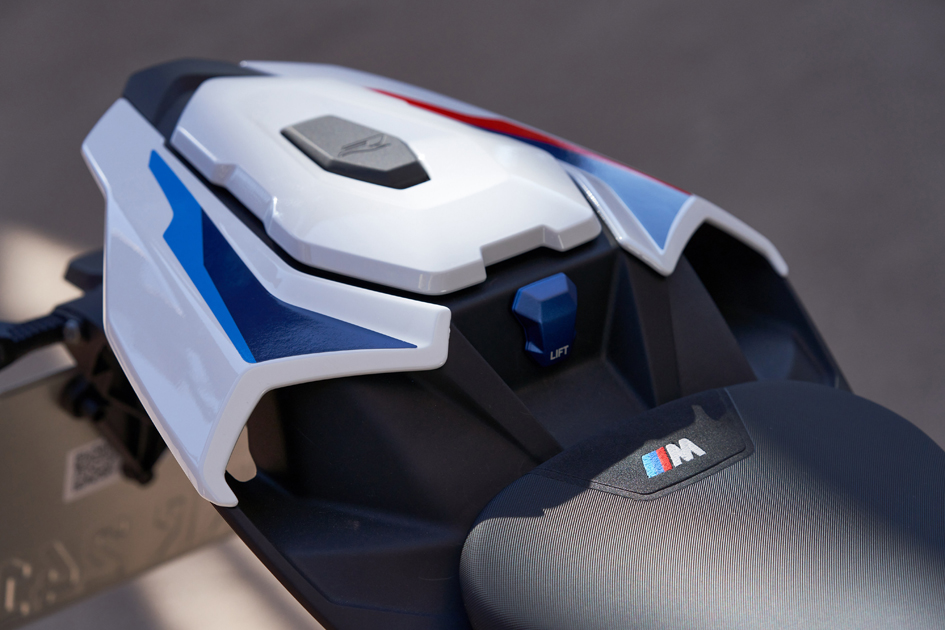 There are some really distinctive and cool touches too. For example, the radiator has an R-shaped fairing design, and just before the rear seat, there's an aluminium handle to open rear cubby hole (it looks like an ejector seat handle from a fighter plane).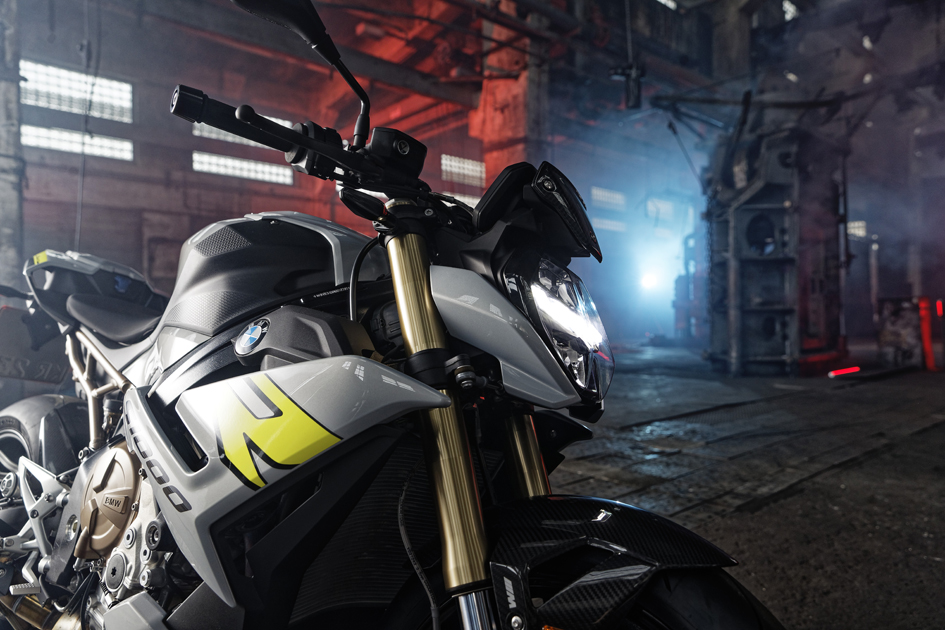 Cosmetically, the biggest difference from the outgoing model is the new C-shaped LED headlamp, replacing the skew-eyed double headlamp. At the rear, the indicators have been adopted from the S 1000 RR, and feature integrated tail light functionality. In all honesty, although I like the headlamp, I kind of wish it was designed more aggressively to match the rest of the bike.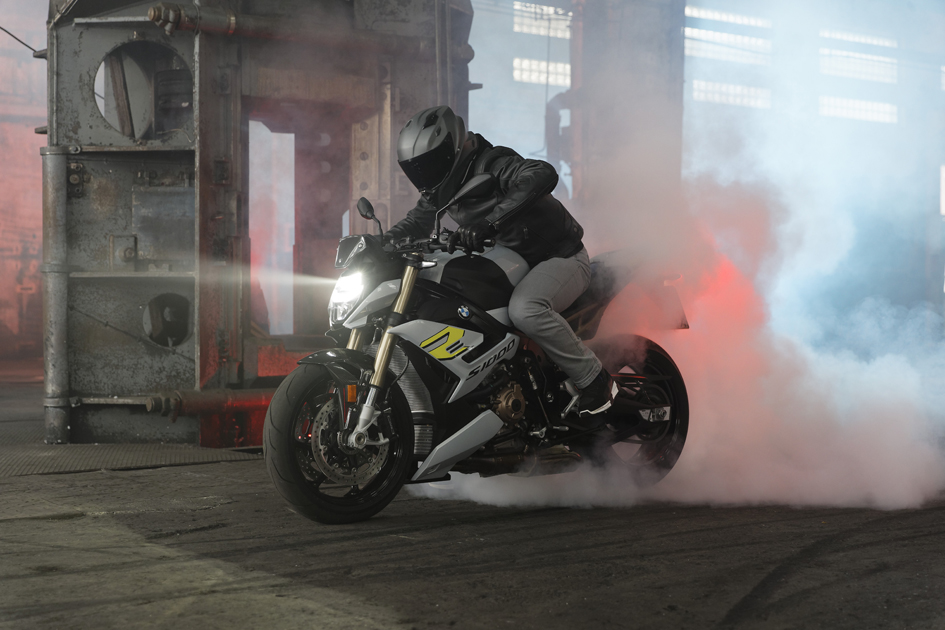 BMW have made it clear that they are not pitching the R against other hyper nakeds, but rather ditching the 200 horsepower chase and focusing on daily riding usability and fun—which is what makes a good roadster.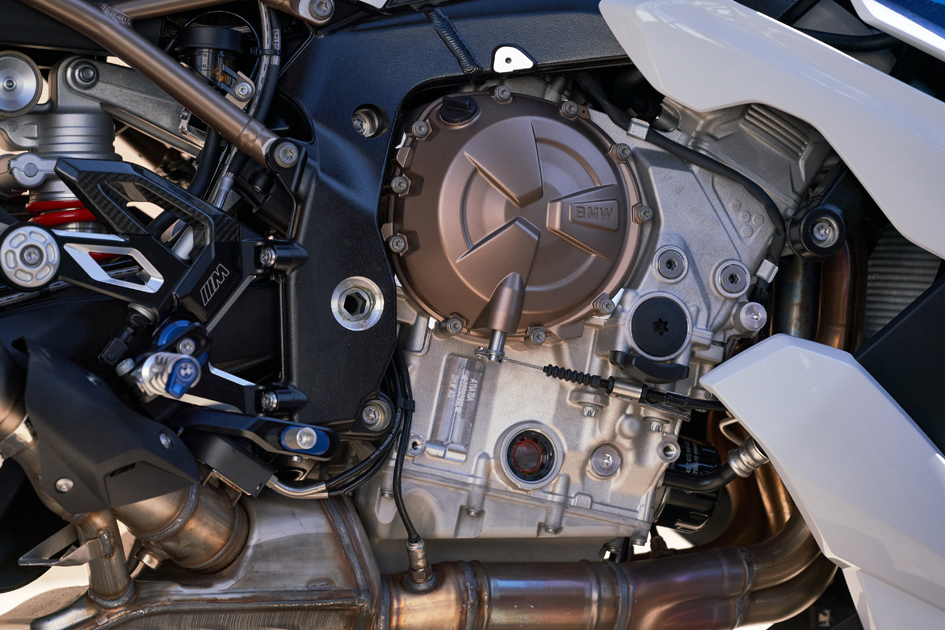 Although much has changed, BMW have decided to stick with the RR-inspired motor, but with no ShiftCam technology. Just like the previous gen, the latest R has the same silky-smooth, in-line four motor, producing 165 hp at 11,000 rpm and 114 Nm at 9,250 rpm.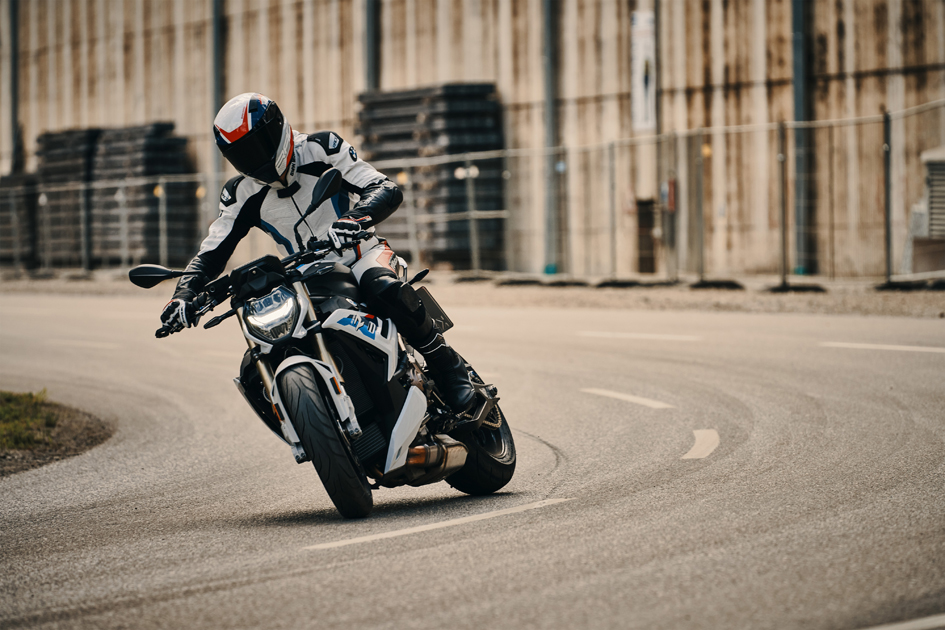 BMW improved the fuel consumption and decreased motor vibration at higher speeds by lengthening the fourth, fifth and sixth gear ratios. For those who like dropping anchor and blipping down the gearbox, BMW have thrown in engine drag torque control (electronically controlling rear wheel slip) for the first time as an optional extra.
BMW product manager, Max Renko, said something very interesting during the live world debut:
"To be frank, we could have given you 208 hp even back in 2014 because we had the power in the double R, but we decided to build a designated roadster engine rather. Horsepower is basically torque, multiplied by the revs, so in order to obtain higher hp you just push the torque range into the higher rev range. On a street bike, you want the torque down low, to pull you out of those tight corners and that's what we have achieved."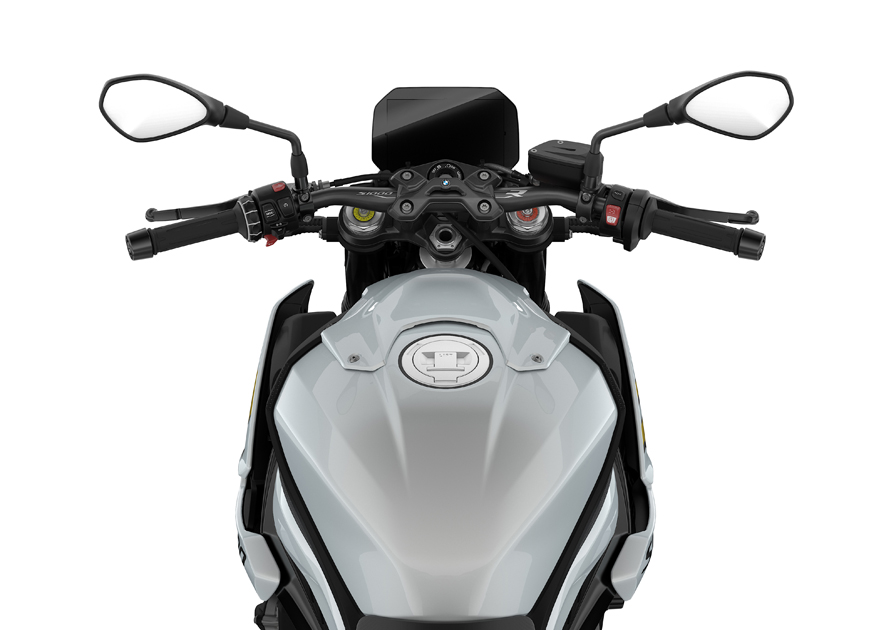 When it comes to TFT displays, bigger truly is better, so the R's display measures 6.5". Like on all the BMW displays that we have come to know and love, you are spoiled with customisable screen displays, a bluetooth interface and an optional M package providing race-like telemetry.
A new 6-axis sensor box replaces the old 5-axis unit for precisely determining the pitch rate and anti-wheelie functions. The new R has three riding modes as standard, 'Rain,' 'Road' and 'Dynamic,' and 'Dynamic Traction Control' and 'ABS Pro' are included.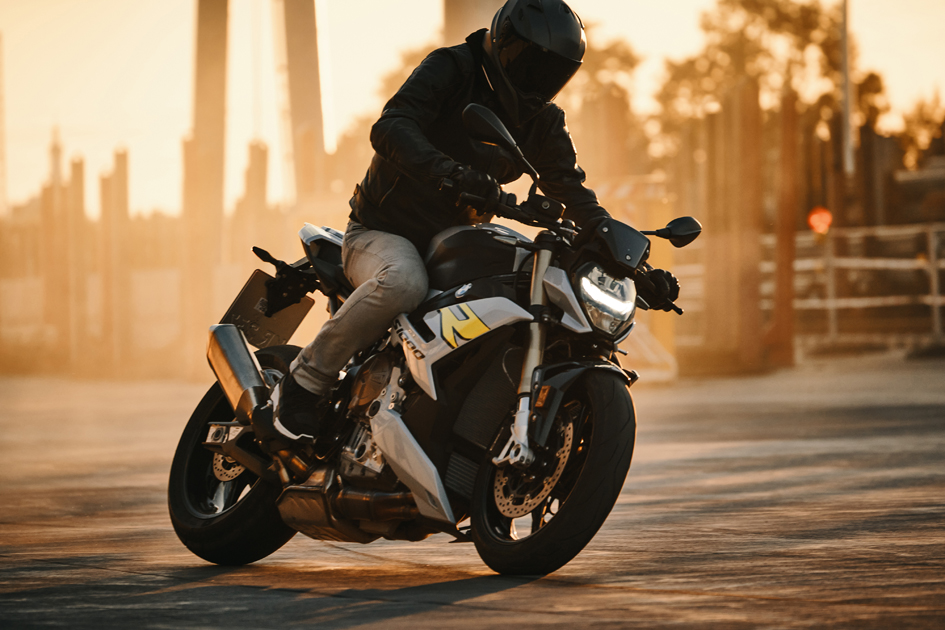 For those living closer to the edge there's the 'Riding Modes Pro' option, which allows you to configure your bike to your liking. It lets you to set your engine braking, wheelie control, there's also 'Dynamic Brake Control' for those emergency braking situations.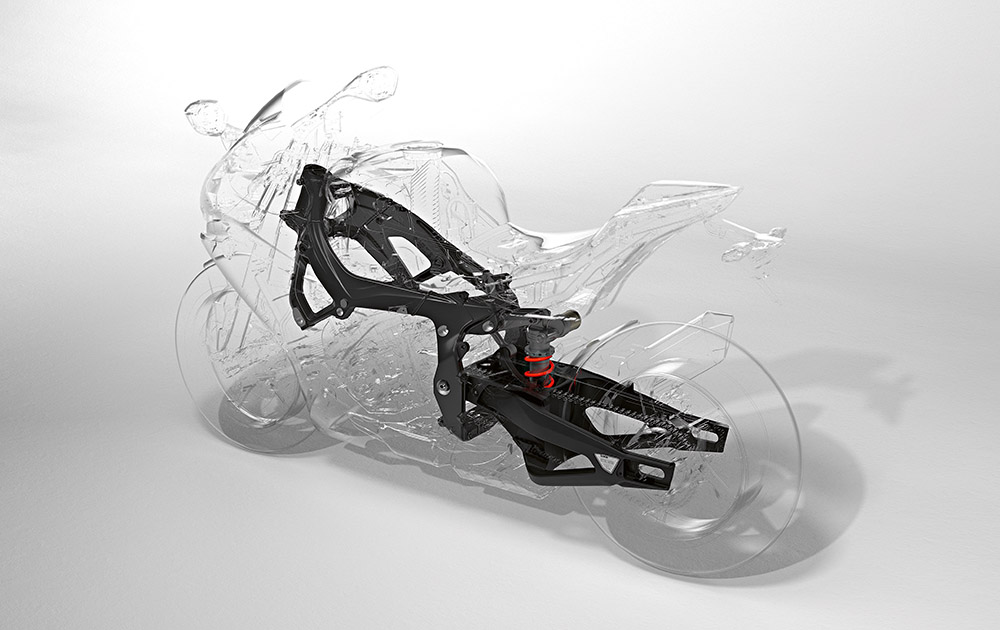 BMW have put the R on a strict diet, with a lighter 'Flex Frame' chassis borrowed from RR, that puts more emphasis on the motor bearing some of the load. There's also a new underslung swingarm, and optional light weight wheels. The RR and R have always been known for being comfortable motorcycles, and for 2021 even more so, with a narrower build that lets you tuck your knees in tighter. Riders can tweak their riding geometry too, with forward, back and height adjustment available on the straight handlebars.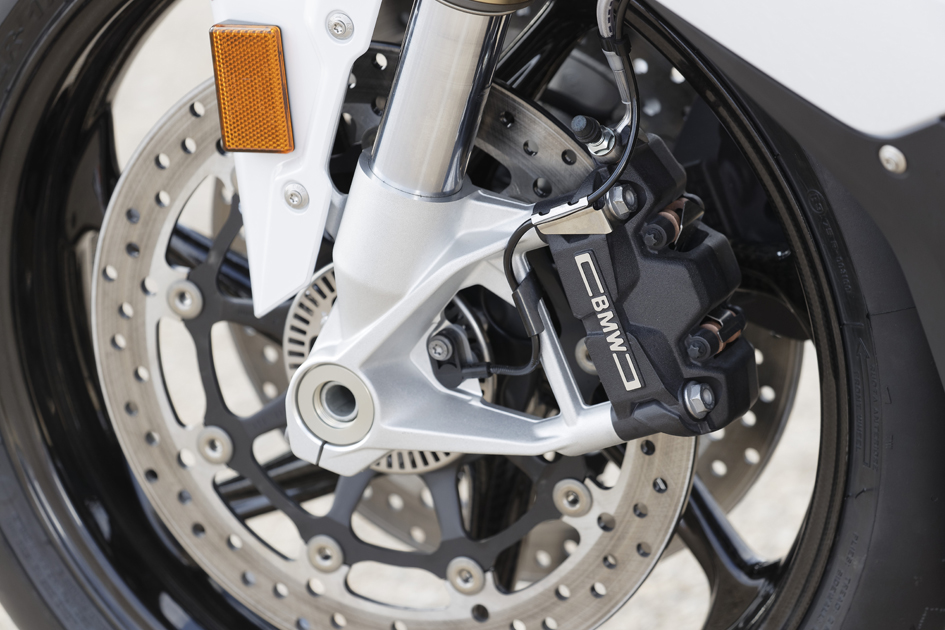 BMW haven't bored us with the specifics on the suspension or brakes but we're sure they'll be similar to those on the latest RR. Combine near-perfect geometry with high-spec suspension, add a motorsport-derived swingarm, and it should result in a wicked ride.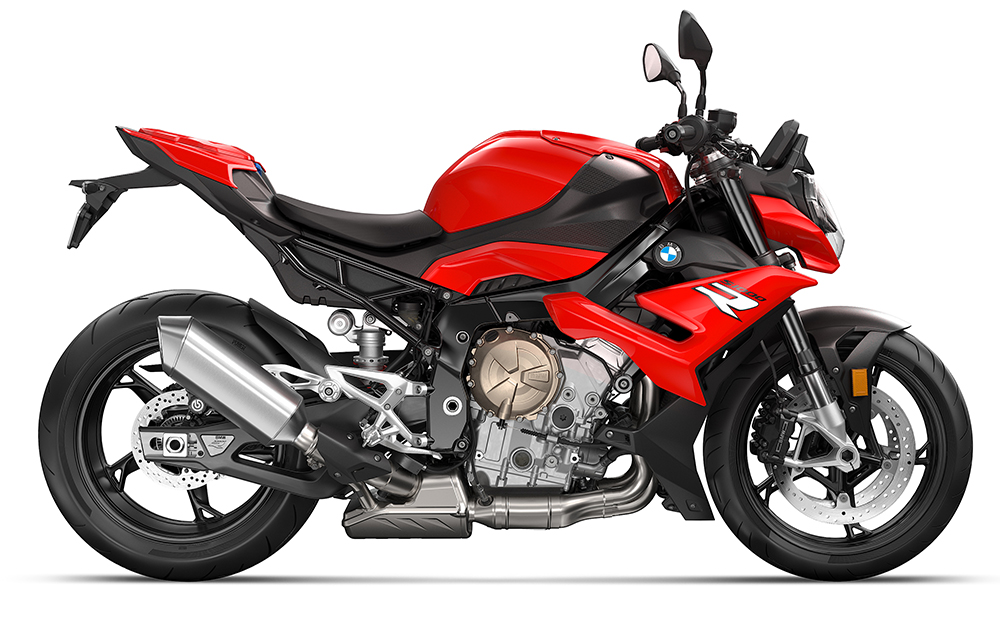 There are three colour options: a non-metallic red, the Style Sport (Hockenheim silver metallic) and the M package which comes with a whole host of extras. For me, it has to be red, with an Akrapovič can, carbon wheels and some schweet bar-end mirrors.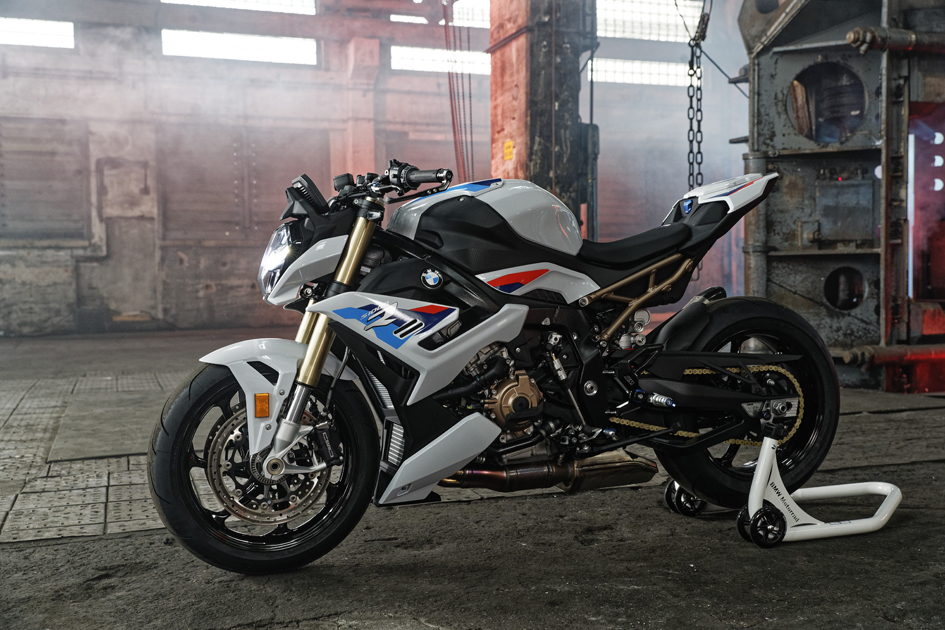 I think BMW have made a bold move by sticking to their guns and not following the rest, but instead leading some in a new and more relevant direction. Being a massive fan of the previous model has me hyped for the new R. On paper, it's already blown my expectations out of the water—now all I need to do is ride it.
For more information on the all-new BMW S 1000 R visit – www.bmw-motorrad.co.za