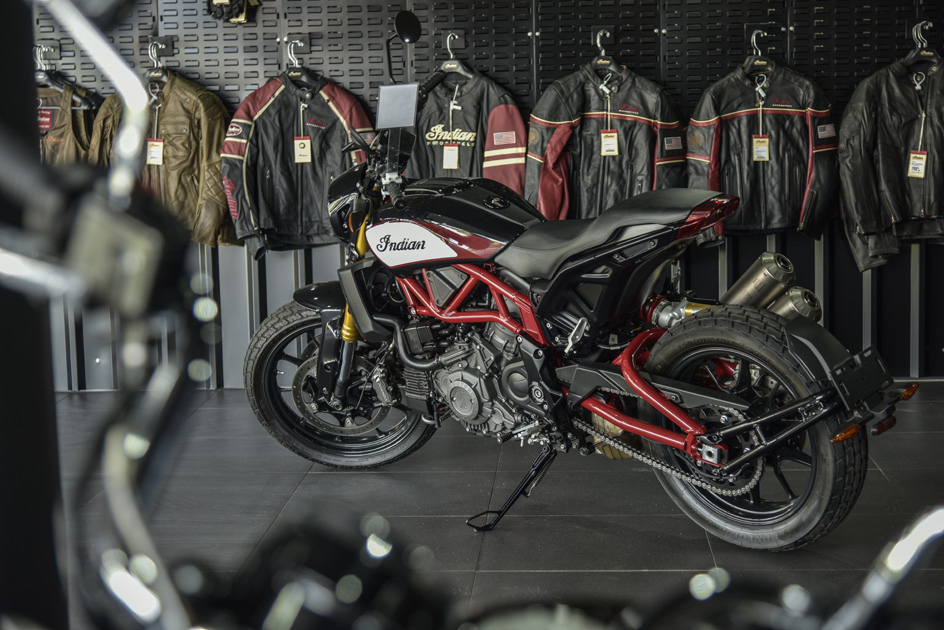 The clue is clearly in the name. The vision that inspired Jos Matthysen, head honcho at Ducati SA and World Of Motorcycles, when he came up with the name for his motorcycle venture, is now becoming clearer as time goes by.
The first step was to secure a brand that oozes passion. Ducati does that in spades. These bikes take centre stage on their ground floor showroom.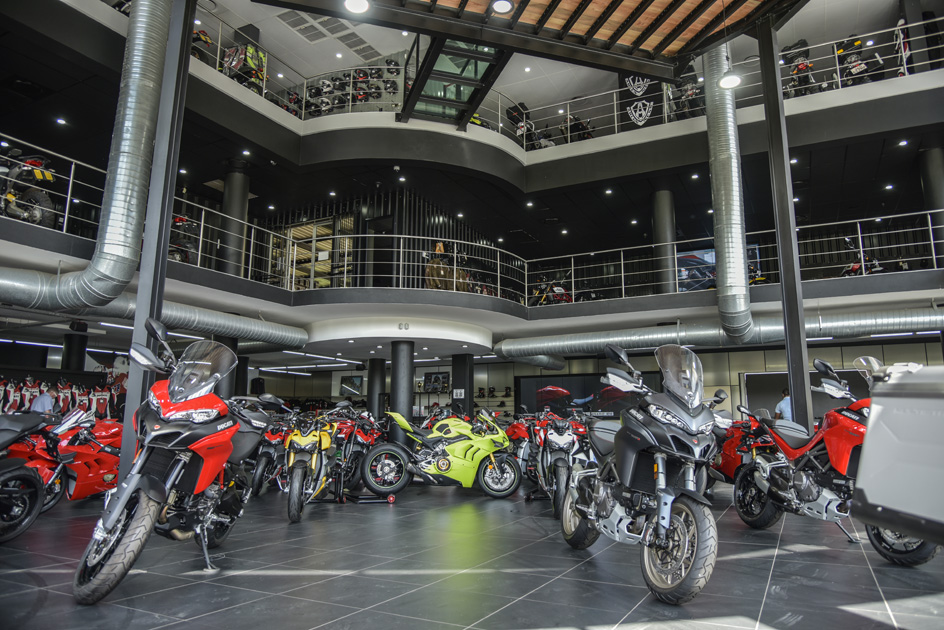 The second step was to offer 'quality and affordable' pre-owned motorcycles. In recent months, they have invested heavily in this area by increasing their stock levels tremendously and hiring the very experienced Michael Powell to the team as their pre-owned motorcycles sales manager. These bikes are available for viewing on their 3rd-floor showroom—the second box ticked.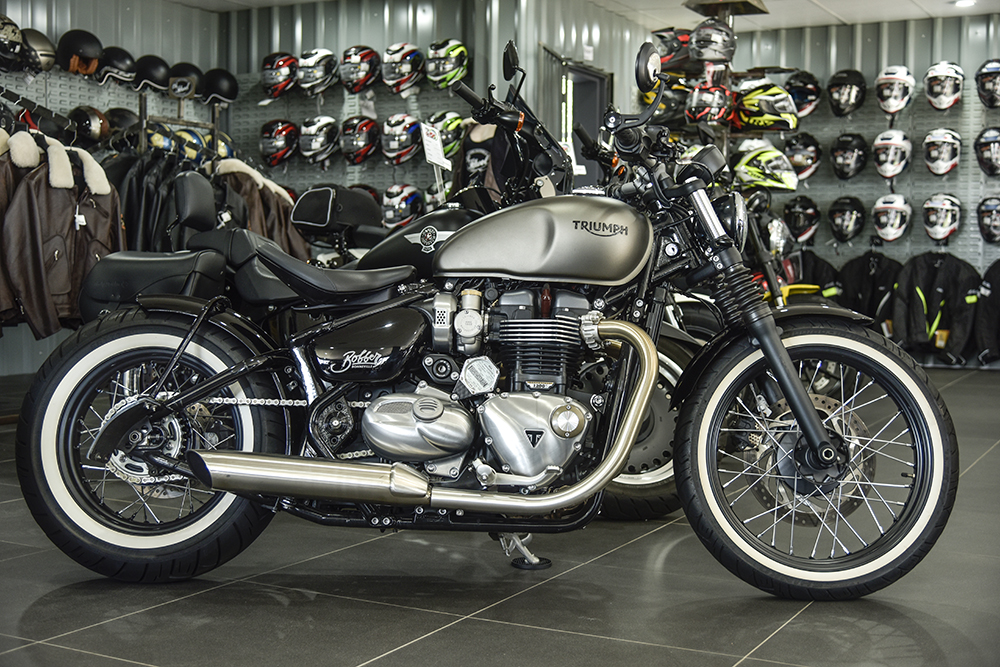 The third box is also about passion, but this time it is American muscle and heritage. The news broke with an announcement by Bryan Berger, head of Indian Motorcycle South Africa. The iconic Chief's head brand will be growing its footprint in partnership with World Of Motorcycles. Like Jos, Bryan has built his brand and customer loyalty on the back of a bespoke customer-centric approach, where relationships are fostered and cherished. It was, therefore, a natural fit to expand their operation to World Of Motorcycles.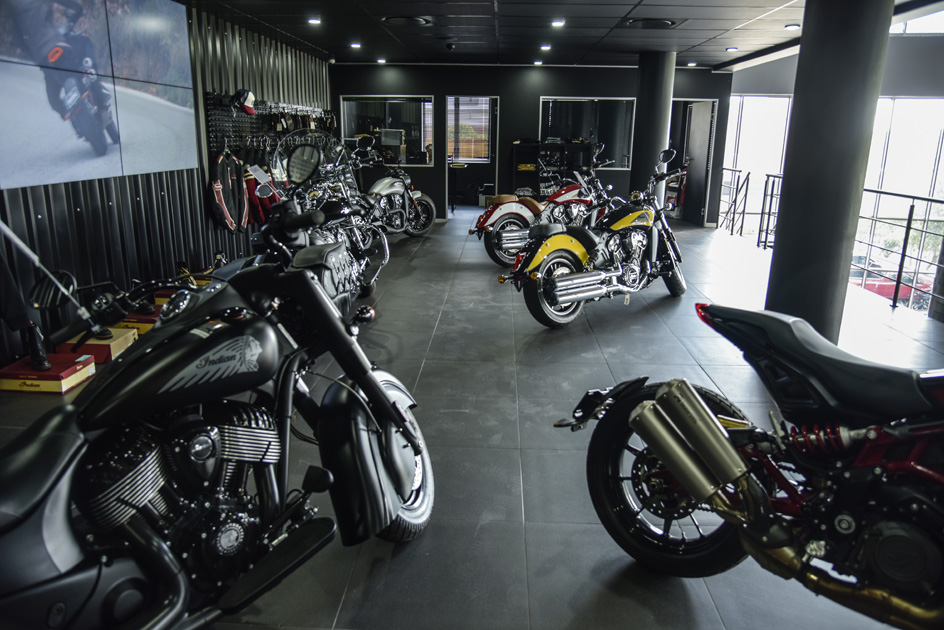 When Polaris acquired the rights to the Indian brand name, they showed total commitment to re-establishing the marque to its former glory, by dropping their excellent Victory bike range, in order to put all their focus on Indian. Their bikes are well built and ooze the heritage of the iconic brand, with models like the Scout and the flat track-inspired FTR 1200, as well as their tourers. I have no doubt that World Of Motorcycles will do them proud—the third box ticked.
I'm just wondering if Jos has any more boxes that he wants to tick?
I suppose only time will tell…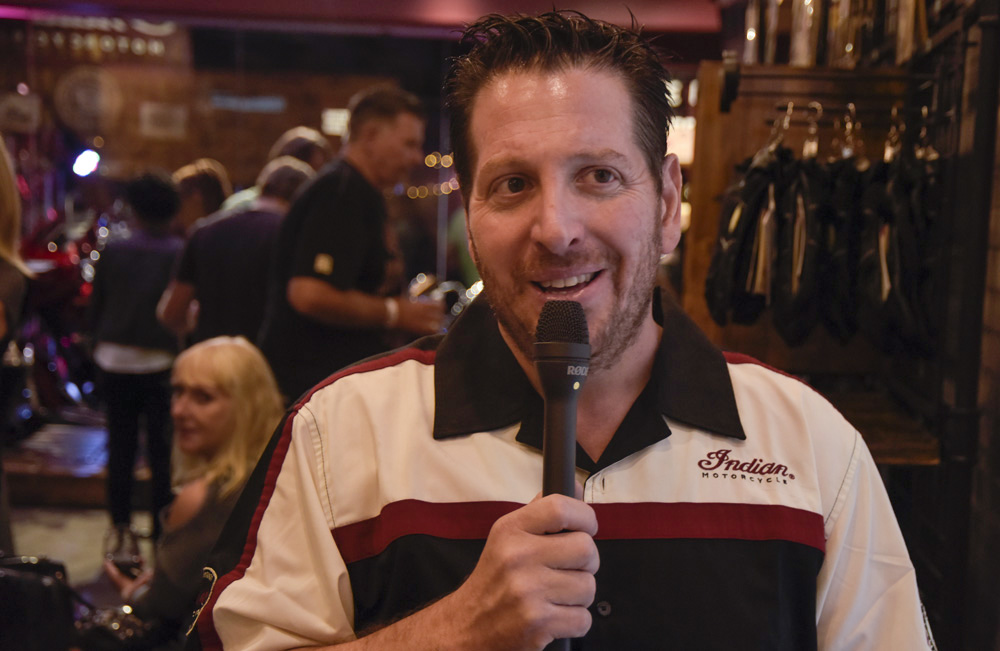 Bryan Berger (head of Indian Motorcycle South Africa) commented:
"We at Indian Motorcycle South Africa are incredibly proud and excited to announce our association with Jos Matthysen the Owner of World Of Motorcycles and the Importer of Ducati South Africa
Jos and his team are incredibly passionate, professional, personable and serious about offering a holistic premium experience in all of their endeavours.
Indian Motorcycle has consistently delivered a bespoke experience to its owners and I have no doubt that Jos and his team will do the same.
Indian Motorcycle offers a uniquely crafted machine that offers a premium ride and a premium resale value and World Of Motorcycles will be premium custodians of the brand.
This relationship is about enhancing the brand experience and growing our footprint with like-minded people that will protect the brand and enhance the owner's experience.
Indian Motorcycle sets the quality benchmark and we have been very careful to select a partner with the same mindset.
We wish Jos and the World Of Motorcycles team all the luck they deserve and urge everyone to visit their 'World-Class-Store' in Centurion".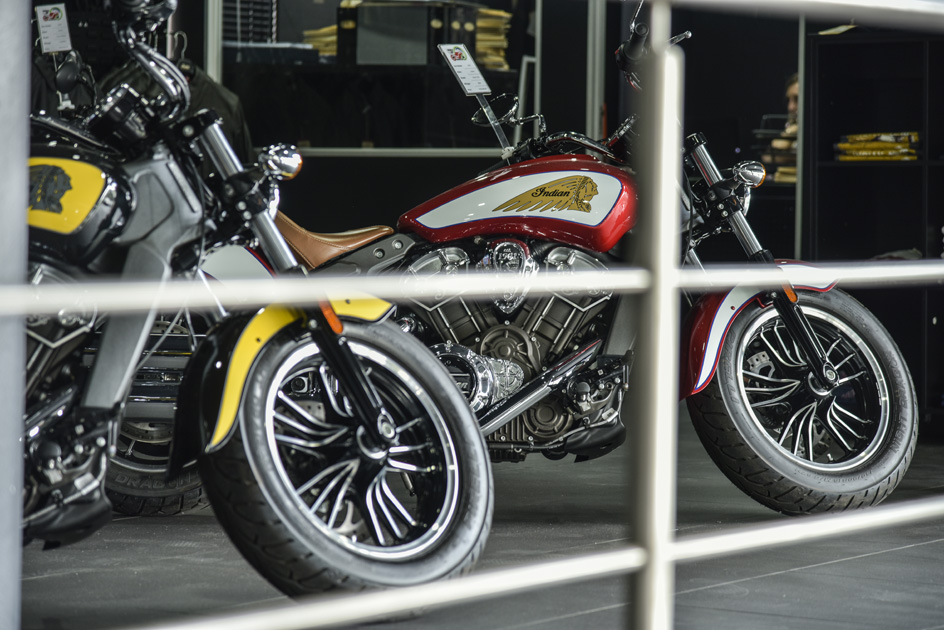 World of Motorcycles
Centurion Office Park,
Akkerboom Street &, John Vorster Dr,
Zwartkop, Centurion, 0046.
Tel: 012 765 0600