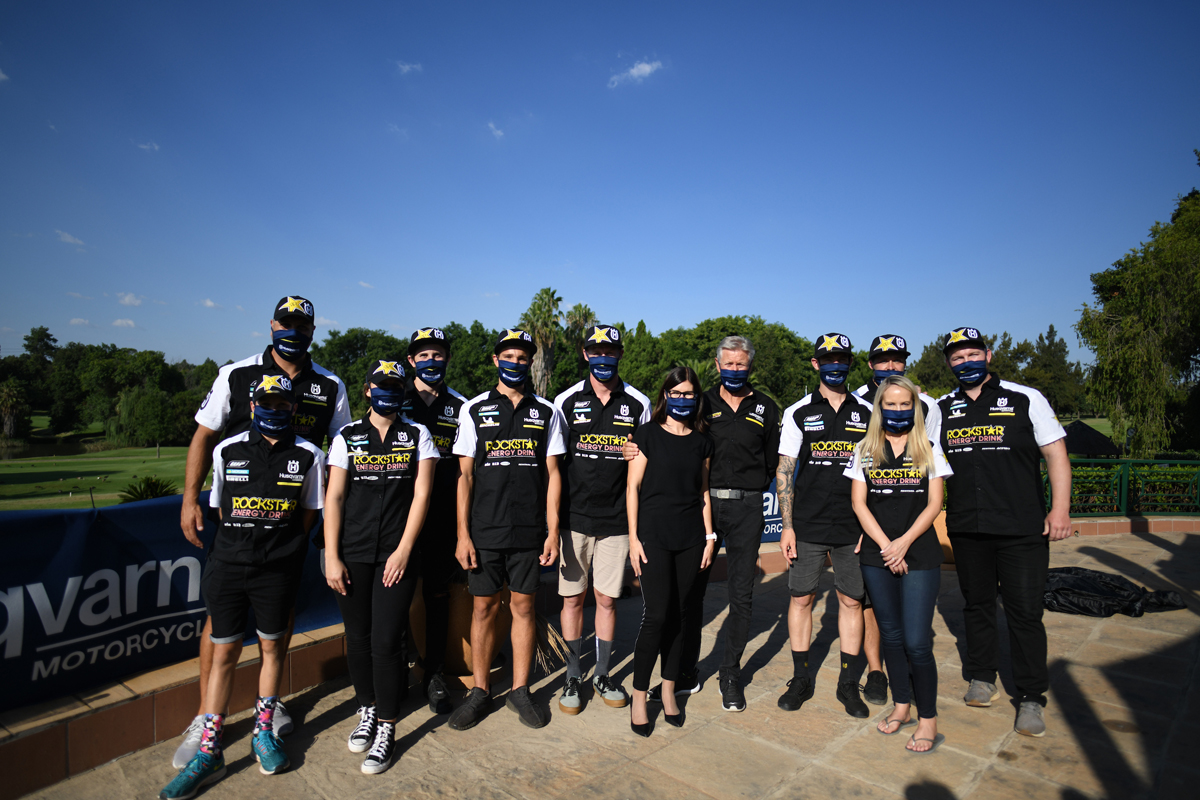 Among the riders sporting the team's eye-catching new look was David Goosen, who was recently signed to represent Husqvarna in both the MX1 and MX2 Class this year. The rider was crowned the country's National Motocross Champion in 2017 – a defining moment in Goosen's racing career. While championship titles have narrowly evaded his grasp since then, the rider firmly believes that his race for national glory has only just begun.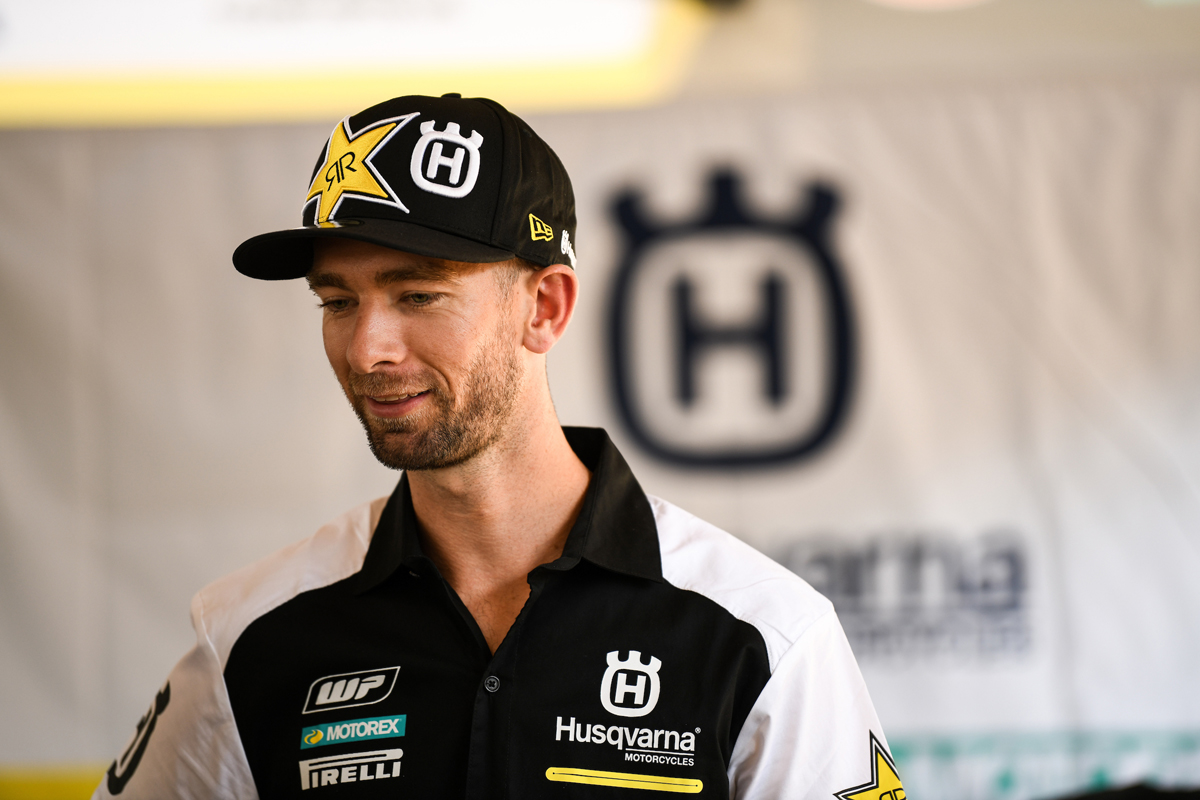 The team also took the opportunity to welcome two 17 year old riders stacked with talent to the National Enduro and Cross Country squad respectively in 2021, namely Heinrich Aust and Davin Cocker. With multiple national champion Brett Swanepoel spearheading the hunt for national titles in both the National Cross Country OR1 Class and National Enduro E2 Class, the teams newest recruits will grab the opportunity to race alongside the South African star.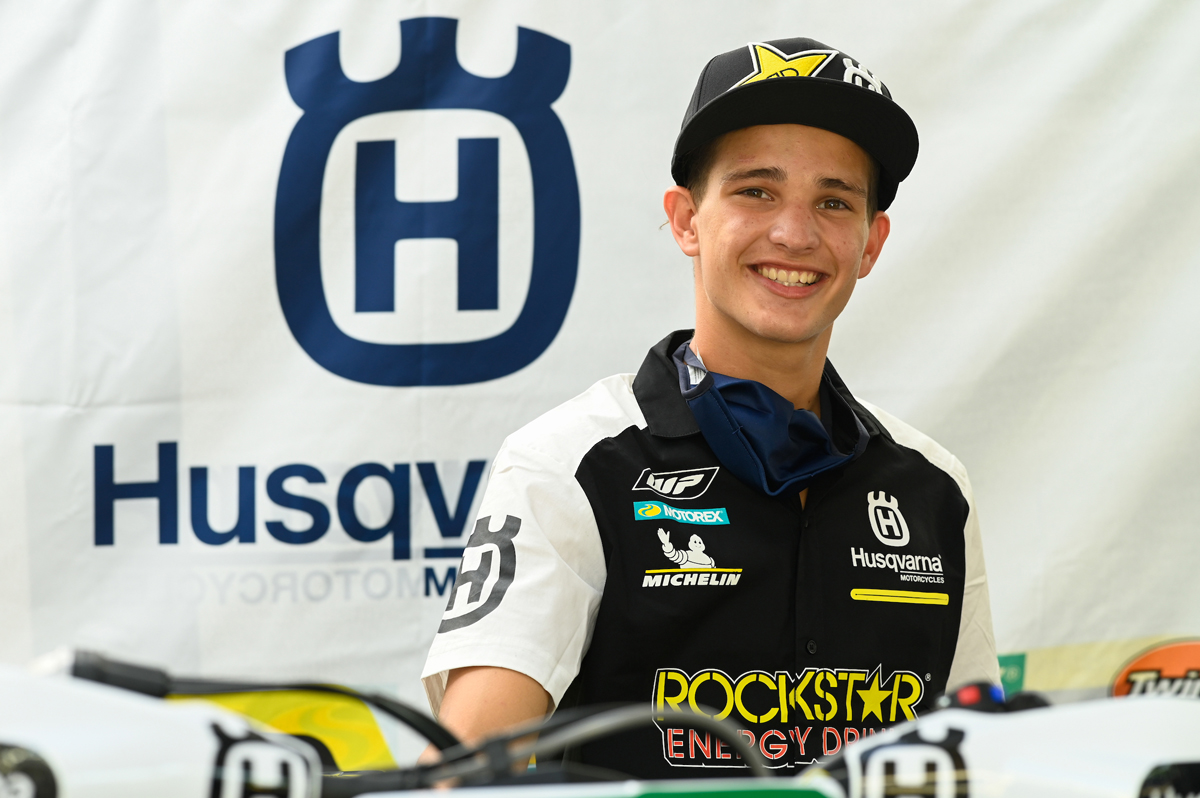 Aust will represent the team on the Enduro side in the E1 Class, and Cocker will attempt to chase down the OR3 title that narrowly evaded his grasp in the Cross Country Championship earlier this year.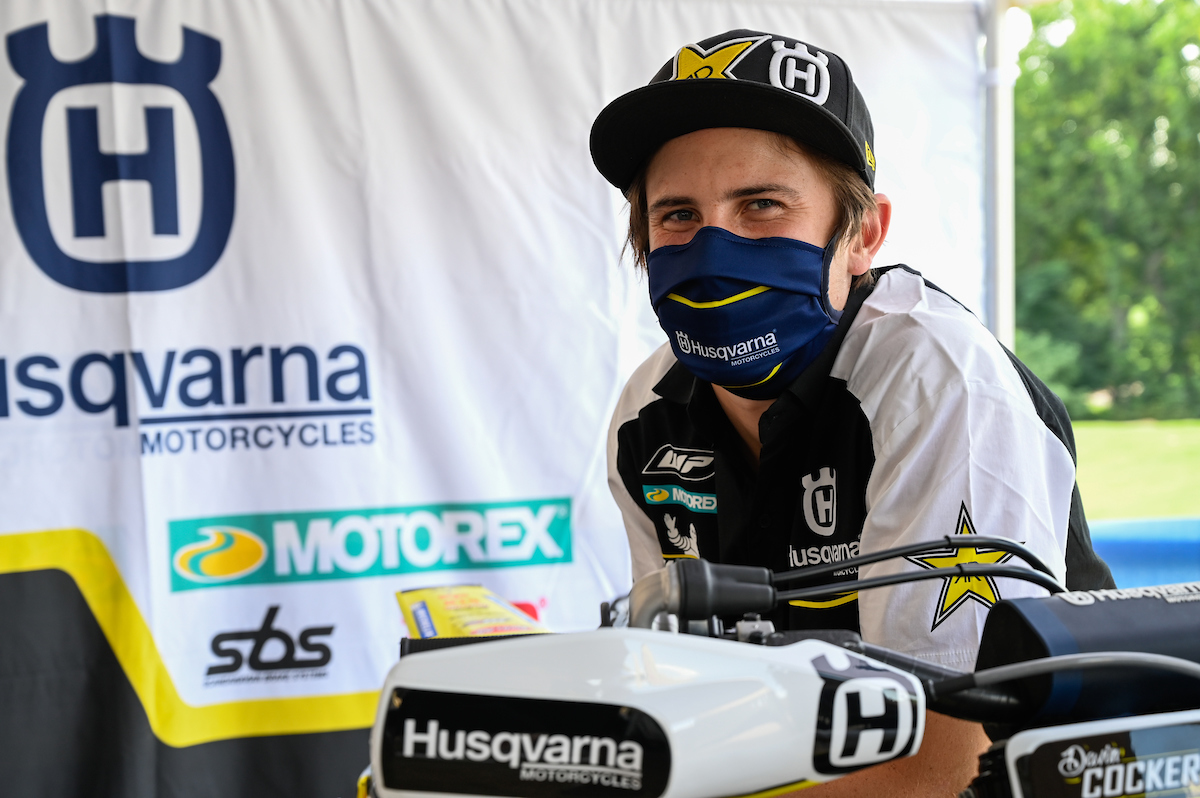 "As Brett prepares to defend his 2020 title in both disciplines, Heinrich and Davin have the awesome opportunity to learn from one of the best riders we've ever had. Brett has shown the most incredible commitment to fight back from a near career-ending injury to pull off the double victory that was last achieved by Louwrens Mahoney in 2006," said Husqvarna South Africa's Brand Manager Fred Fensham.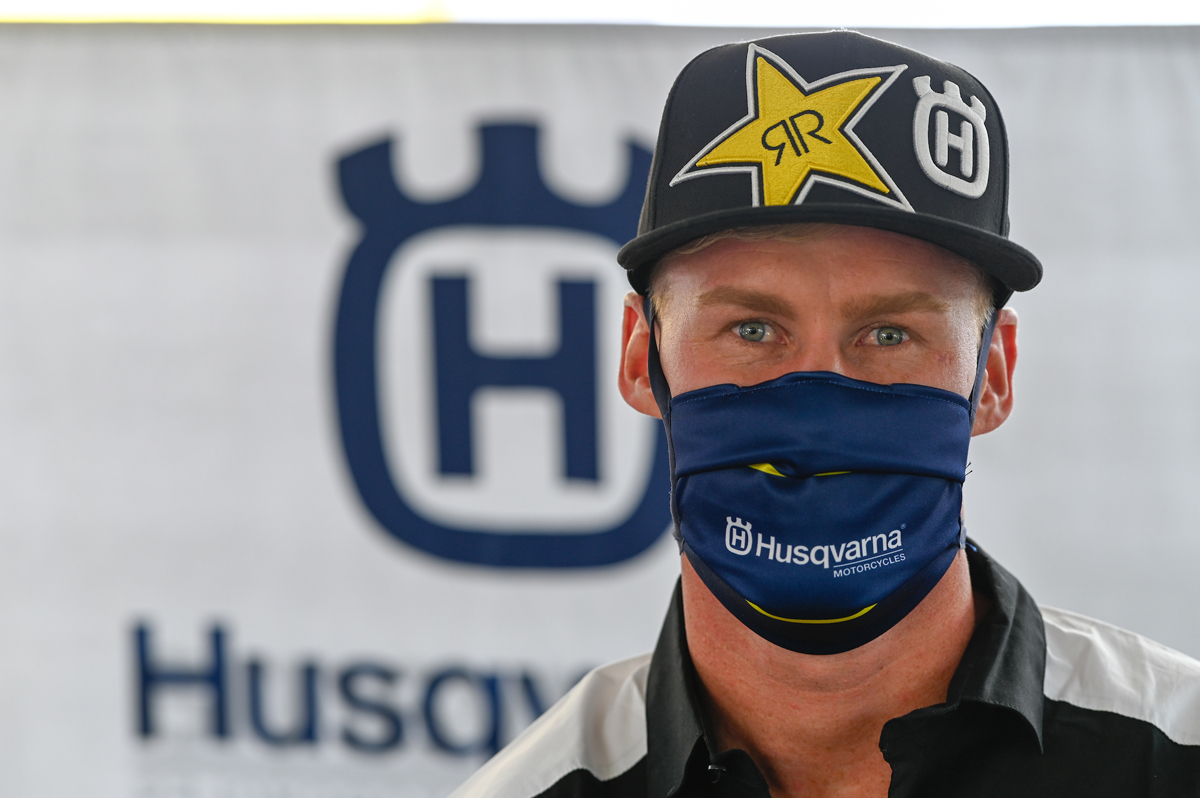 The team was equally as excited to announce that it will once again support rising star Neil van der Vyver in the National Motocross Championship. The four-time national champion will represent the team in the 85cc Class next season.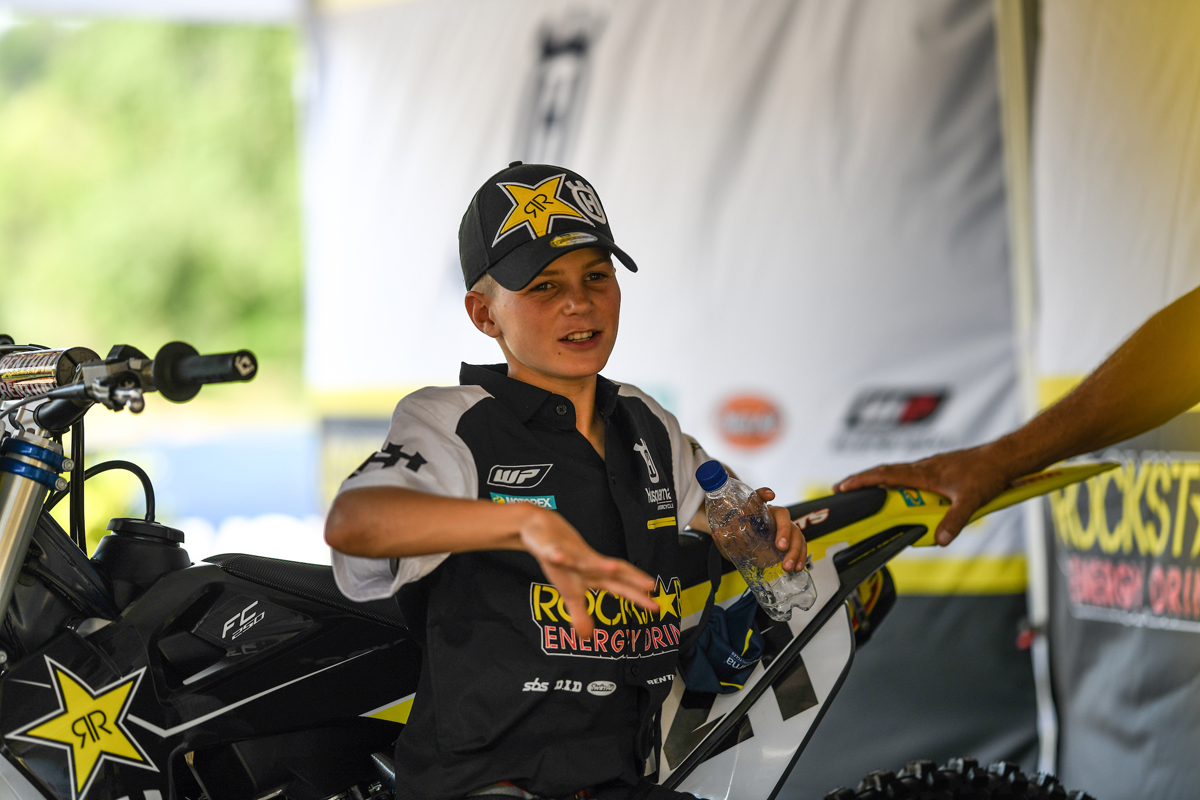 "I am beyond excited with the team that we have assembled for 2021 and very pleased to have introduced not only the new team members but also an all-new look for Husqvarna," said Fensham.