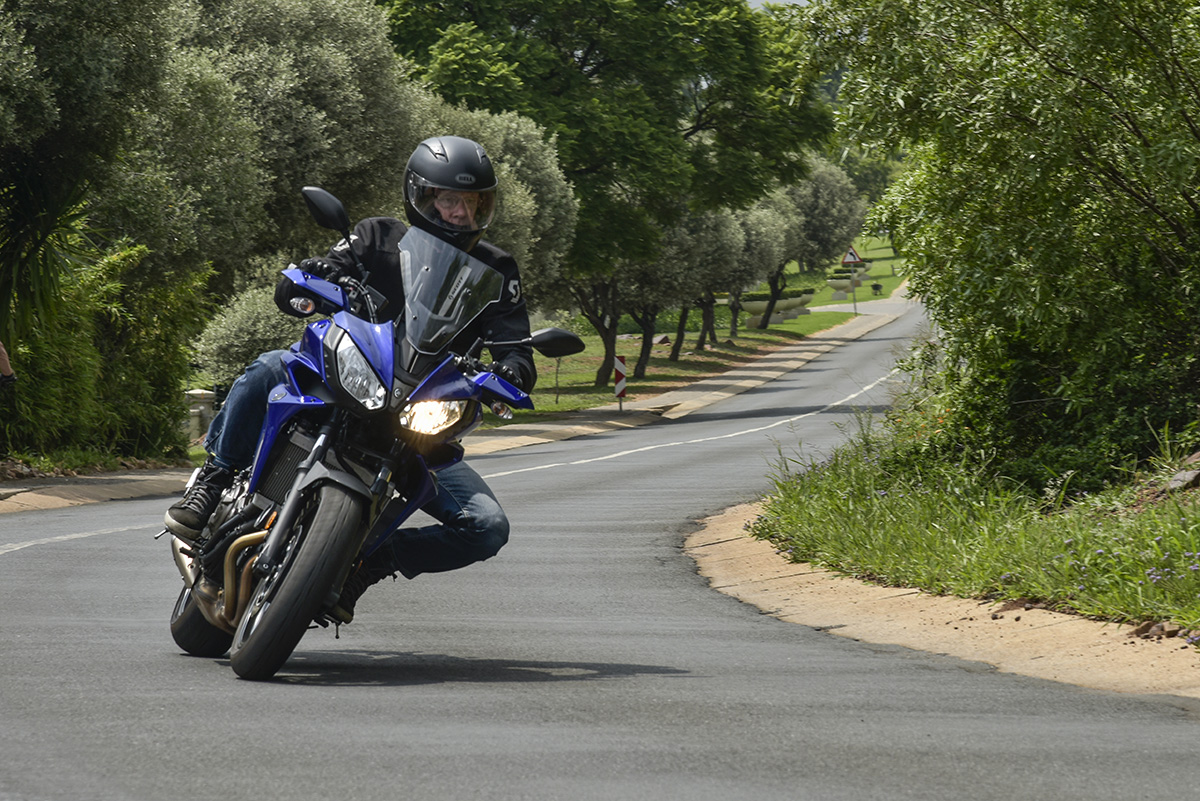 No, I don't mean that in a hillbilly sense, hehe. When you have had an intimate love affair with bikes, as I have had since I was 14 years old, then you tend to think about most things from a biking perspective. Well, I do anyway. This train of thought can start off in some really weird ways. Take my recent car wash for example. Irene dragged me off to a local shopping mall to 'help' with the shopping. A really cheerful Zimbabwean chap has a concession with the centre management to wash cars, for which he pays the centre for the pleasure. Flip, nothing for nothing. My car was reasonably clean, so, I was a bit hesitant when he approached me. "Please Sir, it will help me take care of my family," he said with a cheerful grin. Done deal!
Later in the day, I got to reflect on the exchange around the carwash. I see the often inane stuff that hugely privileged people complain about on social media. Take a simple example, we can't buy booze at the moment, due to level 3 lockdown regs. Facebook is full of woeful chirps from people who's 'cups are overflowing'.
My Zimbabwean mate, on the other hand, is focussed on the very survival of his family through these hard times. He has already had to flee his country of birth, due to typical African economical issues, to live in a squatter settlement without lights or running water and eke out an existence in a foreign land. He cannot afford the luxury of hopes and dreams. His life is about surviving 'day to day'. Do we really appreciate how incredibly fortunate and blessed we are? So how, you may wonder, does this relate to bikes, Dave?
Well, here's the thing. I grew up on a diet of tiny bikes which, as time and finance allowed, grew bigger. As a schoolboy, I would infest the local Honda dealership, Capital Bike and Boat Centre and perv over the merchandise on display. My pocket money would invariably get spent on motorcycle magazines. At that time, in the late sixties, it was a superb American publication, called 'Cycle'. I inhaled those magazines, literally cover to cover, including all the adverts. It was from the information gleaned from these pages that I developed a dream of perhaps, if the stars aligned in my life, one day owning a Honda Four, which I would ride wearing a Bell Star full-face helmet. A brochure, snaffled from the Honda shop on Honda's game-changing CB750 K0, was studied and reflected-on 'ad nauseam'. Perhaps it is those humble biking beginnings that allow me to appreciate ALL bikes the way I do.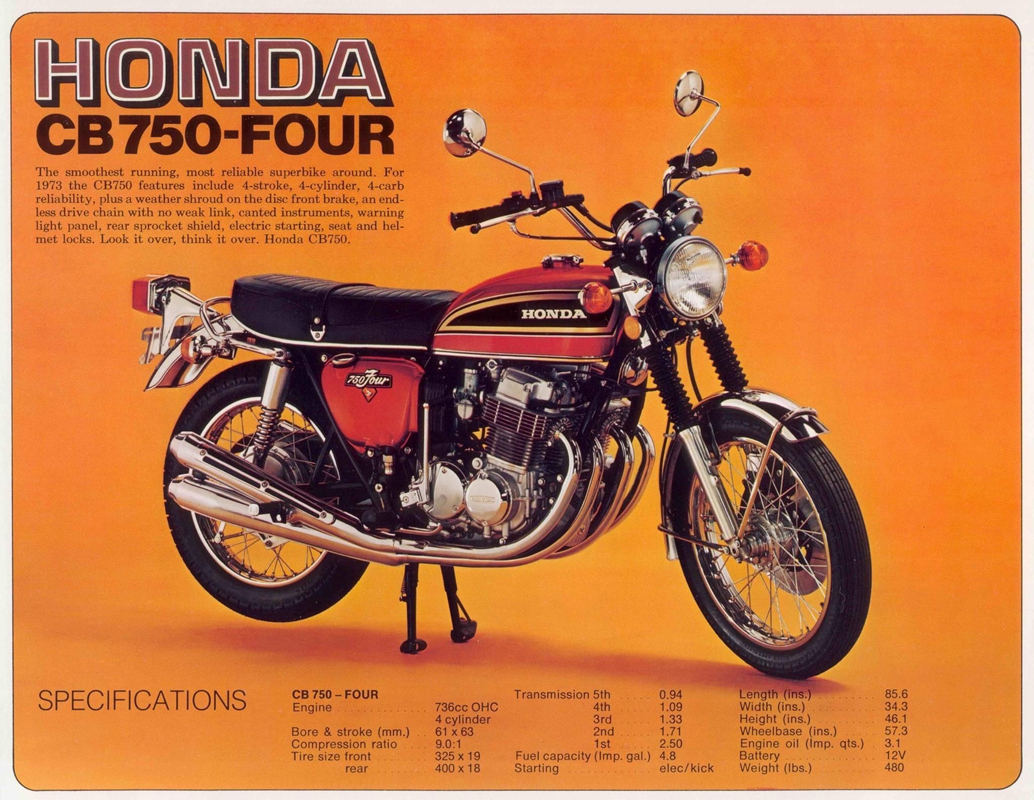 As most of you know, life does not start with a CB750. It starts with a second hand Honda S50. Eventually, after sacrifice sweat and toil, that childhood dream may just become a reality. So, my friends, in the light of this, I get a little irritated when over indulged modern generation bikers refer to modern-day 700s or 750s and even some 1000s, as 'commuters'. Let's put a performance perspective on all of this. The most wicked bike that money could buy in the early 1970s was often referred to as 'the widowmaker', due to its ungodly potent performance. It was Kawasaki's 750 H2, a two-stroke triple, described by Cycle as performing like "a rooster with a fire in its tail-feathers". Now is when the 'it's all relative' starts to apply – how fast, exactly, was the H2?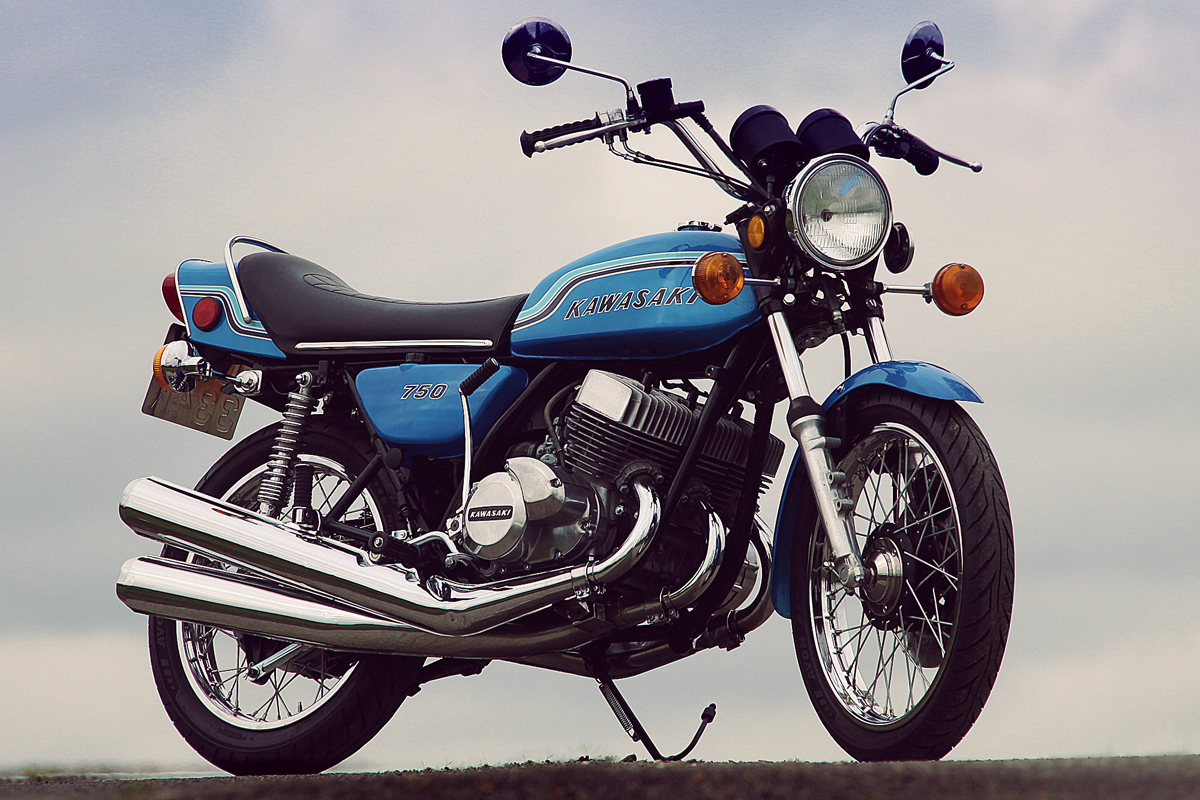 Well, it ran a 12.72 second quarter mile, breaking the magical 'ton', with a terminal speed of 103.8 miles per hour (168,15 kph). To this day, bikers still get animated when they talk about this legendary performance icon. Consider now, a typical bike labelled as a 'commuter', by those same fellows. Yamaha's 688cc, parallel twin-engined, MT-07. How does the performance of this friendly little 'commuter' compare to the hallowed 'rooster with a fire in its tail-feathers'?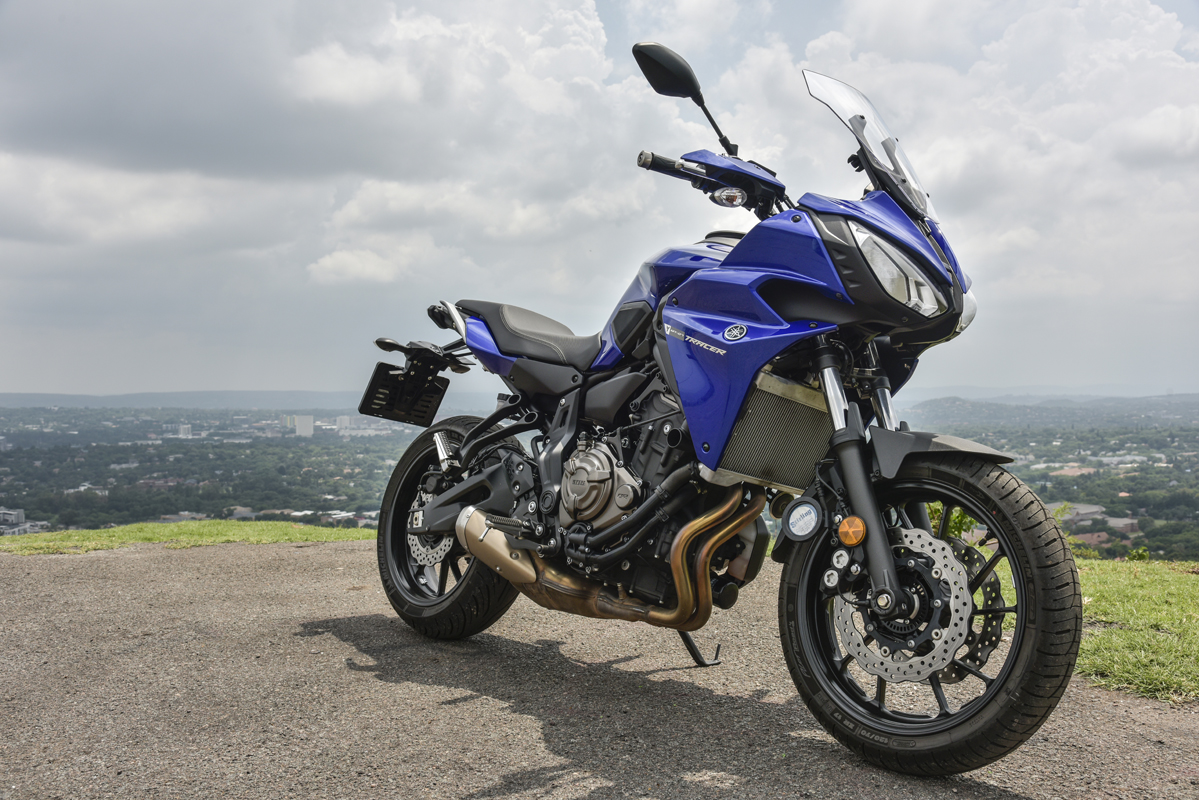 The MT-07 turns a quarter in 11.97 @ 115.8 mph (187.59 kph), – performance capability that paralyzes the H2, both much quicker AND faster. What car would you have to buy to see off the little Yamaha in a drag race? How about a R4.2 million Porsche GT3RS? I don't hear anyone calling that slow! The mighty Porsche ekes out a top speed advantage and turns an 11.1 second quarter, less than two blinks faster than the Yammie. Makes you think, doesn't it?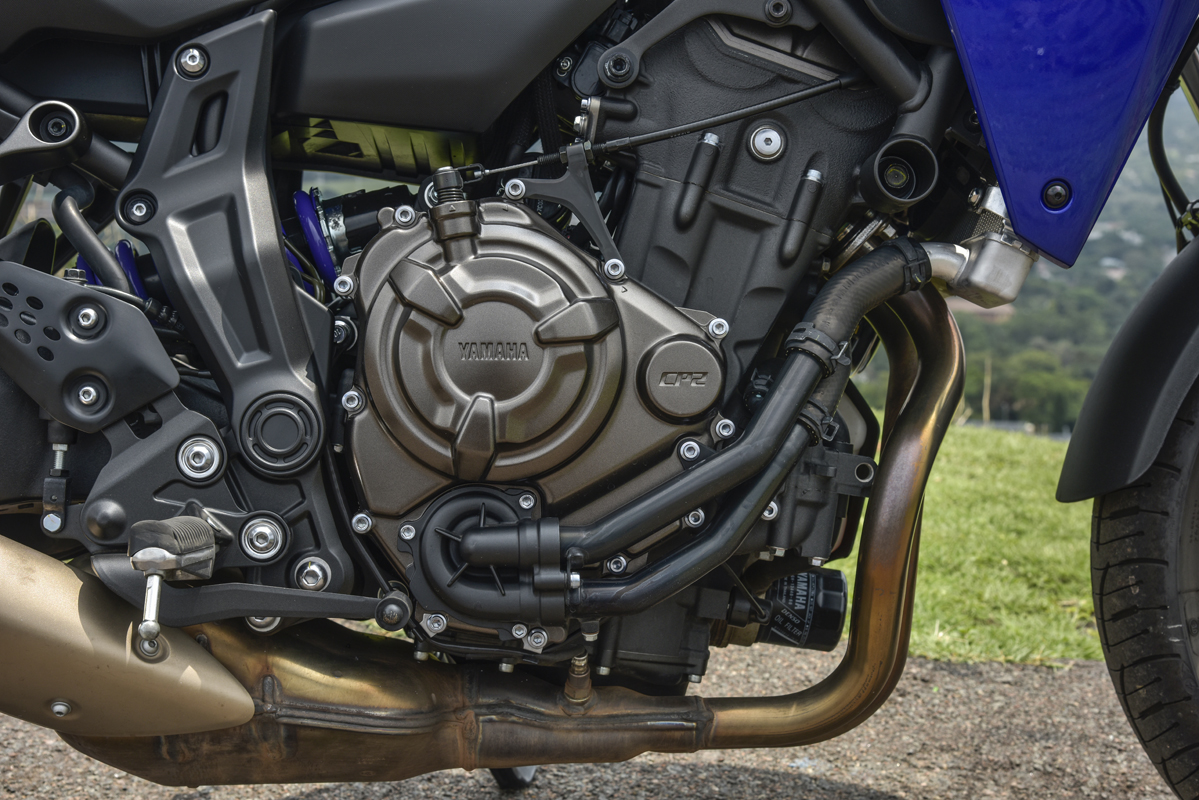 We are blessed to live in an era of spectacularly fast bikes (and cars). Perhaps, in a few years time, due to the over-regulated sterile world that is emerging around us, we will look back at the present time and only then appreciate what we had.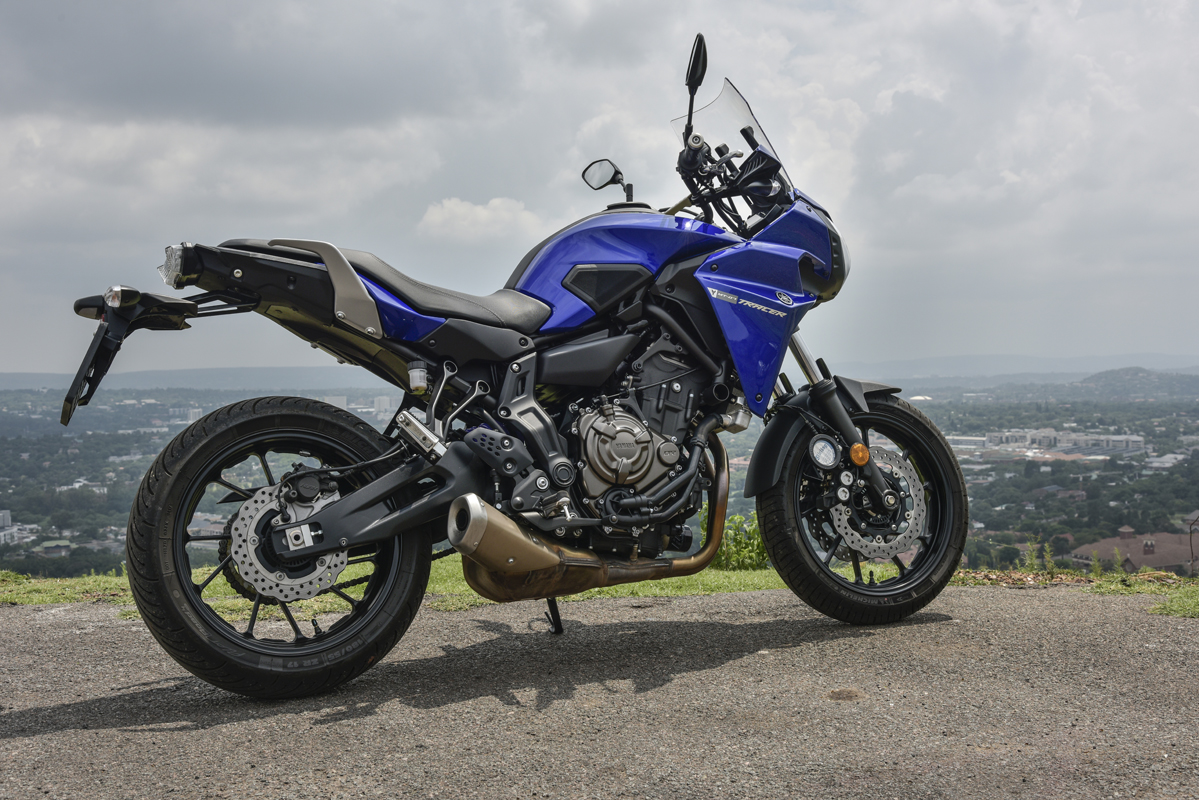 Let's not take what we are able to ride for granted and be just a little more circumspect about labelling truly excellent motorcycles as mere commuters.