Suzuki Motorcycles are launching a new virtual communication venue that is easy for anyone to access.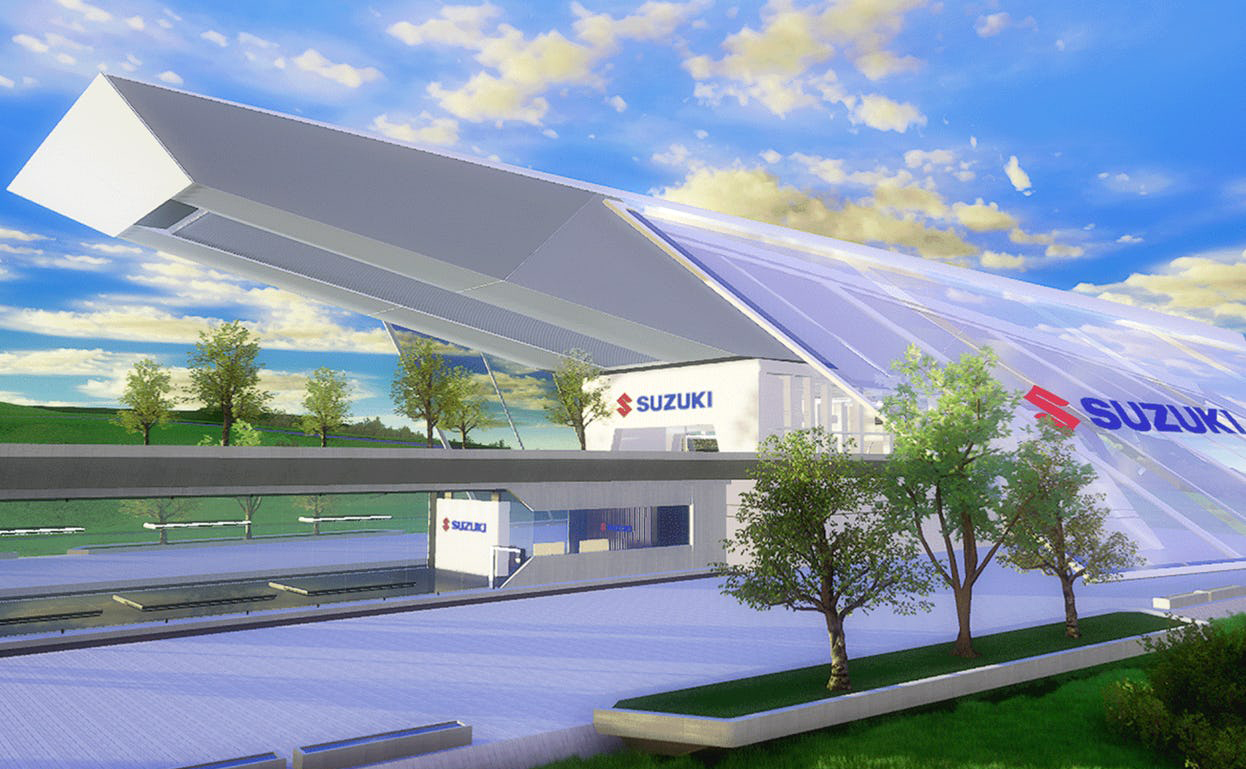 This is a new-generation communication platform that can be used by Suzuki fans from their PC or smartphone. It enables you to view motorcycles just as if you were at an actual showroom or watch the unveiling of new motorcycle models just as if you were attending a live motor show.
Here are three standout features as described by Suzuki:
Feature 01
Use an avatar to visit and experience a virtual space.
You can use your own avatar to freely explore the salon, check out display motorcycles or use the chat function to talk to your friends or Suzuki sales staff. Don't miss this new opportunity to get together with your friends and look over the latest motorcycles.

Feature 02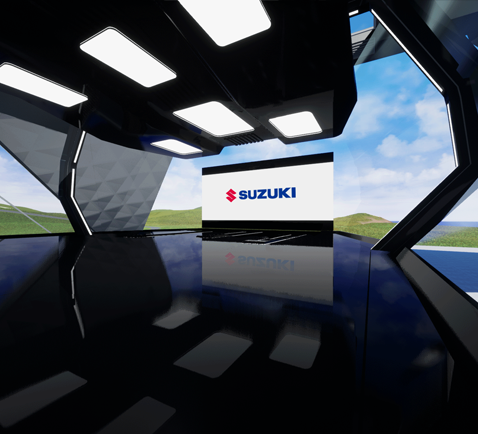 Special content only available here.
The first content will coincide with the grand opening on 5th February and will include the launch conference and exhibition of long-awaited new models. The EVENT HALL area functions as a time-limited event space and exhibitions of a range of content are scheduled as future attractions. Please look forward to that until then.
Feature 03
A Configurator introducing the features and technical specifications for the new models
In the MY SHOWROOM area, you can take your time checking out the motorcycles in your own personal space. Please try out custom colour variations and accessories and learn about cutting-edge technologies and functions.
____________________
To register for SUZUKI MOTORCYCLE GLOBAL SALON visit: www.globalsuzuki.com